In praise of the Voigtlander Nokton 35 1.2
by Fahad
Last February, I went to Istanbul for a quick visit, of course along with my camera and lenses.
As soon as I arrived, and started taking few pictures, I noticed that my Summicron 50mm (the one i used in both previous articles) is out of focus on all distances, after a full day of testing, I was certain something is wrong.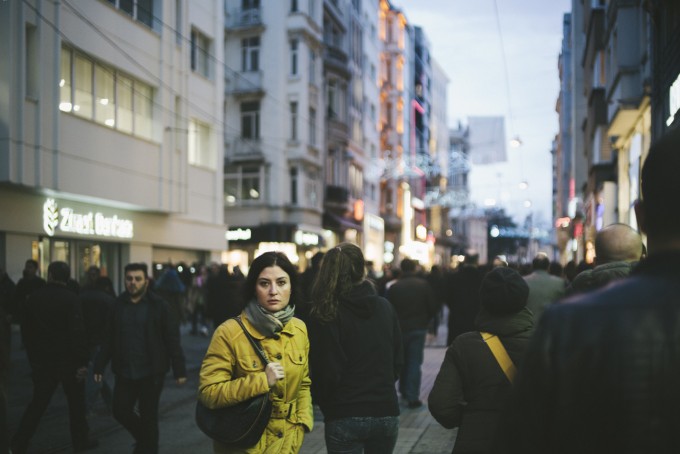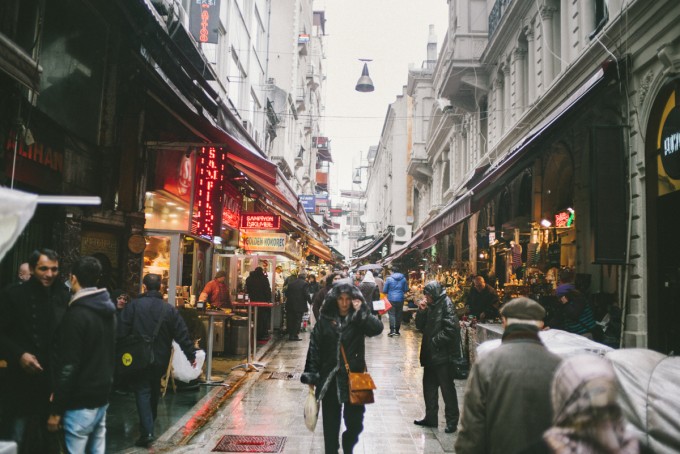 Luckily, for that trip I had space to bring along the nokton 35mm 1.2, which I rarely use and was thinking about getting rid of it, the weight was the major disadvantage, and 35mm was just too wide for my taste.
So I had no other option but to use the nokton for now and buy another 50mm lens once the shops are open.
Well, that quick walk using the nokton changed my mind. now its my favorite lens. and I just appreciate the luxury of having f1.2, as for the weight, I just got used to it.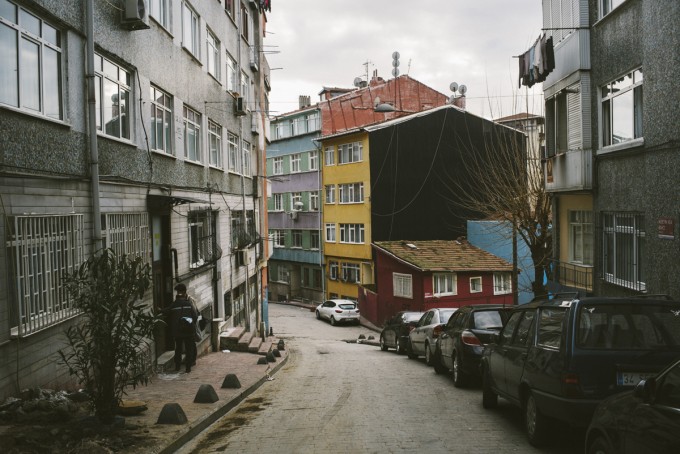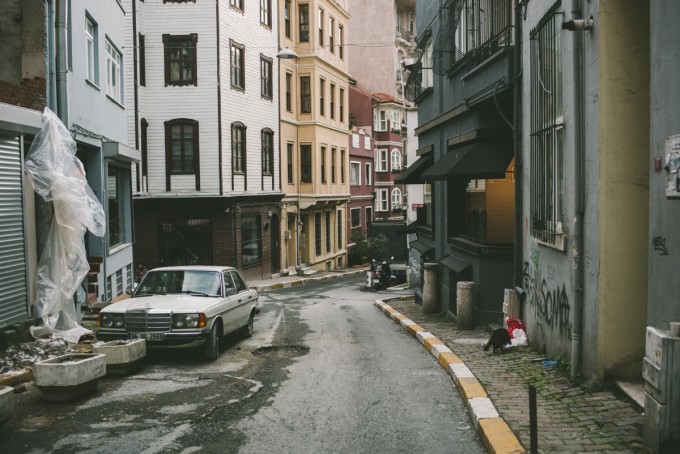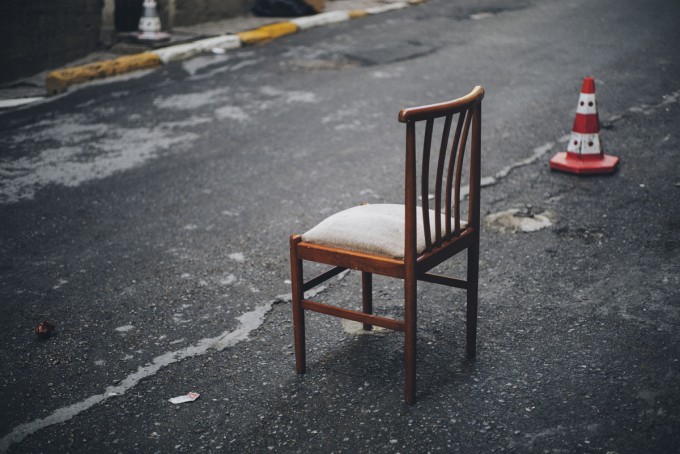 I found that the 35mm is more versatile for the streets than the 50mm, with the 35mm I can shoot few building then go back my normal photo subjects without changing the lens. only now I understand why most photographers prefer the 35mm range.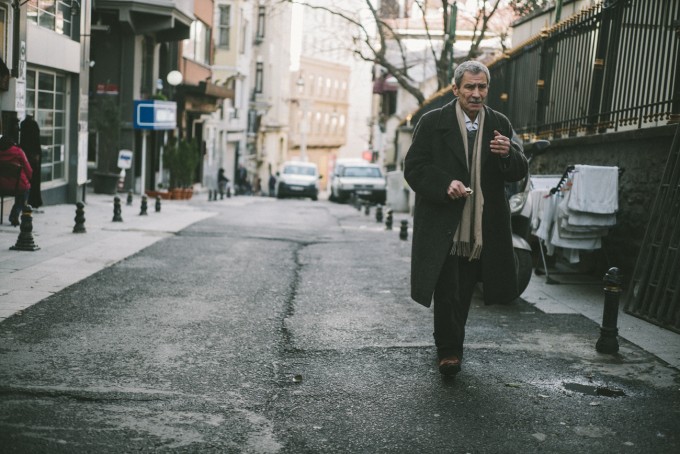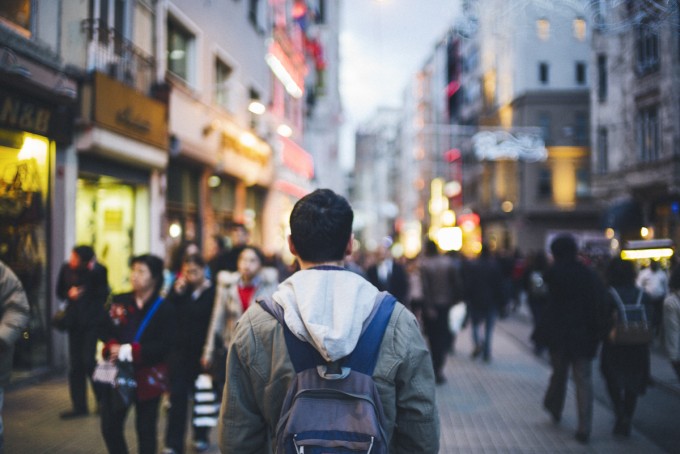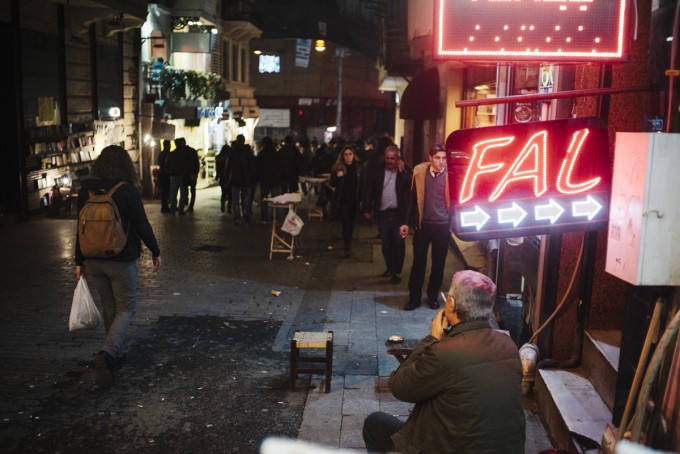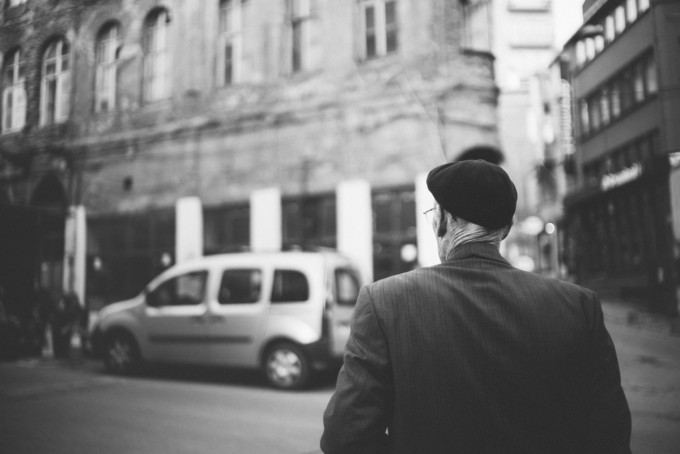 One last observation, the focus ring is smooth and you can feel so confident with this lens' build quality.
attached are a few images.
my flickr: http://www.flickr.com/photos/fahad85/
Fahad A