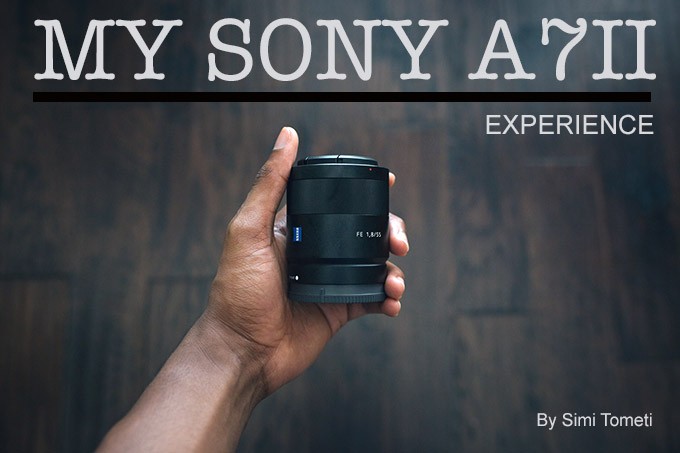 My Sony A7II and 55 1.8 Experience
by Simi Tometi
Hello Steve, Brandon, and fellow site readers. My name is Simi Tometi, and I am a biochemistry student from Dallas, Texas. School usually keeps me busy(and broke) for the most part but whenever I do have some spare time I indulge in photography.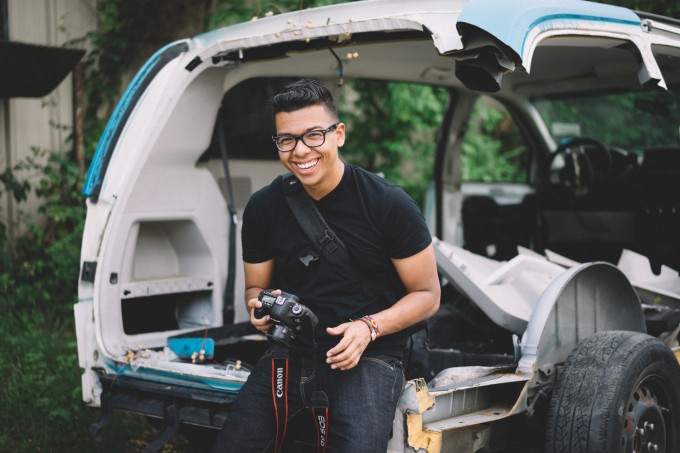 I recently sold my RX1(with the external EVF), to fund the purchase of a refurbished Sony A7II with a FE 55mm f/1.8 lens. Due to the simple fact that I've only shot with the 55mm a handful of times, I must admit don't I feel qualified enough to provide a full comprehensive review. With that being said my initial thoughts regarding this lens are primarily positive.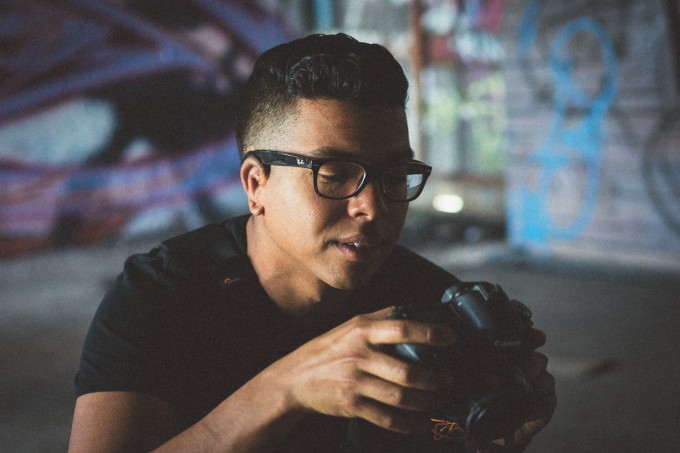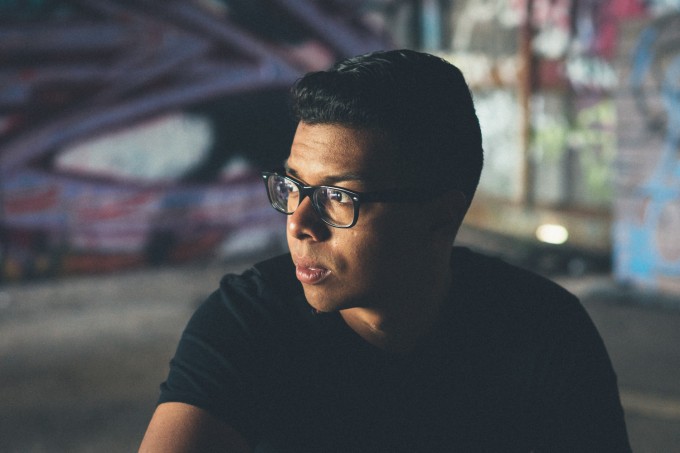 From a purely aesthetic standpoint, Sony ZA lenses are by far my favorite with their remarkable matte black finish, metal focus rings, and conspicuous zen blue Zeiss badges. As expected the 55mm continues the holistic tradition with its gorgeous utilitarian build, whilst being only a few millimeters longer than the Canon 50mm f/1.8 II.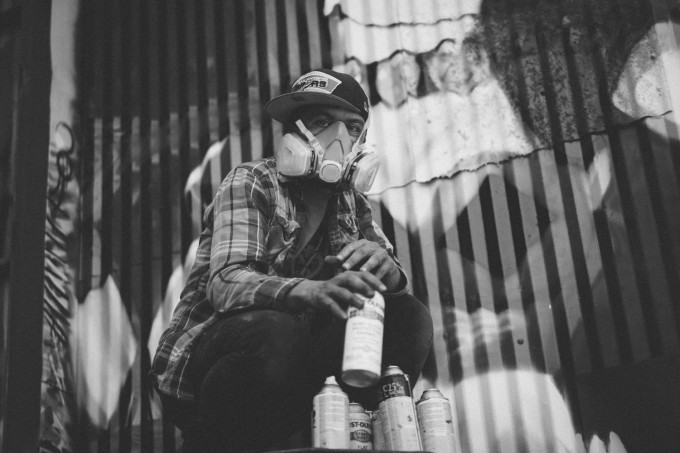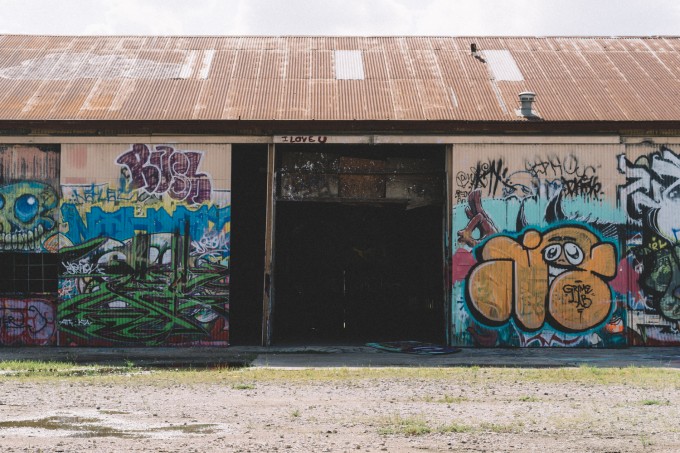 In regards to image quality there isn't much I can say that hasn't already been said by countless more reputable sources. This lens is just flat out outstanding. DxOMark(the industry leader in comprehensive image quality evaluation) has it rated as the sharpest lens in current production, besting both the OTUS 55mm($4000) & 85mm($4500).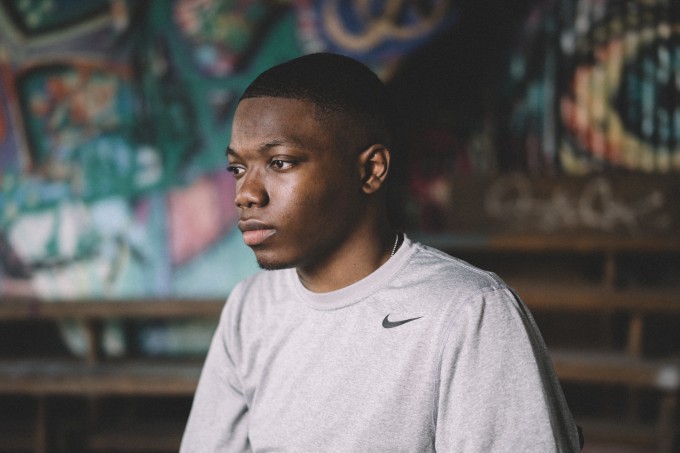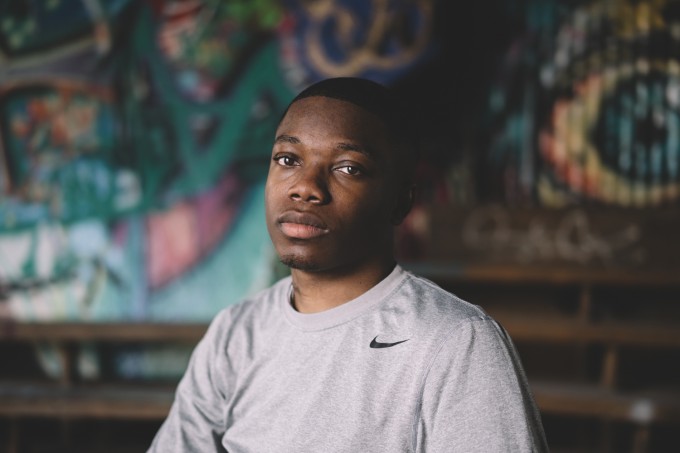 As for focus speed and accuracy, I generally shoot this lens wide open yet it always hits its mark, but admittedly it isn't the fastest.
My sole grievance with this lens has to be its price. Though it yields industry-leading performance, I often find myself asking if it was worth its initial price tag of $1000. This is likely due to the fact that it's my least utilized lens. Having said that I don't mean to deter anyone from purchasing this phenomenal piece of glass, it's just that for my style of shooting I sometimes feel as that my money would have been better spent on the FE 35mm f/2.8 or FE 16-35mm f/4. Anyway, thank you for reading this and I hope you enjoy the photos✌.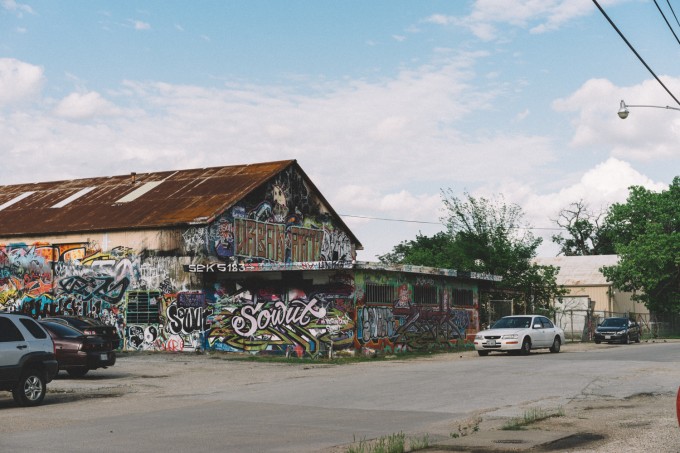 *All photos were shot in RAW and proceeded using Adobe Lightroom 5 with VSCO Film
*All photos were shot in RAW and processed using Adobe Lightroom 5 with VSCO Film 06*
Tumblr: http://justsimiphoto.tumblr.com/
Instagram: https://instagram.com/justsimi/
Facebook: https://www.facebook.com/simi.tometi
My Sony RX1 review: http://www.stevehuffphoto.com/2015/01/23/6-months-with-the-sony-rx1-by-simi-tometi/