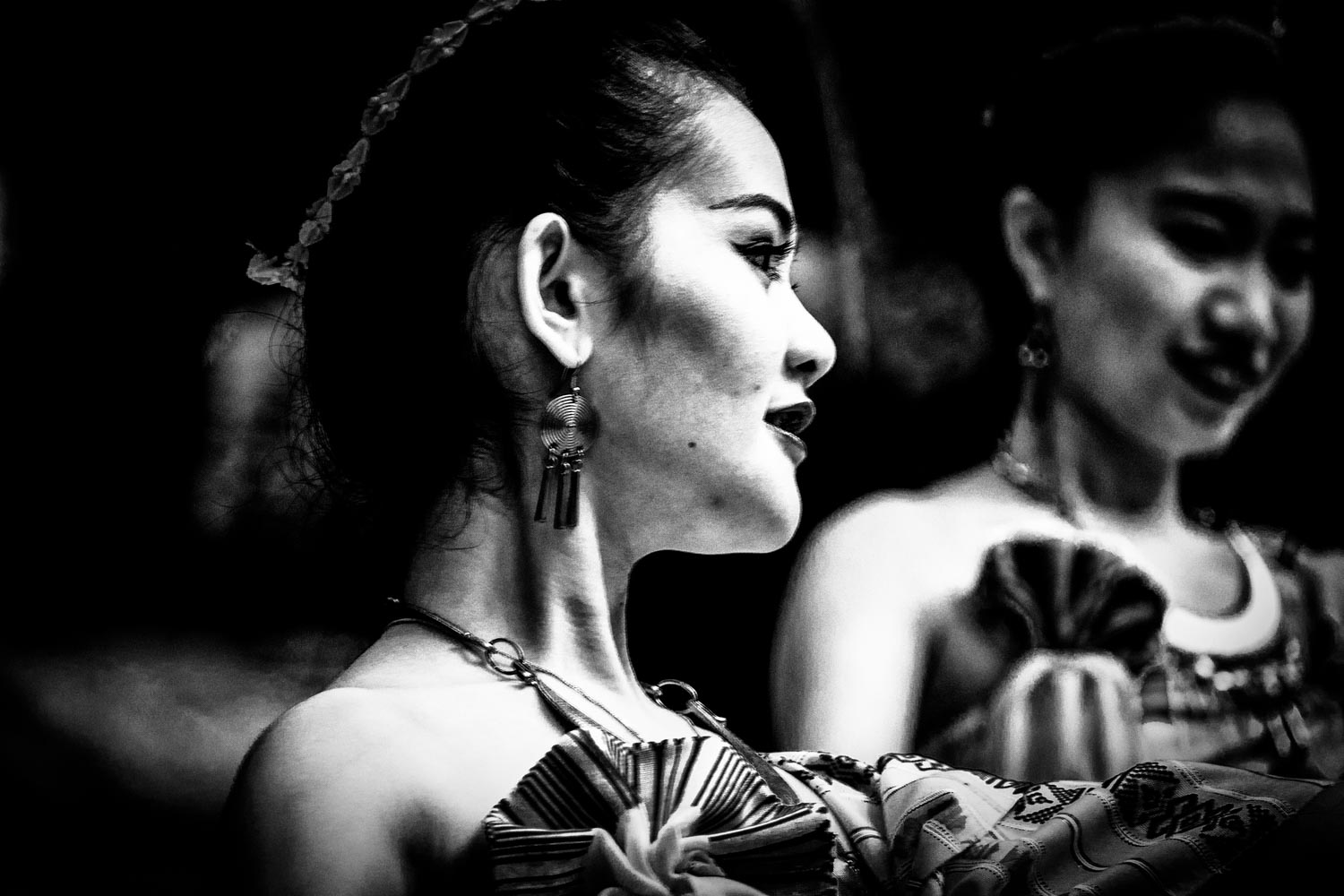 Thailand with the Leica V-Lux and M6
by Christoph Ackerman
Dear Steve,
My name is Christoph Ackermann and I work and live in Regensburg, Germany, as an IT consultant. Before  I got my first own camera, the Leica Vlux 114, I mainly used cameras, which I borrowed off my parents..
A few months after the Vlux I bought a Leica M6 and I got afflicted with the G.A.S. I read your blog a few years now and you influenced my buying decisions very often and made me buy many cameras and lenses, that I don't needed but I enjoy using. Thanks for all your work and enthusiasm. (Thank YOU Christoph for reading what I do and trusting my opinions! – Steve)
Time to Travel!
This report is about my trip to Thailand with these two already mentioned cameras: the Leica M6 and the Vlux 114.  My intention was to use the Leica M6 as my main camera and my Leica Vlux as digital backup. When I arrived at Bangkok I realized that I forgot to pack any film…not my much-loved Portra 400, no Ektar or TriX. In Bangkok is a large shopping mall, the MBK center, which has one floor for camera stuff and electronics.  I only managed to get one roll Kodak Gold, which was already expired. But one film for a two-week trip?
So the Vlux became my main camera for the trip and the M6 the backup or the camera for special occasion shots. I think little remains to be said about the M6. It's already well-known by the community. The Vlux 114 features a 1″ 20,1 MP CMOS sensor along with an F2.8-4.0 25-400mm lens, a pop-up flash and image stabilization. In my opinion it's perfectly usable up until ISO 800. So despite it's limitations it's quite a versatile camera.
The first five images were shot with the Leica M6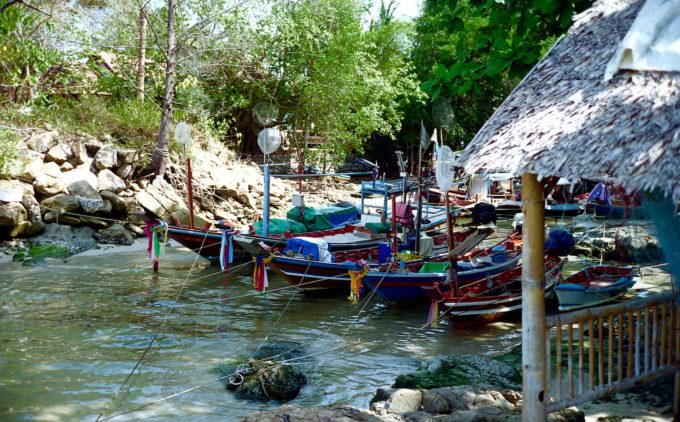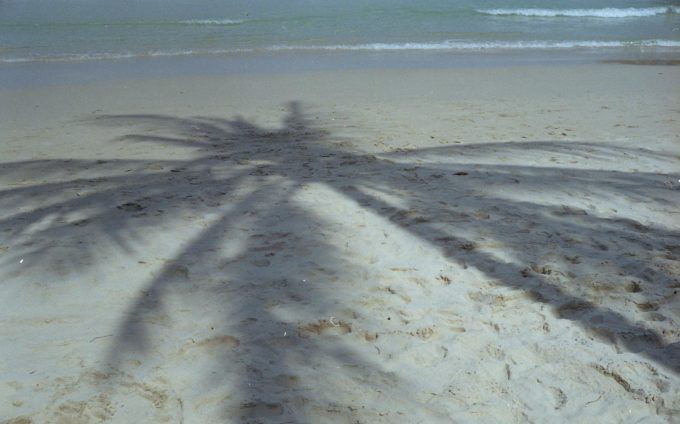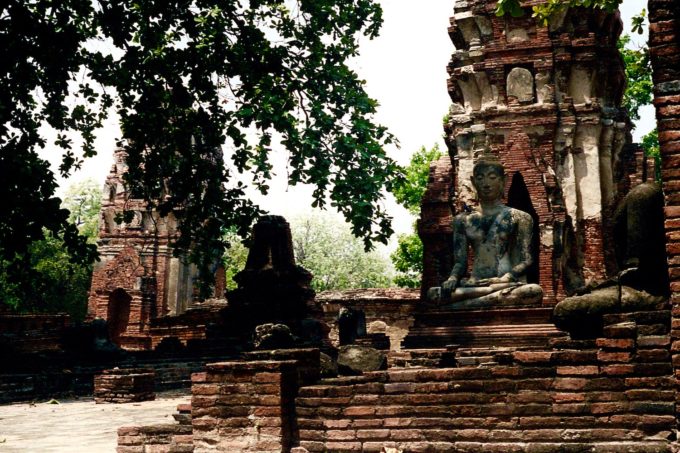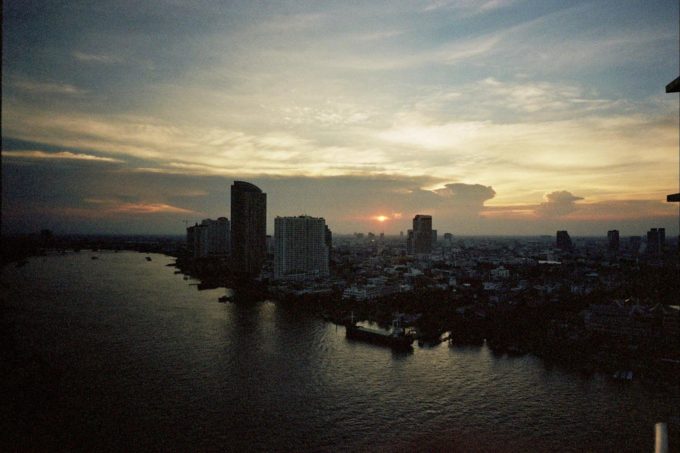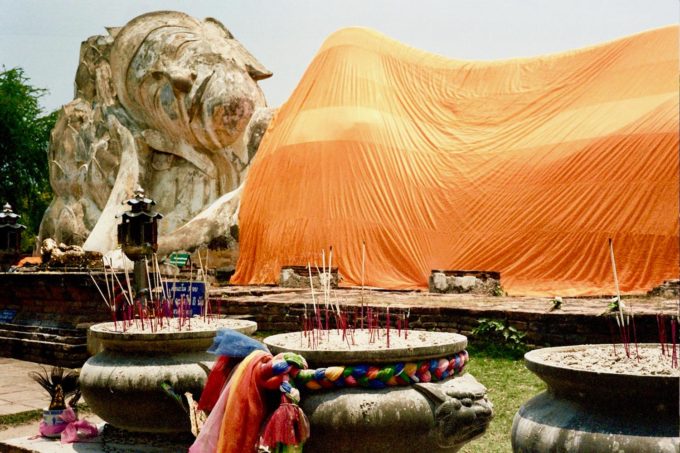 In and around Bangkok there are a lot of sites and attractions to visit. I only stayed for four days so I only visited a few of them, like the Grand palace and the major Buddhist temples, the Jim Thompson House, the Lebua Hotel (known from the film Hangover 2), the Asia Antique Market, China Town, the Floating Market and Ayutthaya, which is an ancient capital city of Thailand. But Bangkok is not only known for its sights but also for its night life and for its shopping facilities.  The best way to go from one place to another is via Skytrain, cab and for short distances the tuk tuks (three-wheeled motorbikes).
The Thai people are known for being really friendly and laughing a lot. But they are also very religious. Temporary ordination and spending some time in a monastery is the norm among Thai men.
The rest of the images were shot with the V Lux 114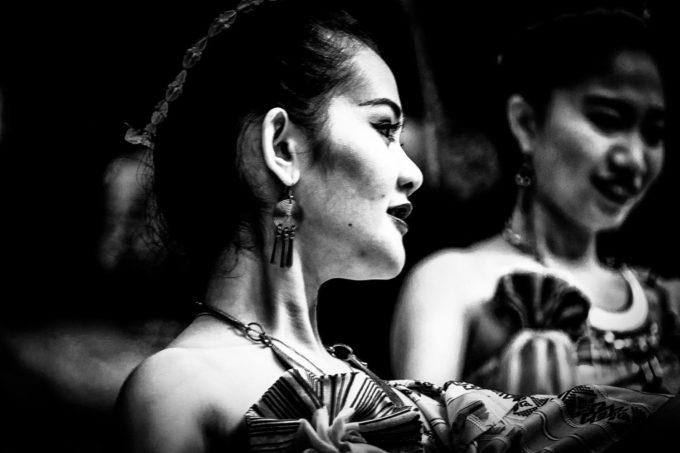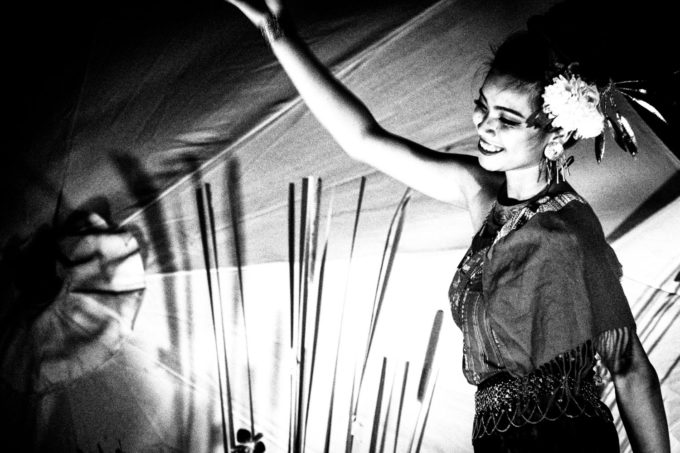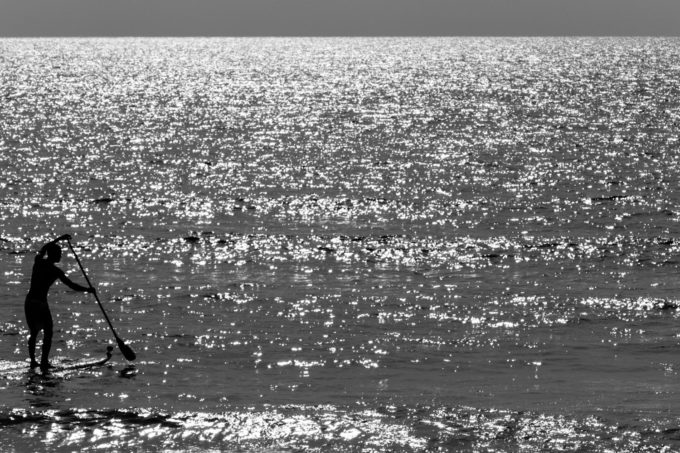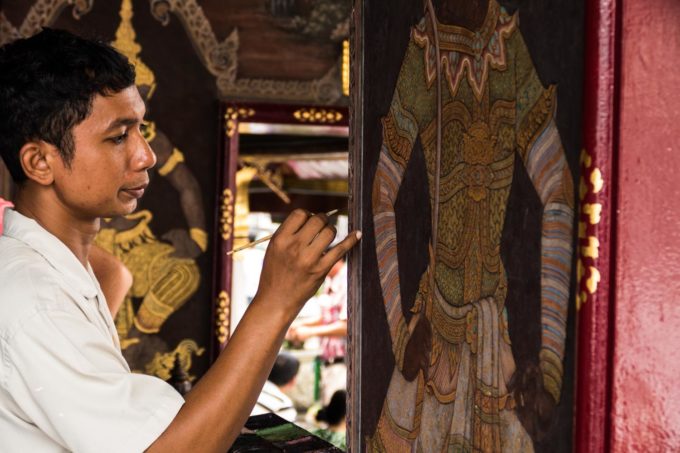 From Bangkok I went to the island Koh Samui for beach holidays.
During the whole vacation the Vlux grew close to my heart and is now the swiss army knife camera for my vacations.
I hope you like the pictures and feel inclined to visit Bangkok or Thailand in general.
Greetings from Bavaria, Germany
Christoph
My Instagram:
My Flickr: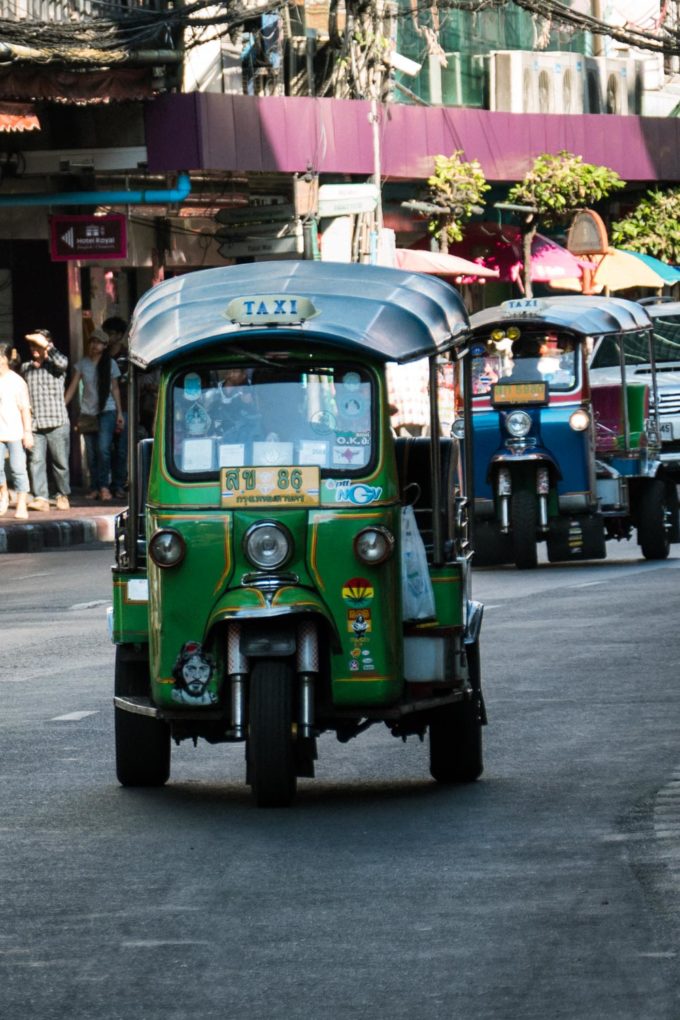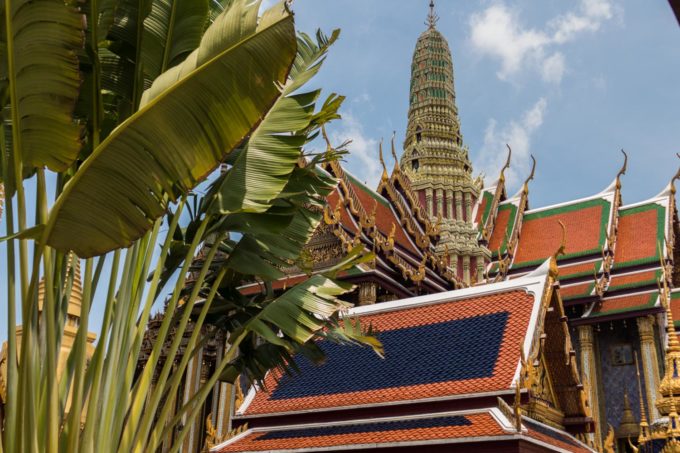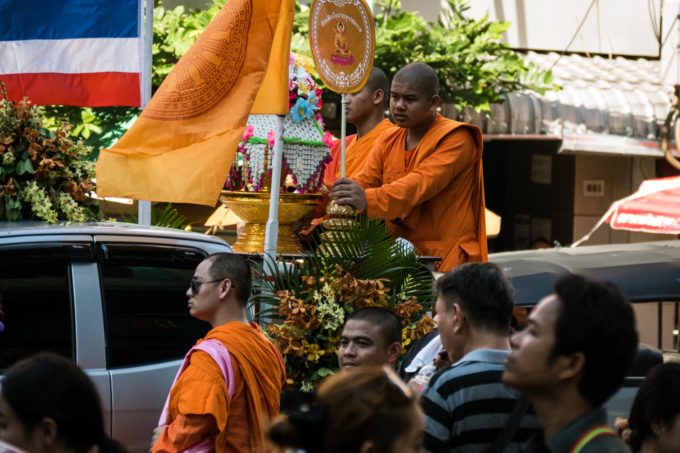 \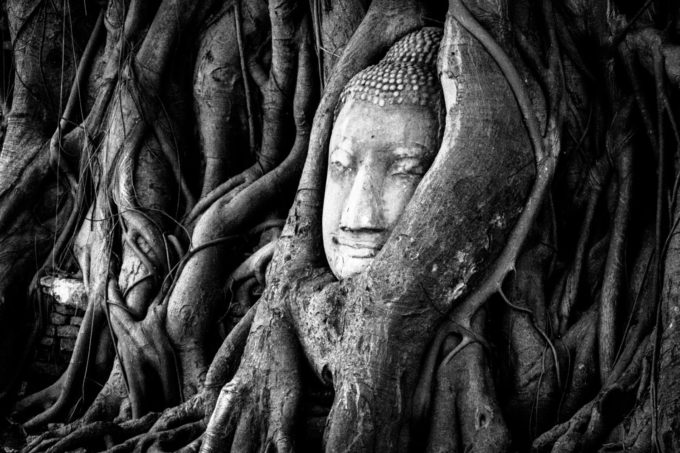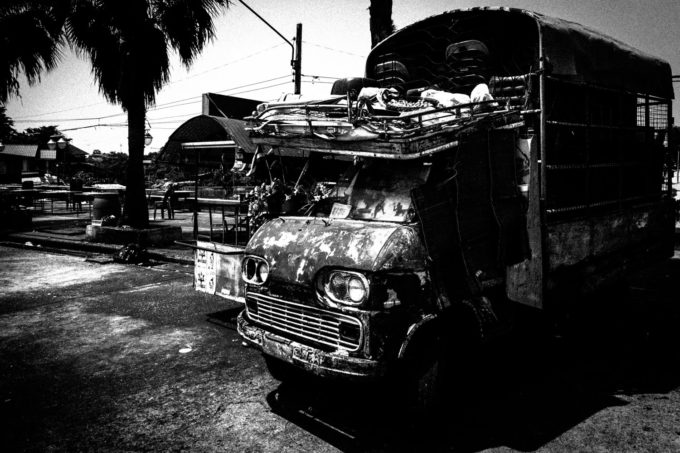 FROM STEVE, About the Leica V-Lux 114:
The Leica V-Lux 114 is a camera that brings a 20MP 1″ sensor but also a 24-400 equivalent zoom lens. EVF, 4K video, 50FPS with electronic shutter. A powerhouse camera packed in a small-ish all in one body. I never did review this camera as I used to be turned off by these power zoom 1″ sensor cams but reading this report by Christoph makes me want to get a hold of one to review, so maybe I will ; ) The camera packs a punch in features and usability and comes in at $1195. The reviews at
B&H Photo
are stellar for this camera. Appears to be the perfect travel/vacation camera if you do not want to lug around a body and 3-4 lenses.