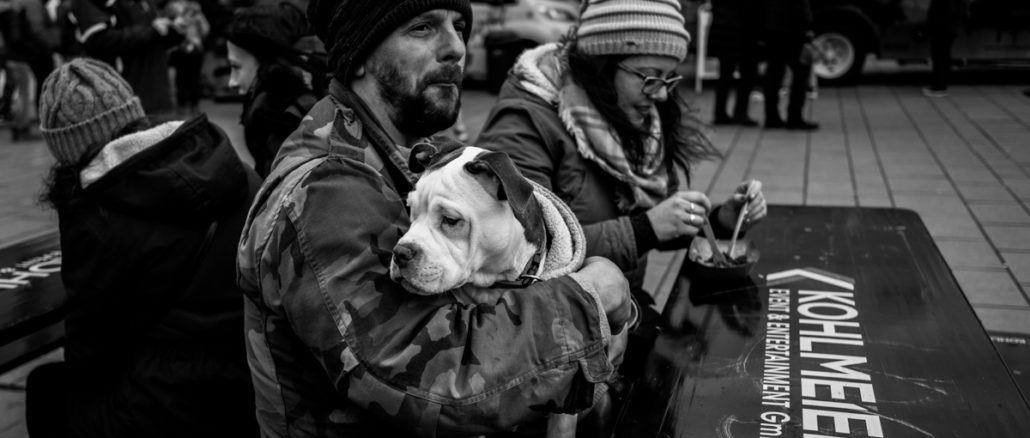 Hey Steve
As you know I just got back from Germany and of course visited Wetzlar 🙂
So when Michel Razafimahefa called me and told me they found a great Leica M9M I immediately asked him if he could keep it for me until I came.
What can I say, I simply forgot the bag was there, the bag has a lot of advantages but what matters to me is the option of carrying it without back\neck pain and at the same time being able to carry 2 more batteries, 2 cards and a cleaning cloth.
I shot very little photos this time mainly because it was so cold , minus 2-4.
–
I dont always go to churches but this was a great escape from the cold so I did, and in one church I was amazed to see only ethiopian prayers , so I stayed ther for more than an hour and took photos with my new lovely M9M ( lucky me).
The few shots attached where taken with the M10 & M9M , the 50 APO Cron and the 28 Elmarit 2.8.