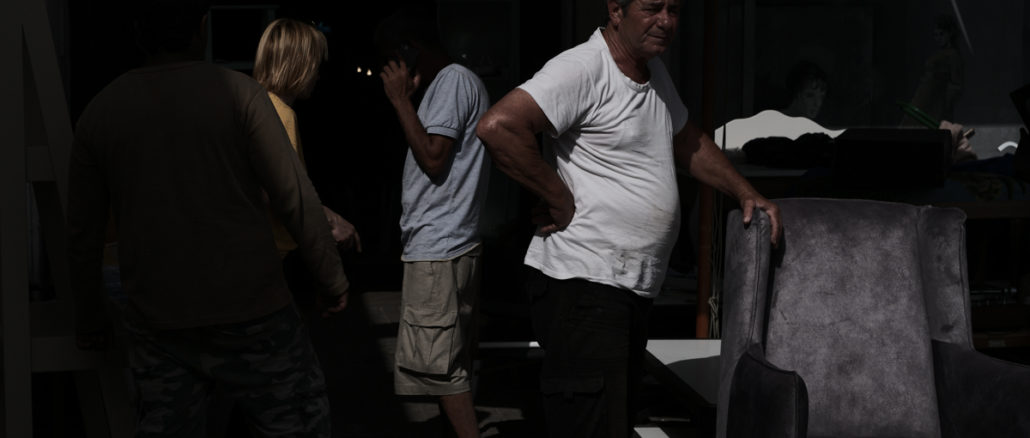 A Stroll with my Leica M10
by Dan Bar
Hi Steve
Lately I was shooting only with my old\new M9 Monochrom. What can I say? It is a lovely camera with a unique advantage of being as close to film as possible, I could hardly let her of my site. 🙂 But yesterday and today I went to Acre and old Jaffa again and as I held out my hand to the M9M I suddenly realized I have been neglecting my beautiful M10 which is no way to treat a loyal companion , so I took it instead.
I know i can convert to B\W but I have made up my mind to shoot color with the 10 and B\W with the M9M. I am always looking for light differences but this time I was really focusing on these differences . I was also shooting moving objects which made it more difficult. The M10 is truly a wonderful camera and the outer ISO ring does help alot.
All shots were taken with the 50 APO.