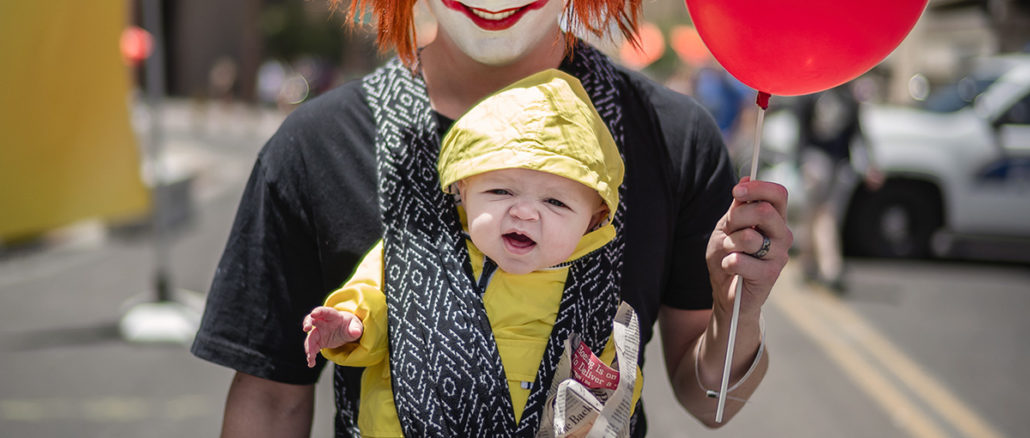 My last month, in 11 videos! New gear, old gear and fun gear.
By Steve Huff
The last 4 weeks has been busy for me as far as video reviews, first looks, and taking a look back at older gear that has given me many memories! If you missed these videos, check them out below. They cover everything from the DJI Ronin S, to the Sony A7III to the Leica SL to some interesting lens caps! Oh, and the Canon Dream Lens! All at my YouTube channel HERE. 
Enjoy, and have a great rest of your weekend!