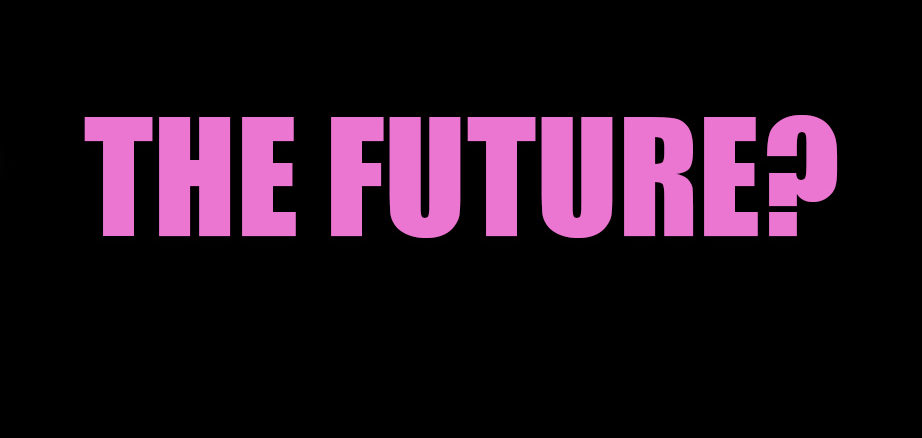 The Future of Cameras, Gear and Photography. The Mirror is Dying. 
By Steve Huff
I can not believe it is 2018. I mean, I believe it as it is half way over already but man, time just seems to fly by so fast. Maybe that is because I am always keeping myself busy, from my waking moment until I shut my eyes at night. Over these past 10 1/2 years I have used, reviewed, shot with and obsessed over so many cameras. They come and go and come and go. I have gotten so excited at times about new camera releases (and wasn't to shy to let you know when this happened) and other times have had burn out, and wanted to stay away from cameras for weeks.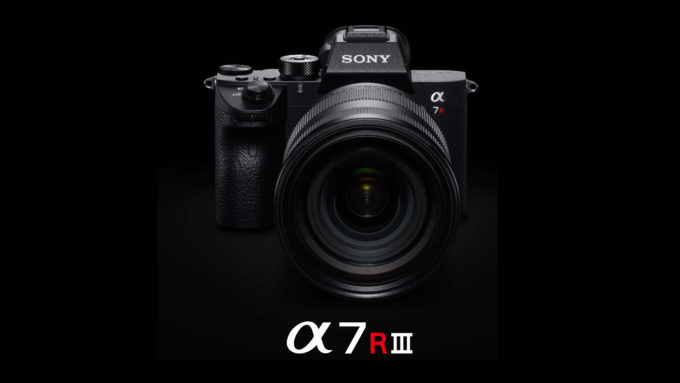 Today though, we have something much different going on in the world of photography. Today many camera brands and names we love are having a harder time selling cameras. Not all, as some are kicking some serious booty. The reason for this is partly due to a new obsession with the masses, a camera of a different kind and one that truly goes with us everywhere. Yep, Our smart phones and today they are better than ever.
Yes, the smartphone is still today the #1 camera in the world.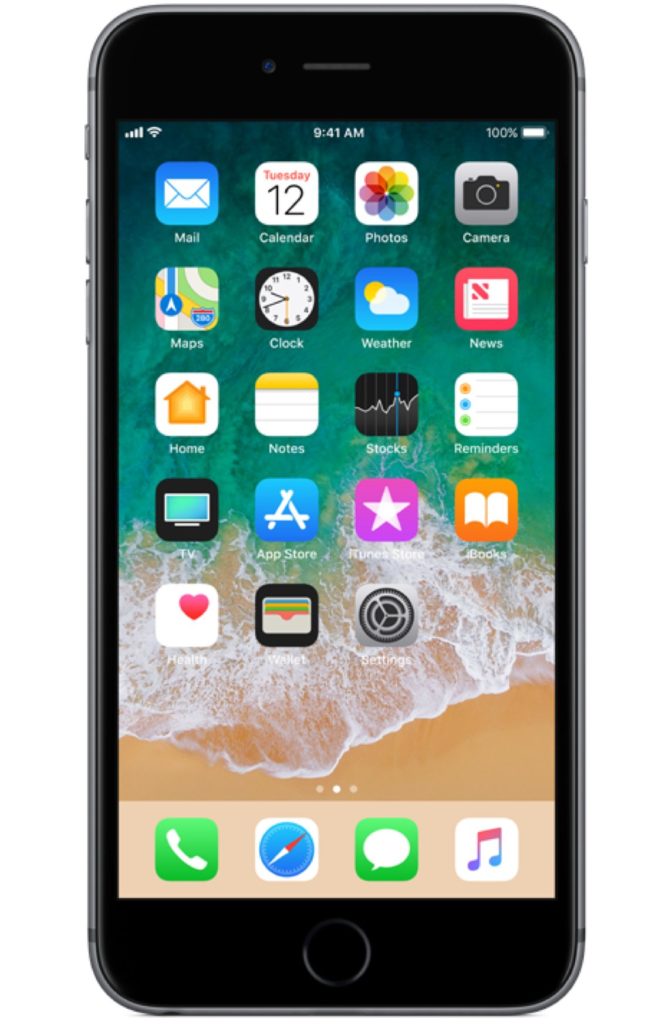 Before we had capable cameras in phones, more people bought real cameras. Today, almost everyone owns a smart phone, at least it seems like it. So everyone always has a camera with them, and boy do they use them! You have heard that old saying a million times now, "The best camera is the one you have with you". Yes, this is true, and yes it is something that we all can realize as true just by looking at social media. Millions of selfies, millions of photos, and millions competing for followers on Instagram, with millions taking the same old shots, over and over.
It seems that the phone though, has indeed brought back photography. A resurgence if you will. It is the camera of the modern day younger generation and man are they giving these phones a workout! Yes, photography has changed my friends.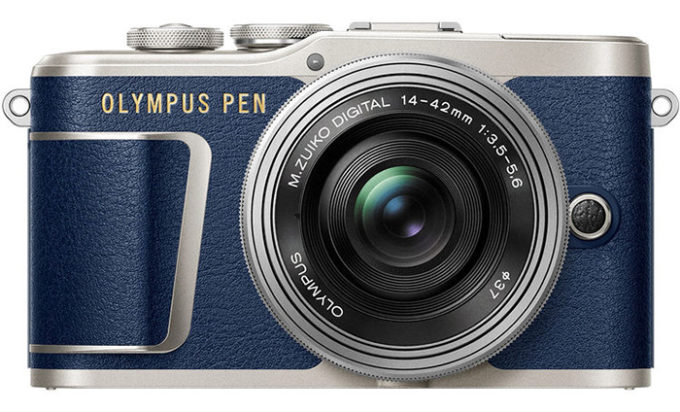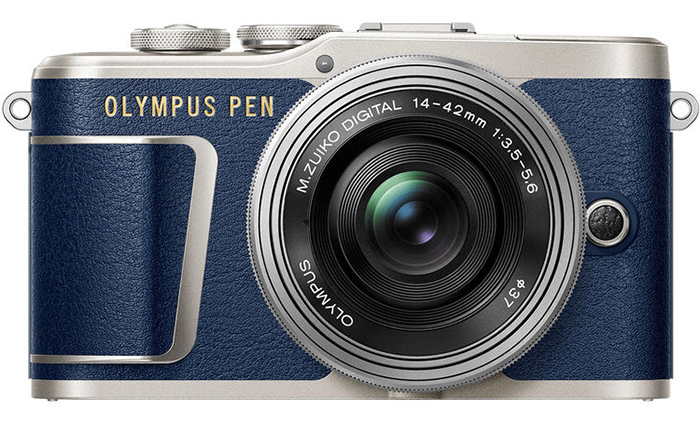 With so many using phones for their photography, it has left some camera companies scrambling to find a solution to combat this, like Olympus has done with the E-PL9.  Then there is SONY who is going farther to change the smart phone trend, and introduce people to real cameras via experiences, education and learning. Yep, Sony is doing this with their now yearly KANDO trip, and the last one a month or so ago was amazing. So many great people with  gifts and talent were there, and we were all there to learn, mingle and use the latest Sony cameras to see what the real deal is with these real cameras ; ) Of course many there already used real cameras but some were instagram stars who are used to using phones for their imagery. By introducing them to all Sony models and any Sony lens they wanted to shoot with, it gives those a chance who normally shoot with a phone to experience what Sony has to offer. It's a massive undertaking but one that is working for them. I applaud them and the Sony digital imaging team.
Also, no other company is as proactive as Sony when it comes to this kind of thing, and I was lucky enough to see it blossom from how it was just 8 years ago, when they would visit my home to show me a new model, to today, where hundreds join together to see the new models and use them at a gathering of photographers that feels … how can I put it…"Organic". Sony is creating something special with their Kando trip, yes indeed. This year I brought my son with me as truth be told, one day he may take over this website and continue on with my work, and he loved the experience.
But let me get back on topic. What does the future of photography look like from my eyes?  In my opinion, here is what I think is going to happen with cameras, and photography in general.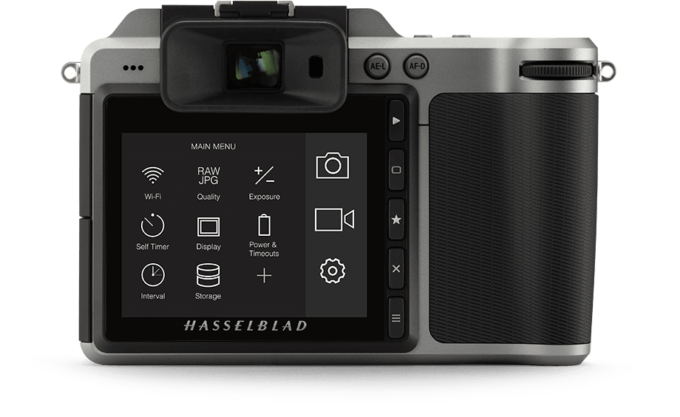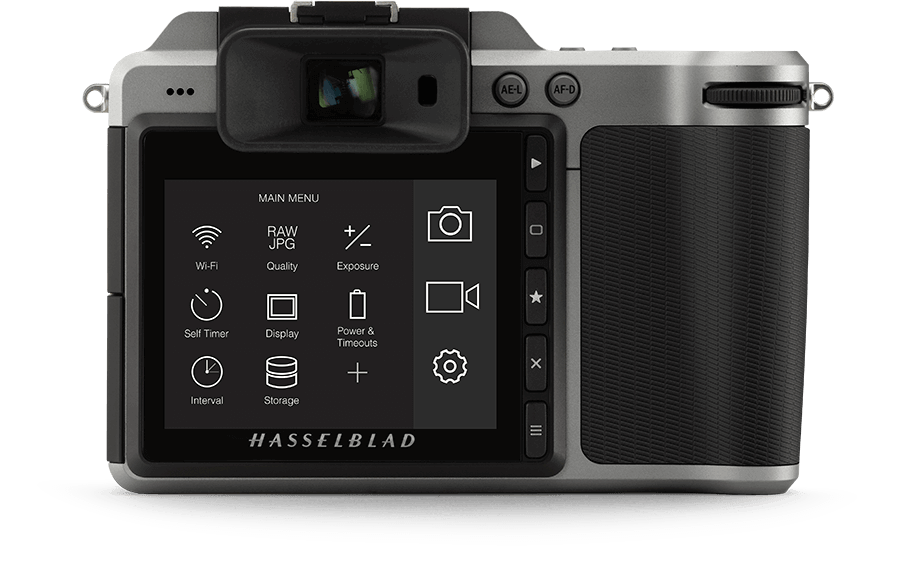 In addition to more Niche models like the X1d….
I think that Sony (and other companies) are leading the way for the new generation. DSLR's have been in decline for a while and mirrorless is taking over the majority of sales of digital cameras. Yes, this is reality. For good reason. Mirrorless is much more versatile and yes, smaller. Even with some lenses being huge, the bodies today are super capable and produce stunning results while being as fast or faster than most comparable DSLR's. Yes they are smaller. The mirror is dying IMO and in another 10 years I feel DSLR's will be close to dead (and maybe even one or two of the mirrorless brands out today). In 20 years, I think the DSLR will be dead. That's my prediction. So in the year 2038 find this article and see if I was correct.
Canon and Nikon will survive. But to do so, they need to change course, and quick. There are rumors of a Canon and Nikon mirrorless system and even a Fuji rangefinder. All I know is Canon and Nikon NEEDS to make this mirrorless venture a good one. They need to aim high and shoot high to catch up with Sony, and it is going to be hard to do. New lens mount, new lenses, and if they release a body that is slow, quirky and has the usual growing pains that mirrorless always had, they will lose. Remember, Fuji, Sony and others have had years to bring their bodies up to pro level speed and use.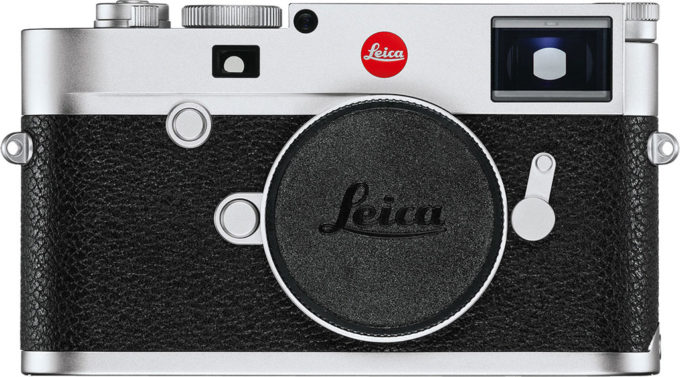 I am rooting for Nikon actually. I would love to see a killer sleek mirrorless system, with style. I love what they did with their old Df camera, and while it was a DSLR, it felt different, it seemed different, and I enjoyed it. It was more mental for me, but the design of the Nikon Df felt good (see my review) , so if they do something with mirrorless along the lines of their old film designs, I think it would be a hit. If they go the route of a plain vanilla mii DSLR style mirrorless, well, I think they will flop. It needs to be sleek, fast and launch with good fast primes and a great zoom or two. It needs to be fantastic and have good control. I have always like Nikons color as well. So let's hope they release something really great for their next mirrorless venture.
As for Canon, I just do not think there will be any big surprises. I expect they will have a mirrorless system that is serious, but I predict it will be sort of lackluster, and sold to mainly those who are huge Canon fans. Canon seems to have been slipping lately IMO. Nikon DSLR's have bested Canon's recently and they just seem to be in sort of a weird place. I hope they release something amazing, but my hopes are set kinda low. I am not expecting anything amazing, as they touted their M series before it launched as their serious mirrorless system. I have an M6 and it's OK but lacking in every way compared to Sony, Fuji and even Olympus mirrorless systems.
I feel the next few years will see the further decline of the DSLR, though not a full death (until 2036!). There are just too many lenses out there, and too many new models still being bought. I think the next 5 years will bring some amazing mirrorless cameras from Sony, Fuji and even Leica who is still in the game. As for Panasonic and Olympus and the fate of Micro 4/3? I see trouble ahead, but this is because cameras like the Sony's A7III, which is a fantastic camera, and priced at $2000, just over the Olympus EM1 MKII price. Yet the Sony is faster, full frame, has better low light performance and more versatile as you can shoot all kinds of lenses on it and keep the lenses full frame character. So micro 4/3 will stay afloat but unless they do something different and super appealing and also lower the prices some, there could be trouble for M 4/3 ahead. But who knows, maybe not. These are just my gut feelings. I LOVE my micro 4/3 cameras and own 3 of them, and many lenses. They can create amazing photographs and give up very little to larger formats when you have light. They only suffer in low light, but that has always been the case.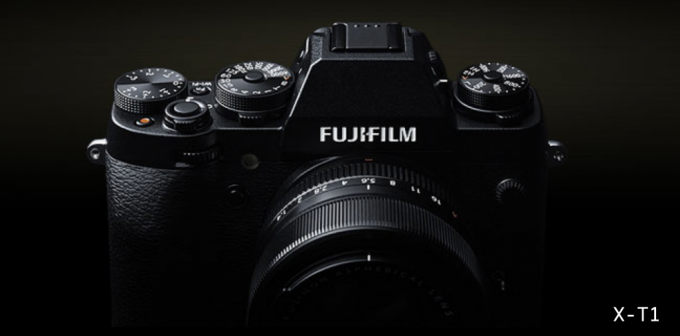 The future. I can not see it, and neither can you but we can guess by looking at the past, and the trends of today. The trends of today are PHONE cameras and full frame Mirrorless. Those are the hottest selling cameras today. Fuji is doing great things with their cameras and they have a huge fan base. They have a unique style, and unique sensors but I feel even Fuji is going to have to do something over the next few years as more and more switch to full frame mirrorless, and I have no doubt that they will. I know the numbers and I will say it is looking MIGHTY FINE for Sony, and it is well deserved as they are playing the game exactly the way it should be played. For maximum exposure and success.
So I see the next 5-10 years as being driven by more smartphone cameras being improved year after year, more switching to full frame mirrorless due to the dropping prices, and pros, amateurs and hobbyists alike going to full frame mirrorless, more leaving their DSLR behind. It seems to be the hot ticket today, though not the full picture. Cameras that still compete with the smartphone and are still selling well are cameras like the Sony RX100 series and their new MKVI seems pretty sweet with its 200mm reach, in your pocket. Though at $1200 this is a little pricey. A small pocket camera for $1200, just $800 less than an A7III? Yep, thats the price we have to pay as these cameras become more and more rare (the small pocket camera). A camera like this has to do things a phone can not do, and to do that takes a lot of tech, and a lot of money. 28-200? Good low light?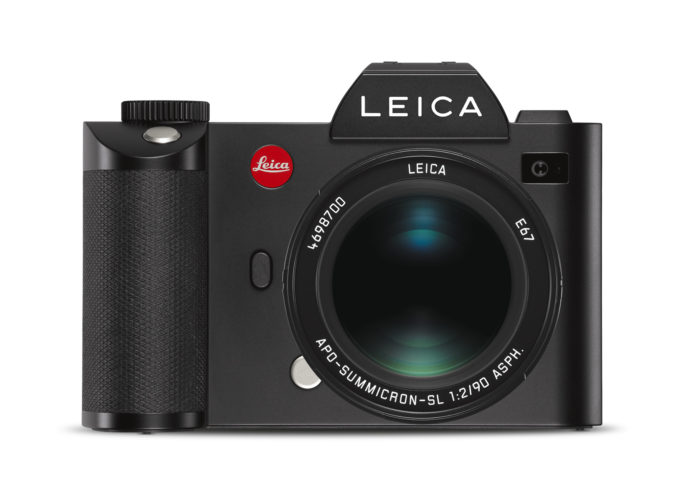 Your phone can't do that (at least mine can't), so this is why Sony is continually evolving with their ideas and cameras. They have to.
For the most part, compacts are almost dead. But the RX100 is one that keeps going, and keeps selling though I predict there will not be a MKVII RX100. I feel this will be the last of that series. Just a hunch.
Oh, and video is also the future! It's everywhere. Camera reviews? Mostly all done via video these days, with hundreds trying their hand at video reviews of cameras and gear. I enjoy it, as I get to see others views on cameras. You can also learn like this, and I do, every day. Yes my friends, change is always happening and change is usually good. But video capabilities in cameras is also something getting better and better and more demands for it, so in a way we are also slowly switching to video over photo in many aspects of life. It's happening right before our eyes!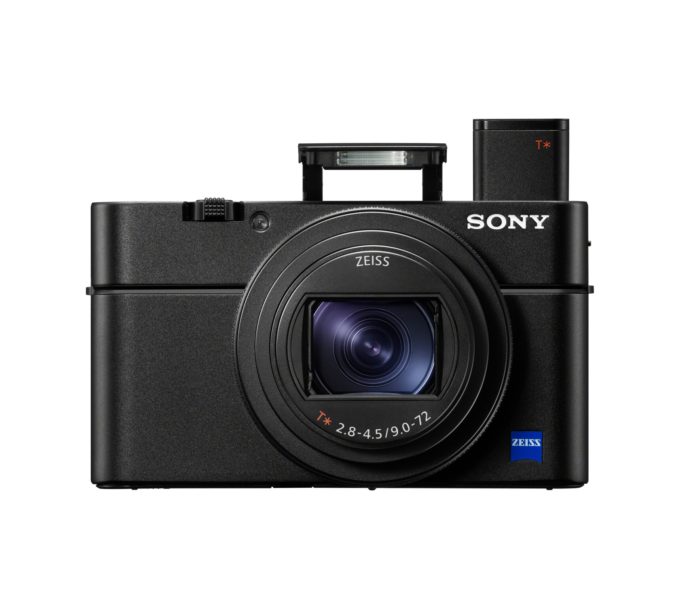 So while I said a lot here, and still did not say much really, I feel the camera industry is changing, and we will see more niche style cameras (X1D, GFX, Leica SL and M, Fuji RF) and the progression of mirrorless and sensor tech. I am still happy with cameras made a few years ago, so how much better can they get?
Well, I think there are many improvements ahead in imaging,  as there are things we have no idea about that will exist within imaging within 5-8 years making images more realistic than ever. But how much do we need? That is the question.
It will be a fun ride I am sure, and I look forward to experiencing it all.
WHAT ARE YOU LOOKING FORWARD TO FOR DIGITAL IMAGING IN THE FURURE?
Steve