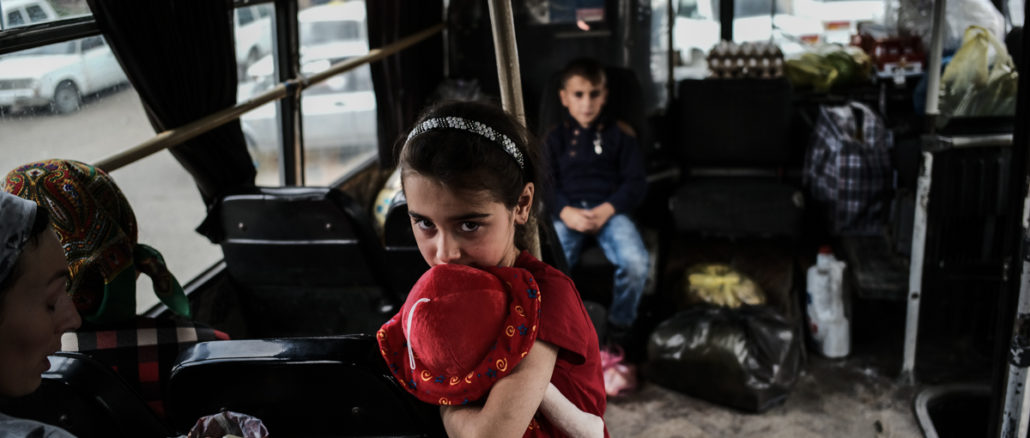 Azerbijan with a Leica M10 & 28 Elmarit
by Dan Bar
Hello again!
So here I am back in Israel again and this time I visited Azerbijan, one of former USSR countries. A beautiful muslim country with lovely people , very quite , polite, clean and most important very tolerant even to the jewish people who live in their country and to Israel as well, something one does not often see among Muslims now a days.
There was one more reason I fell in love with this place, People simply love their photo taken, many times wile shooting in bazars for instance they called me and asked me if I could take their photo. Even Azar mosques well come their guests with cameras with a smile and their only demand was to take our shoes off. Some of the Azars about 10 percent are extremely rich and their wealth comes mainly from alot of oil they found. I hear they also found gas now.
The country is very clean , no matter where you go, the villages have no asphalt roads and they look like many years ago which i find fantastic for photography. Everything is VERY VERY cheap , from food to hotels. In Cuba pronounced GUBA lives a big Jewish community in great relation with the Moslim population. We were invited to an old lady house  91 yrs. old, 5 of her children live in Israel,
It was hot but every now and than the weather changes and it rains. In short if anyone will read this article, gp to Azerbijan. I loved it. This time I took my M10 and MM (monochrom) but for some reason shot most of the pics with the M10 and the Elmarit 28.