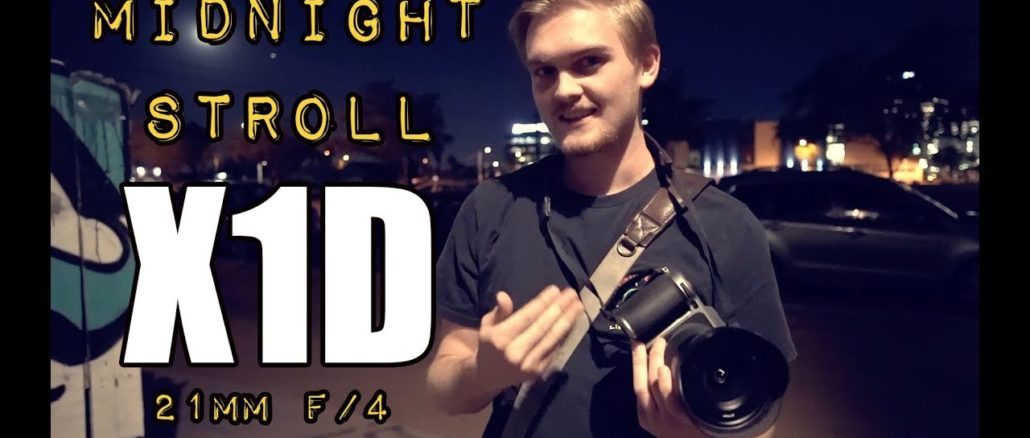 A Midnight Stroll with the Hasselblad X1D and 21mm f/4. ISO 25K.
By Steve Huff & Brandon Huff
See the video below of my and Brandon shooting the X1D Late Night
So last night I hung out with my Son Brandon. He asked if I wanted to go shoot at a couple of local music clubs and hang outs. My usually hang out, the Lost Leaf in Phoenix AZ was on the list, as was the Rhythm Room. He wanted to shoot with his old school Minolta film camera, and the X1D he has been really wanted to shoot with…for a while.
Since I still have the brand new 21mm f/4, we decided to do something different with it, and to be honest, something I would never recommend using it for. Late night, low light high ISO shooting.
Yea, you know…most normal folks would take this lens and use it for landscape, real estate interiors… you know, normal things this lens should be used for. BUT this was just for fun, and since we were going to go hang out, I said "why not"? lol.
So away we went with my Sony A9 and 18mm Zeiss Batis in hand to shoot some video, along with the X1D and 21mm f/4. If you missed my quick report last week with the 21mm, you can see that HERE. It's a beautifully made lens. Not too large, not too heavy, and really, for a wide-angle lens that gives us a 17mm equivalent in 35mm it's not large at all. It feels much nicer than the 45mm and more in line with the beautiful 30mm.
The X1D is a camera that some hate, and some love. There's no way around it. I mean, it seems many see it as a normal mirrorless and do not understand WHY it costs $6500 for the body only. Hell, a Leica SL is $6000 for a body only and is 35mm, not medium format. I will say (again), that the X1D is the best feeling, most well made constructed piece of art I have ever held in my hands. Yes, it is a camera but also, I see it is a work of art. The most beautiful design, IMO, ever.
The things I adore about the X1D (and I have written a ton about this camera in my 4 part review on these pages) is that it is like two cameras in one.
We get a beautiful medium format 50MP sensor with the greatest Dynamic Range and high ISO low light performance of any digital camera ever created. It can be used like a typical medium format camera, in a studio for beautiful portrait work, fashion work or whatever one normally uses medium format for. Landscape? Sure. The X1D offers a unique color signature as well, which I find to be fantastic. Much different from Sony, Leica, Nikon, etc.
ISO 25,600 – Zero Noise reduction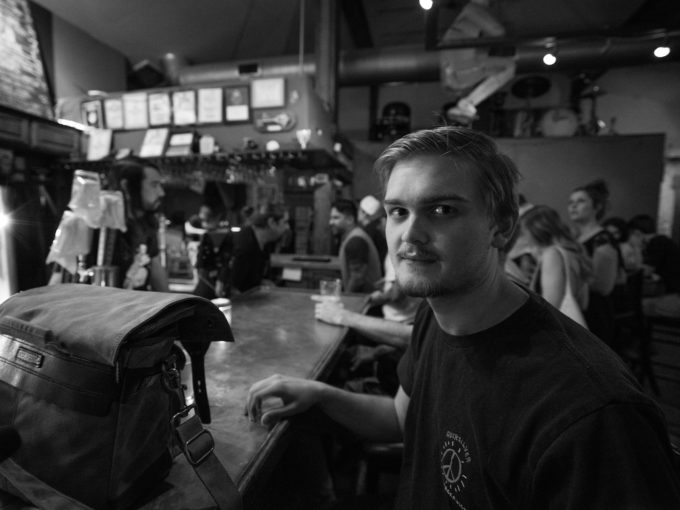 So we get a full-fledged medium format camera. But we also get more.
We also get a small, lightweight, easy to use and simplicity every day mirrorless camera. Yep, this can be used for street shooting, for everyday shots, or for anything and the cool part? It will give your images a unique look. Yes, there is a look to medium format images, especially when taken in good light. In the past I did a side by side with a Sony A9 in low light, and even at ISO 25K the Hasselblad edged out the Sony when it was under 10k ISO. I have never seen more DR from a camera than I do with the X1D, so the files are incredibly hardy and we can pull out shadows as much as we want.
So for the $6495 we pay for the X1D body, we are getting two cameras, and both of them are beautiful. With so many firmware updates fro Hasselblad this camera has been improved so much from the 1st days. It still has quirks like a slow start up, and it really will not AF in really low light with its more basic contrast detect AF….BUT, manual focus is nice and easily achieved. I wish it had a higher res "Leica SL" style EVF but it is what it is.
So we head out for a night of father and son adventure…
We left the house at 10:40 or so, and landed at the Lost Leaf at around 11:30PM. After walking around town a bit, and letting Brandon shoot the X1D, he was really starting to dig it. Now, I expected him to have issues with it, as again, not everyone likes this camera. Then again, Brandon loves old school film camera and medium format, so  guess I really should have known he would love it, even with its little quirks.
BTW, Brandon took one shot at ISO 12800, and then we bumped it up to ISO 25,600 for the rest of the night. So these shots are all in low light at ISO 25,600. Sort of a torture test and one I would not recommend for "serious' shooting (as in paid gigs). But it does show what the X1D is capable of. 
As we talked around at midnight it was quite nice. The weather was nice, warm, but nice. Without the sun beating down on us it was no problem hanging out for as long as we wanted or needed. Brandon switched the X1D to manual focus immediately as he found out quick that the AF in low light is not the greatest. Compared to my A9, the AF is seriously much slower in low light. So manual focus was the way to go, and it was fun shooting with the X1D in this way. We took turns talking shots, and decided to head into the lost leaf with a lens that one should never use at the lost leaf ; )
All shots at ISO 25,600, 21mm f/4. A few have some Noise Reduction.  Some have none.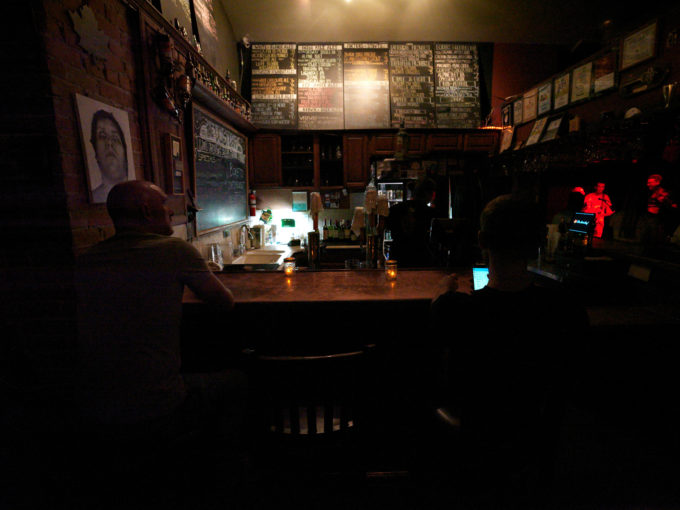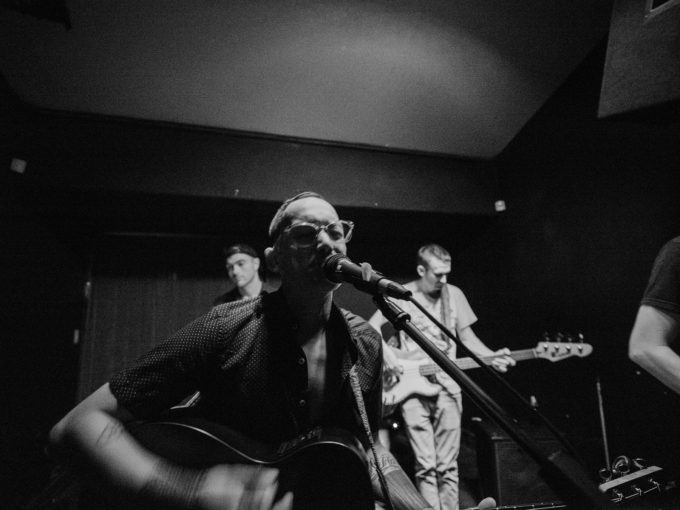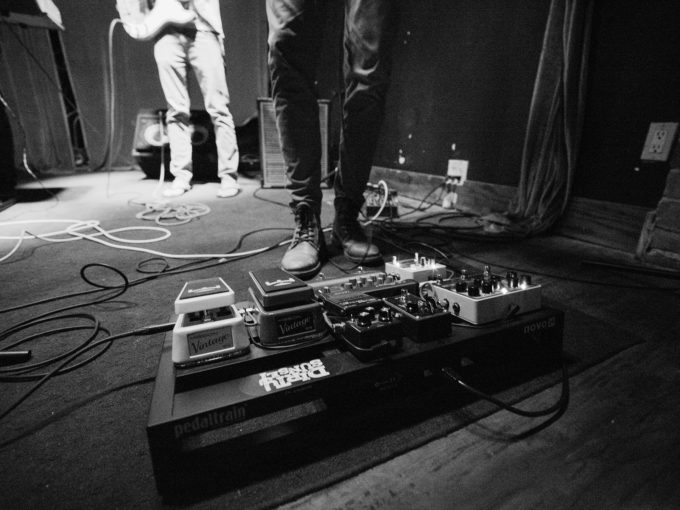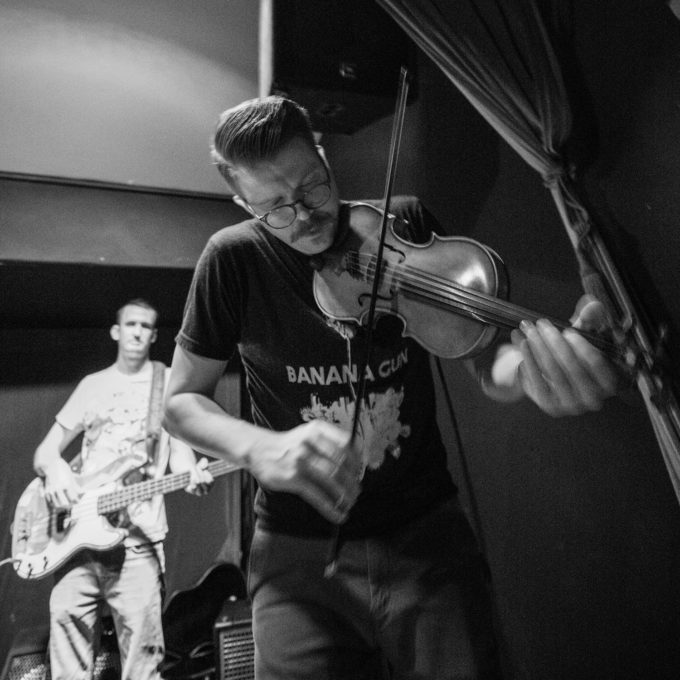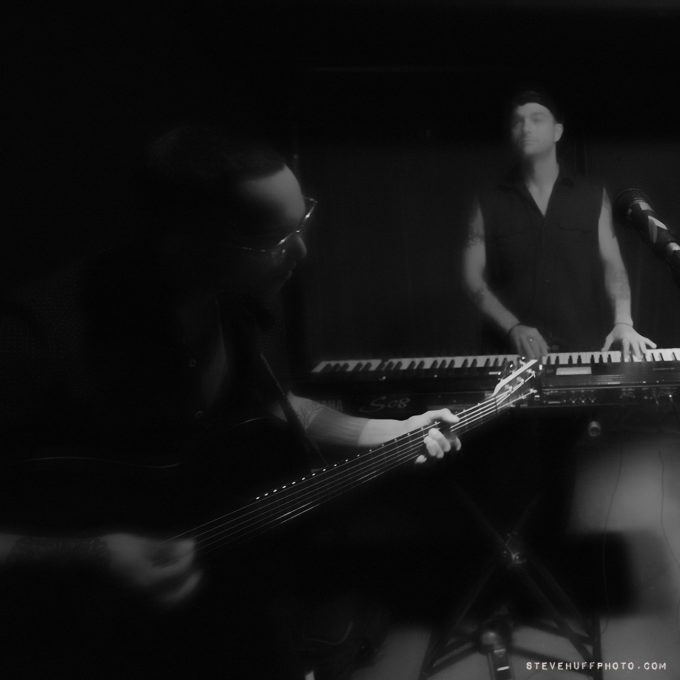 These shots, to me, appear dreamy and almost film like. ISO 25,600 has a way of rendering these scenes in an interesting way, and for what the subject matter is, I would not say it harms the photos, but instead creates a unique look and feel and vibe. At ISO 25k you have to be really careful with exposure and since this was Brandon's 1st try with the X1D EVER, he did blow some highlight. The Dynamic Range of the X1D is drastically reduced at this high of ISO, so for max DR, always shoot at base ISO or near it.
In any case, we were having a great time, father son bonding… awesome. Now that Brandon is 22 years old we can go hang out, have a beer, shoot some. bands and hey, even make a video about it all ; )
We plan to do more of these videos (see the video at the top of the page) soon.
Looking at these photos one may say "these don't look like medium format photos". Well, in some ways they do not, but look at the extreme situation we were in. Low light, maximum ISO, a slow f/4 lens, and a wide angle. ; ) The fact that a Medium Format body can even do this is quite astonishing. This is worst case scenario here, and even at it's worst the X1D is very very good.
One may say, "You cold have shot your Sony A9 or A7III and had better results"  – and to that I would say, well, sure, maybe. I did do a side by side with the A9 in my original X1D review and the X1D won every time, even when the ISO was much higher than the Sony. But the Sony and even Leica SL can be used here with fantastic results. What the X1D brings to the table is joy of use, inspiration when using it, and that jackal and Hyde thing I mentioned earlier. It is like two cameras in one. An everyday take anywhere mirrorless that excels in DR, color and low light and also a Studio camera for pros, where resolution and rendering is king. There's nothing like this camera on the market, even today…no, the Fuji GFX is not like the X1D.
So after shooting the new 21mm lens all week, and in ways that most would never even dream of using it, I will say I LOVE this camera just as much as I did when I reviewed it. The lens is fantastic and would love to see someone use it for landscape and interior work as this is where it will excel. It's another winner from Hasselblad, and a welcome addition to the X1D lens lineup.
Buy the new 21mm f/4 at B&H Photo HERE