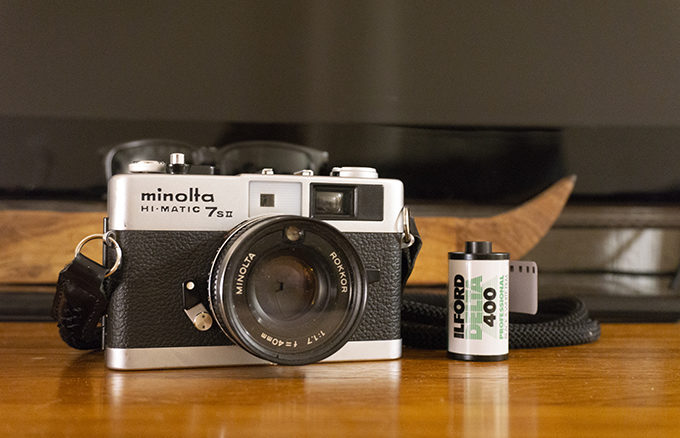 A Vintage look at the Minolta Hi- Matic 7sII
By Brandon Huff
Ahhh the Minolta 7sII, a sleek Japanese Rangefinder curated in 1977 as an upgrade from earlier renditions dating back to 1962.
The camera I used/bought was equipped with a 40mm Rokkor f/1.7 Lens and a Skylight 1A filter. When I originally bought this rangefinder I was seeking out deals on craigslist so I could flip some cameras to save up and purchase the street photography setup of my dreams, however after having this rugged little beast I can't decide if I want to keep it or sell it! 
The size of the camera fits in my hands almost perfectly and weighing only 1.2 pounds with a strap means the weight on my shoulders is almost non-existent. Granted I'm not to bothered by weight as I used to carry around a Mamiya 645. Besides weight *almost* everything about this camera is butter, from the ease of loading film, to the smooth focus of the lens. I absolutely enjoyed using  this camera out in the field.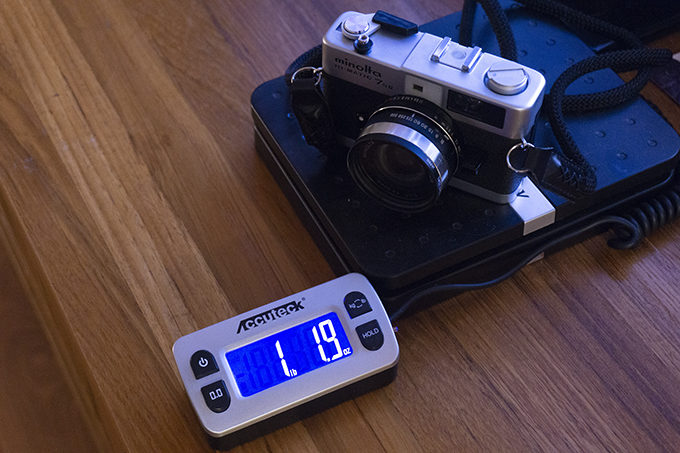 As stated above the lens on this camera is a 40mm Rokkor f/1.7. I personally found this focal length to be a little bit too wide for the street photos I use it for, however if you do like a wide focal length for street photography then this lens is the only one you'll need. The sharpness and bokeh you get from this lens is fantastic. What makes this an even better street photography machine is the fact that it has a Copal leaf shutter, allowing for a shutter speed range of 1/8th 1/500th of a second as well as a Bulb mode.
YES! This camera does have a metering system, unfortunately mine was inoperative which forced me to use the Sunny 16 rule for all these shots which was unfortunate but makes me a better photographer in the end. In a camera with a working light meter, it will utilize a CdS Cell which essentially allows the camera to work in a Shutter Priority mode with an ASA range of 25-800
Here are some shots below!
Shot at F16 500th – Ilford Delta 400 Developed in Ilfosol 3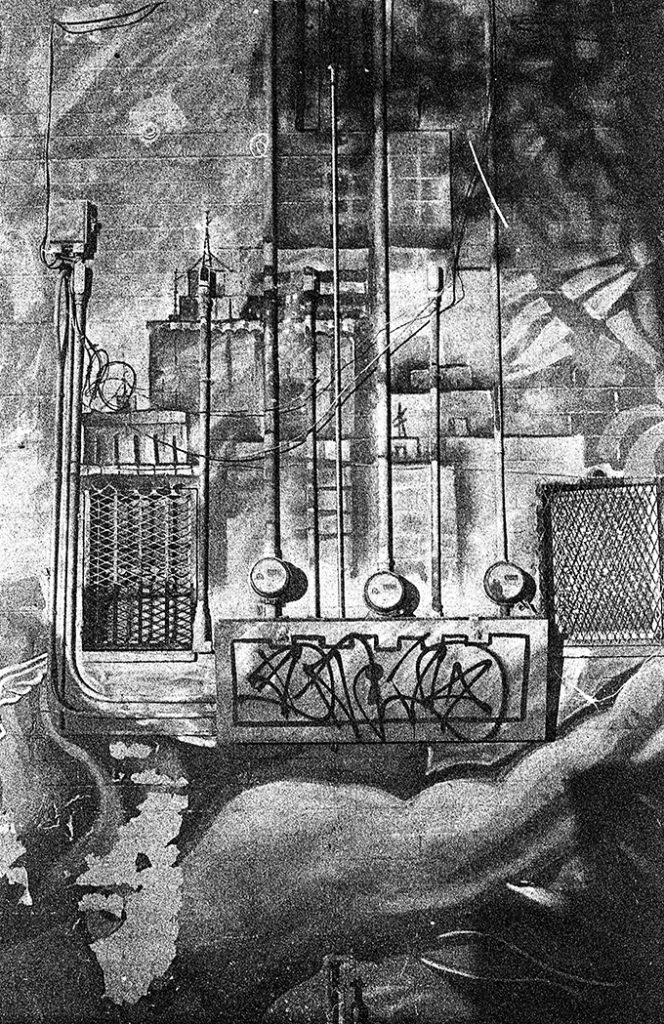 –
Shot at F16 500th – Ilford Delta 400 – Developed in Ilfosol 3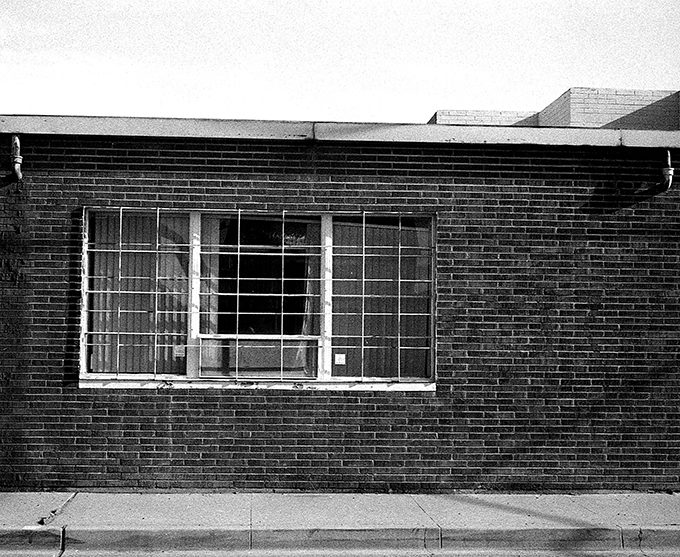 –
Shot at F11 500th – Ilford Delta 400 Developed in Ilfosol 3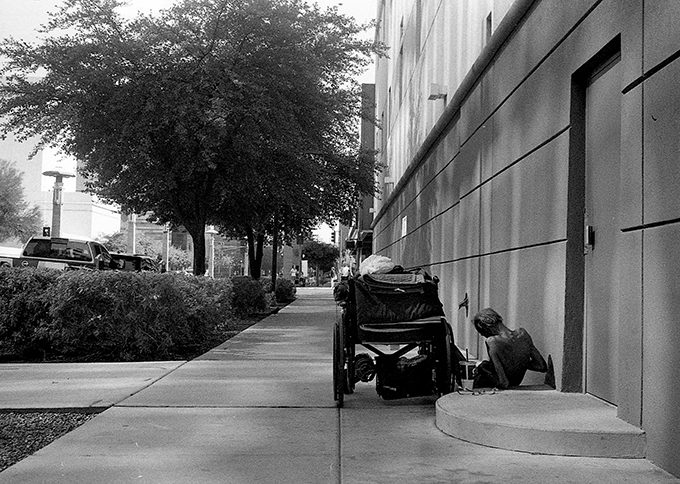 The Bad
Above I stated a bunch of points of why I like the camera and some basic information on the hardware lets transition to a short blip about some negatives I experienced. Now in all honesty I don't have many negatives against this camera. I love how it looks, I love how it feels, I love the photos it takes, and I love the lens. The one thing I don't love is the viewfinder. I have always loved rangefinders and honestly prefer them, this rangefinder however is very dim and the focus patch is difficult to use unless you're in direct sunlight. Forget about focusing this camera in any dim situation, Every single attempt I tried at a low light photo turned out to be a ill focused spaghetti monster. If Minolta had used Leica as a reference model (yes I know about the Leica CL 😉 ) Â I know this would be the ultimate compact rangefinder for street photography. Aside from the viewfinder issues my other complaint would be the light meter, I can't exactly talk on that point since mine doesn't work But thats my complaint.  Here are some examples of why you may not want this camera for low light…
Example of why you should not use this in low light! For this photo I even tried to stick my hand out and use focus points and was sure I was in focus but with that dim viewfinder I was panning for gold with out the gold pan.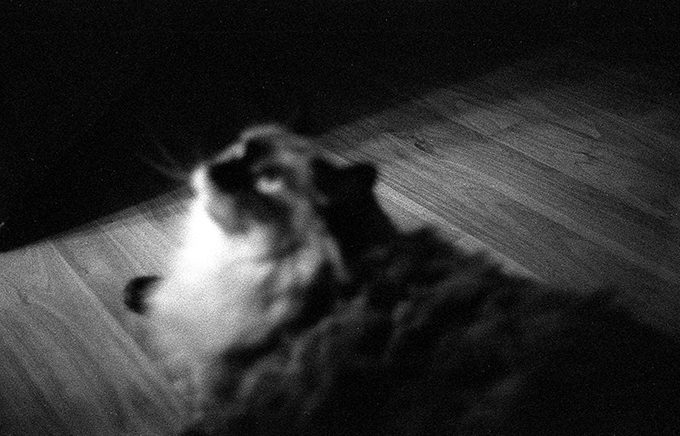 Should you shoot with one?
All in all YES! You should grab yourself a Minolta Hi-Matic 7sII, they go on ebay for around $120-$200 dollars if you want the 40mm Rokkor. If you're serious about film photography or even just starting out I think this camera is a great transition into the film world. Not only do you get a well built machine but a beautiful lens for less then 250 US dollars, you don't need a battery to run this unit and you will become better at photography in every way using this camera in manual mode. I wouldn't even try to use the automatic modes with this camera. Even if you get one with a working light meter our new eco-friendly batteries cause the meter to give incorrect readouts. Not only is it fun to use but its almost sexy, a classic design that will never go out of style and a great look next to your morning Starbucks.
Thanks for the read! Please ask questions if you have any 🙂