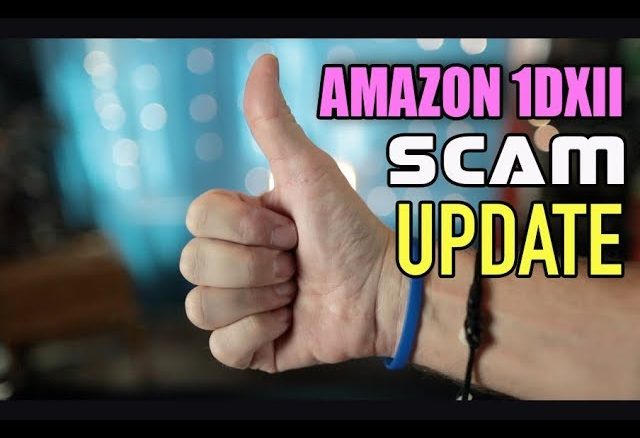 Amazon 1dX II Scam Update…
If you saw my last post, you would have seen how I ordered a Canon 1dX II from Amazon, and was sent a beat up old 1dXII box, with an old used Canon Rebel in it. Yes, I ordered from Amazon, using Amazon Prime and the order was fulfilled by Amazon.
A $5500 scam.
You can see the original video HERE if you missed it. 
Immediately upon opening I contacted Amazon and they gave me a return label. I shipped it back two days ago and they received it yesterday morning. I am still awaiting my refund acknowledgment that has yet to come in. In any case, on that very day that this happened I ordered the camera from B&H Photo, using a 2nd credit card (knowing that Amazon will refund my Amazon card for the fake 1dx II package). I received the 1dXII from B&H within a day and they delivered without a hiccup.
You can see the update below and I will also update when Amazon processes my refund and fixes this awful experience.
Update Video…