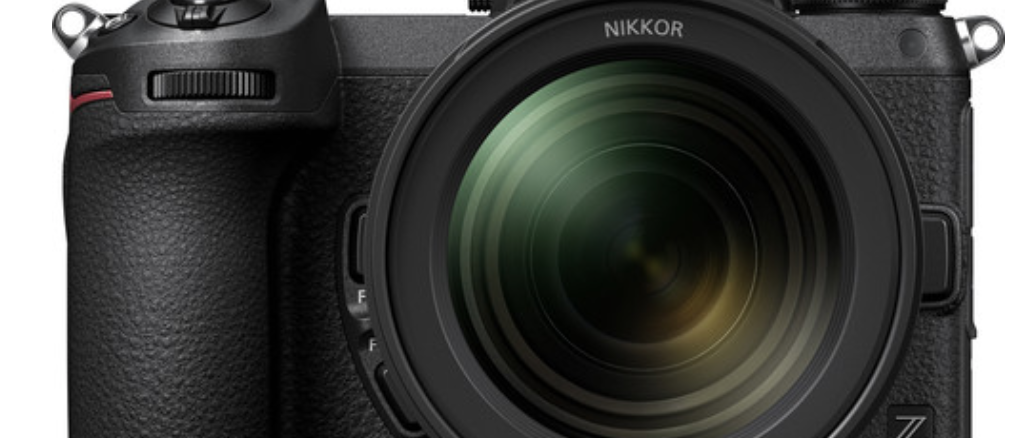 New Full Frame Mirrorless Camera Decisions 2018. Pros and Cons on All of them. 
By Steve Huff
Well here we are, September 2018 and soon we will have a slew of new mirrorless camera options unleashed on us, almost all at once. New Nikon Z Series. The new Canon EOS-R series. Possibly another new Sony and also a new Fuji. Even Panasonic is saying a full frame model is in the future for them, and for me that spells the possible beginning of the end for Micro 4/3.
I have felt for a few months that M 4/3 may be in trouble. Now that we have so many options coming in smaller and lighter mirrorless cameras that are all full frame, all fantastic in low light, all pretty quick in Auto Focus and all with pretty big names behind them…well who will be switching to M 4/3? I really do not know but do know Panasonic will have a long road ahead as they will have to create and all new mount and lenses for their full frame model.
The fact of the matter is, these new full frame cameras on the way are about the same size as a Micro 4/3 camera and in some cases smaller (Panasonic G9). Price wise, these full frame do it all models are not really that much more expensive. So Panasonic saying they will have a full frame camera in the future tells me they have to do this to compete with this new onslaught of mirrorless wonders. It makes perfect sense. With full frame we get better DR, better ISO performance, and even richer hardier files. The larger the sensor, the better the IQ. That has been my experience with some exceptions. I have actually always preferred Micro 4/3 to APS-C for some reason. The only APS-C camera I ever bonded with was the original Fuji X100.
Today is probably the most exciting time for digital imaging. After a couple of slow going years that brought us more of the same old same old (and left me bored in the way of new releases for the most part) here in 2018 we have some truly exciting things happening and wether you are a photographer, video pro or just call yourself a "Creator" you will have so many options that are all FANTASTIC in their own ways. The only thing we need is to decide what works best for us, our needs and what we shoot.
I will not bash any of these new models coming as all will be fantastic. 
The Nikon is not perfect. The new Canon doesn't appear to be perfect. The Sony's are not perfect and Fuji is not Perfect. None ever are but what they do offer us is massive choice! While the Nikon has a nice looking EVF and LCD, the Sony will focus a bit faster while having a lower res EVF and longer battery life. The Canon will have a swivel LCD screen and some really hot lenses where the Fuji will keep with the retro design and charm and the smaller APS-C sensor (which does limit it in low light).
Whatever it is you need or want a solution will soon be available to you if you indeed want to witch to mirrorless or upgrade your mirrorless. Some will be happy sticking with a DSLR. Me, after years of shooting Leica, and Sony Mirrorless I have been opening my mind more to DSLR's, just as mirrorless is growing. It's a funny thing but I truly love my 1dX MKII that I purchased not too long ago. It's in the top cameras I have ever tested or used if I take into account all areas of photo or video and build. So even with mirrorless growing the doesn't mean you have to dump your DSLR as those still work great as well. I have no plans to dump the 1dxII I just bought for a lesser camera, even if it has an EVF that I prefer to an OVF. Because what I have here works for my needs and at the end of the day, that is what matters most.
So all of these new cameras will be good, will sell well and will do the job for whoever chooses them. If one has loads of Nikon glass, and you have been wanting a smaller EVF camera then the Z6 or Z7 will do the trick. Canon? The new EOSR looks mighty nice as well, and with it's dual pixel AF and overall features it looks to be a winner (though again, not perfect due to some missing things like IBIS and dual slots). The Sony's are super popular and get tons of love these days after getting hate for years. Funny how that happens but I think it did because Sony listened to feedback and continues to do so. They listen to us, and implement what we want, and they have been doing this for years now.
So at the end of the day, these new FULL FRAME cameras will all be wonderful for whoever chooses them. Here is my take on what model may be the right one for you: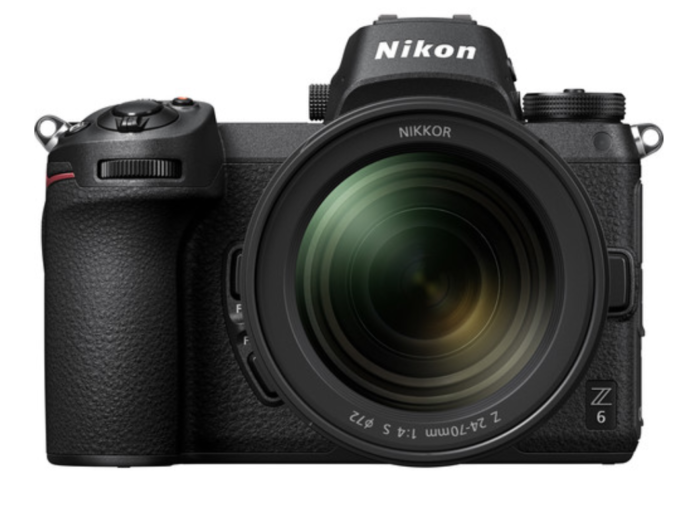 Nikon Z6 and Z7 may be for you if:
You own Nikon glass and want a smaller, mirrorless EVF camera with great video to use your lenses on.
Like those Nikon colors and control/ergonomics.
Want a high res EVF and LCD.
Just love and always have loved Nikon.
Want a larger grip.
Want to shoot 4K video
You want IBIS
You like having a top info display
Nikon Z6 and Z7 may NOT be for you if…
You want the fastest AF you can get.
You need dual card slots.
You want long battery life.
You want a large selection of native glass
You need a swivel LCD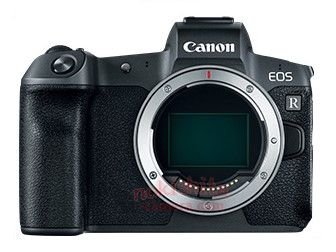 The Canon EOS R may be for you if:
You own some Canon glass already and want to keep it!
You enjoy Canons Dual Pixel AF (best AF for video I have used)
You like the Canon color science.
You want to start dabbling in 4k Video (with the fast AF, this is a great way to start)
Want a swivel out LCD (only full frame model with this feature)
Want a great vlogging setup
You want a camera that will focus in near dark conditions
You want that new and beautiful 50 f/1.2 or 28-70 f/2
You like a simple menu system
You want a top info display
You like a deeper grip
The Canon EOS R may NOT be for you if…
You need dual card slots
You need IBIS (in body image stabilization
You want a large selection of native glass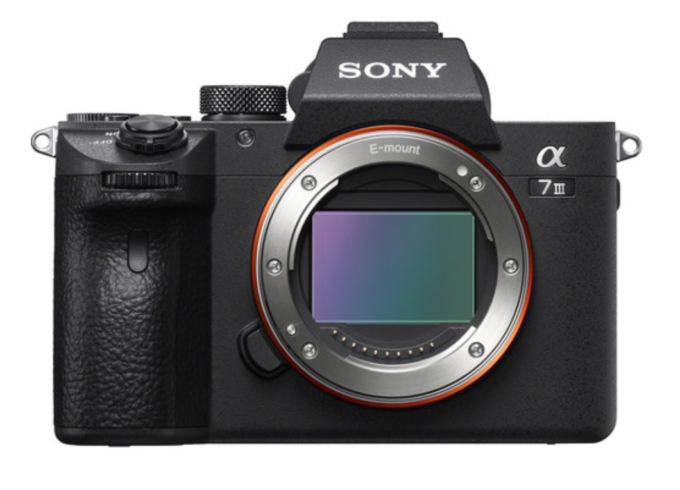 The Sony A7III may be for you if:
You want a huge selection of native glass
You want a mature system (Sony is 5 years ahead of the game)
You shoot 4K video and Photo
You want IBIS
You want class leading battery life
You want great AF speed and options
You need dual card slots
The Sony A7III may NOT be for you if:
You dislike Sony colors
You dislike Sony menus
You dislike Sony ergonomics
You need a swivel LCD
You want a top info display
You want a deep larger grip
The bottom line here is that these cameras will all be great, and depending on your needs and wants, you should be able to find one that fits. Which one are YOU going for if you are switching or upgrading to a full frame mirrorless system?