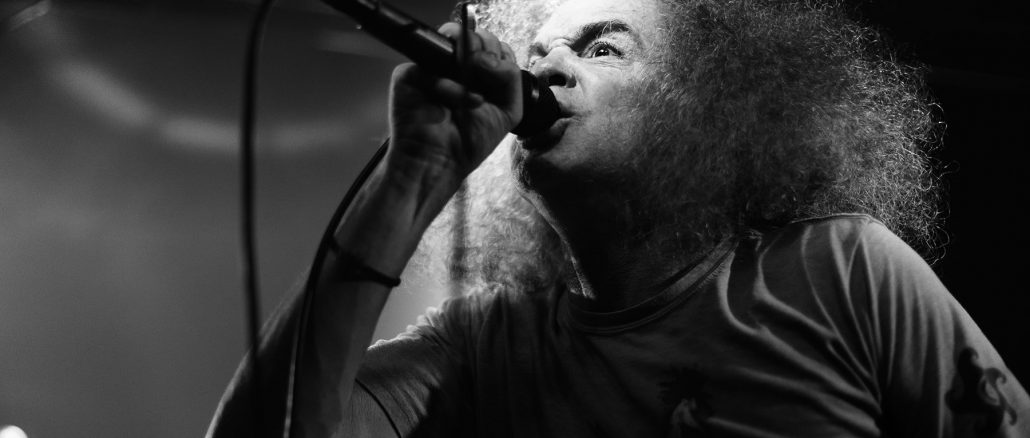 That Old Canon 50 f/1.2 EF ROCKS on the EOS-R
By Steve Huff
So I bet at least one or two of you here have an old Canon 50 1.2 EF lens that has frustrated you when used on a DSLR. When I bought mine, I had to calibrate it to my 1dXII before it attained perfect focus. Even so, it wasn't always "on" and depended on the distance I was from my subject. Now that I have a Canon EOS-R this lens has had new life breathed into it as you can attain perfect focus wide open at f/1.2 EVERY TIME. With Mirrorless there is never an issue of back or front focus. I was out shooting this lens once again tonight with the EOS-R and it performed like a champ, making me wonder how much better the new version is at double the cost and size.
Here are just three shots from the EOS-R with the 50 f1.2 EF shot wide open. This is the OLD lens, not the new. Focus was instant, and locked on every time. As I said before, focusing this lens even in lower light is INSTANTANEOUS and accurate.
I will have a review soon of the EOS-R, stay tuned!
Three shots with the 50 1.2 on the EOS-R taken at f1.2. CLICK for larger. Using this old lens on the EOS-R is a JOY, and you will never miss focus. BTW, these are all OOC JPEGS.