Another Leica M9 Wedding Shooter
By Roy Strutt – Website – www.strutt.org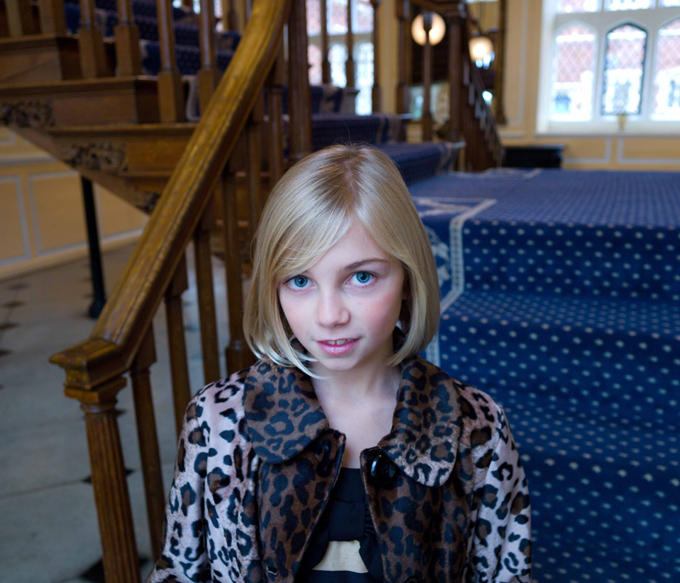 I am a part time wedding and portrait photographer – My day job is running Symon Dacon (Digital Signage). At the weekends I enjoy weddings as a part time occupation and very much enjoy collecting and using Leica cameras I have a Leica IIIf , a Leica M5 , a Leica Digilux 2 and a Leica M9. I have shot many weddings over the last 5 years using mainly a Canon 5D MKII with a 24 -70 f2.8L , 15mm f2.8 , 35mm f2L and a 135mm f2L.
Last year I took the plunge and invested in a Leica M9 and have experimented with some of the more affordable lenses and for the moment I am very happy with the following:
Summicron 35mm f2  pre asph
Voigtlander 75mm f2.5
Elmarit 90mm f2.8  pre asph
I have often followed your articles and reviews for buying choices and these have normally been funded by a reciprocal sale of unwanted equipment. On the occasion of Zoe and Gareth's wedding I asked a local wedding photographer (Sandra Wignall) if I could be her second photographer and just focus on using Leica. The wedding was in the Essex town of Colchester (40 miles from London) on a typical English autumnal day  but with sunny spells. The wedding was a lighting challenge as I did not want to use flash at all and wanted to rely on natural light and high ISO (similar style to Canon 5D shooting).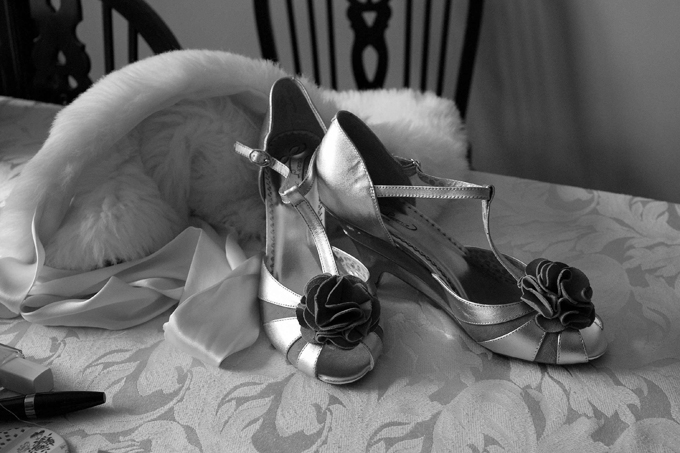 The lighting in the church (modern and brand new) was mixed tungsten and sodium with a little natural light – it was very difficult to work with and I also realised that my image count was going to be very different from a Canon wedding and in fact struggled to shoot more than 150 images (versus 750 for a Canon wedding).
For  this wedding I only used the Leica M9 but did a few supporting images for Sandra during a rushed post wedding family session with the Canon 5D. I very much enjoyed walking around with a small bag of lenses and the M9 and was often ignored (which suited me) as the guests concentrated on the Sandra as the main photographer.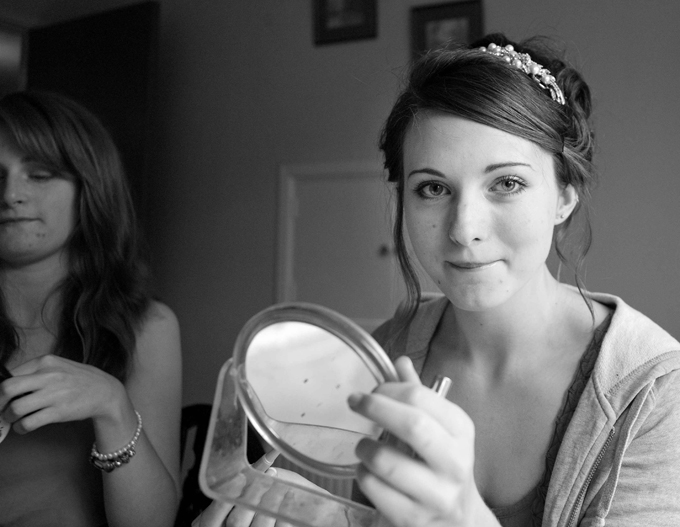 Having now completed my two trial runs I would happily do a Leica wedding as the main photographer and have the Digilux 2 in full use alongside the M9. My next Leica wedding was a similar theme but I used the M9 and the Digilux 2 only (I was amazed at some of the images from the Digilux 2).
I only used the Zeiss 25mm and the Voigtlander 75mm for Zoe and Gareth – For Jan and John I used the Summicron 35mm and the Elmarit 90mm on the M9. I used the M9 with  RAW main files and black and white jpeg at generally 800 ISO – I processed using Lightroom 3 and I experimented with the DXO Labs Optics Pro for the RAW to black and white conversion (I use DXO for the Canon shooting) – I am still experimenting with post processing on the M9 and I am always keen to hear new techniques. On reflection I prefer the Leica lenses but the Zeiss 25mm is amazing and a keeper.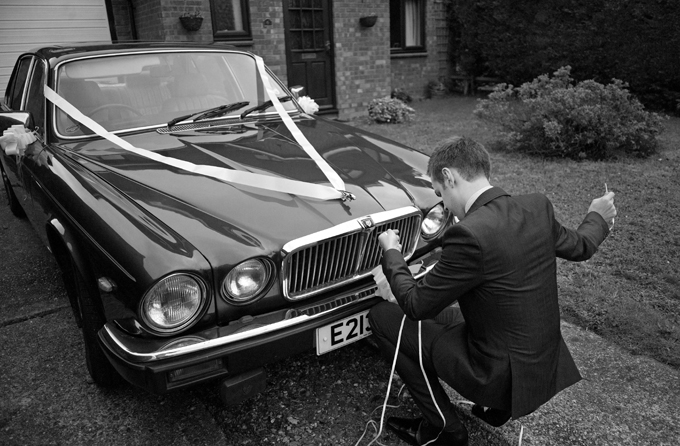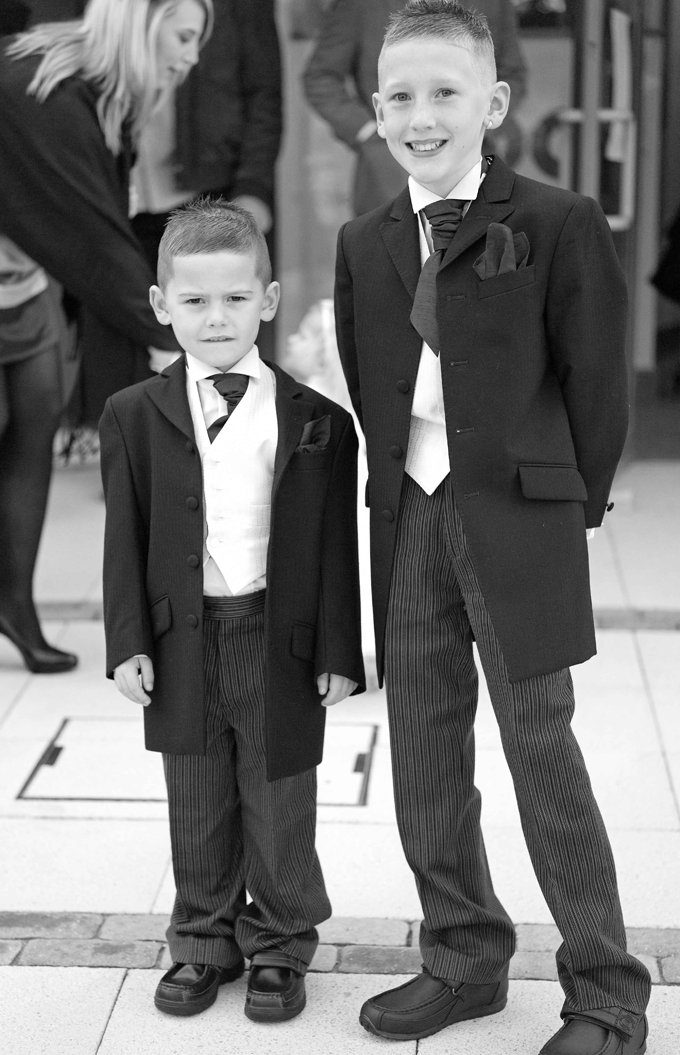 Overall it was a steep learning curve using a Leica Rangefinder for a wedding but it had a certain quality and style which I would like to develop for next year's wedding shoots.
Roy Strutt
[ad#Adsense Blog Sq Embed Image]