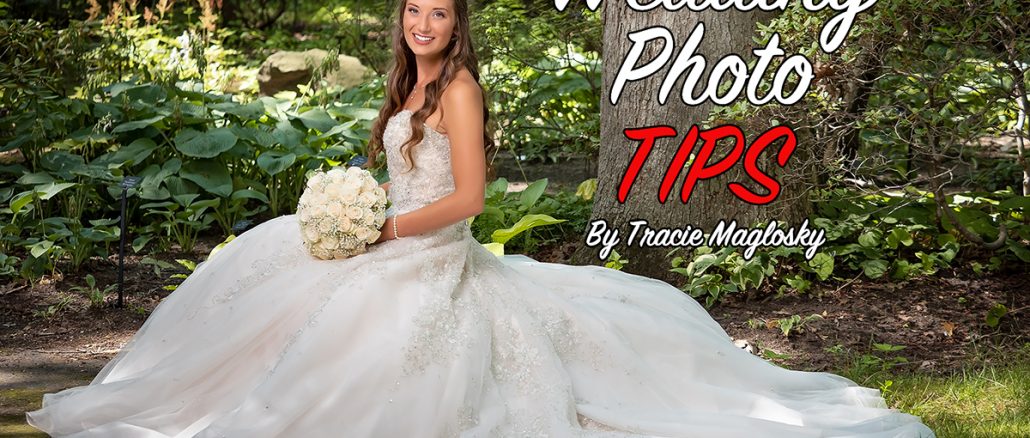 Three quick Wedding Photography tips from a Wedding Pro
By Tracie Maglosky
Wedding photography is truly one of the most diverse photographic arts simply due to the challenges that most weddings will require us to rise to…including shooting indoors, mixed lighting, outdoors, low light and potentially even outdoors in inclement weather. If those variables weren't enough, weddings also require photojournalism, portrait photography, action photography and macro photography.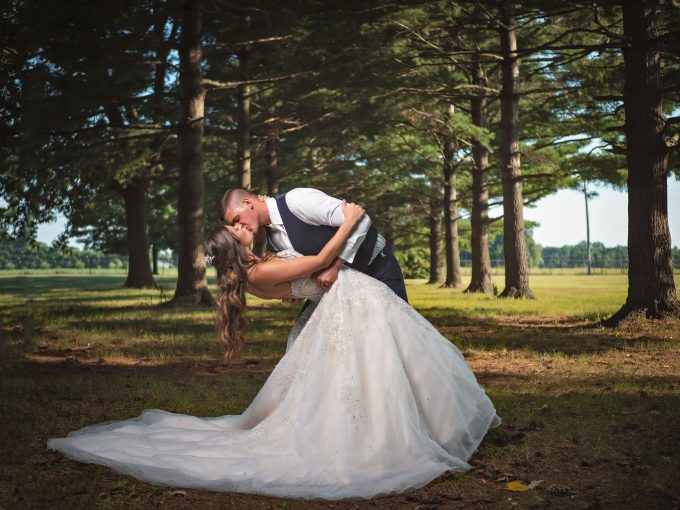 In any case, showing up prepared for all of these potential scenarios is crucial for a wedding photographer. Over the years, we have encountered everything mentioned above and so much more! Here a few tips to get you through wedding season…
Be completely comfortable with your gear….all of it! Your gear must feel like an extension of your hands on wedding day. Everything you choose to place in your bag should be enhancing your creativity and affording you an ease of experience and use that allows you to be completely in the moment with your couple. I love using my Olympus Mirrorless EM-1X for that extended battery life and lightweight with weather sealing. You are a "fly on the wall" recording their love story. This requires that you practice (not during the wedding) the techniques you will use to create on the day of the wedding. Break out a ring and practice getting that macro shot with a flash, try using back flash to get that dance shot with a colored gel using your kid or significant other in the living room. I'm a huge fan of the new Profoto B-10 because it pairs so nicely with my Olympus Mirrorless keeping my setup lightweight and easy to carry around all day.
Go in ready with a book of poses you plan to use. If you've done a few weddings you know that if ever the schedule runs behind the very first time adjustment is taken from the portrait session. Having a cadence of poses that keep you on track with capturing enough variety and emotion from your couple is crucial. Also, don't make the mistake of changing location so often that you miss opportunity to get all that you can out of each location. Having a plan allows you to get through the images you know you need for delivery and then move on to the creative portraits that allow you to try new things and take some risks. Find our posing guide here if you're looking for a rhythm to implement. https://www.traciejeanphoto.com/forphotographers/posing-guide
Learn how to shoot in full sun. 90% of the time portrait time lands smack dab in the middle of the hottest part of the day. It's critical for a wedding photographer to know how to control harsh light and fill in harsh shadows with artificial light. Most wedding gowns are white and when they are overexposed they lose all detail. Bride's spend so much energy, time and money on choosing the perfect gown with the perfect details. Make certain not to overexpose the gown so that those amazing details can be retained. Find shade when available. If shade is not available place your subjects back to the sun and meter for the gown (if it's white it will likely be the most highlighted area in the frame).
Image Examples…