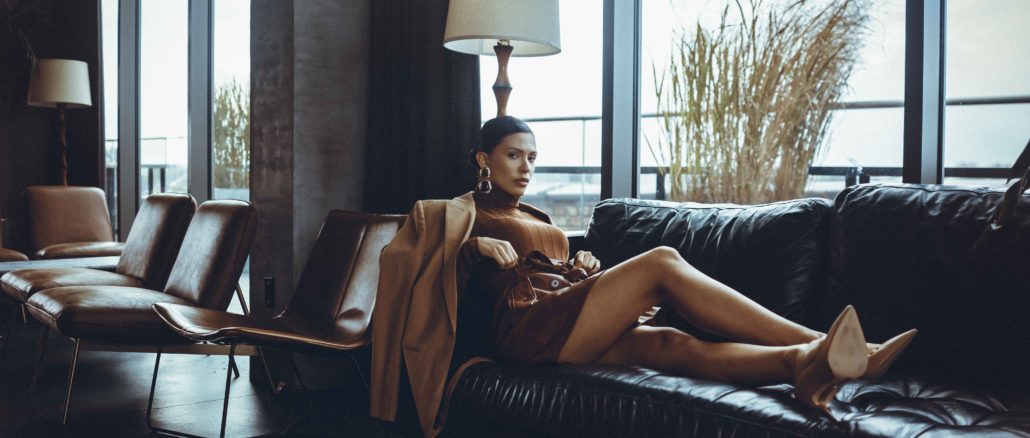 Sony RX1 vs Leica M240 on the same Shoot
by Isi Akahome
Hi Guys,
So, I thought this would be an interesting post.. I used both cameras on the same shoot, and I gotta say that they both shine. I really enjoy strobing with the RX1, and using the M240 with available light. I love both of these cameras. The RX1 is my baby. We've been through everything in the past 6 years, and she's still the first camera that I'll pick as a do-it-all general purpose camera, and the M240 with the 50mm summilux is just magic, so I usually just take them both, and see what works best (that is until the Fuji GFX 50R comes along). Take a look at the shots from the editorial, and see if you can tell the difference between images shot by both cameras.
You can see more of my work on Instagram: @isi.a.pix.
Thanks Steve for being the MVP.