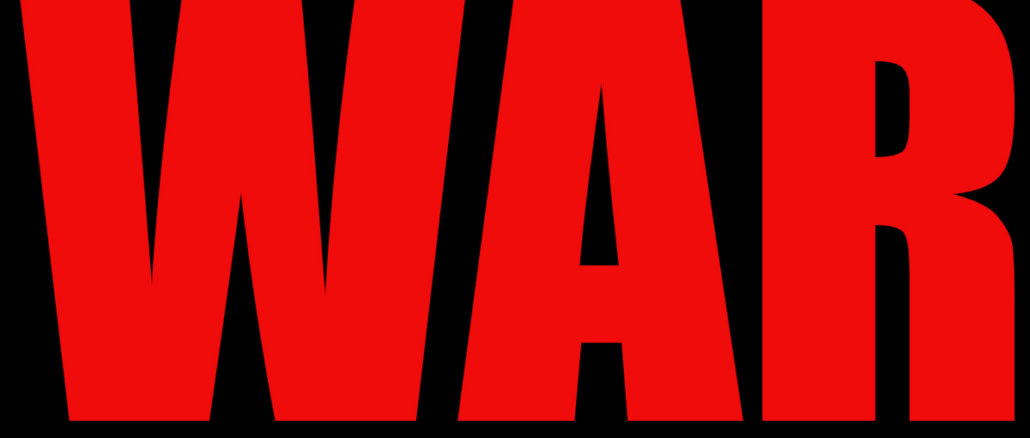 Mirrorless Wars! My Predictions from Sony and Canon! The EOSR and A7SIII
So the mirrorless wars are heating up. The new Canon has LEAKED! Details below..
NIKON
Nikon has released info on their upcoming Z6 and Z7 that left the internet mostly bashing the new Nikon. No, it doesn't beat the Sony A7III and A7RIII in most areas but I think it's a nice start for Nikon and those with Nikon glass. They look nice enough but for some the single card slot, EVF blackout, battery life and AF performance seems lacking. I have not tried one so I only go by what everyone is saying who has shot with one. I do know I will not be investing in it as I have enough cameras already and do not need an all new system.
Nikon and Sony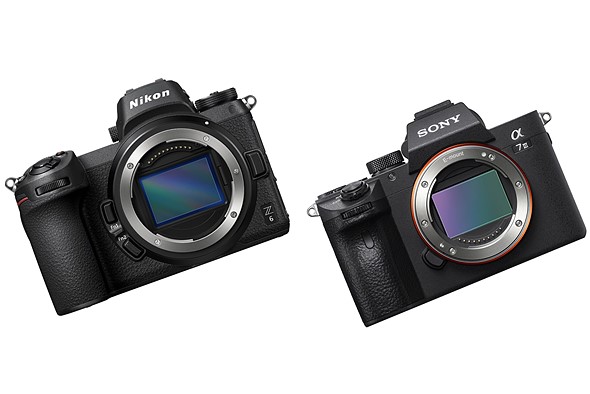 I feel Nikon aimed this at Nikon users and not to grow their base, like Sony did with the A7 series. I felt Nikon needed a game changer, and that didn't happen, so I do not think anyone will switch back to Nikon from Sony. Just my opinions, and I am not bashing it..just going by factual info. It will be fantastic for those with Nikon glass, if they want a mirrorless body that is. 
CANON
UPDATE: CANON IMAGES and SPECS HAVE NOW LEAKED!
But what about Canon? 
I've recently jumped in with some Canon gear, added to my already existing Sony, Hasselblad and Leica gear. Eek! I am now broke but must say I am having more fun with video and photo than I have had in a while. With that said, I am really enjoying Canon glass. The 50 1.2 I reviewed just the other day? Well, it appears Canon has revamped this lens after all of these years and will be announced with the new  "Canon EOS R" on September 5th, just a few days from now. FIGURES! But then again, I love the rendering of the current one for its special qualities. The new one may be more modern in its rendering (it looks gorgeous).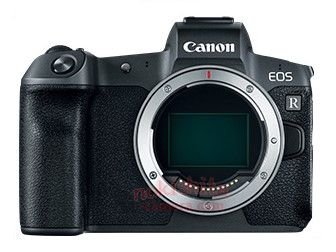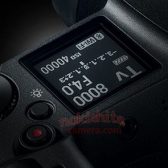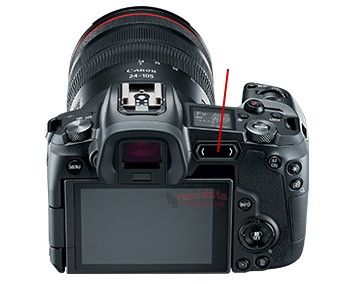 So the Canon has leaked and you can see more at Canonrumors.com HERE.
SPECS: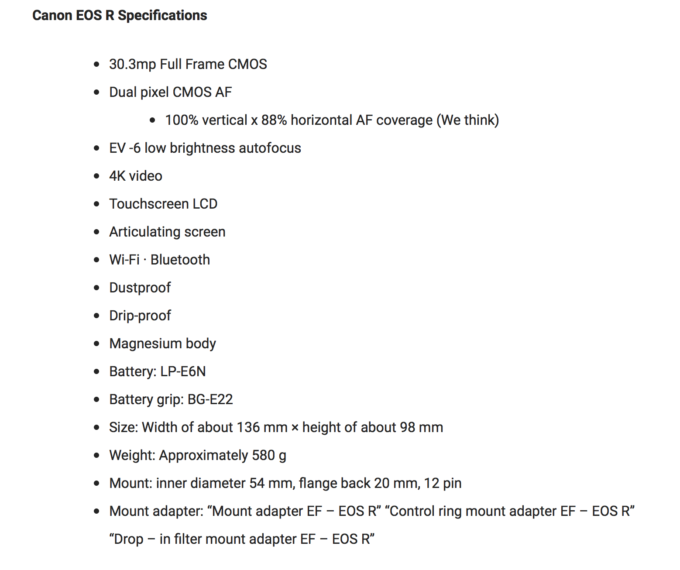 30 Megapixels. Dual Pixel AF. EV -6 AF is INSANE for low light shooting and beats the Nikon handily. Swivel screen. It will require an adapter for current EF lenses, but Canon is releasing MANY great lenses with the camera. A new 50 f/1.2, a 28-70 f/2, and even some longer glass. THIS WILL be the #1 camera sold for vlogging, this I know (mark my words). It will also be very popular for photo enthusiasts but will it be crippled like Canons of the past? We do not know yet about IBIS or the details of the 4K capabilities or if it has dual card slots (It MIGHT not). Rumored price is $1900 which is fantastic. For me what is exciting is the -6 EVF focusing, Dual Pixel AF, and swivel screen as well as the new lenses. This thing will be able to auto focus in the dark. The EOS R and the 50 1.2 will be a low light beast!
IF this has dual slots, no crop 4K and IBIS then it will be a HOT seller. If not, then it will be lukewarm and Sony still wins in choice of body selection, lenses, and all that jazz.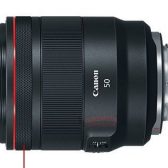 But do not discount…..
SONY
Never ones to rest… I feel the Sony A7SIII is coming, sooner rather than later. I feel this body will be the ultimate for TODAY's crowd as it will be strong in VIDEO and PHOTO. In the past, the A7SIII has been touted only as a video camera due to the low megapixels. I loved mine for photos as they shot wonderful images but to win over most they will need a larger MP sensor. Will Sony add a flip out screen that so many have asked for? I think they may, I mean, they SHOULD (but in reality probably not). If Sony releases the A7SIII and it does even better in low light than the II (which others have caught up with today) AND has a flip screen, with video specs they are known for (120FPS, no crop 4K, high bitrate, SLOG, etc) and the new focusing system, battery life and high res EVF (I feel this will be the best EVF Sony has ever offered) then it will be a solid release.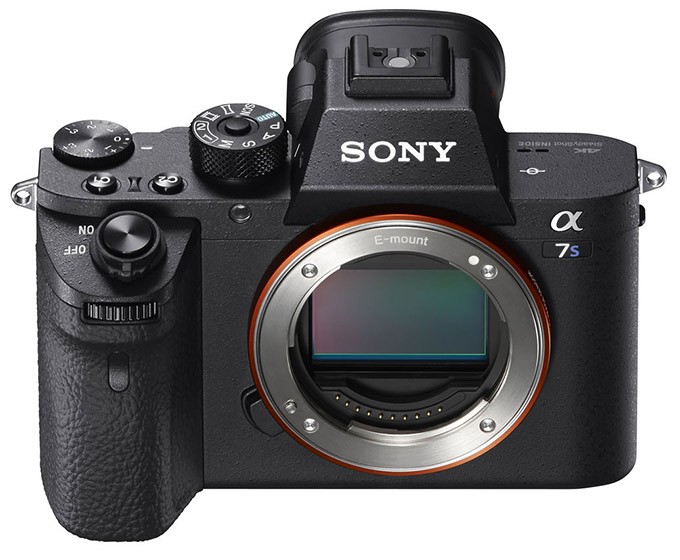 From the looks of it, I feel it's going to be between Canon and Sony for the battle of full frame mirrorless. Canon has a huge user base as is, and if their EOS R is something special (as it just might be), they will have sell a ton, especially to Canon users. But Sony is 5 years+ ahead of the curve, and has the tech and steam behind them. SO MANY have switched to Sony over the past year alone. I do feel the Sony will not come cheap though, and expect a close to $4k price tag. If Canon comes in at $1900 as rumored, then the Canon will be more comparable to the A7III and the SIII will stand alone as a video centric machine.
Will be interesting to see but I feel the Sony A7SIII will be a GEM for the 2018/2019 crowd who love video just as much as, if not more than, taking old fashioned Photos. I feel the Canon is looking pretty sweet as well due to its dual pixel AF, -6EV focusing, flip screen, and the new lenses being announced with it. Also, that Canon color ; ) The Nikon, not for me but may be for you (I have no Nikon glass). It's an exciting time for mirrorless indeed!
Stay tuned!