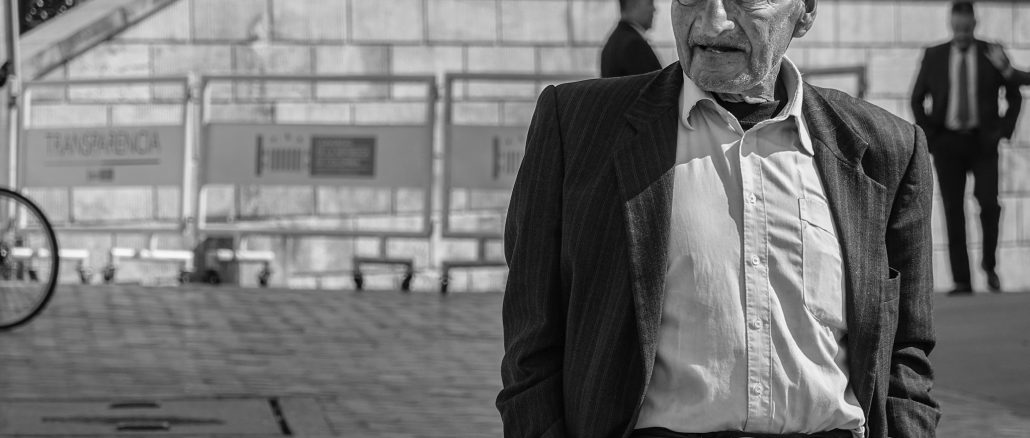 Travel + Street Photography with a Sony RX100 VI
Photos by Caesar Lima – For more of his Personal work: Go to: www.puffybrain.com
@puffybrain

During my last trip to South America I took the amazing RX100V1 and I was impressed because even though it's very small, it's mighty. I ended up using it a lot more than I expected. Because of it's size it's always in your hands which allows you to respond very quickly to any photo opportunity that may show up.
The big new feature of the Mark VI is its zoom lens, it starts at the same 24mm (equivalent focal length) of its predecessors, but now extends way out to 200mm.  The camera powers on very quickly and the built in EVF is very sharp and useful when you are in a very bright situation. The focus is faster than the Mark V5 but sometimes when you're all the way on the 200mm it was hard to hold the focus, it kept searching.
Because it's so small I ended up adding a Fotomix grip which makes it way more comfortable to hold and operate. Battery life could become an issue so you should buy at least a couple extra ones.
Here are some images, enjoy!