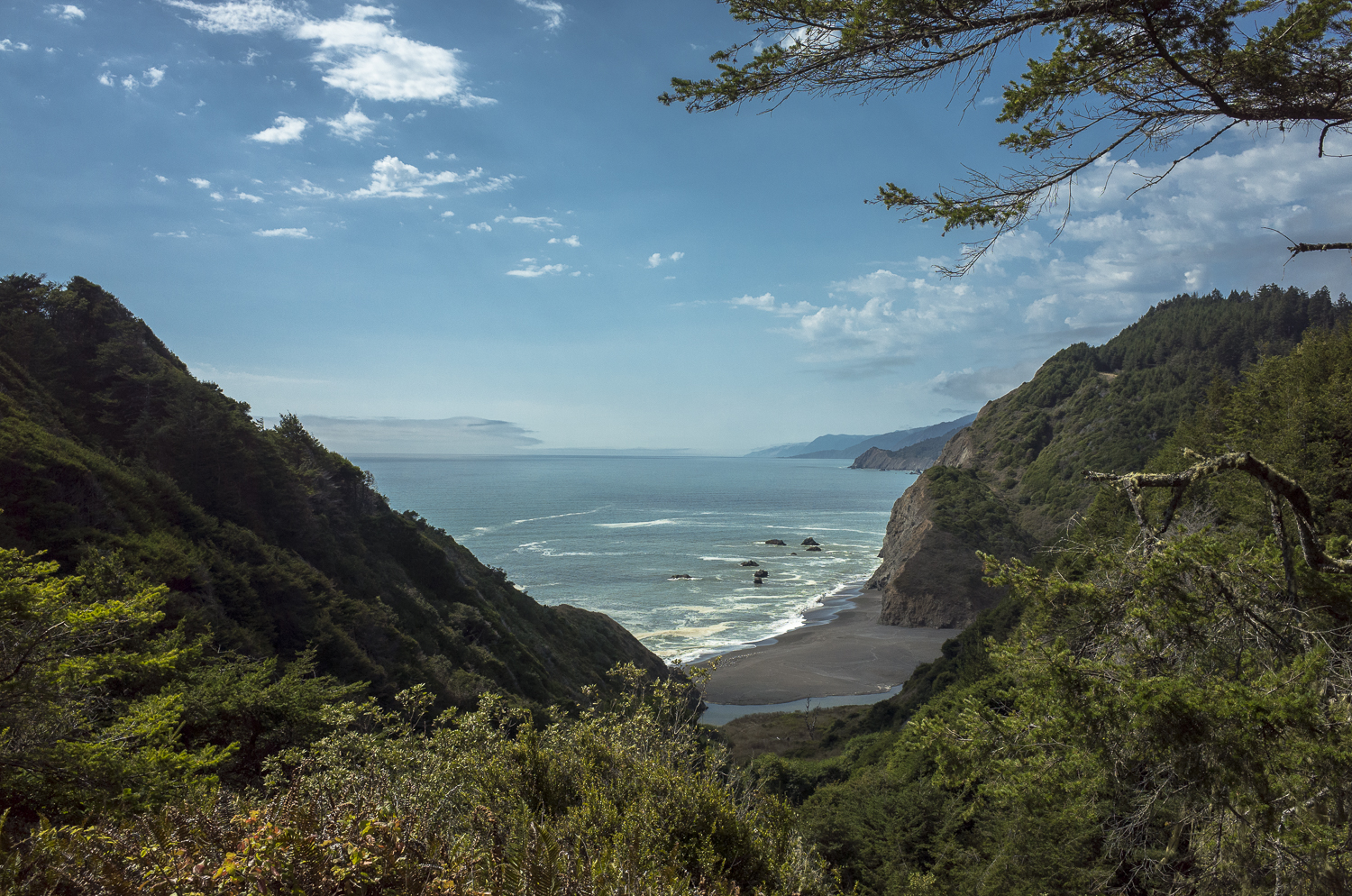 Backpacking with the Ricoh GR V
Living in California grants you access to the most spectacular natural landscapes in the world. Its coastline has been beautifully carved by the artistry of the Pacific Ocean – some with soft touches, while others with violent strokes – bringing about a unique terrain that draws you in. You must slap yourself in the face, thinking you were living in a dream as your vision through the horizon distorts your sense of time – because it almost feels as if it goes on forever.
There are unexpected moments, when you feel you want to break away from the busyness of life. Instead of hearing about accidents and crashing cars, we might be able to meditated on the crashing waves. Instead of seeing the pulsating screens from our phones, we might have a moment to take in the pulsating stars above us. Rather than fearing losing your job or losing the ones you love, you might actually have an opportunity to "lose yourself" by enveloping oneself to the openness and realizing a sense of connectedness, as clarity comes when you just let it all go.
In 2013, I carried a Sony NEX-6 with 3 lenses, and I got caught up with the gear and its weight and it became a nuisance. So I told myself in a future trip that I would keep it far more simple.
I did the South portion of this trail in 2015, with the North portion in 2013, encompassing around 60-miles collectively.
During this 30-mile stretch of South portion, it was a savior that I had to only bring one camera, and that was the reliable Ricoh GR V. It was light, locked onto my backpack strap on Peak Design's camera clip. And that was all I needed to capture the nakedness of one of California's less travelled trails dubbed as "The Lost Coast Trail".

Enjoy!
Kindly,
Daniel