Cruising the Caribbean with the Sony RX100 III
by Mike McFaul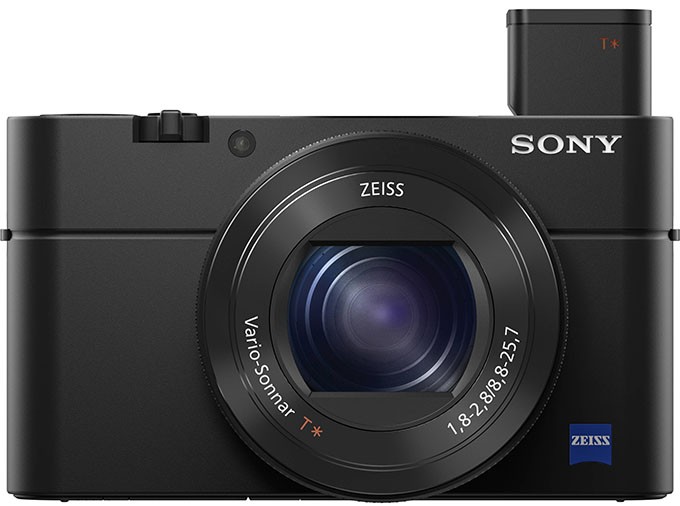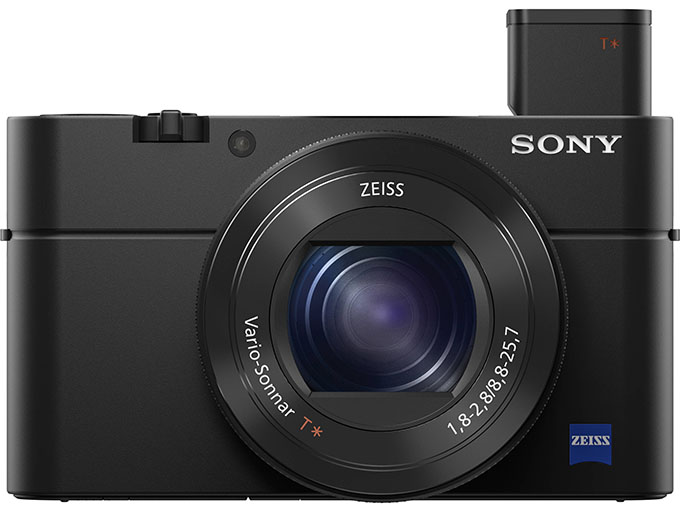 Hey Steve,
We're already 2 full months into the new year, and yet both Fuji and Leica have you busy with your Real World Reviews … keep it up! However, it would be your review on the first generation Sony RX100 all these years ago that had me saying, 'Absolutely not! There is no way I'd buy that thing. Sony is not a camera company!'
At the time I had (and still do) my always lovable and enjoyable Oly EM5, with my lens collection simply being the Panny 20/1.7 and the Oly 45/1.8. I really got to know the camera, its few quirks and for me, everything just felt right, and had the idea that I'll never replace this camera. That is, until our family trip to Sedona, AZ back in Christmas of 2015.
It was family trip with my wife, 2 yr old daughter and mother-in-law that I had really high hopes for from a photography standpoint. And while we had a fantastic time as a family, with memories we still talk about from time to time and reminisce about going back, it is the lack of photographic images from that trip that disappointed me.
And to be fair, it really had nothing to do with the Oly EM5 or its performance. Rather, it had to do with my preference and need for a smaller, faster and more convenient camera. As I'm sure many readers on your site with young children can attest to, traveling with a 2 yr old (who at the time was just a month shy of 3 yrs old) is a LOT of work. Work that required me carrying a book bag for the little one's diapers, wipes, my lenses, food, water, juice, maps, extra clothes, toys, extra battery, lens cleaner, and more…all while trying to keep a watchful eye on an excited and active daughter, and at the same time trying take in the beautiful scenery of Sedona while alongside my wife and mother-in-law. Again, it's a lot of work.
Fast forward to today and just two weeks removed from another family trip with the family, only this time it's an 8 day/7 night cruise through the Caribbean, and I couldn't be happier with my images from the trip via the Sony RX100 III.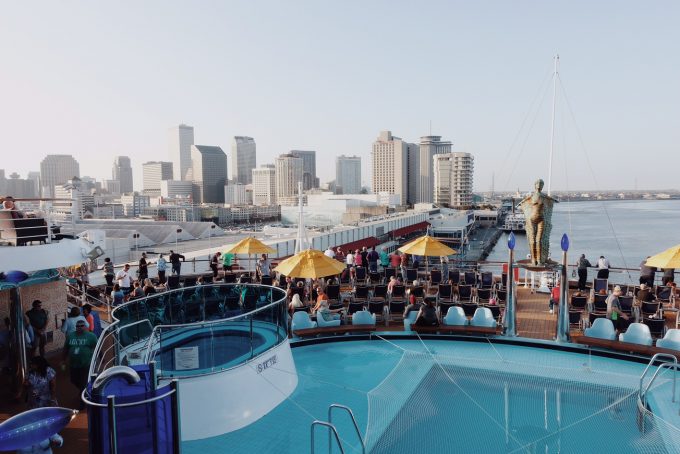 Our trip was booked in October of last year, which in turn led me on a 3-4 month journey of never ending research and analysis of just about every point and shoot out there. I was suffering from analysis paralysis down within a deep dark rabbit hole. I couldn't make a decision.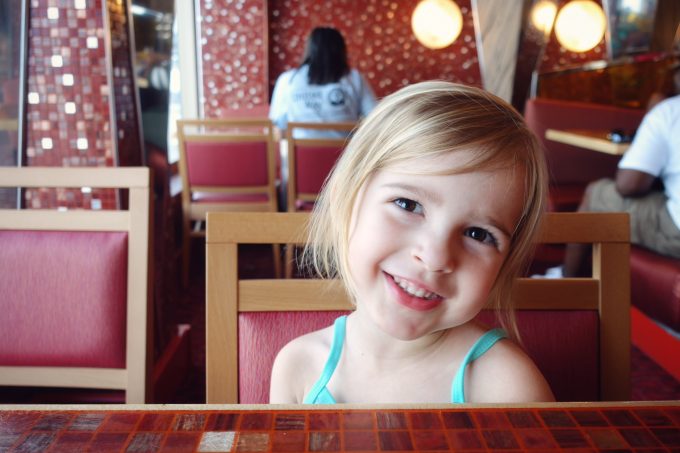 One week it would be Fuji's X70 for I absolutely love Fuji's color signature. Then I'd move on to the Ricoh GR II, and it's ease of handling and it's reputation as the perfect street photography camera. Not to mention both being large APS-C sensors! And perfectly capable cameras to boot.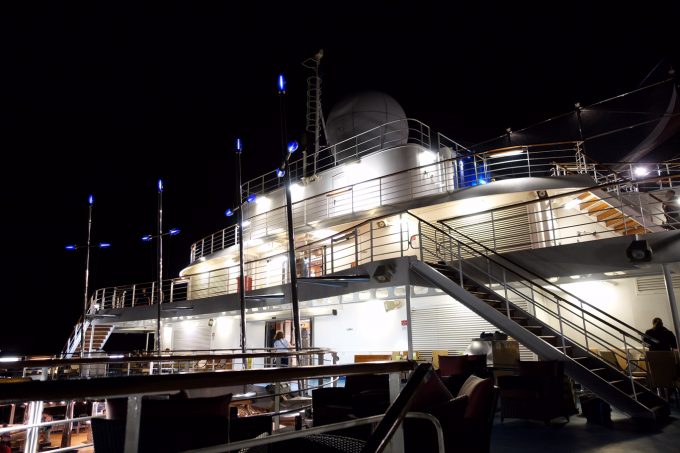 But I would still find myself drawn to Sony's little pocket rocket…and I hated that I did. I continually found myself on Flickr combing through images produced by the RX100 and continually being amazed by its image quality. 'It's a 1" sensor! How can it be!' It just doesn't make sense. And for me, it did.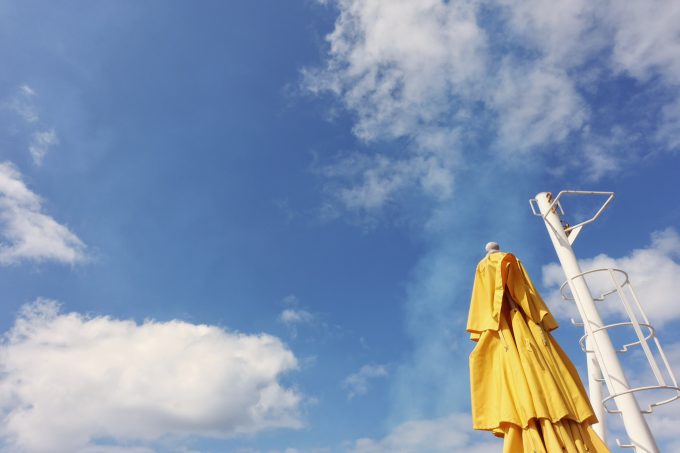 I found the zoom range to be more and more appealing, and I hated zooms! I rented the Oly 12-40/2.8 when it first came out and came away with the realization that I'll never again use this or zooms in general. Yet I felt, for me and my preferences, the 28mm equivalent on the Fuji and Ricoh a bit too limiting.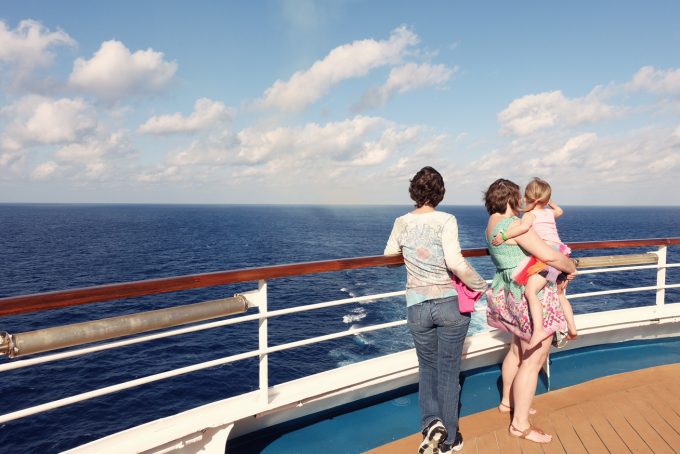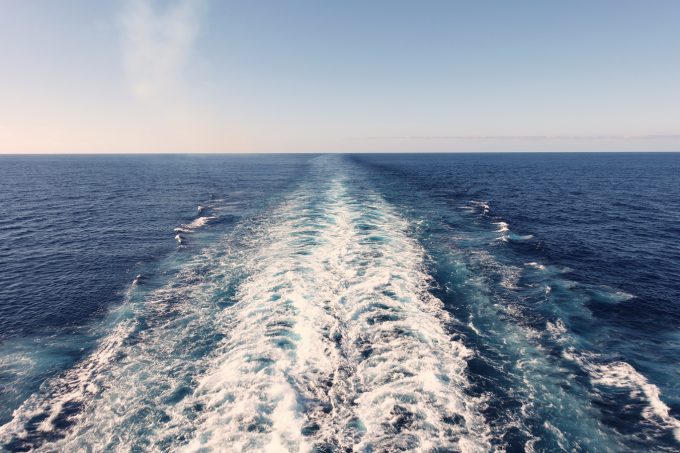 Others things I loved about the Sony, certainly its fast aperture, and it's blazing fast auto-focus, but to be honest, I really enjoyed using its 3 stop ND filter for I love shooting wide open.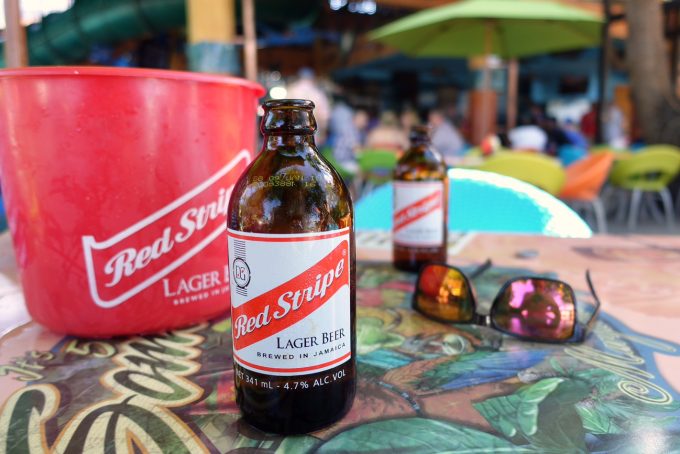 I found it's bokeh to pleasant and for my tastes, perfectly acceptable. And I have to add, the ability to carry (albeit, firmly within my palms) this little thing around with a wrist strap, was a bit liberating and incredibly convenient. Again, for family man/super dad situations, the RX100 was rock solid.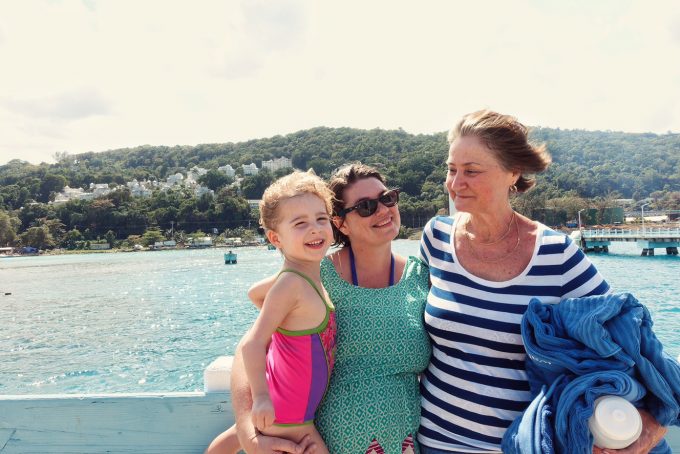 I cannot speak for it's pop-up EVF or it's video for I did not use them at all during the trip. And found the back LCD screen useable in all manners of light and situations, and I especially enjoyed using the selfie LCD screen tilt as well. Certainly makes framing the background much easier.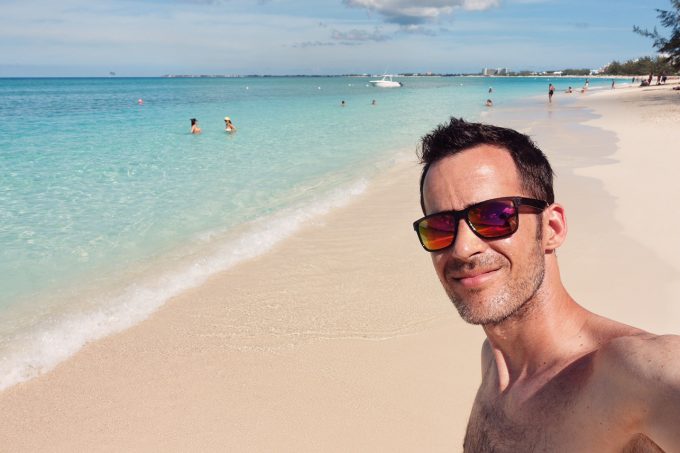 Below are a couple more favorites from the trip. Hope your readers enjoy and more specifically, those moms and dads that are currently planning a family trip with little ones and are debating over the purchase of an RX100. It would be premature of me to say it's 'the best travel camera ever' because I didn't really get the opportunity to use any competitor camera, but I will say, here I am all these years later after my initial impressions of the RX100 from Steve's review, and I have no buyers remorse over my purchase.
Also, all images are JPEG, uploaded through Sony's wifi function to my phone and edited to taste within the Snapseed app.