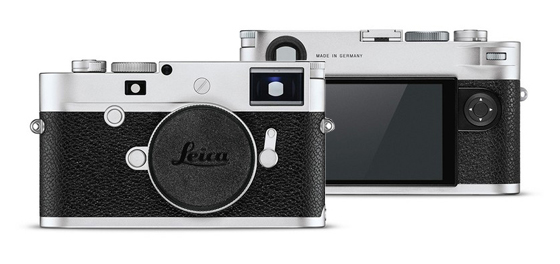 Prayers and Well Wishes for Ken Hansen
UPDATE December 26th: Ken contacted me and said he is at home recovering but still is unable to work. I am just happy he is at home, resting and getting better. I am sure he appreciates all of the well wishes here. Thank you all!
—-
Hello everyone. I received word today that Leica dealer Ken Hansen has been in the hospital (ICU) for the past 10 days and he wanted me to relay to anyone who has messaged or emailed him about purchasing a Leica or with questions that he sick, in the hospital at this time.
For those who may not be aware, it was Ken Hansen who helped me start this website 11 years ago. If it were not for him and his generous help with loaning me Leica lenses and cameras to review, I would not have have been able to do what I do here. Leica reviews is what started this website back then. This was at a time when no one was even reviewing Leica besides one other website, which was a membership site. So if it were not for Ken Hansen, this website would not even exist nor would the countless Leica reviews that reside here.
That is a true story and with the Holidays upon us, anyone here who has talked with Ken, ordered from Ken or emailed with Ken keep him in your thoughts and send some well wishes his way and let's hope he has a quick and speedy full recovery. Ken is a legendary Leica Dealer, plain and simple.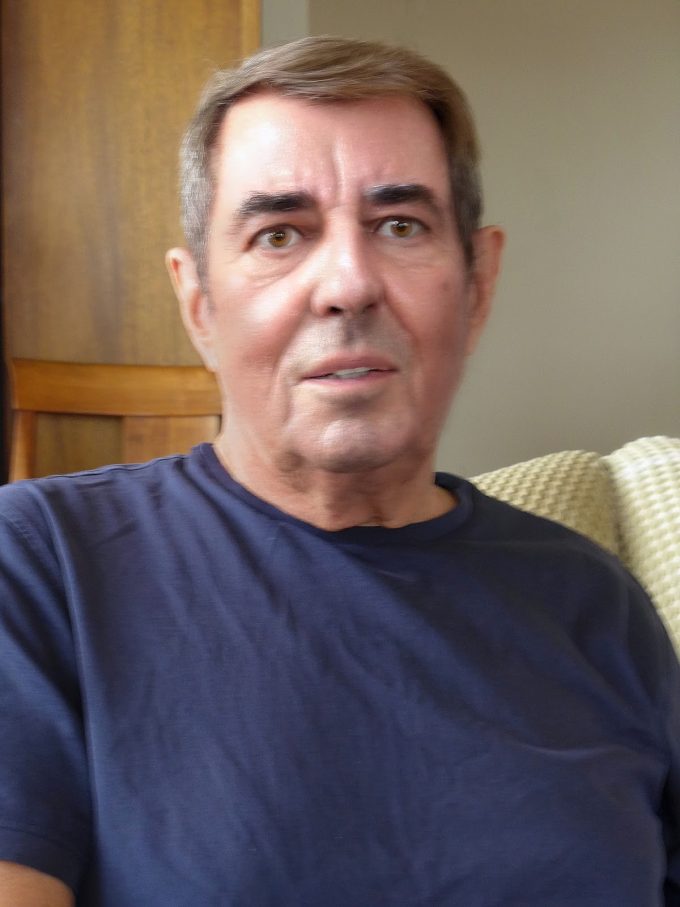 To anyone who has emailed him recently and not gotten a reply, Ken tells me he will be back to you all as soon as he can, when he gets out of the hospital. If you want to read a great article about Ken, I suggest this one, which is where the image you see on this page was found.
Much love to Ken and his family this Holiday season.