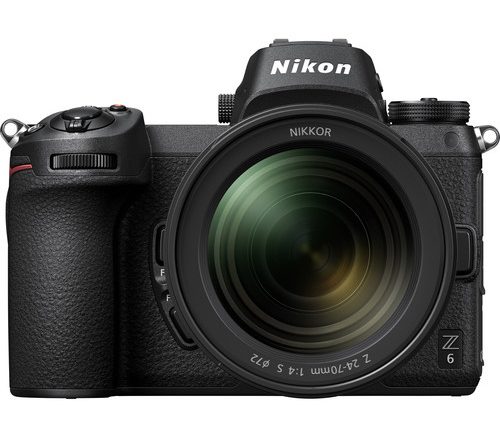 Coming this week! Nikon Z6 vs Canon EOS-R!
Hello all! Hope everyone has had a wonderful Thanksgiving holiday and a great start to December! I have been using both the Nikon Z6 (With 24-70 and 35 1.8) and Canon EOS-R over the last couple of days and will have a look at them both in the next few days. Just wanted to give a heads up as to what is going on and what is coming up. I will test video, auto focus, picture quality, usability, ergonomics, etc. Sure many have done this already but being an owner of the EOS-R (Which I bought before testing the Nikon Z6) it should be interesting to see ; ) I will have photo and video comparisons. Also, this coming up weekend I will be shooting the newest Sony G Master lens, the 24 1.4 in Sedona with a few photo friends. I will have a report on that as well (Photo and Video). Also, a look at the 35 1.8 Canon RF lens is on the way as well.
Finally look for a crazy camera bag sale here at the site VERY soon! Debby says we need a closet back and that I need to unload the 40 bags I have housed in it, so I will be selling 20-30 bags at deep discounts from retail by the end of the week, most of them brand new, and 80% of them are premium so check back here this week for some crazy deals on some amazing bags. Finally I will also be reviewing something new this month (pretty cool) that no one even knows of yet, so lots to come in December!
Thank you all and Stay warm!
Steve