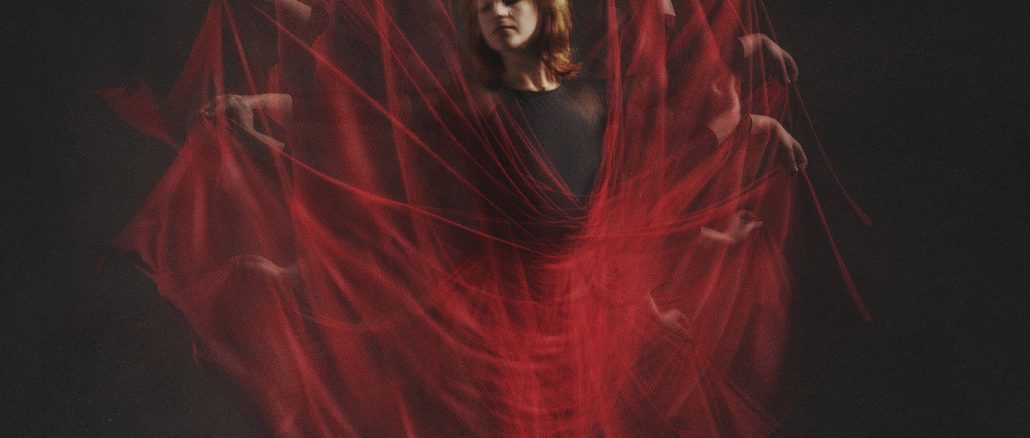 My Favorite Piece of Photography Gear
by Stephen Roberts
Hi All,
Firstly, a big thank you to Steve for giving all photographers, including myself, a platform to post their work to a bigger wider audience.
It's such a cliche, but I fell in love with photography after the birth of my first child 10 years ago. It was festering in me a little longer than that, but I definitely became smitten with it once my little princess arrived. I have been dreaming of the next shot morning and night ever since. It really has consumed my life in an amazing way. I was drawn to dance photography, in particular, a few years ago after my fist born became involved in competitive dance. (Not sure how dance can be deemed competitive, but that's a topic for another day.) Coming from a competitive tennis background myself, and reaching a pretty strong level, I could appreciate what was needed to achieve a high level of performance. However, professional dancers take it to a whole other level. The only tennis player, I would say, who comes close to a ballerina on the tennis court is Roger Federer. The guy is a magician and seems to float around the tennis court with ease.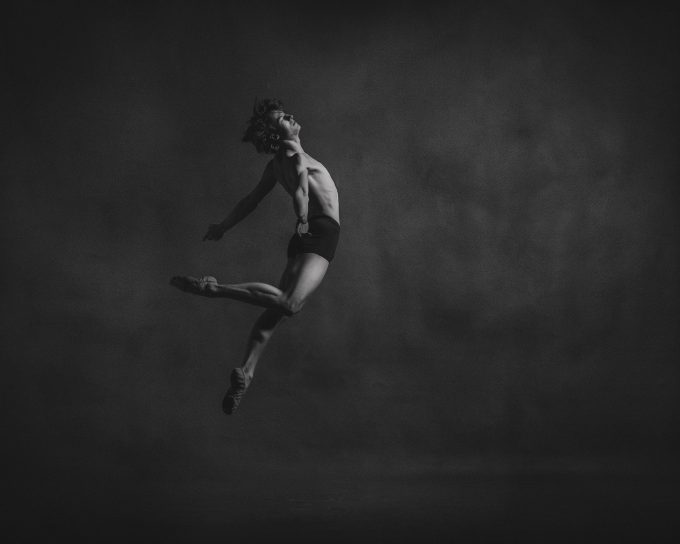 Anyway, suffice it to say, I was blown away by watching these dancers perform. The amazing, technical, powerful moves that would bust a gut of 99.9% of the population but make it look like second nature and a breeze to these artists.  The ability to be strong, powerful but also elegant and graceful at the same time, only a few can achieve. Yes, I believe Roger would have made a great ballerina too….lol! Considering this site is a gear related site, I probably should add at this point what my favorite piece of gear is with my photography. This may seem a little cheesy, and you may role your eyes but I have to say my notebook is my most prized possession. I am always scribbling down ideas for future shoots or different techniques for painting my backdrops. I highly recommend it if you're not doing it already. Cameras and lenses can come and go, but the vision and creativity of the photograph is what should drive you to better photos, not the gear. 
I love to take control of every aspect of the process of my shoots. I have hand painted about five backdrops of differing colours. Along with my wife, I go fabric shopping and make some of the clothing for the dancers. But probably my favourite part of the process for me is to see my work in print. I get really emotional seeing my work come hot off the printers. Nothing beats viewing photographs than on a nice, fine art paper. My paper of choice is a Hahnemuhle soft rag. It suits my work perfectly, I just love it.
My father was an artist by nature and, at one point of his career, an Art lecturer at a University. In the last years of his life he was practising a painting technique to make his art look like a photograph. So I've flipped the switch and try and make my photographs look somewhat painterly. I hope you enjoy these few sample images from my portfolio.
You can see more of my work at my website www.floto.ca or on
instagram @stevofoxy