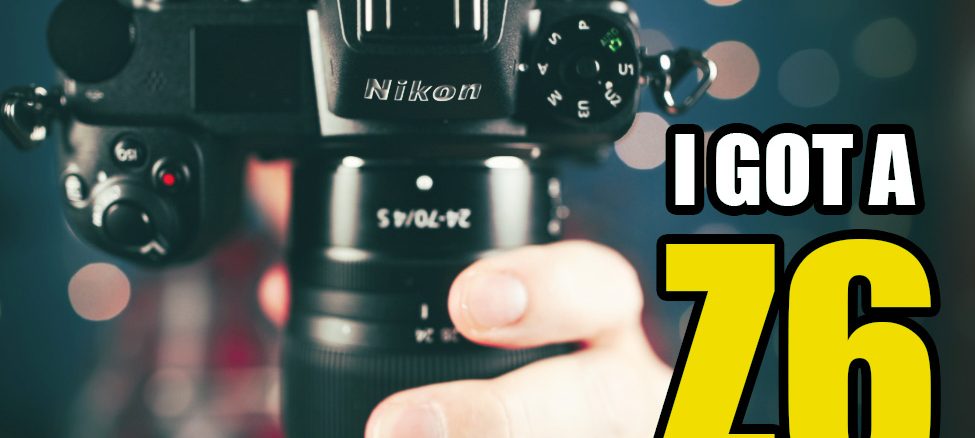 Nikon Z6 1st Impressions compared to the Canon EOS-R (Video)
Hey guys! Just posted a video to my YouTube channel that talks about my 1st impressions (MY VERY FIRST) of the Nikon Z6 with 24-70 f/4. In this video I shoot some of it with the Canon, and some with the Nikon. I talk about what I like about the Nikon, and what I do not. You can also hear the difference between the Microphone pre amps in the Nikon and Canon, which is pretty shocking to me actually. I will have a proper first look and then review VERY soon, so know it is in hand and I will be using it with the 24-70 and 35 1.8 over the next 2 weeks!
Just to go over what I end up saying in the video:
I prefer the ergonomics of the Canon. It feels better in the hand. I show why in the video.
I prefer the articulating LCD of the Canon
I like the IBIS in the Nikon
I much prefer the audio coming out of the Canon (and I used the same mic on both)
The XQD Card and reader was an additional $200 cost for the Nikon set (can not use SD cards)
All modern day cameras are great. They differ mostly in color science and output.
A few OOC JPEGS from the Nikon Z6 and 24-70