Going Underwater with Fuji
by Mohamed Hakem
Hello Steve, thought I would share my first underwater photography experience. I can consider myself as an experienced landscape/travel photographer so I thought to give underwater a try.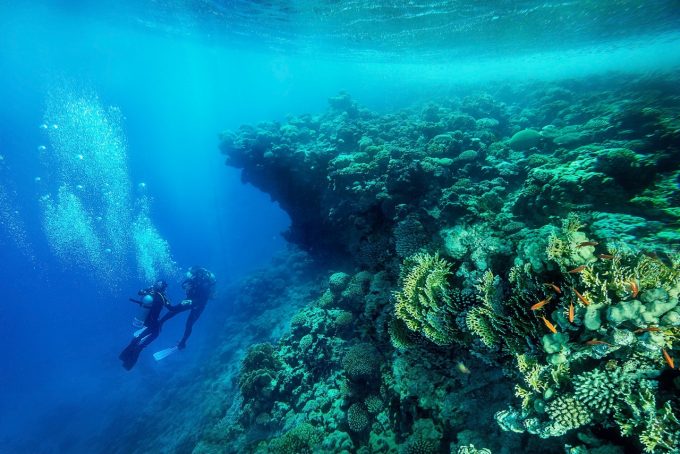 Photography is my lifelong passion, combining it with an amazing hobby like Diving/Snorkeling is a dream come true. My excitement for snorkeling in one of the best spots in the world was never complete without taking my camera with me. I live in Egypt which have no shortage of marine life as the Red sea is one of the best diving areas in the World.
I decided to go to Dahab in Sinai; a lovely small town that you can find people having dinner with their diving suits, such a peaceful place where diving spots are meters away from the shore. I was low on budget so I spent the money wisely.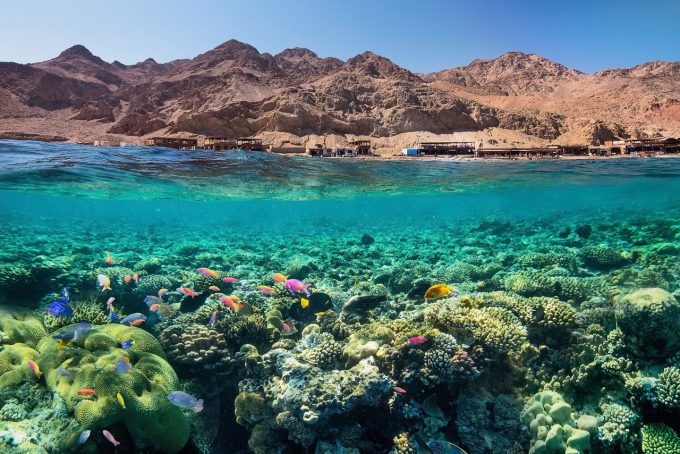 First of all the equipment I used:
· Fujifilm XT-1 + 10-24 F4 + battery grip
· Dicapac Cover ( A more of a hardened plastic bag than an underwater case) (50$)
· Scuba pro orbit mask + snorkel (67$ on amazon – 35$ from Dahab)
· Cressi pro light fins (60$ on amazon – 25$ from Dahab)
The Scuba Pro orbit mask is the best as the glass is very near from the Eye, so you can get the viewfinder closer to your eyes, I also used a battery grip to double the battery life.
Shooting Experience: the Fuji was just as amazing underwater as it is above, the auto focus did not hunt as I expected and the metering was perfect. I pre adjusted the settings as my cheap housing did not allow me to reach and change the settings on the go, so I left the shutter at 1/200, left the aperture and ISO to auto and of-course on auto focus. I used the rear LCD most of the times.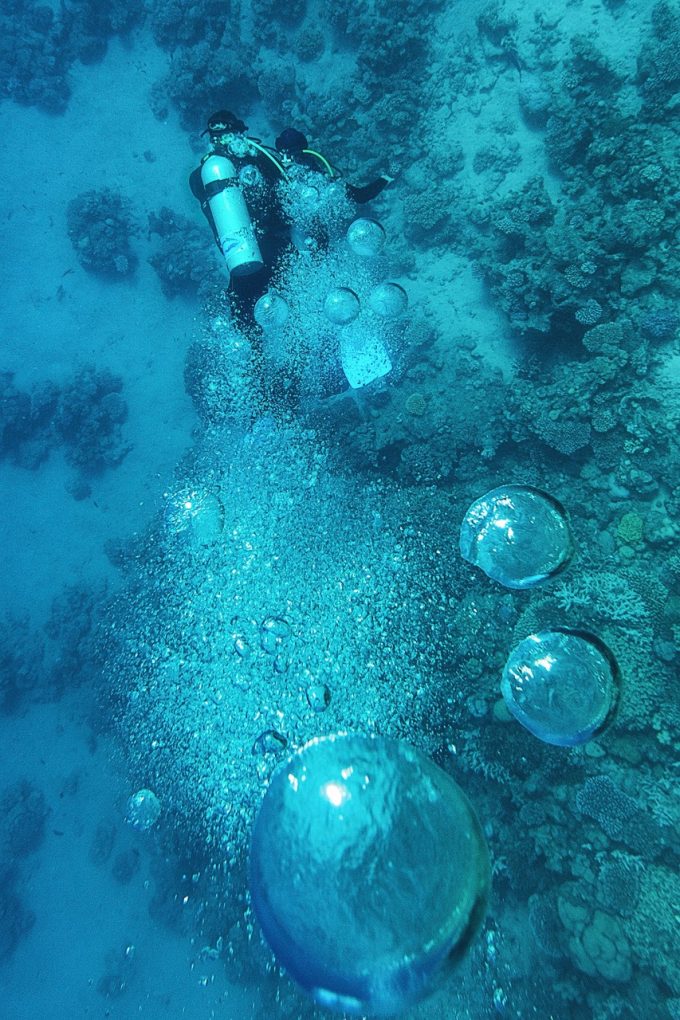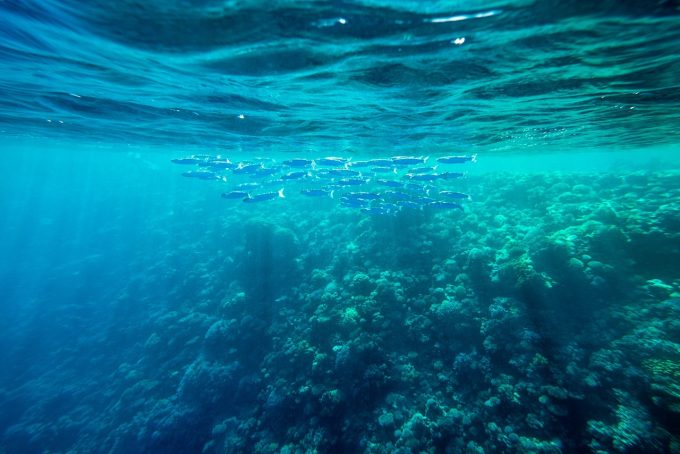 The housing allowed me to go up to 5m depth, I didn't need more than that because I wasn't targeting traditional underwater shots or certain fish species, actually I will be amazed by any colored fish and I will never compete with professional shooters who have experience in Diving as well as having much better housings and lighting systems.
At 10 meters everything will be just blue, So I decided to go for the shallow water where I could capture more of environmental underwater pictures.
Snorkeling around with a Camera was an experience that I will never forget; everything was new for me and opened an opportunity for nice pictures. Sometimes I use the bubbles exhaled from underneath divers as my composition, sometimes the sun rays to use my landscape experience underwater. I will leave the pictures to tell the rest
Please visit my website http://www.hakemphotography.com
And follow my instagram http://instagram.com/moh_hakem