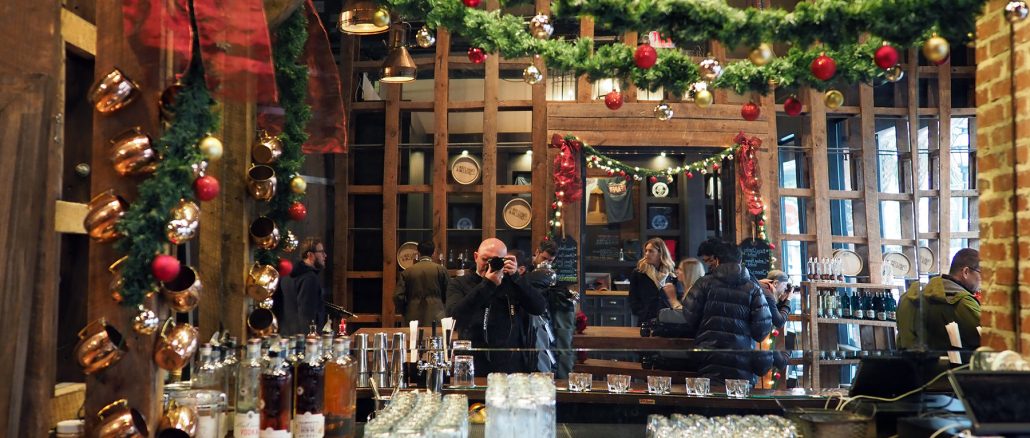 Olympus Pro Glass. Another look at some of these amazing lenses.
By Steve Huff
Ahhh the good old days. I remember them well. It was what I call the Golden Age of Digital. When cameras were maturing and starting to become really great at a time when we did not know if a new camera would be good or not after plunking down our hard earned cash. Yes, those days happened and unlike today when all camera released are superb, it was not always like that! Those early days of digital cameras had them lacking in so many important areas like auto focus, ISO noise, dynamic range, blurry stop motion EVF's… things that really mattered for getting a decent image. But during that special time, I remember Olympus leading the pack for innovation. Yes indeed, when the first Olympus EM1 was released, for me, that was a huge step forward in digital imaging. Micro 4/3? Yep as this was before there was full frame mirrorless. Sony was just getting started with their APS-C line and still making DSLR's every 6 months. Olympus…they were innovating.
Olympus created the 1st swivel LCD screen. Olympus created the 1st dust shaker sensor cleaner built in the camera. Olympus created the 1st 5 AXIS in body IS. Olympus created the first 'High Res Shot" now used by Sony and others (though under different names like Pixel Shift). I can go on but Olympus was innovating the heck out of cameras and my guess is that they still are ; ) But cameras are not the only area where Olympus has been innovating. We can not discount their amazing lenses, and for me, most notably their pro prime line of gorgeous glass, which happens to all be on sale now at B&H Photo for the holidays. 
Another area where Olympus innovated was with their lenses. Small jewel like primes that reminded me of Leica M glass but without the price tag of Leica M glass. When their Pro level primes came out I was quick to jump on a few of them. The 17, 25 and 45 f/1.2 primes are still in my collection as they are amazing lenses. While I now use mostly full frame mirrorless cameras, the Olympus EM1 and EM1 MKII have stood the test of time. In fact my son owns and loves one camera and one lens. He owns the Olympus EM1 MKII with the 25 1.2 Prime.
These lenses from Olympus have it all. Small size, amazing build, that sweet AF/MF clutch system and even feathered bokeh in the case of the f1.2 pro primes. That means that these have some of the most gorgeous Bokeh around, smooth as butter. These lenses do not cost $5k, $4k or even $2k. For what they are, and for what they offer they are priced pretty low IMO. This is a good thing as when we pay $1200 for a lens and it performs and is made like a $2000 lens, that is always nice. Sometimes we pay $3000 for a lens and it seems like it should have been a $1500 lens. With Olympus you do get what you pay for, and then some IMO. With these f1.2 lenses now at $999 they are priced to where they are a bargain.
I will admit, this year had me worried for Micro 4/3 as with the barrage of full frame mirrorless cameras from Sony, Canon and Nikon I wondered how Olympus could compete with their smaller sensor which does offer higher image noise at higher ISO, less dynamic range and well up to now Olympus has lacked in video features as well. I wondered how they would be able to compete with these full frame mirrorless cameras and still do, but I have faith in Olympus and after pulling out my Olympus gear I somehow have a feeling they will come back with something special. Well, that is my hope anyway.
The other day I dusted off my Pro primes and looked back at the photos I shot with them and then it all came back. I then wondered why I did not use them more than I have. I remembered just how beautiful they are, and as I held the 7-14, 8mm, 17, 25 and 45 I appreciated them even more today than before. Why? Well, with the full frame fever we all have right now, these Olympus pro primes really deliver the IQ in a much smaller package than any of these full frame cameras could ever offer. Another thing I like about Olympus, they do not do the upgrade game every year. They release a new camera every 3-4 years, much like Leica. That means we do not feel ripped off when we buy an Olympus because we know it will last us for years to come as we will not feel the need to upgrade every year as some other companies can make us feel when they release better, faster and more wow camera with more wow features (most of which we do not need).
With all of that said, today I wanted to look back at the Olympus Pro Primes that I still own and after dusting them off it also had me charging up my Em1 MKII for the 1st time in a while. After I test this Nikon Z6 I will shoot with my old Olympus for a bit and see how I feel about it today, as we near 2019. So let's go down memory lane with these gorgeous pro primes…
The Olympus 7-14 f/2.8 Pro 
This is one of my 1st pro primes that I acquired for my Olympus cameras. It's wide, has an f/2.8 aperture, built VERY well and offers a 35mm equivalent of 14-28mm. Ultra wide! For me, this is one of the finest ultra wides I have owned and while it does have some flare from time to time, the image quality and color is wonderful. It is on sale now for the Holidays at B&H Photo right here.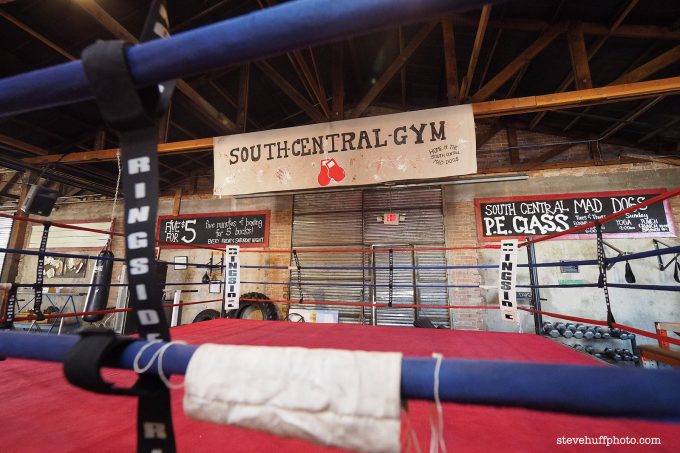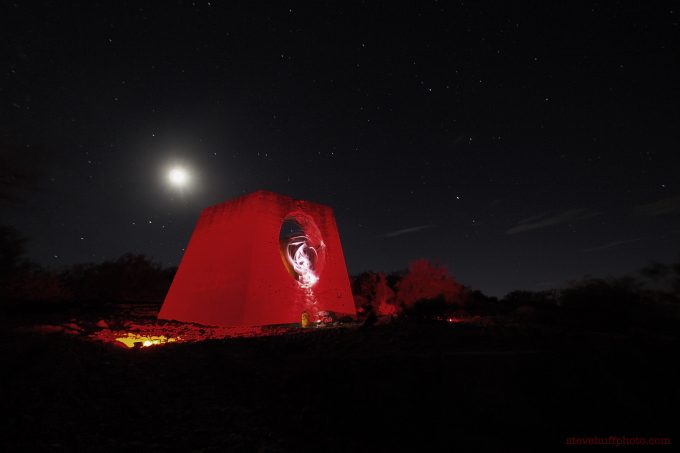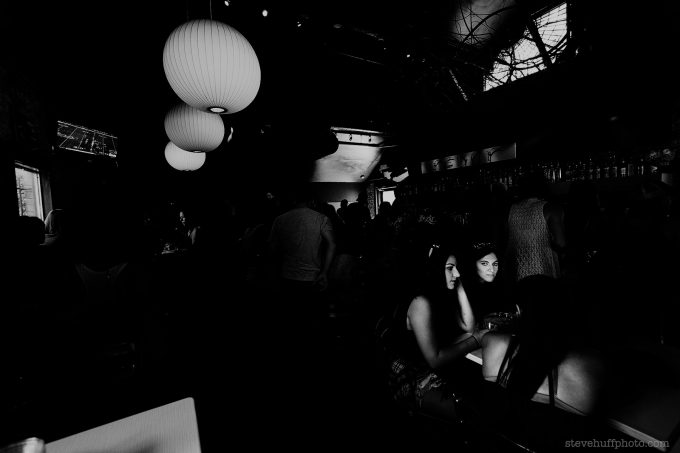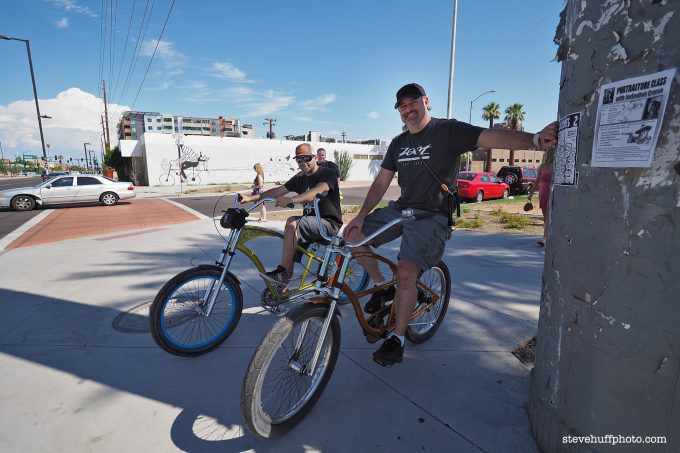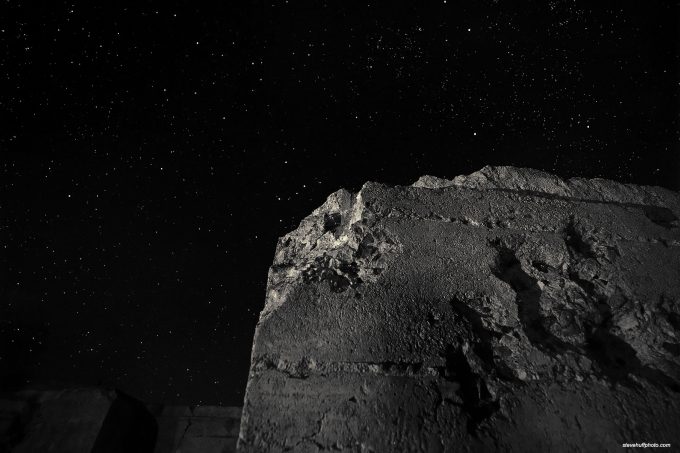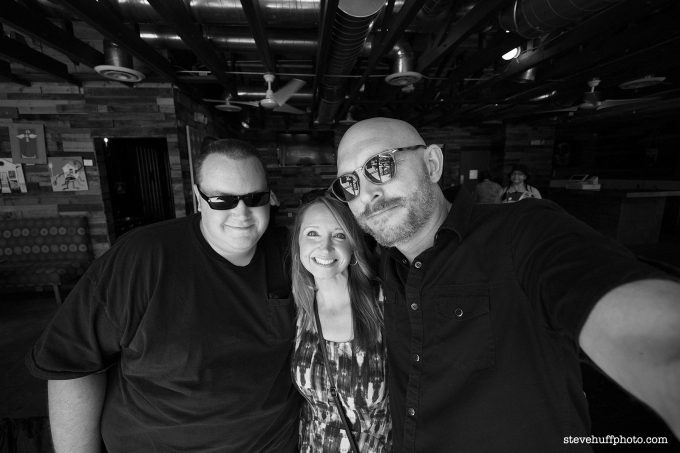 This last shot was taken by Michael Palmer of me in Iceland with the 7-14 Pro Prime and the EM1 MKII. He used the in camera "Dramatic Tone" preset. 
The Olympus 8mm Pro f1.8 
The 8mm Pro fisheye is an odd lens as not many shoot with a fisheye. It's a niche product but I have always loved them even though I rarely ever use them! Not sure why I own it but maybe I just hope for the day I want this look, or effect. I have used it minimally but still own it. This lens sells for $849 right now and is $150 off for the Holidays.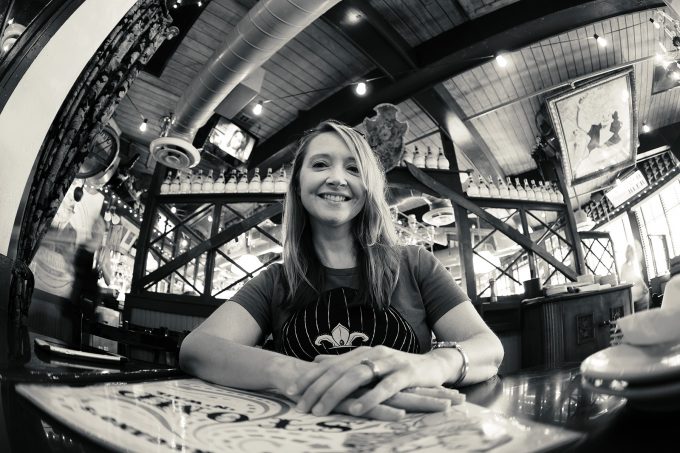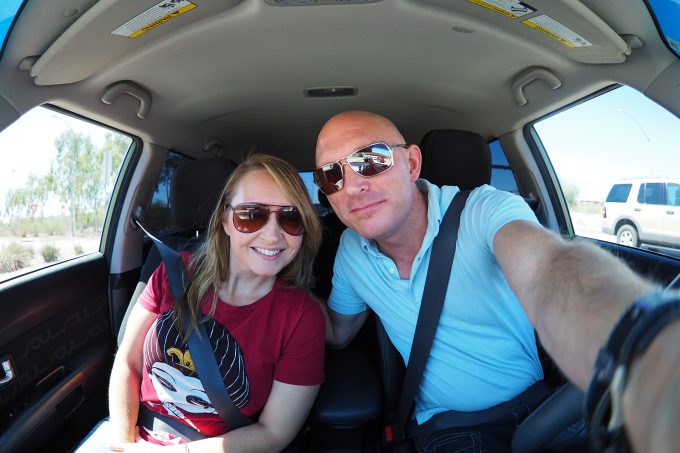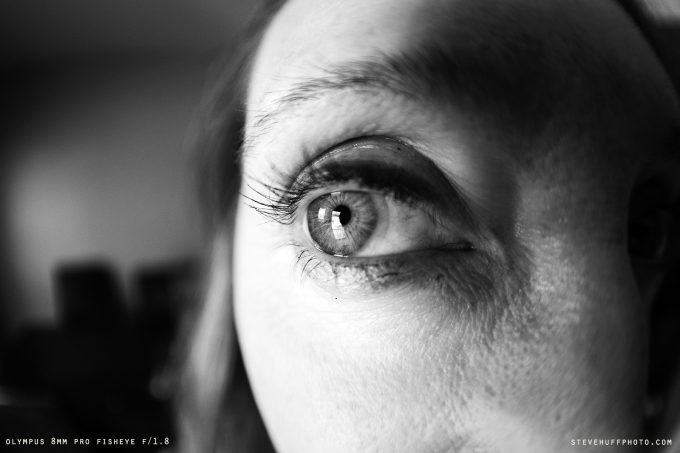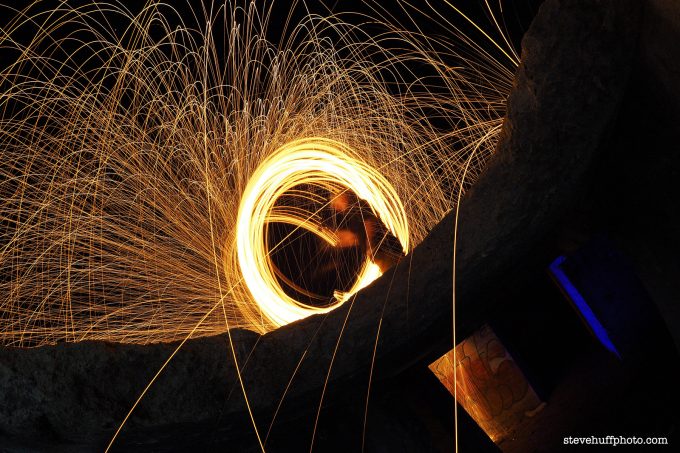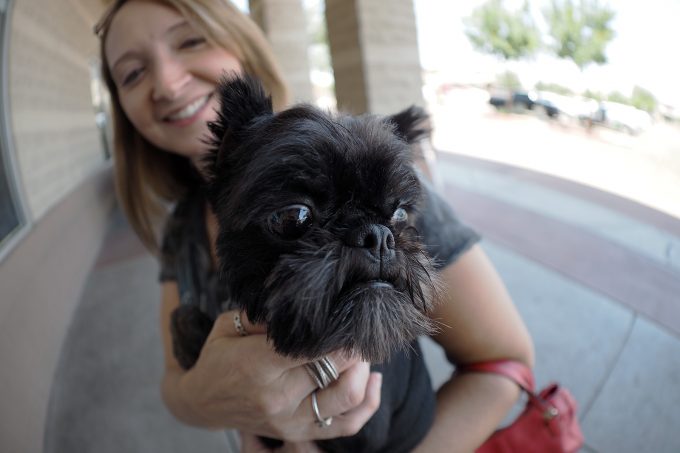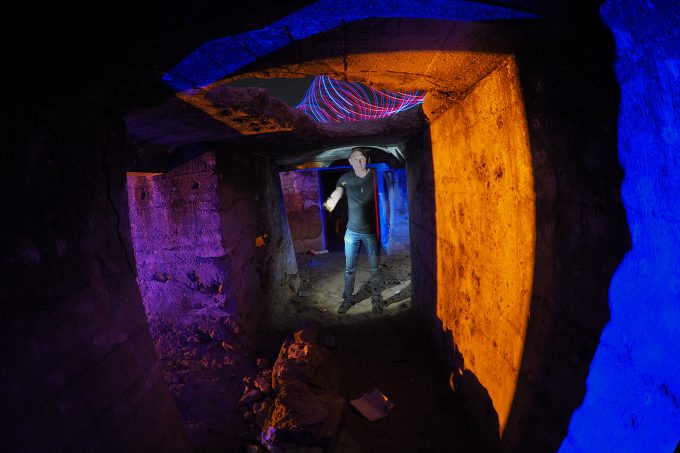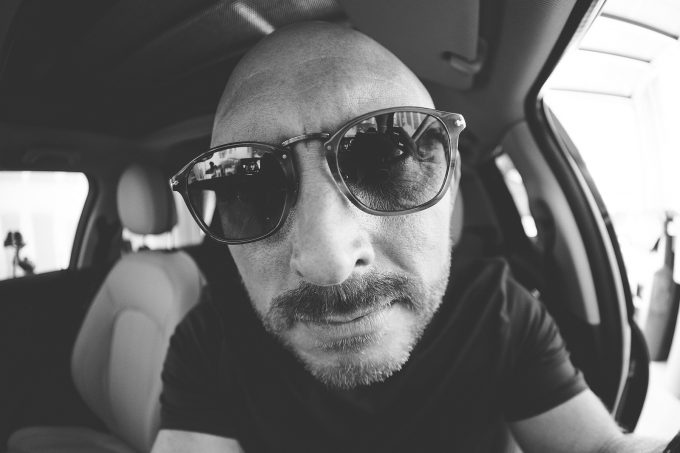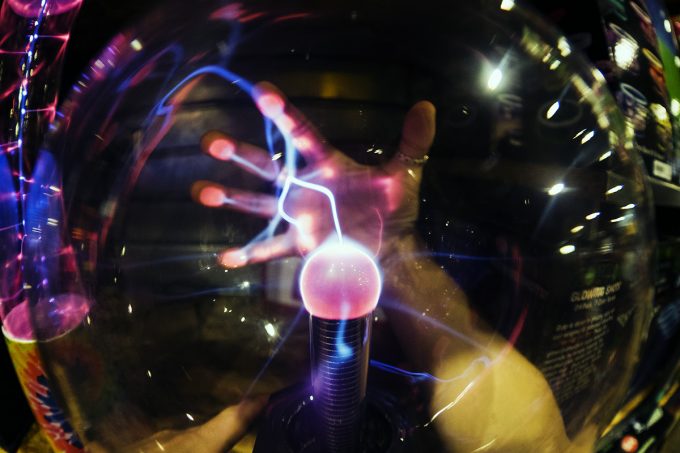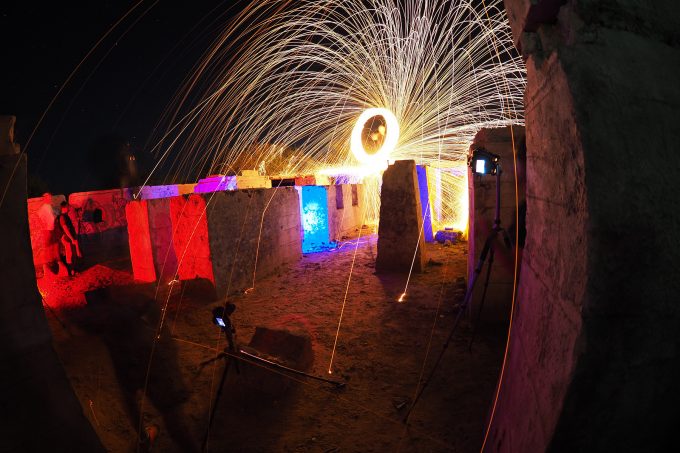 The Olympus 17 f/1.2 Pro Prime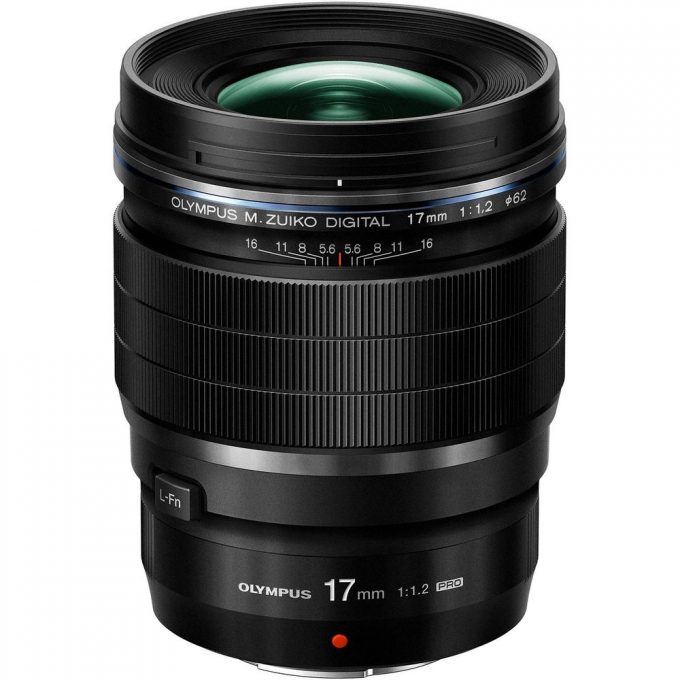 This is one of the three lenses that I ADORE in the pro prime line of lenses. The f1.2 aperture, the feathered bokeh and the small size along with the image quality makes this lens a great buy at the $999 price it is set at right now for the Holidays.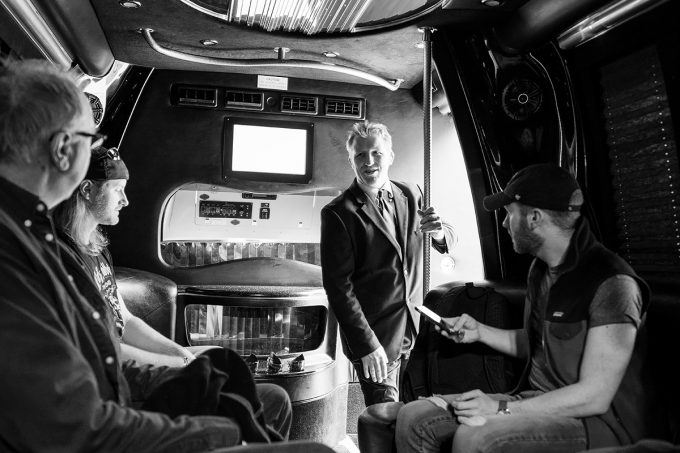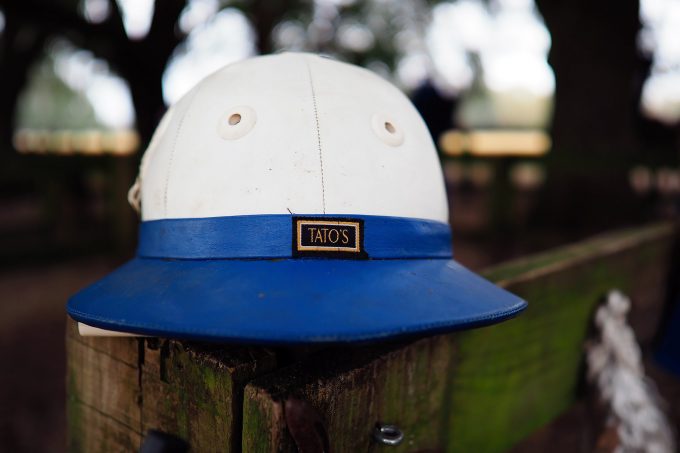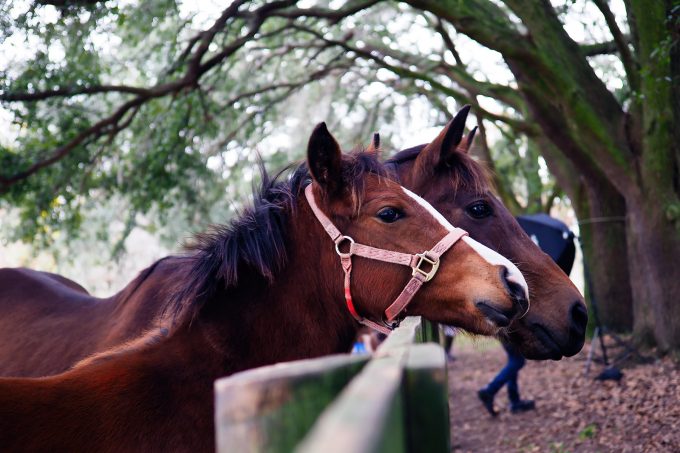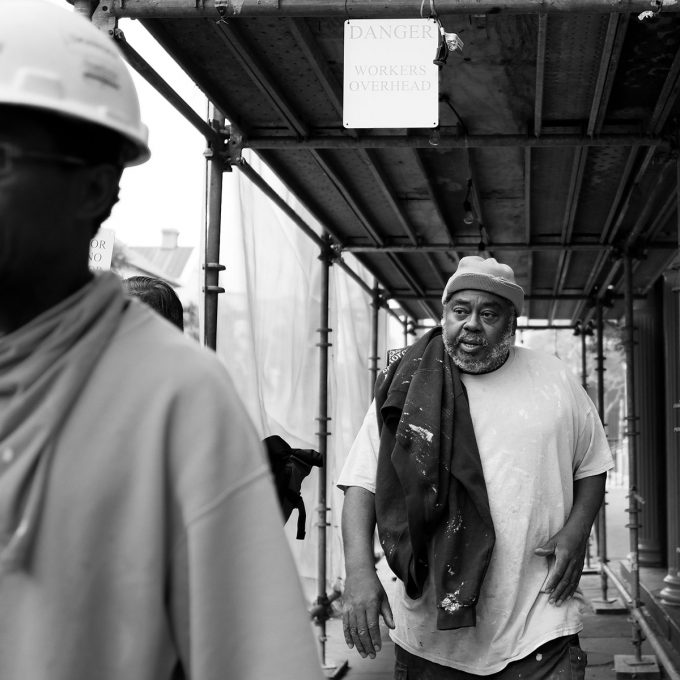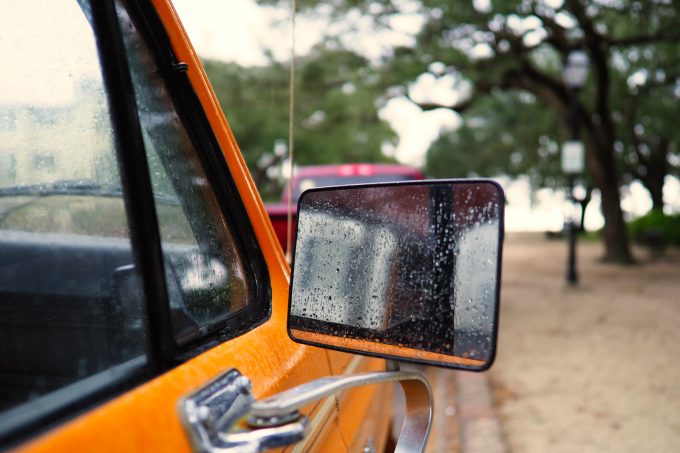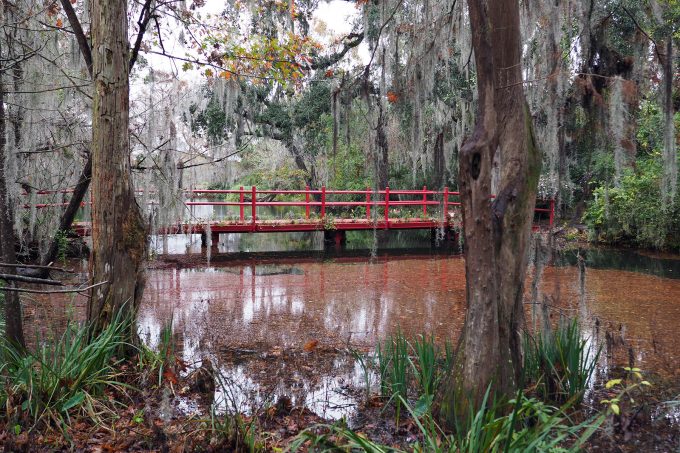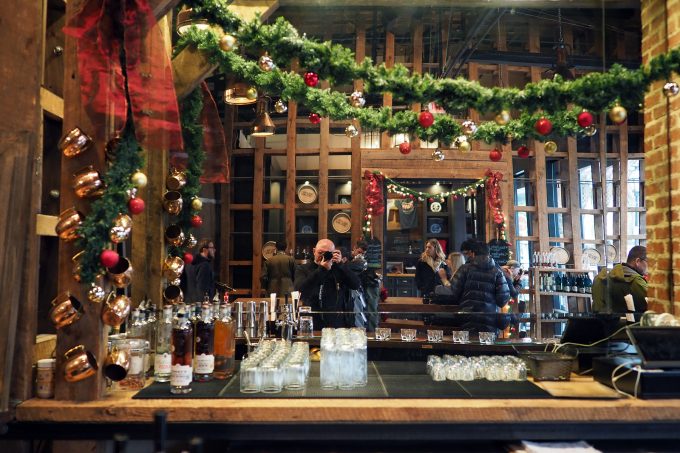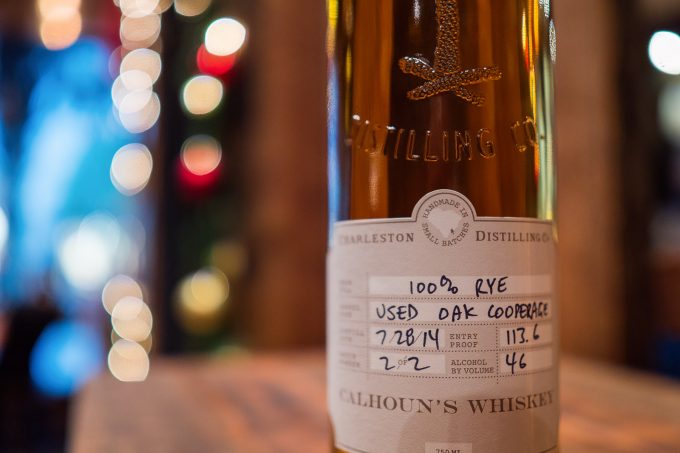 The Olympus 25 f/1.2 Pro Prime
This 25mm lens is probably my favorite Olympus lens of all time. It's just amazing and again, small size, fast f1.2 aperture, feathered bokeh and great for AF or MF use, this lens gives us that 50mm FOV equivalent that just feels so right. At the $999 price it is at right now for the holidays, if you own a Micro 4/3 camera and love it, this lens will take your camera to the next level for image quality. Just bring the skills.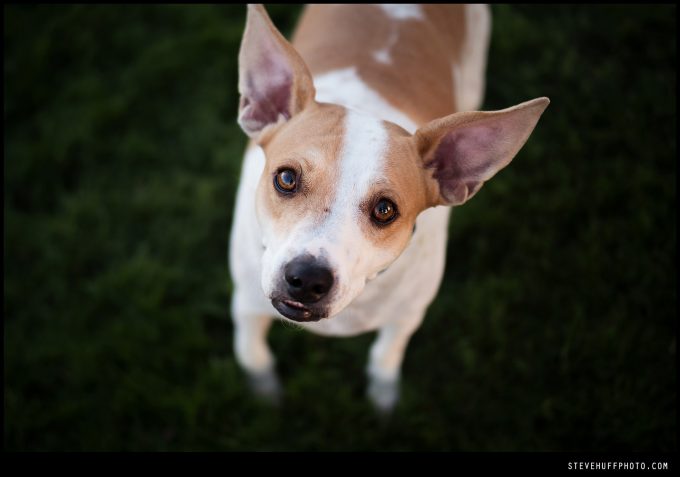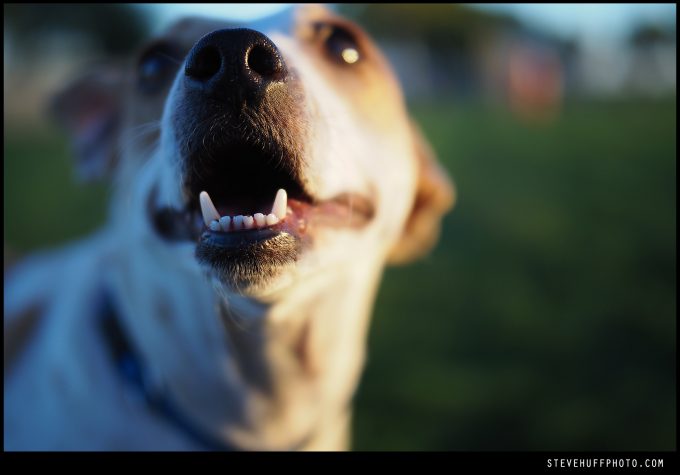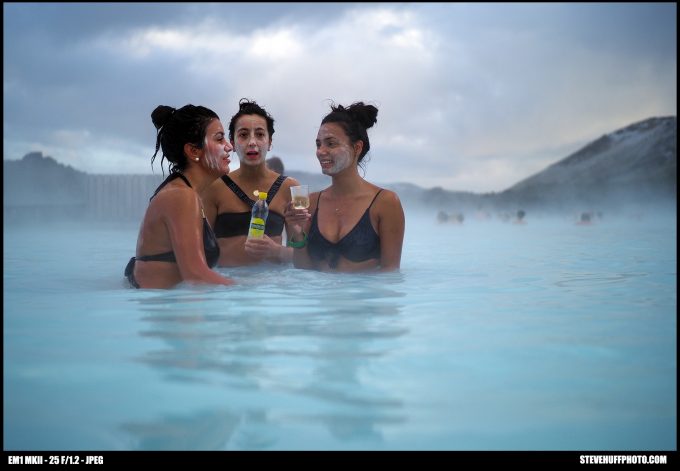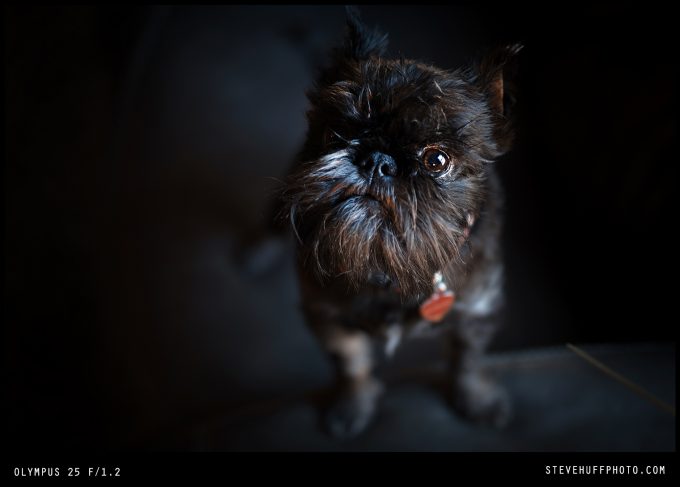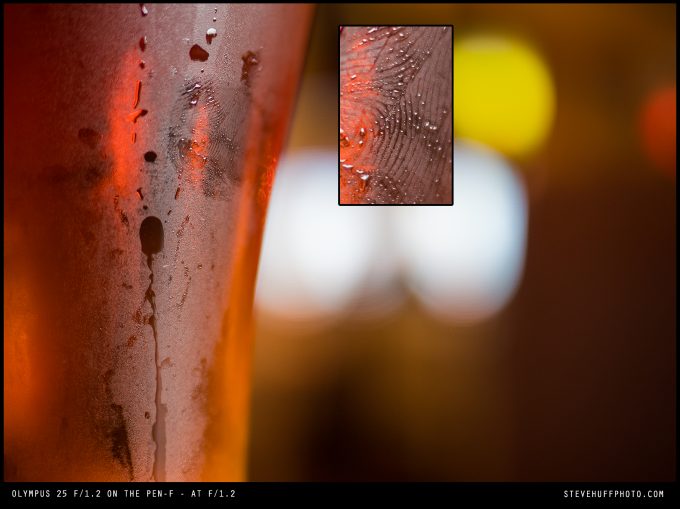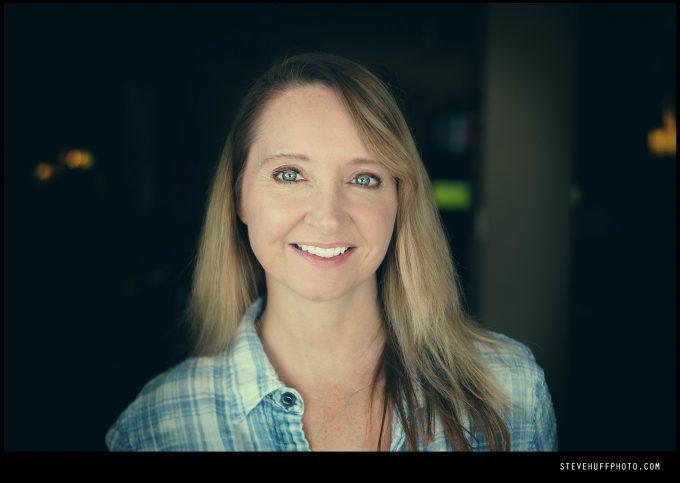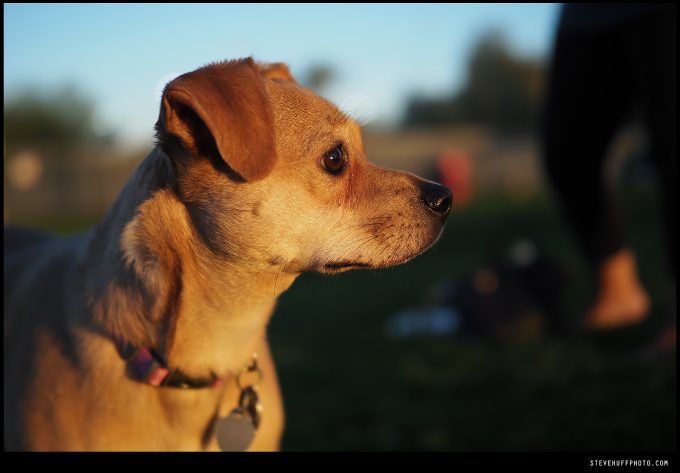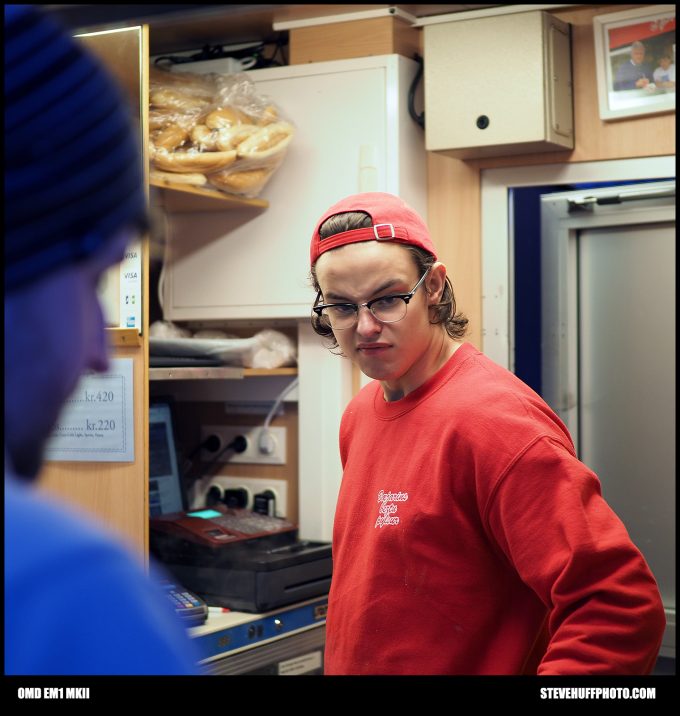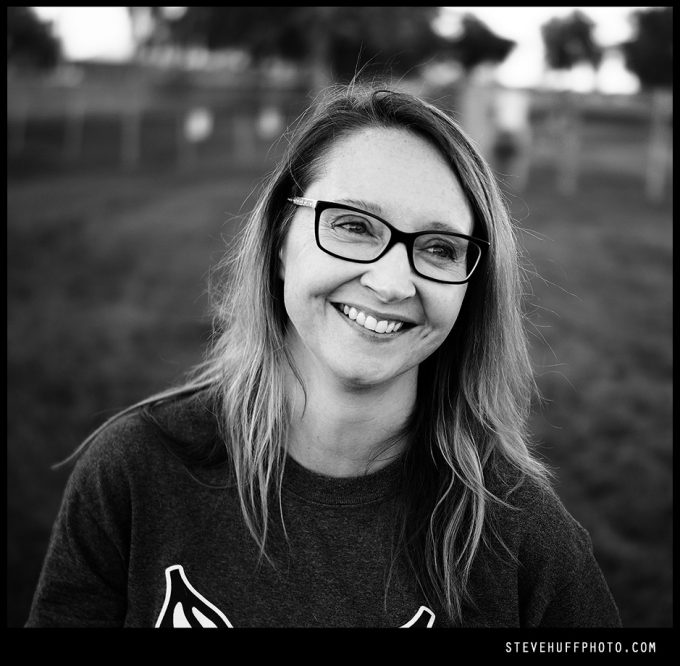 The Olympus 45 f/1.2 Pro Prime
This lens is a masterpiece and for the money I know of no other lens like it. At 45mm in Micro 4/3 this will give you that perfect portrait length FOV of 90mm (equiv in full frame). Again, $999 for the holidays..you just can't get lenses of this quality at this price anywhere else. A 45 f1.2 with feathered bokeh, a manual focus clutch, great build and small size.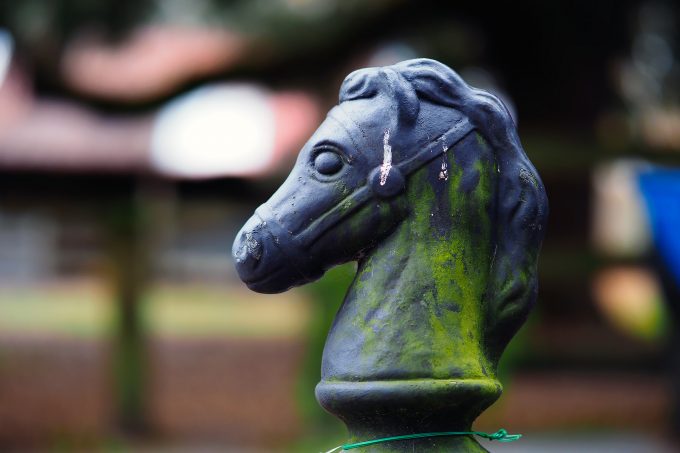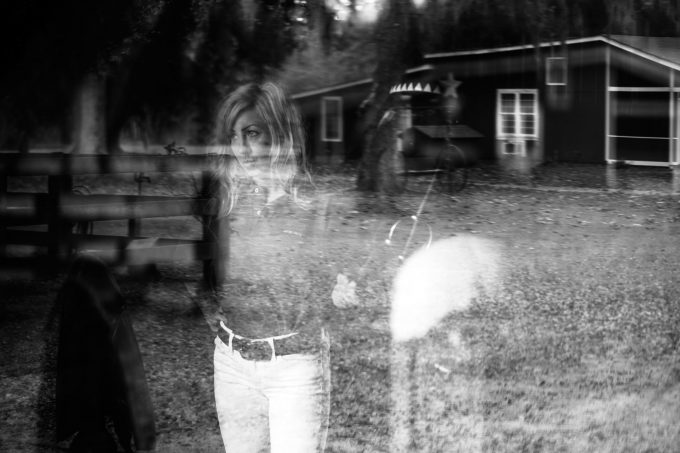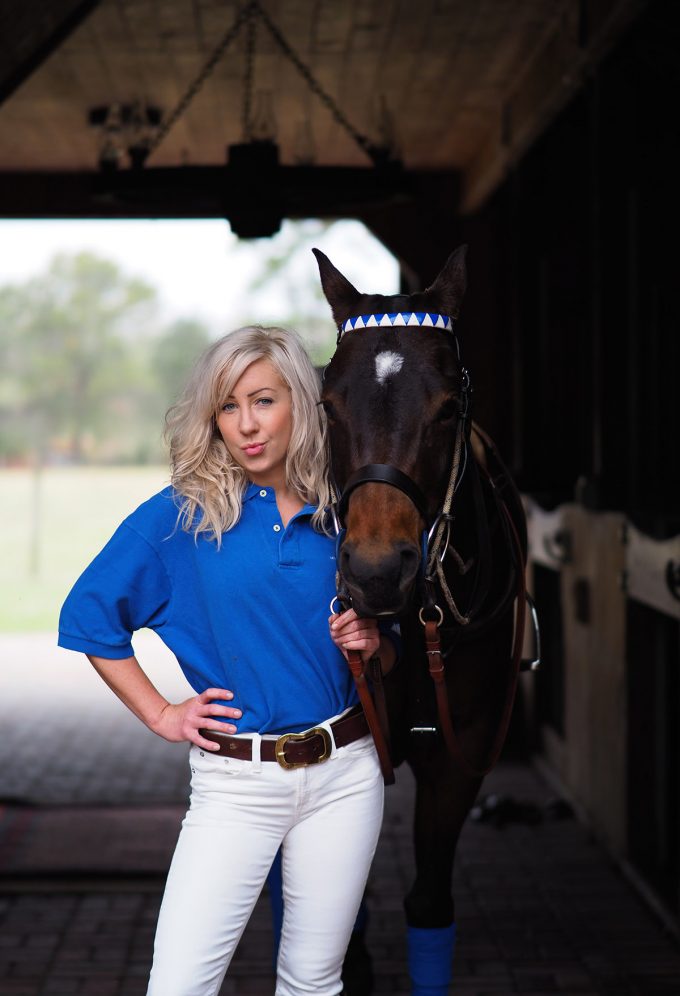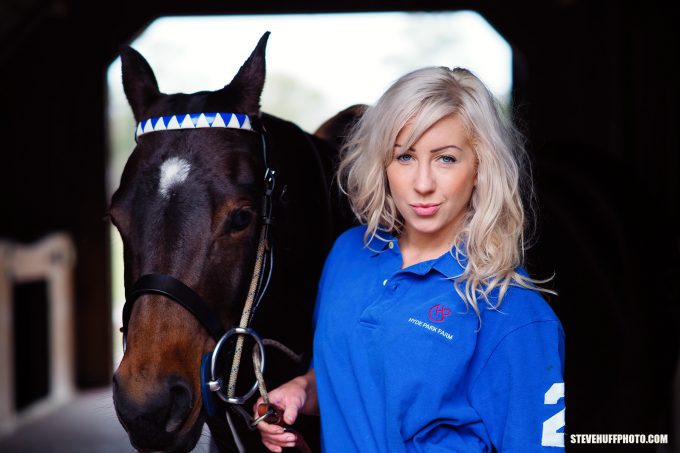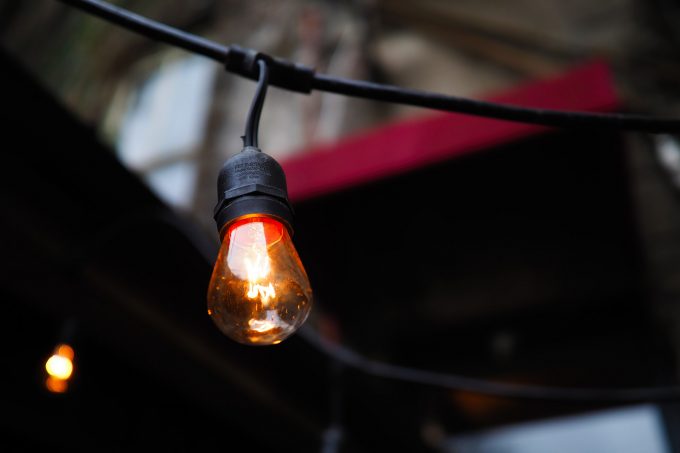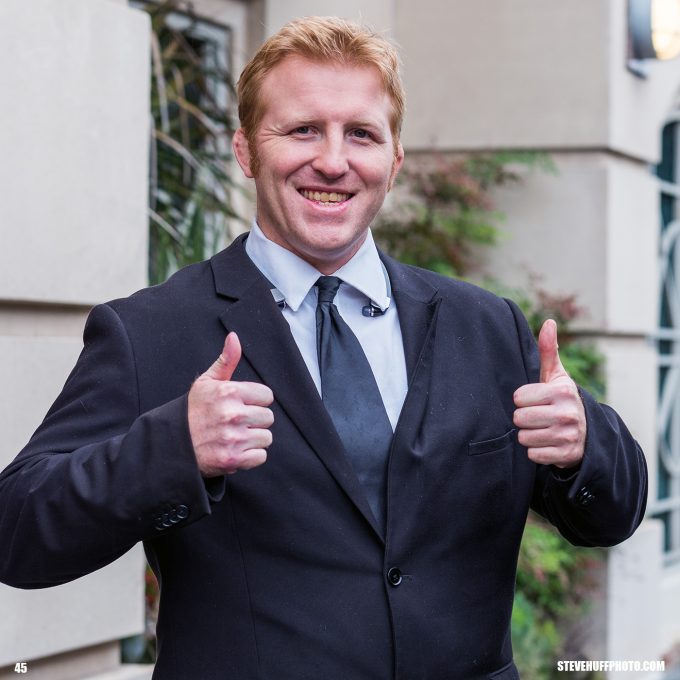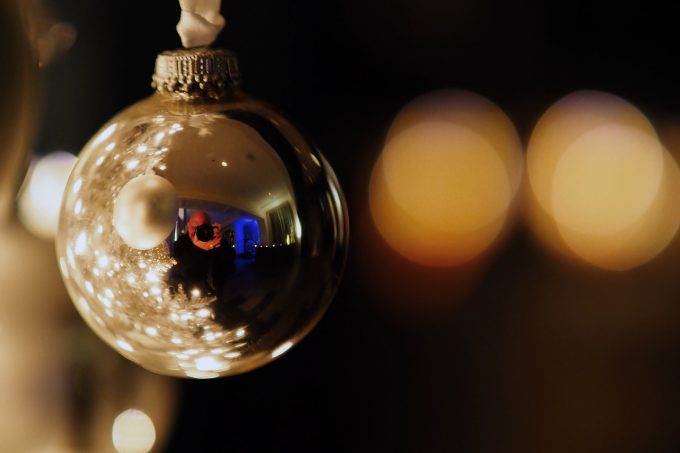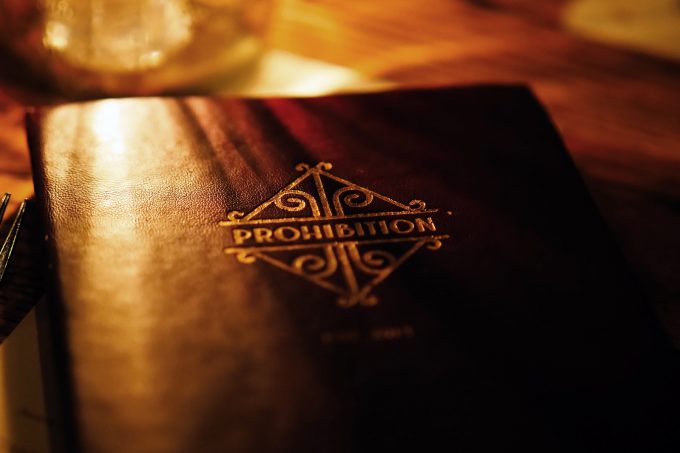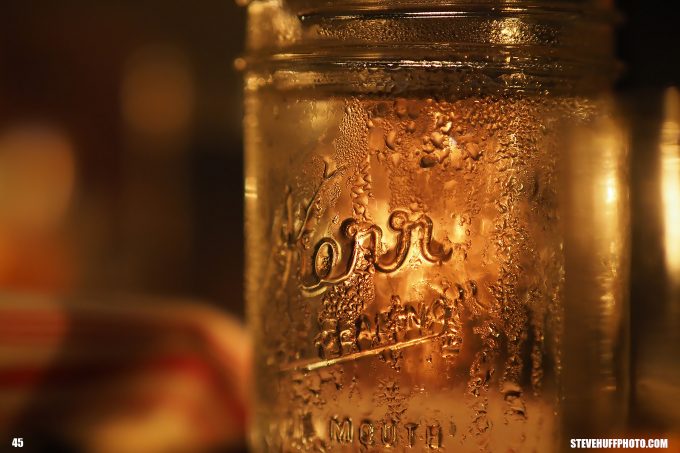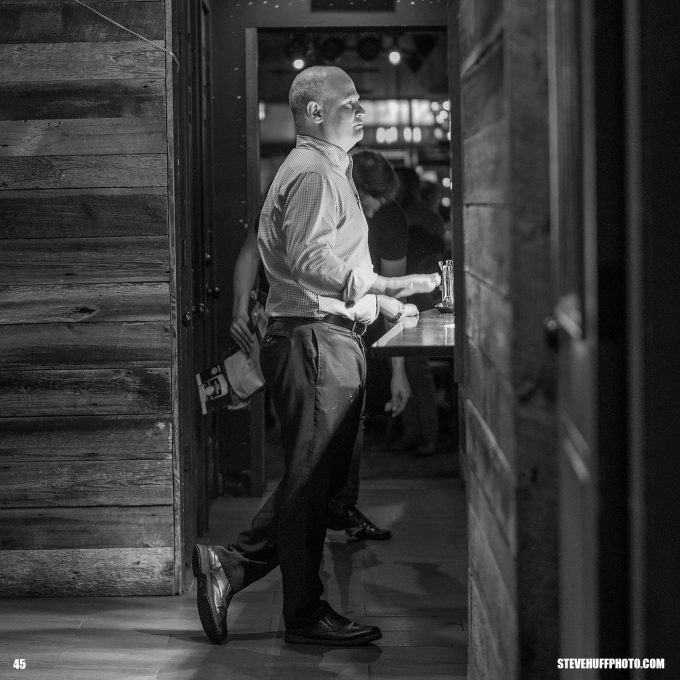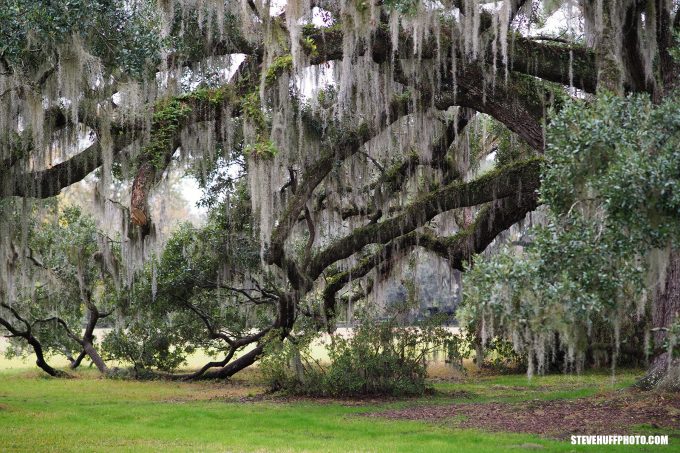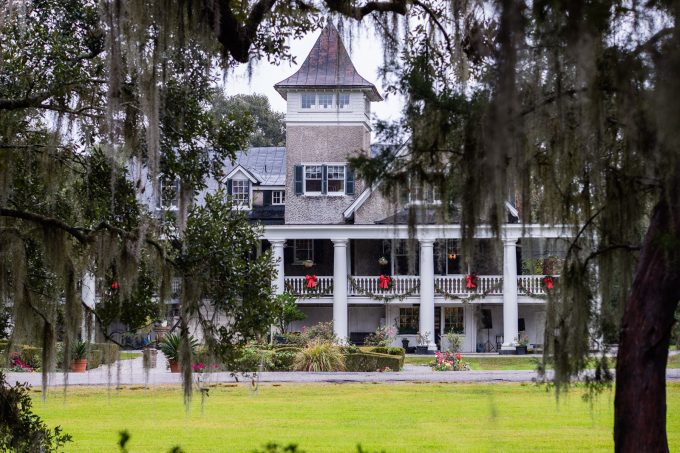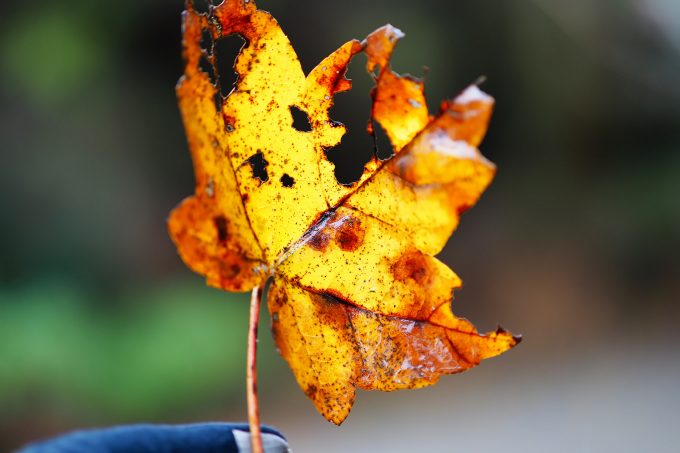 So there ya go, my memories with these beautiful Olympus lenses which are now all on sale for Christmas. At $999 these f1.2 primes are amazing and if Olympus does come out with a new body to challenge the full framers, these lenses will probably be taken up another notch. I have no idea what they have in store, of anything but Olympus has always found ways to bring new innovation to cameras. Yea, I may not need IBIS, Dual Slots and extras for what I do but so many out there want these features and without Olympus we probably would not have them as we see them today in so many cameras. Truth.
You can buy these lenses which are all on sale now at B&H Photo.