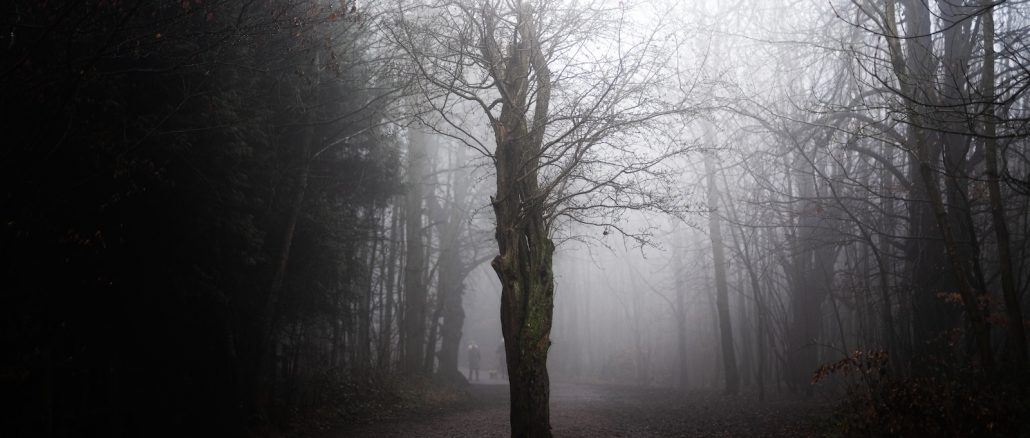 Mitakon Speedmaster 65mm f/1.4 on the Fuji GFX
by Rai
Hi Steve,
I have recently purchased the new Mitakon Speedmaster 65mm 1.4 for the GFX 50S and wanted to share a couple of images from this combo for your readers.
The lens is very heavy – similar to Zeiss Otus and seems well constructed with the aperture ring being smooth.
I was pleasantly surprised by the sharpness  and 3D look of this lens when shot at 1.4 , and at the price of 1100.00 USD including customs and shipping to UK, it's a definite keeper for me.
Both images taken wide open, will be happy to answer any questions on the lens.
Rai.