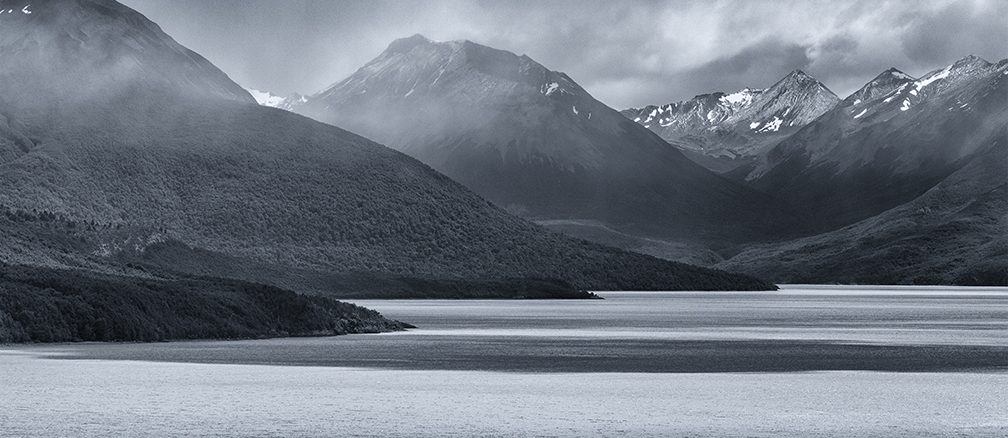 What would Ansel Adams Shoot with Today? Small is Beautiful
by Christian Delbert – See his website HERE
Poor Ansel wrecked his back carrying his very heavy 1930s photo equipment to out of the way locations. He finally got himself a mule when he made a few dollars doing industrial photography. And when he got back to his home/studio, he spent hours in the darkroom making a print that he was satisfied with.
Nowadays, we can achieve similar results with cameras that weigh 1/10 the weight, and, most of the time, don't need a tripod and can achieve great results in our lightrooms. As time passed, Ansel began to use the Hasselblad more and more. He sacrificed some quality for portability and ease of use.
I remember trying to copy Ansel's work with my 4 x 5 view camera and going through the same darkroom steps. But now well into the digital era, photographing has become much more simple and great pictures are everywhere. It still takes a good eye but the technique is no longer a handicap.
And I sometimes wonder. What if there was an exhibition of photography where modern, good landscape photographers exhibited their photos next to Ansel's. Would his photos still stand out to people who have never seen his images? Food for thought.
Now, in my small way, I have taken a few photos that I managed to take on my recent trip to Patagonia. Thinking like Ansel, I previsualized them in B & W. Problem is that I was stuck shooting between the hours of 10am and 4pm. Bad lighting time!
Nevertheless, have a look….All shot with the excellent Olympus OMD EM1 & 2, plus 3 lenses. The 7-14mm f/4 Panasonic, the awesome 12-40mmf/2.8 and further awesome 40-150mmf/2.8.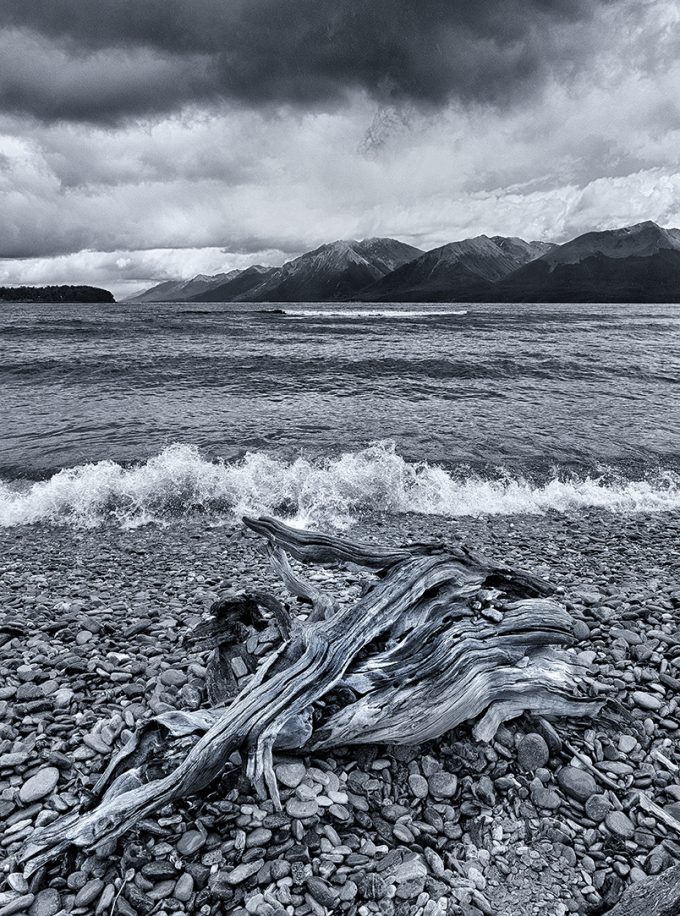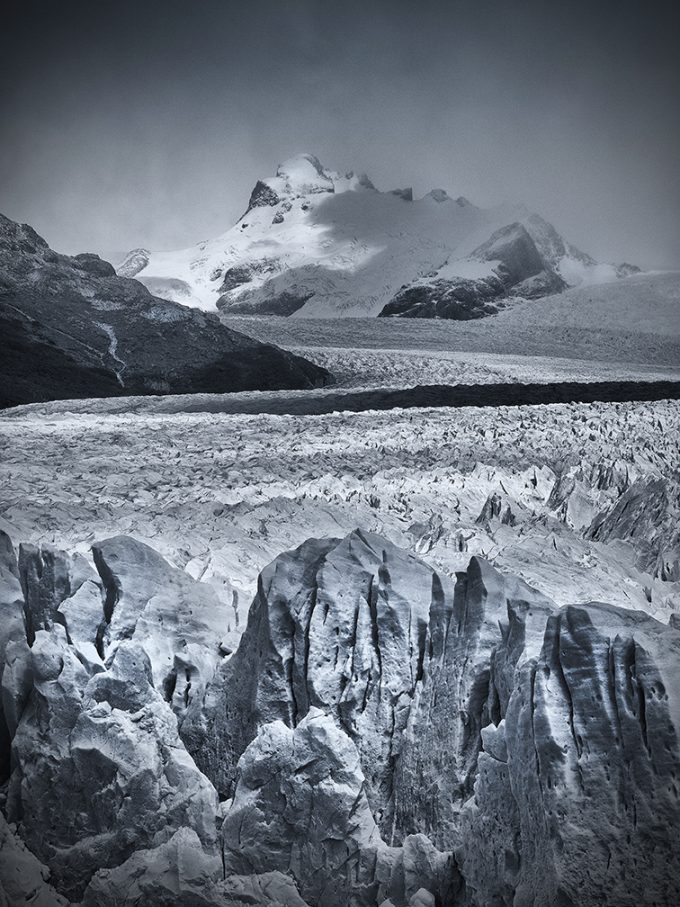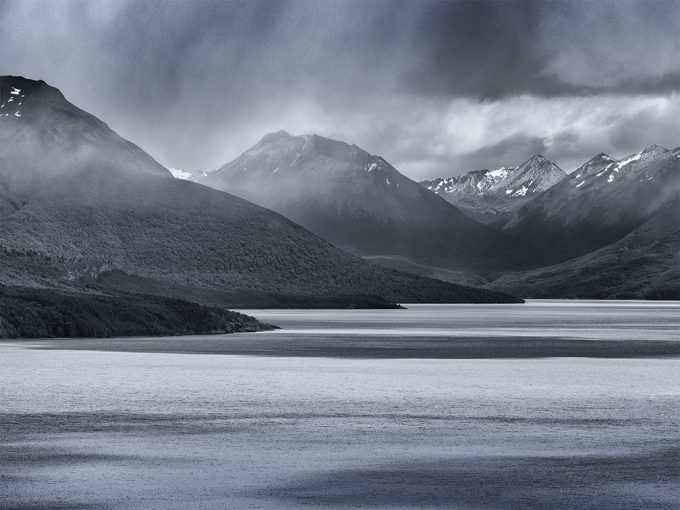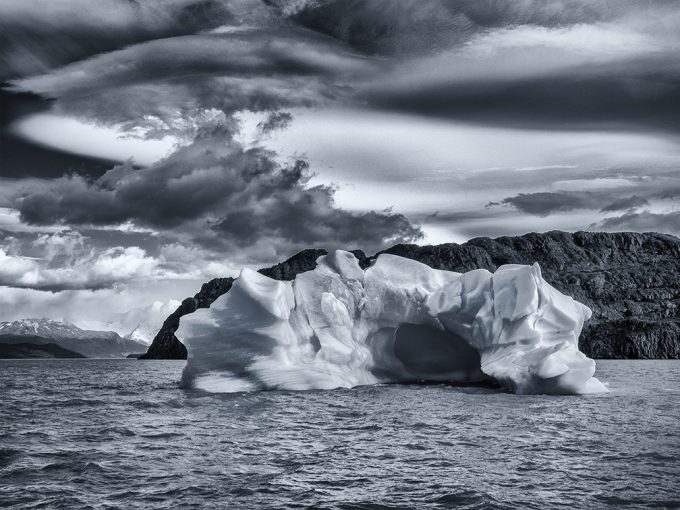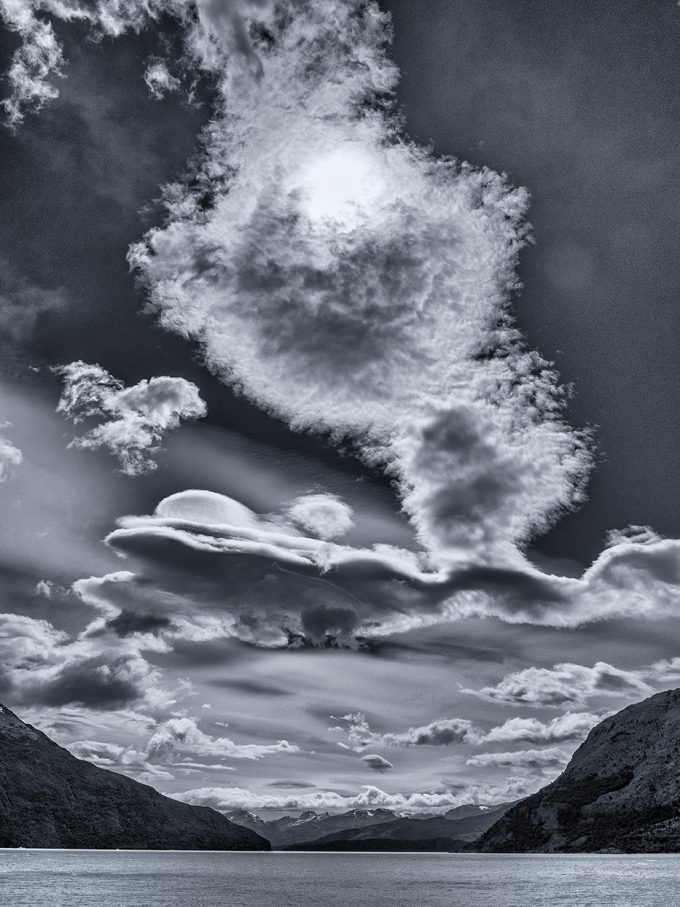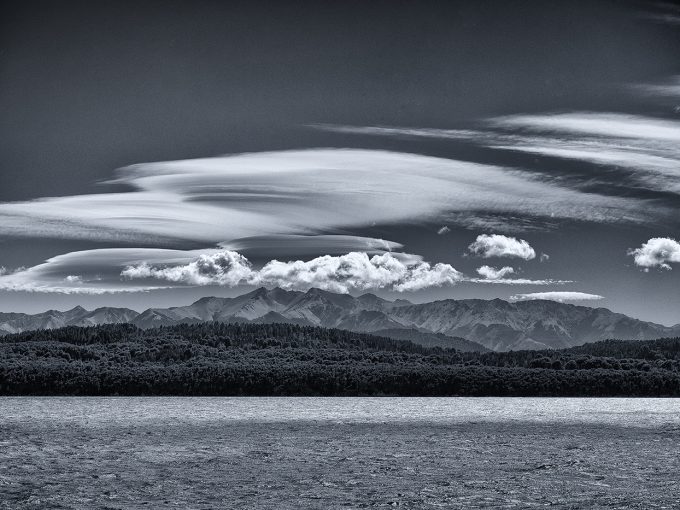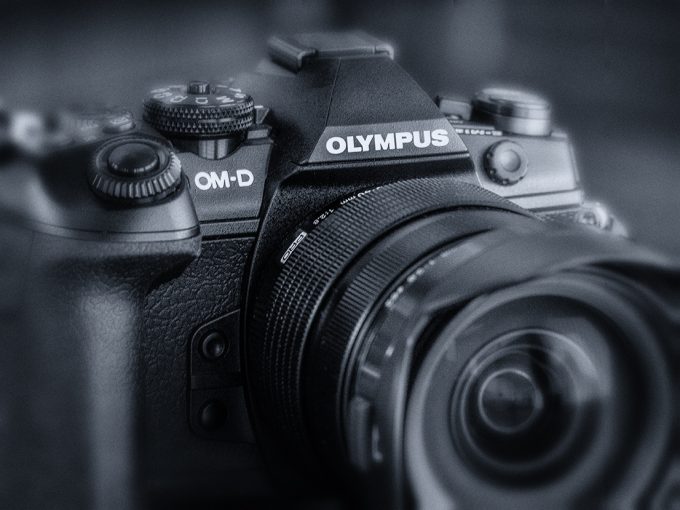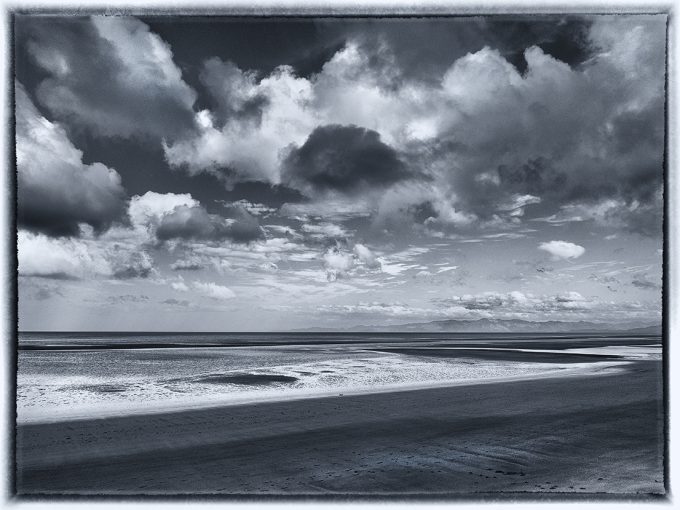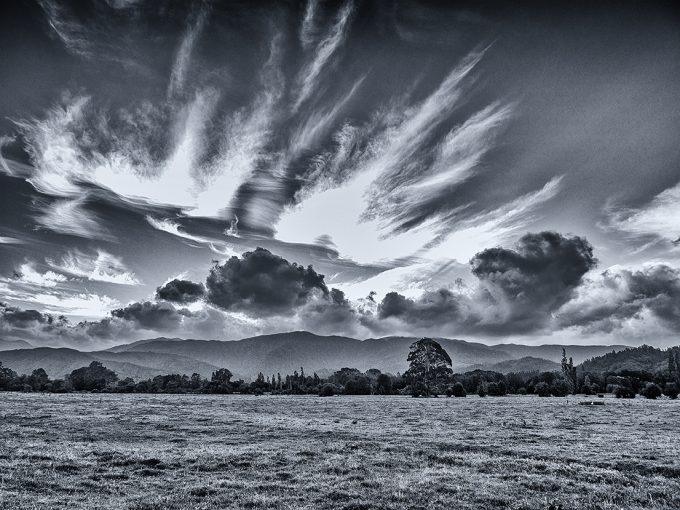 Small is beautiful!