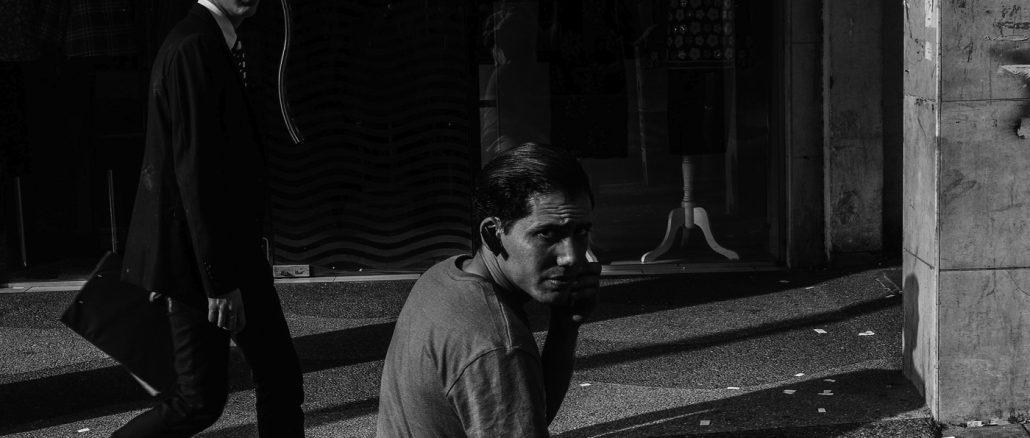 The Leica M9 Monochrom in the Streets. Sometimes OLD is GOOD.
By Dan Bar
I am not going to write a lot this time, the market is loaded with great cameras. The new Leica Q2 and other Leica products. Sony, Fuji & Hasselblad great cameras but there is no camera like the M9M for me. (and I own the M10 as well).
I just got back from Leica Wetzlar where I changed my 50 LUX with a 35 Cron, calibrated both cameras with the two lenses I have ( 28+35) and cleaned both sensors. Must say I always enjoy the treatment I receive there
I also took the time to look at the new winning photos now in a show.
Anyways it is Purim now (something like Halloween) so I took the M9M and went to Bnei Braque, an orthodox city.
Here are some photos all shot with the 35 Cron…
Thanks Danny