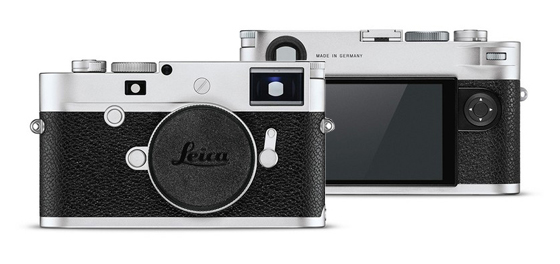 Ken Hansen's Business Still open for Leica Orders!
Hello everyone! Just received word today that Ken Hansen's camera business is still open for Leica orders. His family has decided to keep it going (and I think that is a wonderful thing to do) and you can still use the same email for ken as always if you want to order a Leica camera or lens. That email is: KHPNY19@AOL.COM
The email I received from his family is below:
"Claudia Hansen, Ken's daughter, is keeping Ken's legacy alive and continuing in his name with the help of Vico Sanchez, Ken's son-in-law who worked with him from 1992-2004 in his New York and Florida locations.