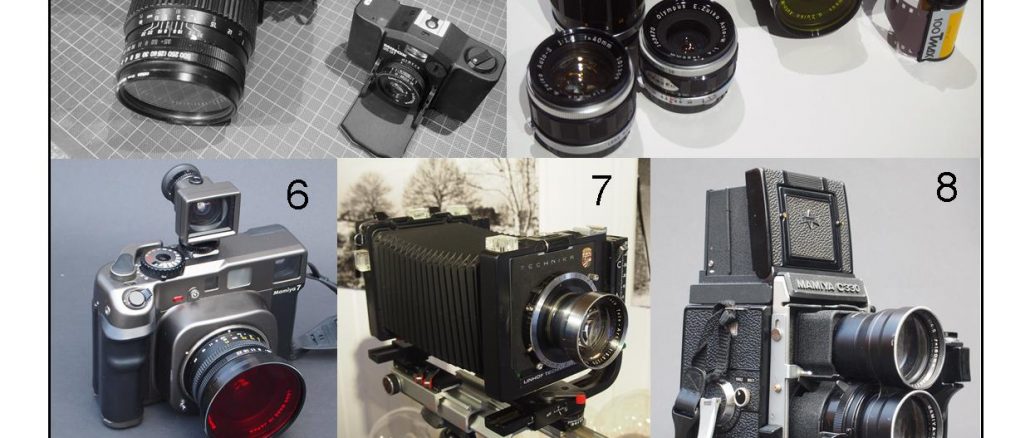 The Joy and Beauty of  Film Photography
 By Dirk Dom
When I'm out there photographing with my serious cameras, people often ask me questions. Most of the time they are surprised that film still exists or don't even know there is such a thing as film. So I made a little flyer about it and give it to them. This is what it has to say.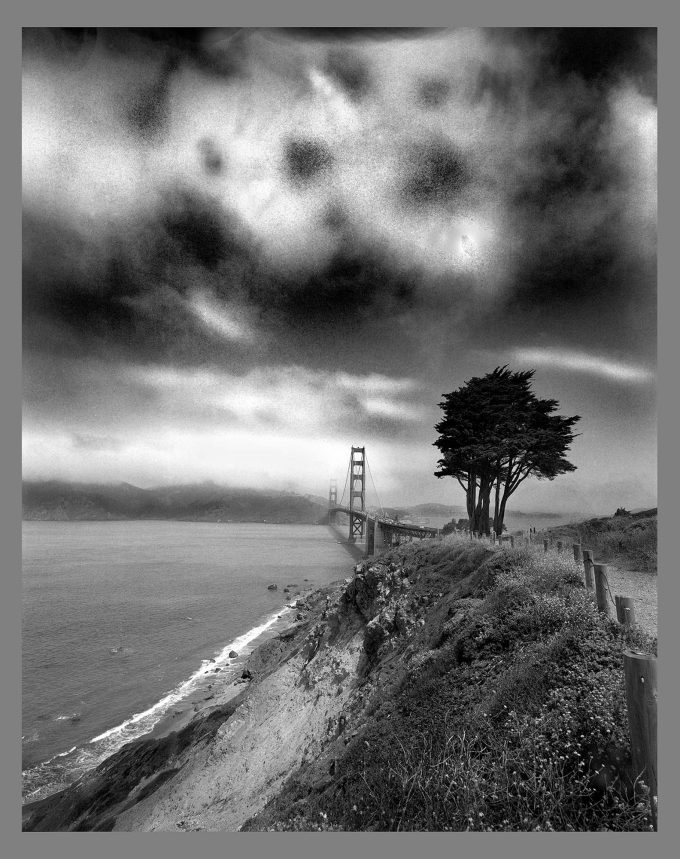 Film: Grain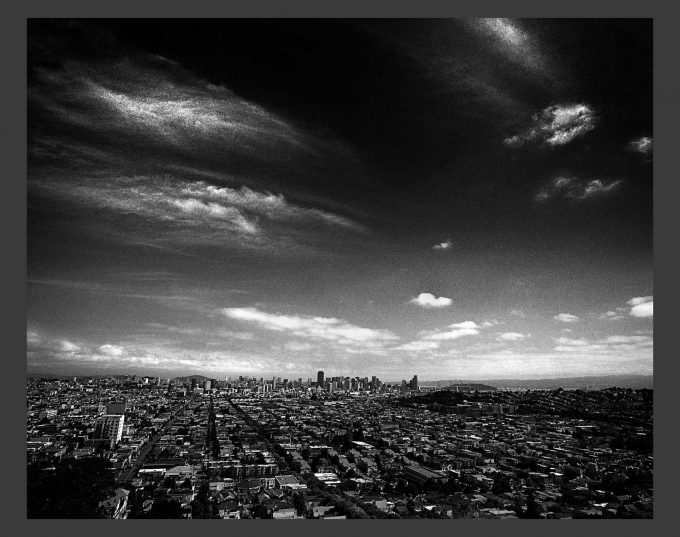 The image in black and white film is made out of little silver grains. The size of the grain gets bigger when you use film which is more sensitive to light. Low sensitivity film has almost invisible grain. The grain size of an image also depends on the amount of light it got and the development process. Grain can be extremely beautiful: It gives the print an extra dimension!

Color film
Here, the grains of the original silver image are transformed into little blotches of color. The more sensitive the film, the larger this "grain". The color of the individual grain is nicely in agreement with the general color of the image although it  differs, which makes it beautiful and not disturbing.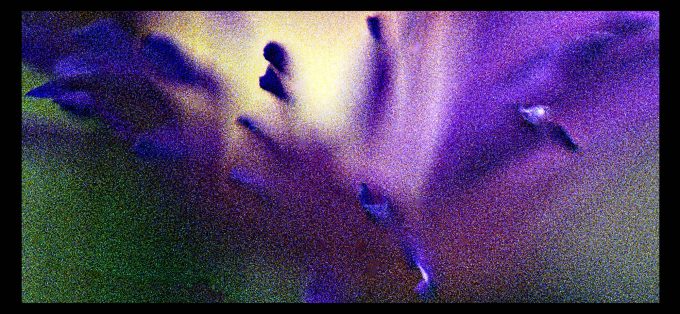 The colors of a film image sometimes come out as a complete surprise, especially when the light was interesting. The way of rendering is different with every film and offers lots of creative potential.

My opinion is that emulating film from a digital image makes no sense.
Color Filters are Needed in Black and White Photography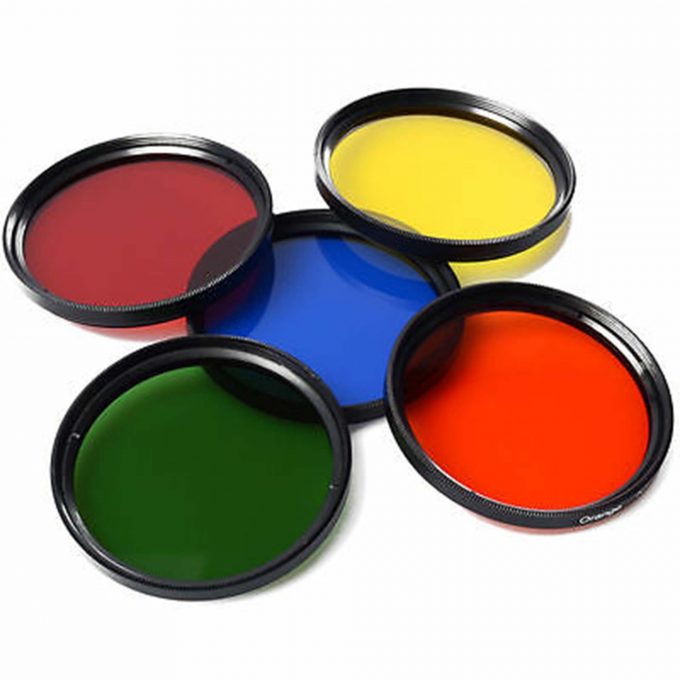 Blue sky and white clouds will render in the same gray tone on black and white film because they have the same brightness level. The sky will then look uniform gray or white.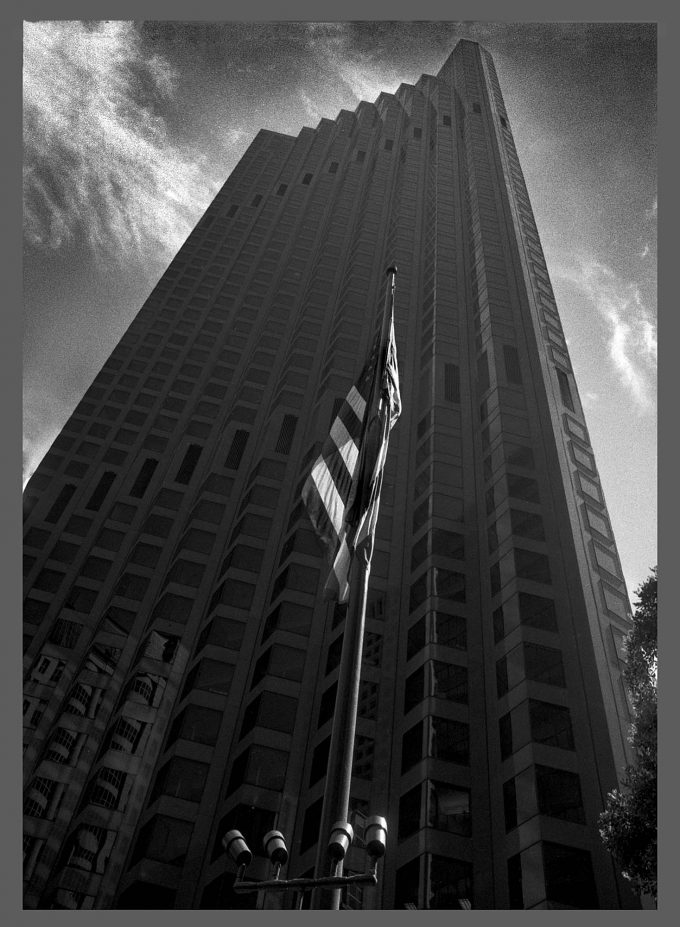 Screwing a yellow filter in front of the lens, the blue sky (complementary to yellow) will get much darker while the clouds remain bright: Your sky will be beautiful and interesting!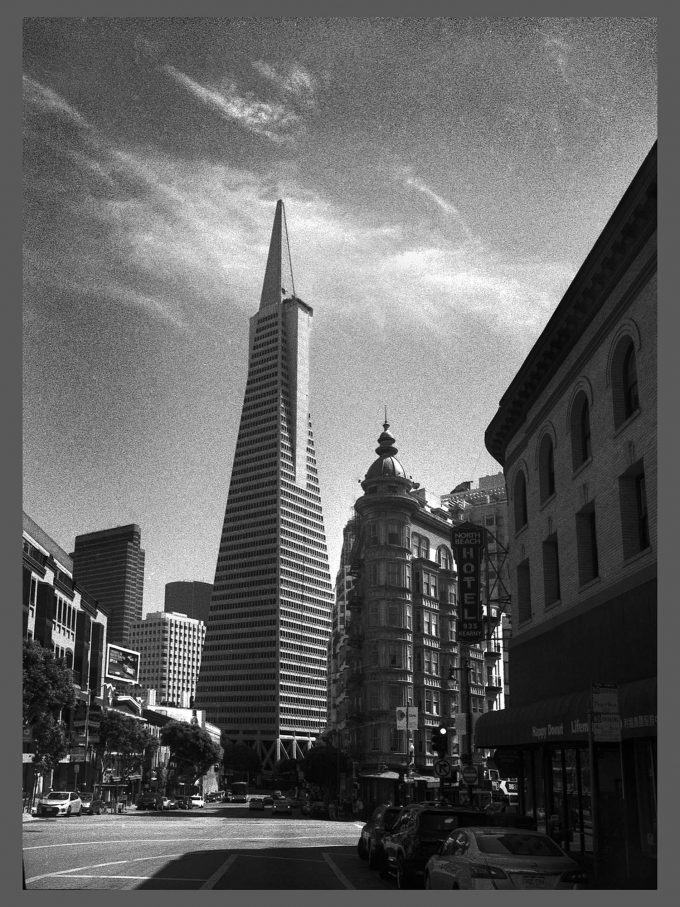 Orange and red filters are also used to darken skies, showing a more dramatic and different effect. 
Burning and Dodging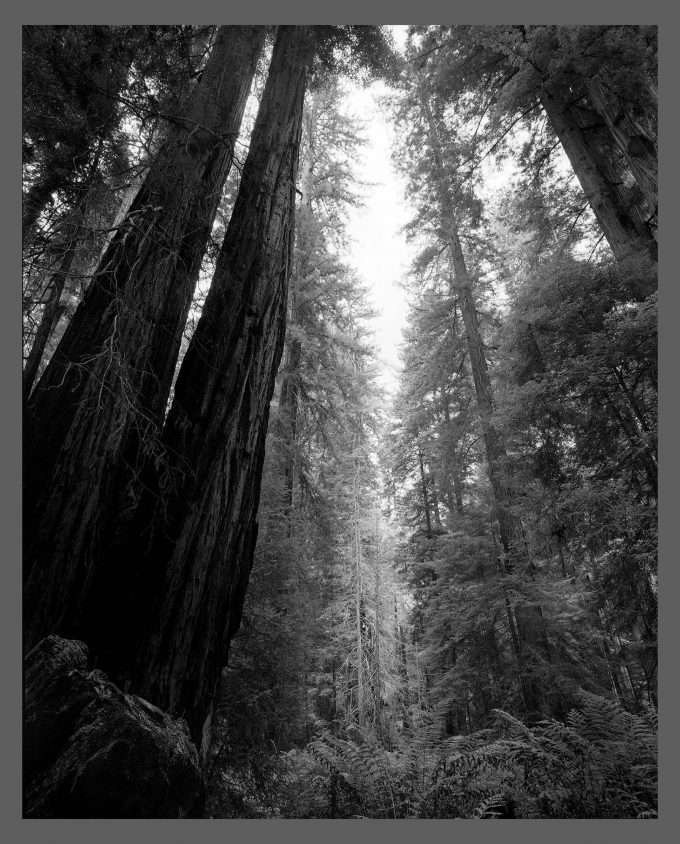 The image from the negative is the template on which you paint with grey tones. Burning is making part of the photograph darker, dodging is making part of it lighter. The photo gets much stronger. You can do this in color, too.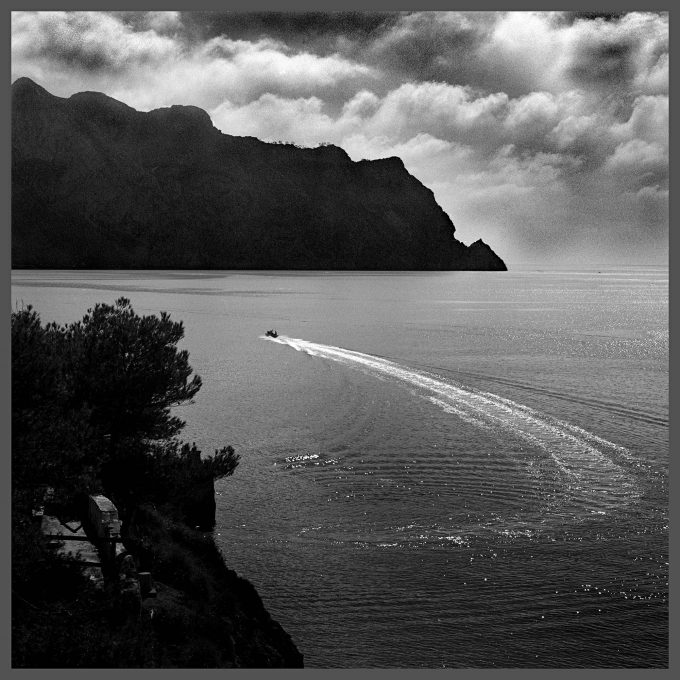 The creative potential of black and white is enormous, much greater than that of color images.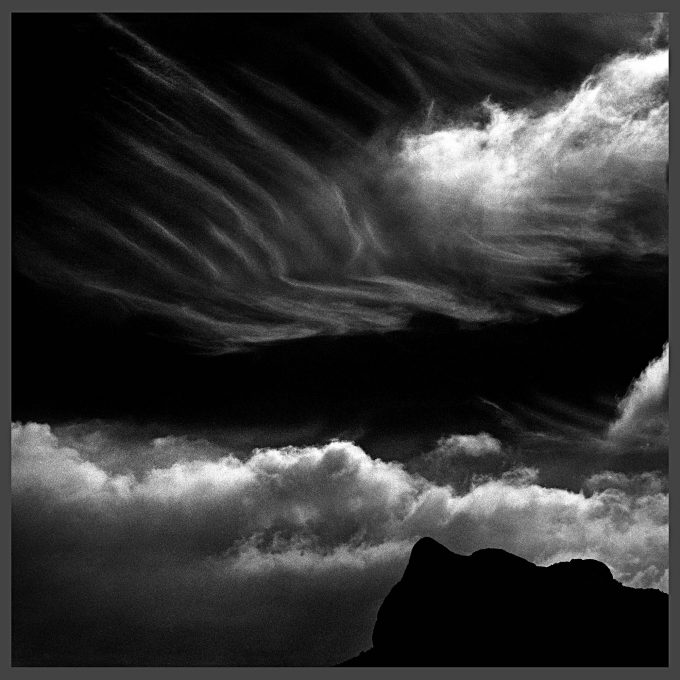 Burning and dodging take time. The way your image will look is completely personal. The photograph needs to have all  tones from black to white. If you're too busy with your computer and have no time to get out there to shoot, I suggest you buy a few rolls of the new Fuji pre-exposed film, which comes in a variety of subjects. Your photo club will be astounded!
About Film

You have black and white, color negative (print) and  slide (positive transparency) film in various brands and sensitivities. 
Film is readily available and not in decline at all. Film costs about $7 a roll, development is about $6.There are different sizes of film. Really large sizes come in sheet film.
Black and white you can easily develop yourself, color is more complicated and has to go to a lab. 
The image size differs from camera to camera. My cameras expose between 4 and 72 shots a roll. Film costs: I don't shoot anything which I think I won't print, but I also experiment a lot.
You can either print in a darkroom with an enlarger (no computer) or scan film and use Photoshop and a printer. 
Ansel Adams said: "The negative is the score, the print is the performance". Quality prints are awesome. They are what makes photography expensive: Printing makes the difference in cost between digital and film negligible. 
 Don't forget to unroll the film before you put it into your camera to check if there isn't any image on it!
Photographing Larger Film Sizes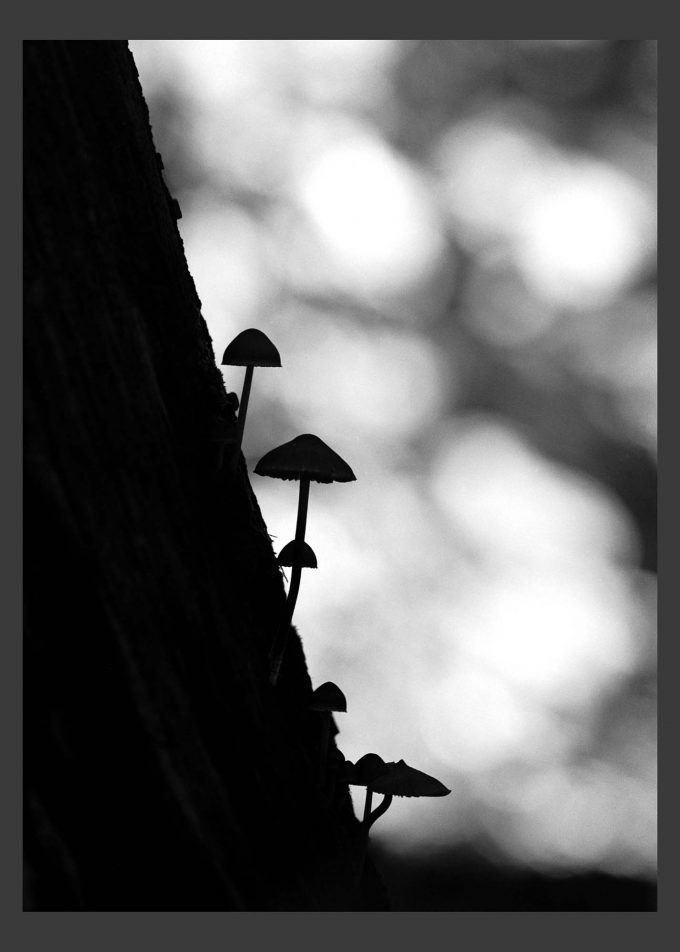 It's not about megapixels or line pairs per millimeter specifications. It's about beauty!
Lenses for larger film formats render the image in a very different, much more beautiful way. Negatives get creamy smooth and the unsharp parts get exquisite, even with very cheap lenses. 
This makes using larger formats very worthwhile, even if the handling of the cameras gets a bit more difficult  as you have no more automation.
This  has advantages, however: 
It slows you down considerably, so it makes you think about your image. Thus your photography gets a lot better.
Nowadays you can get incredible film cameras for pennies on the dollar instead of paying ten or twenty thousand dollars for a digital medium format camera. Using them may be a very special experience. And if you don't like the camera: Hey!, It's not digital, you can sell it for about the amount you bought it for!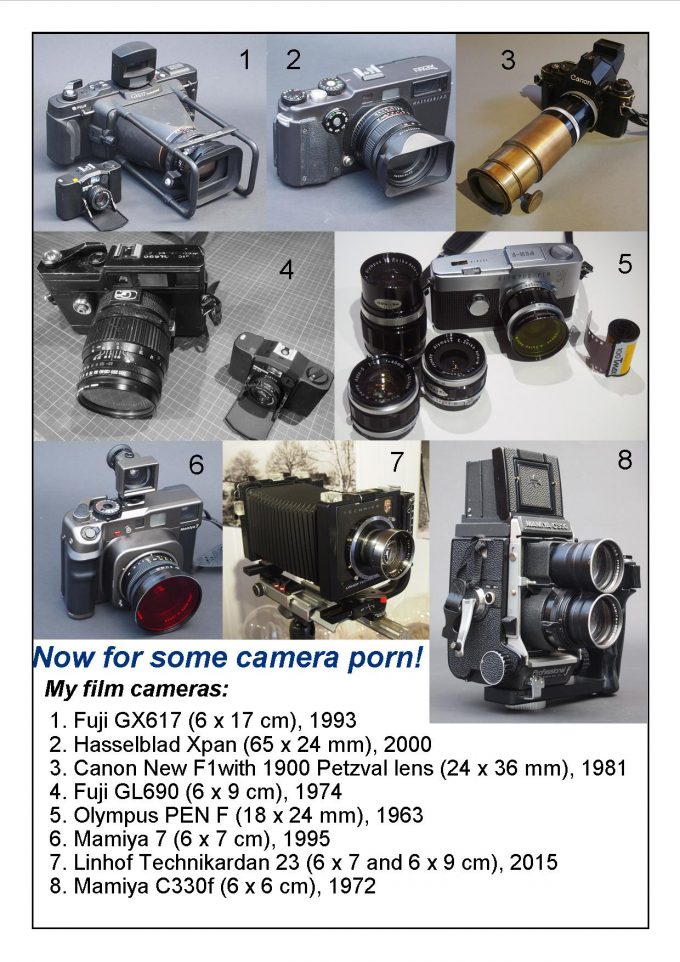 Dirk.