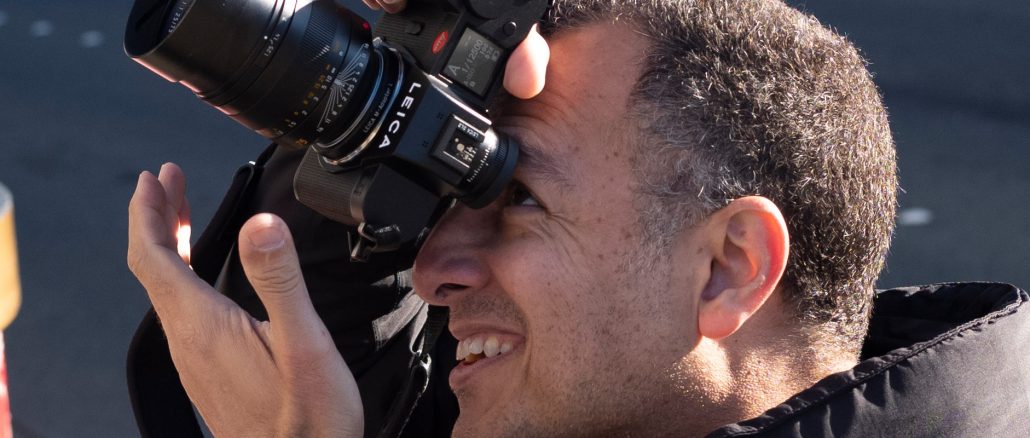 COMPARISON! Leica SL2, Leica T, Leica M10-P, and Sony A9
By Brad Husick
I had some fun today courtesy of the Leica Store Bellevue and Leica USA. We got a chance to walk around with the new SL2. Just to make things more interesting, I brought along some other cameras to include in the crazy comparison.
Each of these was taken at 35mm focal length, ISO 800, RAW. They were imported to Lightroom and no adjustments were made. The SL2 file was downsized to 6000×4000 pixels, and the T was upsized to the same dimensions.
The cameras used were the Leica SL2, Leica T, Leica M10-P, and Sony A9: 47, 16.3, 24, and 24 megapixels respectively.
I will have a more extensive article and comparison soon, but just for fun, here are the four images at 100% zoom, cropped to show the center of the frame. See if you can correctly identify the camera used to make each image.
Cheers,
Brad Husick