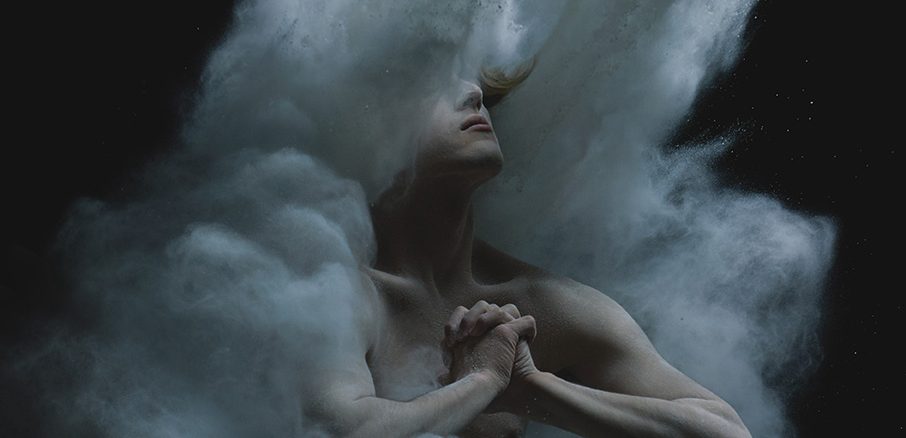 Photographing what we can not see.
By Steve Roberts – See his previous article HERE.
As photographers we will try to photograph what we see. I want to see beyond the obvious. I try to photograph what I can't see. This can take many forms as you will see below. I want to be surprised by what I capture in a photograph. Who doesn't like a good surprise? If its easy to capture there's a good chance its usually not very interesting.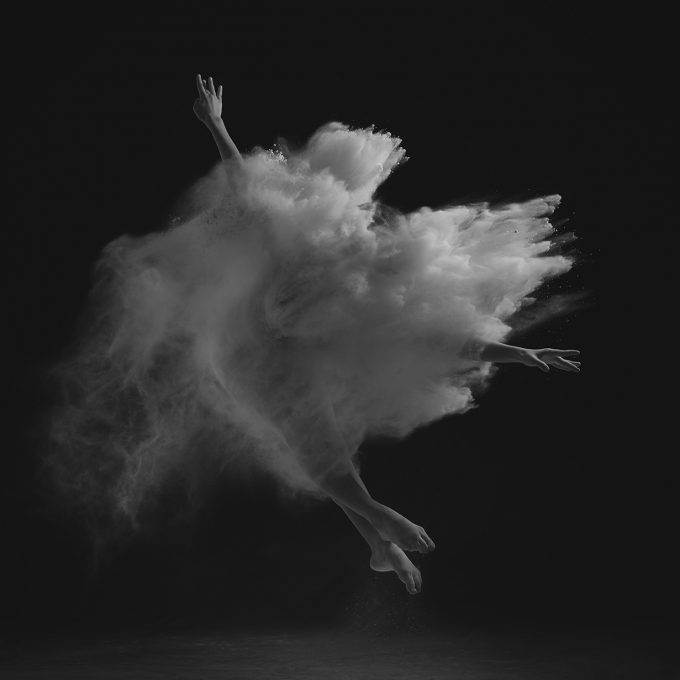 I believe in the journey of the photograph. From taking notes of an idea to painting my own sets. I like to take control over every single process of my shoots.
The last part of the process is the print. So I recently purchased a large format printer to complete the cycle. Printing for me is the hardest stage of the process especially as a newbie but by far the most rewarding. I believe that one will grow quicker as a photographer if you take control of all these processes. Yes I'm looking at you Mr lightroom presets! lol Im starting to see the shot now and think that image will look great on x or y paper.
Happy Holidays to all!
Steve Roberts
Instagram @stevofoxy