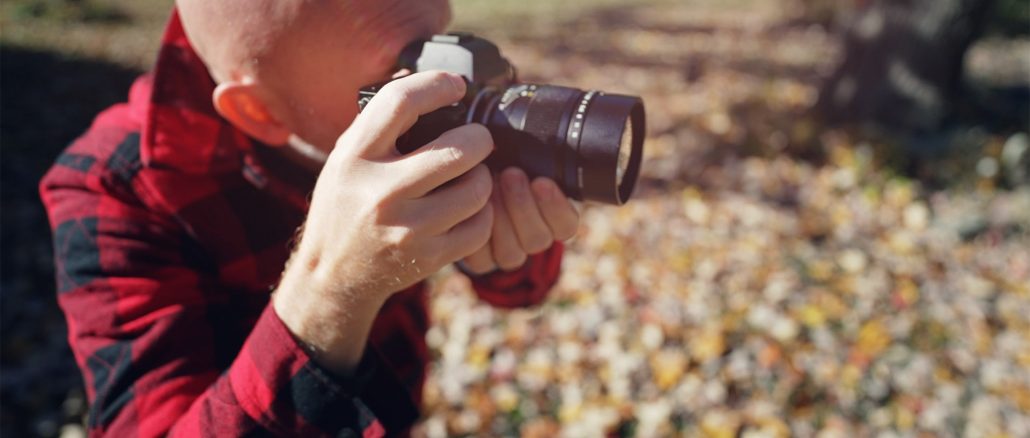 Mitakon 90 f/1.5 Lens Review. A Baby Summilux for $649.
By Steve Huff
Almost a year ago I reviewed the Leica 90 Summilux lens (see that here). Coming in at $13,800 these days this exotic Leica lens is drool and dream worthy for many Leica camera owners. I will admit that it's the most magical 90mm lens I have ever had the privilege to shoot with but it is a major wallet buster. I could not plunk down almost $14k for a lens that I would only use on rare occasion.
If I were a portrait pro, then yes, I would own the Leica 90 Summilux WITHOUT QUESTION! As an enthusiast/hobbyist who no longer shoots professionally that is probably not a good idea. I am sure many of you out there feel the same (while many of you out there actually own the Leica 90mm)! Well, what if there was a lens that delivered that 90mm focal length, had an f/1.5 aperture and came in Leica M mount, but it cost $649?
The good news for the budget minded consumer is that Zhong Yi optics has just announced a new 90mm f/1.5 lens in their ever expanding lineup. It comes in M mount as well as Sony, Canon and Nikon mount. The Mitakon Speedmaster 90mm f/1.5 is a lens that sounds like the Leica 90 f/1.5 Summilux. I mean, it is 90mm and has a fast f/1.5 aperture.
The big difference with the Mitakon is that it is only $649 for the M mount version. Yes it is full frame, and yes it has very good metal construction. It may not be an end game lens like the Leica 90 1.5 when it comes to sharpness and micro contrast but it appears downright cheap in price next to the big mighty Leica 90mm.
I was able to get a sneak peak at this new lens in the speedmaster lineup and for the money, it's a home run. Maybe even a Grand Slam. You can see it in action in my video review below.
See this lens in action. My video review.
I am not usually a huge fan of these cheaper knock off style of lenses from China. There are good ones out there but there are also mediocre lenses out there. It can be a gamble. Search Amazon and you can find a treasure trove of made in China fast prime lenses for Leica M mount that cost much less than the real deal. Does this mean they are all bad lenses?
No way
. In my experience there are some wonderful lenses out there that one could use on their super high resolution Leica M11 (it's coming) or SL2-S and not only get gorgeous results, but save a ton of cash as well.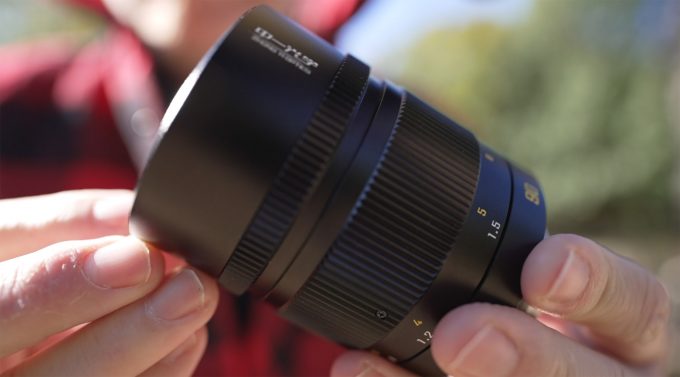 This 90 f/1.5 Mitakon Speed Master lens is a chunky piece of glass that has a click less smooth aperture. It's a serious piece of glass for $649. It's pretty sharp wide open and offers up a nice creamy bokeh that while not perfect or Summilux like, is well worth the price of admission. It is not perfect though. Shoot it into a light source and this lens will flare. My review unit did not ship with a lens hood but I feel it should have. Other than that, I found no issues or problems with this beautiful lens.
It's pretty amazing what we can get in an M mount lens these days for under $700.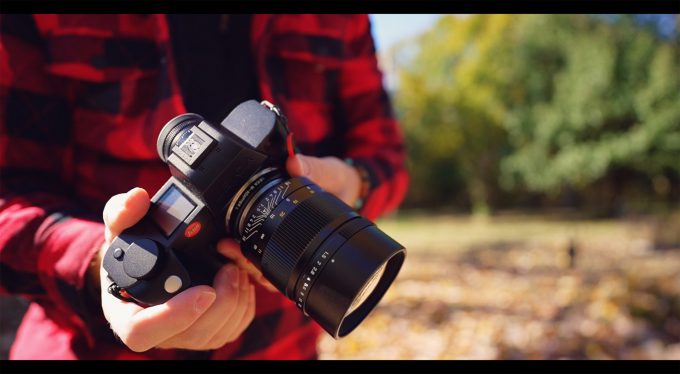 If you have been drooling over the Leica 90 1.5 but do not want to leap into such an expensive lens, I can highly recommend taking a look at the Mitakon 90 1.5. You can order it direct from Zhong Yi optics HERE. Image samples below…
All samples were shot with the Mitakon Speedmaster 90 f/1.5 wide open on a Leica SL2-S. Click them for larger.