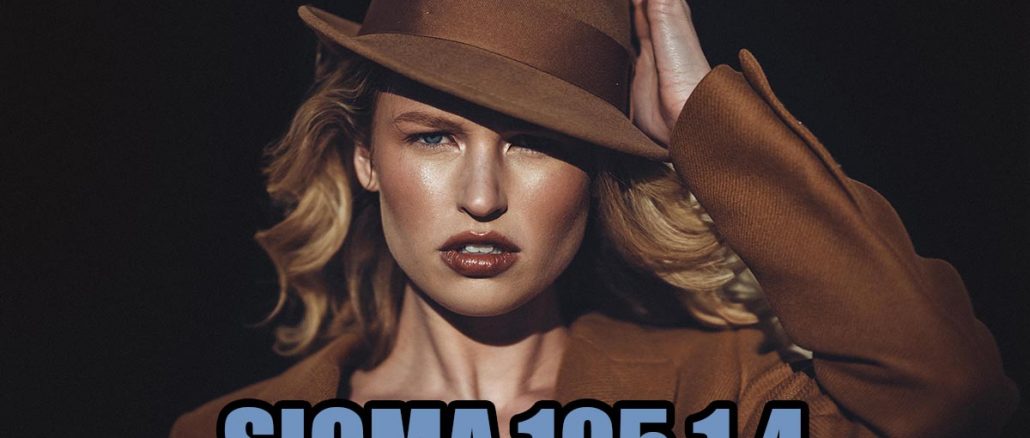 The Sigma 105 f/1.4 and Fashion
by Isi Akahome
Hi Steve,
I wanted to share my experience using the Bokeh Monster, and give my thoughts about this beast of a lens. I recently went mirrorless with the Sony A7iii from my Nikon DF. I rented the lens for a week to see if I could use it as my go-to portrait, and beauty shoot lens.
I had seen videos about the lens, but nothing prepares you for seeing this lens in person. It's ginormous! I couldn't stop laughing at how big the lens was. My make-up artist even made fun of me for being obsessed with the girth of the lens. On the small A7iii body, the Sony body looked out of its depth.
We started shooting, and that was when the magic began. The lens focused like a champ. I didn't miss focus on any shots, and it was very snappy. We did some full body shots, and then some close-up portraits, and my arms were tired after 15-20 minutes of carrying the lens.
The results and rendering from this lens are just astounding. It is worth its weight in image quality! I shot everything at F1.4, because why not, and thanks to the electronic shutter on the A7iii ,1/6000sec shutter speeds in bright daylight was no problem. The vignettes were added in post, and I didn't retouch her skin. The sharpness doesn't accentuate skin imperfections either.
I don't think I can justify owning one due to practicality concerns. I couldn't even fit the lens in my camera bag. I'm going to be returning this one, and maybe rent it periodically. It was definitely fun, but I don't think it's a lens I can live with. I ended up buying a used Zeiss 100mm F2 Makro Planar for my portrait needs. In the meantime, I'm going to squeeze in a few more shoots before "Lenszilla" has to go back.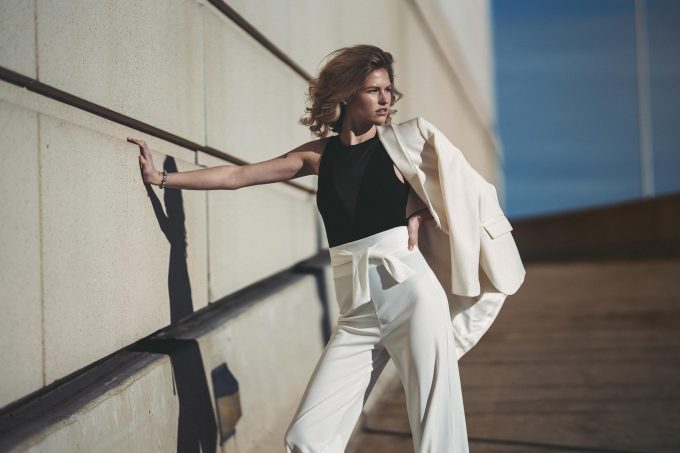 I hope you enjoy the images. You can view more of my work on Instagram  @isi.a.pix.
Thanks for reading,
Isi.