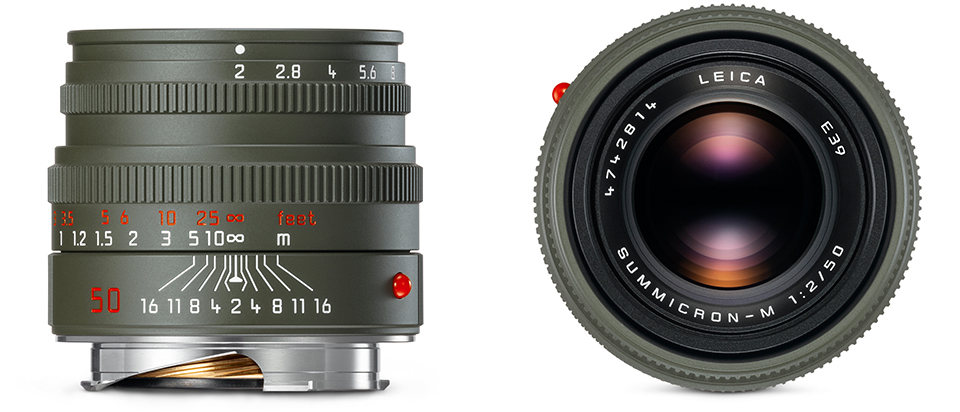 Leica M10-P and 50 f2 Safari Edition continues the Tradition.
The Leica M10-P Safari is In Stock Now.
So Leica announced the new Leica M10-P Safari Edition. Leica has been doing these Sarafri cameras for years and years and even I owned the Leica M8.2 Safari and an M240 Safari.

I used to be a sucker for these olive colored editions, (and I mean that in a good way, as I always found them to be beautiful and unique). I loved the color but also the feeling of owning something that is "different from the rest". The fact that it was my favorite camera of all time was icing on the cake. I admit, I do like the look of the lens. In the past the Safari came with Silver lenses. (M8 and M240).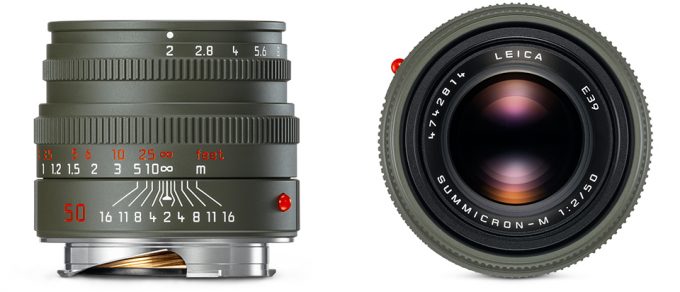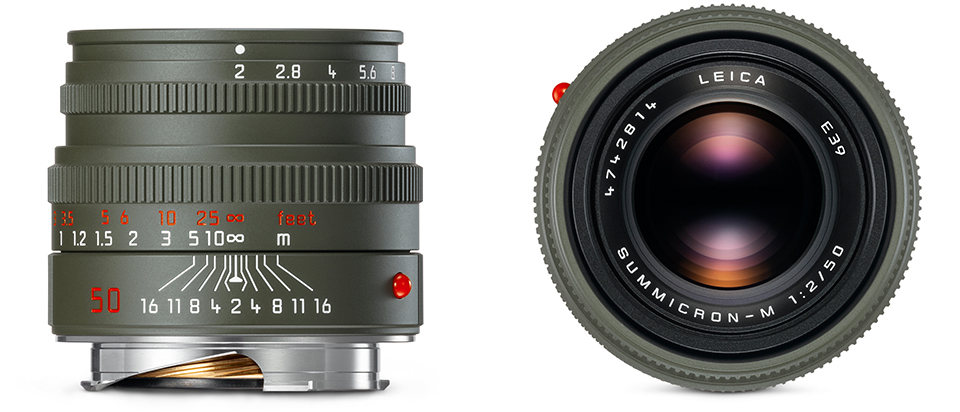 The new M10-p Safari comes in at $8,450 for the body only. IT IS LIMITED TO 1500 Bodies. It does not come with the special edition 50 Summicron that is also in the Safari green color. Instead that lens is sold separate for $2750 and is limited to only 500 Pieces! So 1500 of the body, and only 500 of the lens. Kind of odd they did not make 1500 of each but I guess they want to sell out of the lens quick. ; )
A few snaps of my old M240 Safari set ; ) See my old report of that HERE.
You can ORDER (it is in stock now) the Safari M10-P at B&H Photo HERE
You can pre order the Safari 50 Summicron at B&H Photo HERE
The lens should ship Mid Feb 2019.
From Leica:
Leica Camera is proud to announce two new special editions featuring the popular Safari aesthetic for the Leica M10-P camera body and the Leica Summicron-M 50 mm f/2 lens, sold separately. The eye-catching special finish of olive green 'Safari' cameras from Leica have a long and storied tradition, dating back to the early years of the M-System.
The Leica M10-P Edition 'Safari' camera body is limited to 1,500 units worldwide and includes a carrying strap and SD/credit card holder in brandy-colored leather, available now. The Leica Summicron-M 50 mm f/2 Edition 'Safari' lens marks the very first time in Leica's history that a Leica M-Lens will be offered in the legendary olive green finish. The lens is limited to 500 units worldwide, available in mid-February.