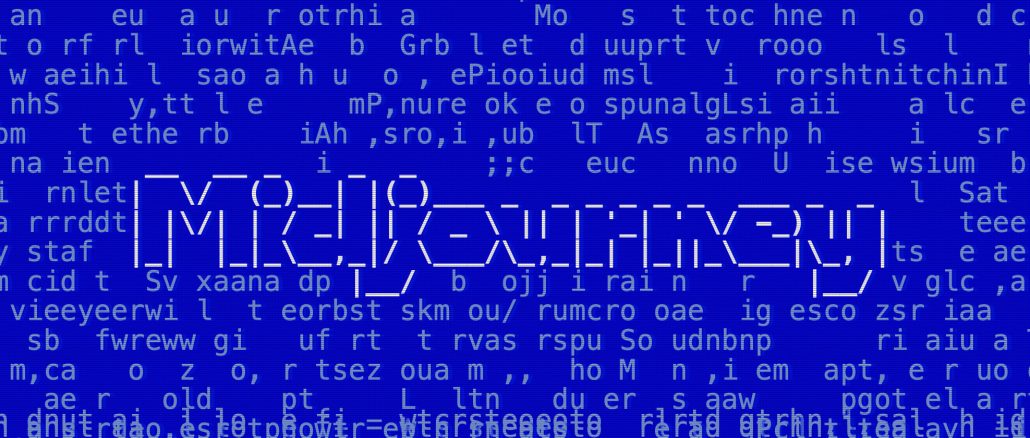 Is the Art & Photo World In Trouble? Well, Yes and No. MidJourney is AMAZING!
By Steve Huff
For the least few weeks I have been entrenched in something that has become not only additive but fascinating. What started out as something I thought was a gimmick and bad for art in general has become something I am in awe of as it takes the creativity we have within us and unleashes it in a way I have never experienced.
I am talking about MidJourney AI Imaging and while some argue it takes away the creativity of art, I argue the opposite and I urge all photographers and artists to jump on this train NOW as it is going to be HUGE. I will predict right now that this will indeed slow camera sales, and convert other artists into "mind painters'. Like it or not this is the future of art and creativity and it is getting better by the day.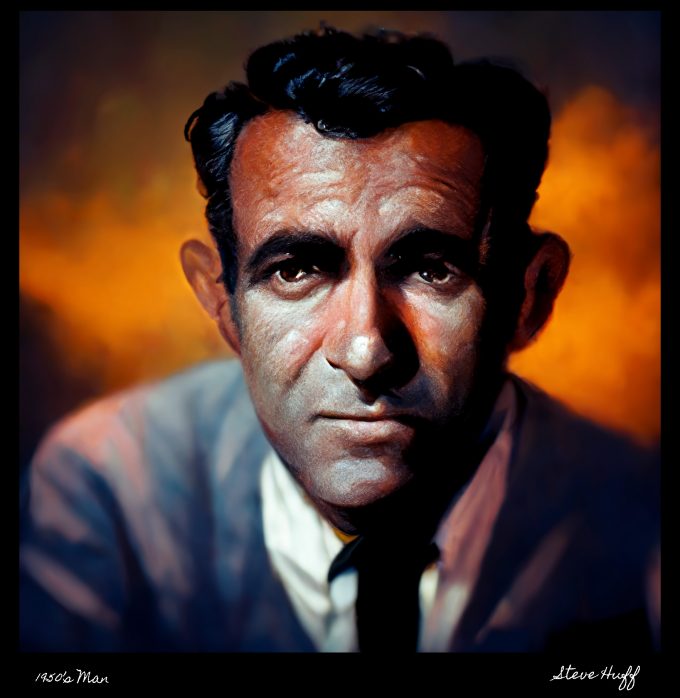 While not fully "there yet" it will be soon and what we are seeing my friends is something that can boost your creativity and mind to all new levels.
Keep in mind I am not saying this is a death blow to photography, it is not. Photography will ALWAYS be with us and ALWAYS be needed. We can NOT create memories with AI imaging.
With that said, for those who use a camera for fun or for landscapes or for general photography I am saying you may get more bang for your buck with AI Imaging.
Not only have I delved deep into this for weeks, spending hours each day creating, I managed to sell 140 prints of my work over the last two weeks. Every day I see more and more artists and photographers learning this technology and the work coming from some of these individuals is stunning, and each image is unique to you and what you create as it comes from YOUR MIND.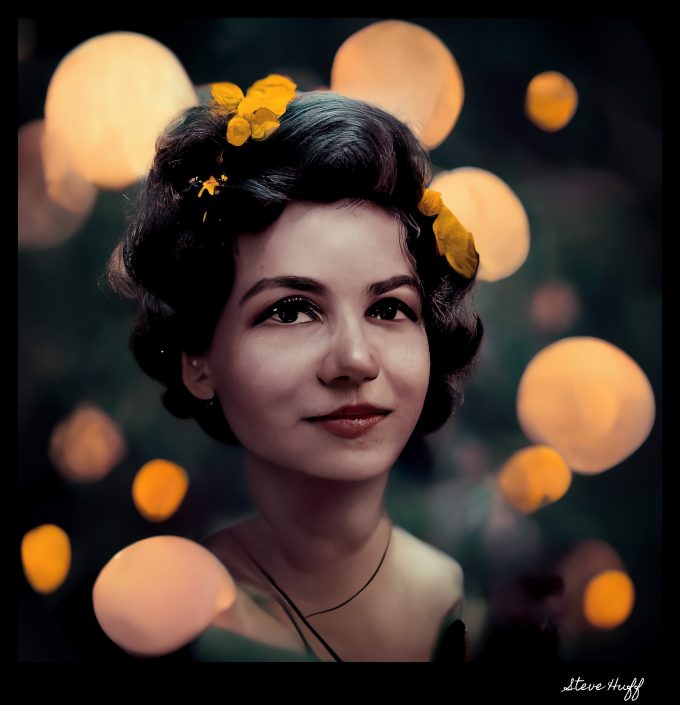 To those who are unaware, AI imaging has been unleashed to the public. POWERFUL AI imaging. I am not talking about apps on your phone but a paid service that allows you to unleash your inner artist. I wrote about it recently here but since then I have been learning more and finding ways to create more unique imagery with AI. The beauty is you can create images that look like photographs, oil paintings, cartoons, whatever you desire. The only limit is your mind, imagination and time you have to devote to it.
When I create an image I work on it for a few hours, then after the AI gets it to where I want it, I then enhance it within photoshop for the finishing touch. As I said, it's far from perfect now but we will see a progression of this technology very quickly. By the end of this year we will be in awe of what can be created.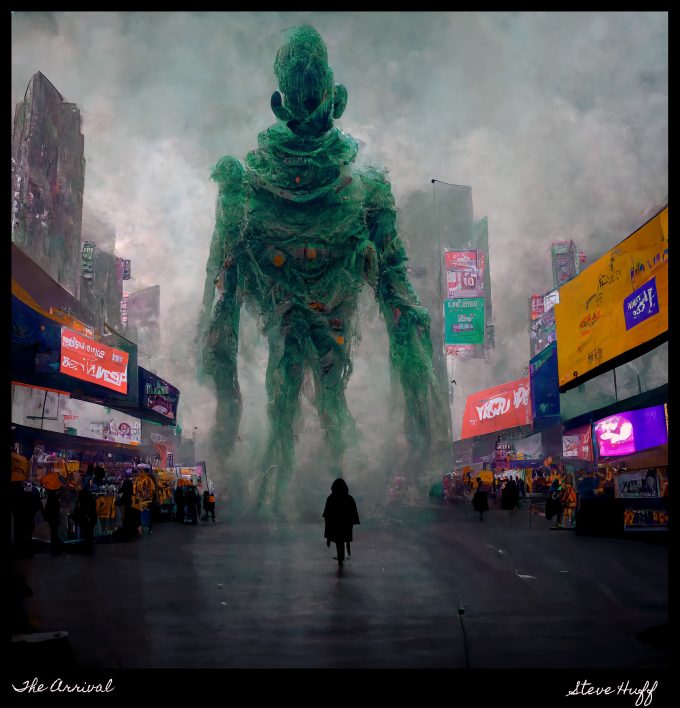 Some say this is not creative at all, and to those I say that is nonsense. It may not take the skill of a painters brush but it still takes a lot of creativity and when you complete a piece that you have worked on for hours and love the finished result it is exhilarating.
I have not touched my camera in months and I have not had this kind of passion for image making in years. If you give this a try, a serious try, you will be hooked.
Mark my words…this will be the future of art. Times are changing and we either have to embrace it or get lost in the shuffle.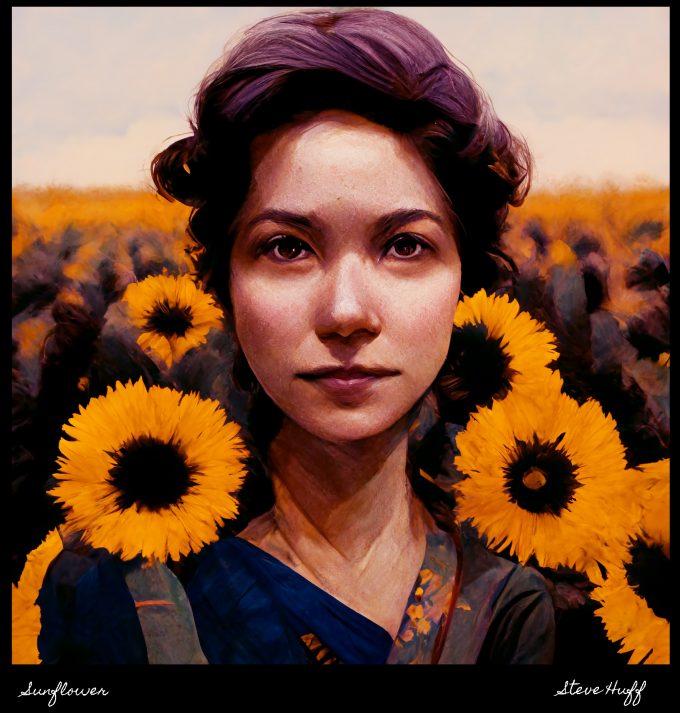 As to the title of this post "Is the Art and Photo World In Trouble"… the answer is NO because we will always need photographs for so many reasons. But the answer is also yes, as many will drop their cameras and spend their time on this. Within a few years we will see camera sales drop more and more (worse than they are now) as more find a way to use their creative mind using AI. For artists and painters, I urge you all to start getting into this now as with your creativity you will be able to create works of art that you never thought possible, soon.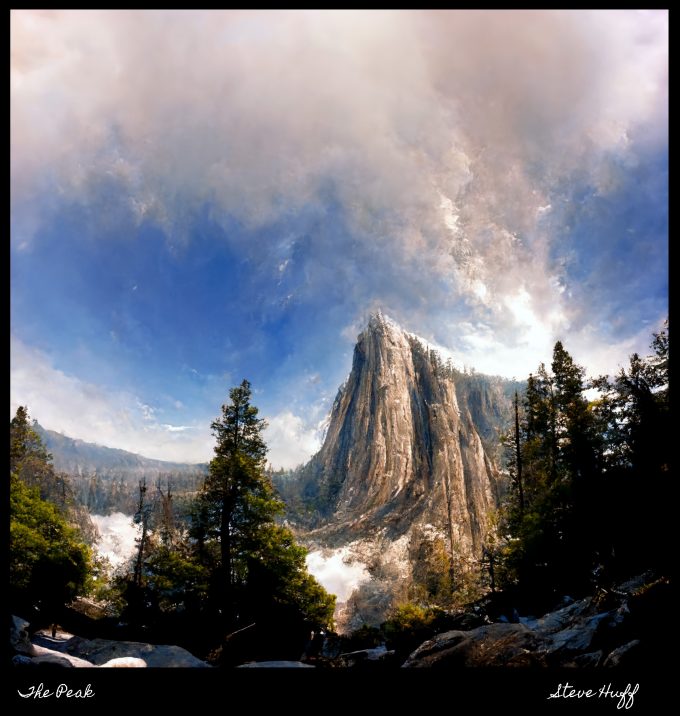 You can check out MidJourney HERE. I paid for the year sub and will happily renew next year. Well worth it.