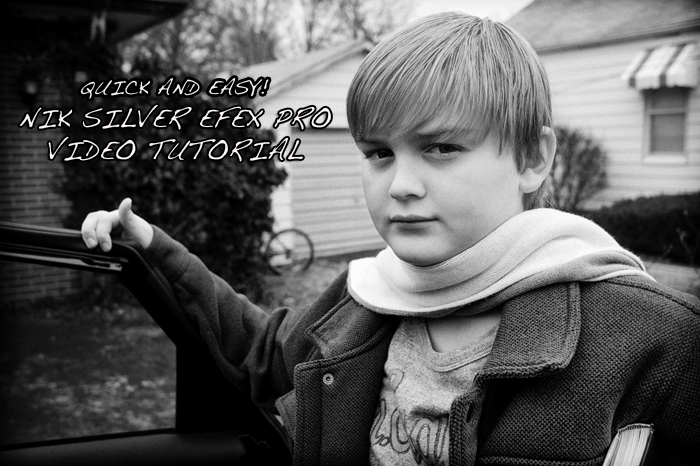 After quite a few e-mails and a comment today in one of the posts about converting a color image to black and white I decided to sit down on this chilly Saturday and record a video tutorial on how I use Nik Silver Efex pro (Buy at Amazon
or B&H Photo) to convert my images to B&W. Each image is different but I tried to go over the different ways you can adjust and customize your B&W conversions. I also show you how to create and save a preset so you can use your formula again and again. I feel Silver Efex Pro is the best conversion tool available today if you want rich, film like B&W photos.
If you landed here and have no idea what SIlver Efex Pro is, it is a filter/plug in for Adobe Photoshop, Adobe Lightroom or Apple Aperture that allows you to create gorgeous black and white versions of your color digital images. So if you have Silver Efex but never really used it, or are thinking about getting it then sit back and watch this 10 minute video that goes over how I do my conversions using Silver Efex Pro!
Hope you enjoy it!
HERE is the before and after image that I used for the video.
BEFORE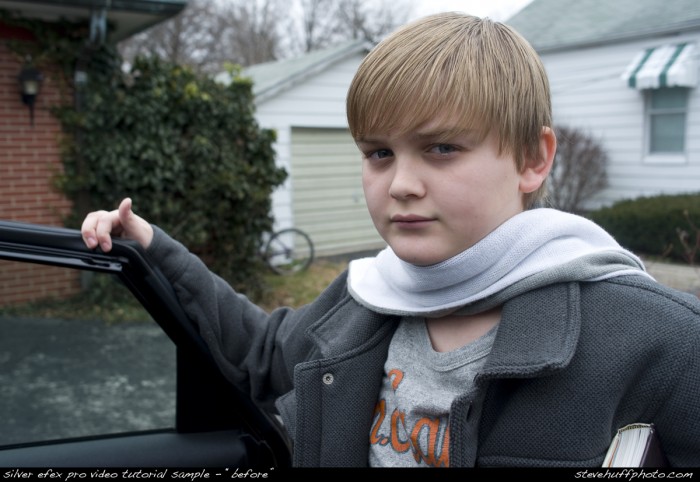 and AFTER the converison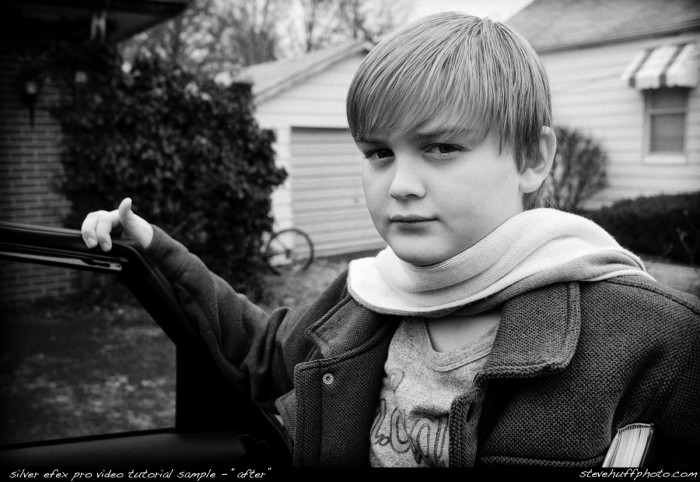 [ad#Amazon Rotating Ad]
In the video I go over each step I took in Silver Efex to get this conversion. Thanks for watching!