Why not? This site is all about passion, fun and THE PHOTOS! How about some Leica M9 and M6 comparisons? In other words, film and digital side by side. I am not out to test resolution but it is more about the "look" of film when compared to digital. We always hear how film has a special look, and I agree that is does but I never did a side by side comparison. Now that we have the full frame M9 I thought it would be fun to do!
So lets get started. Today I had my 1st roll of film from the M6 processed and scanned, a roll of Kodak Portra 160 NC. I did a few side by side comparisons between the LeicaM9 and M6, nothing super scientific but I did shoot the same scene with the same lens at the same aperture and ISO. I have another roll with more comparisons that I am hoping to have scanned at high res by a lab tomorrow.
The following M6 shots were scanned by a local drug store at low res so remember that while comparing them. Drug store scans are usually pretty bad so I imagine these would have been even better if scanned by a lab.
These are straight scans, no PP. The M9 images are the OOC JPEGS, just to make it fair. For those intersted, the film cost me $4, the scans/negatives cost me $6, so film is not cheap! Even if you scan your own film look to spend about $6-$7 per roll just for buying the film and then the processing and that is for a C-41 film.
Here are the comparisons. Which do you prefer? I am not comparing sharpness here but instead the "look" of the film vs digital. To my eyes the color of both the M9 and the film is off (again, no PP to any of these) a little bit but the film shots seem to have more "glow" where the M9 shots seem a little more "flat".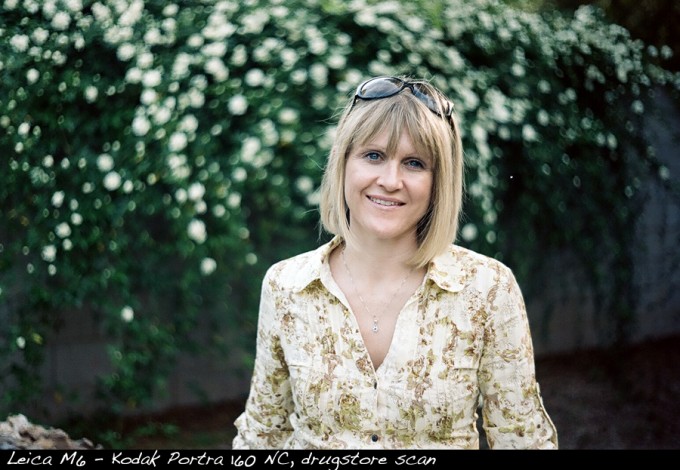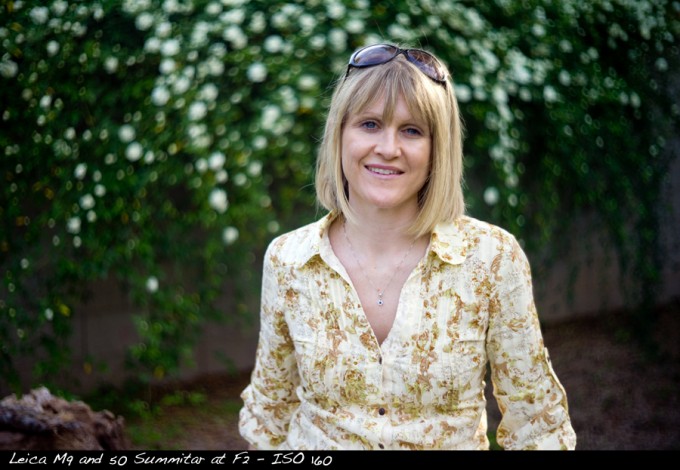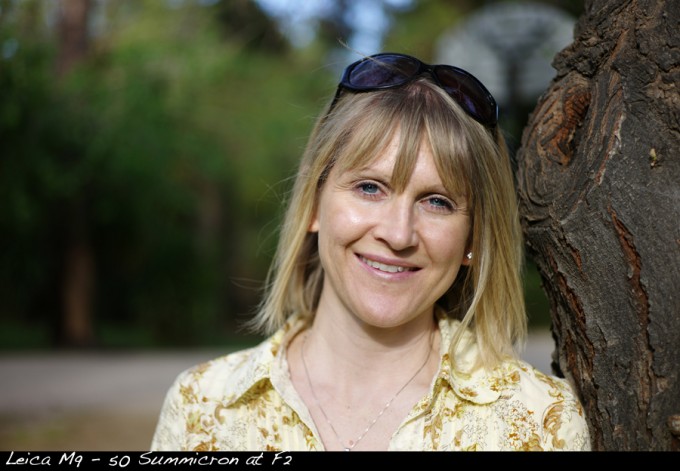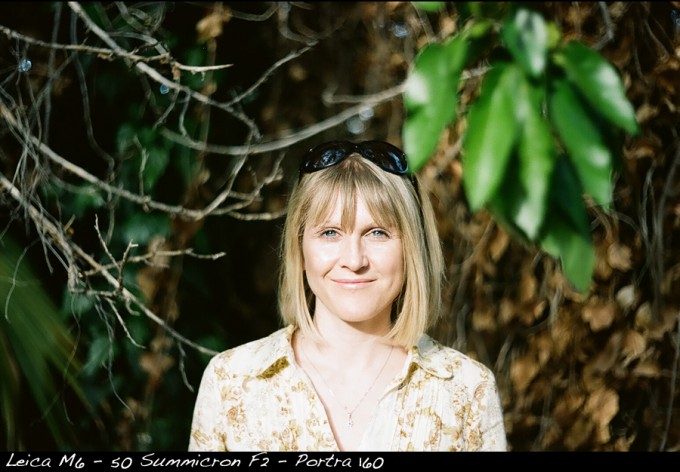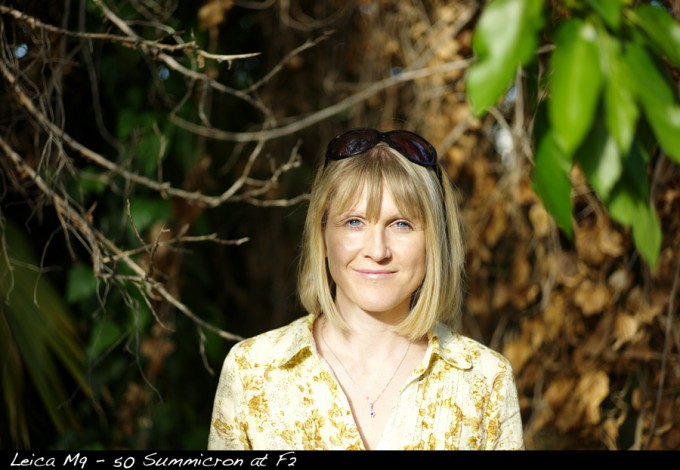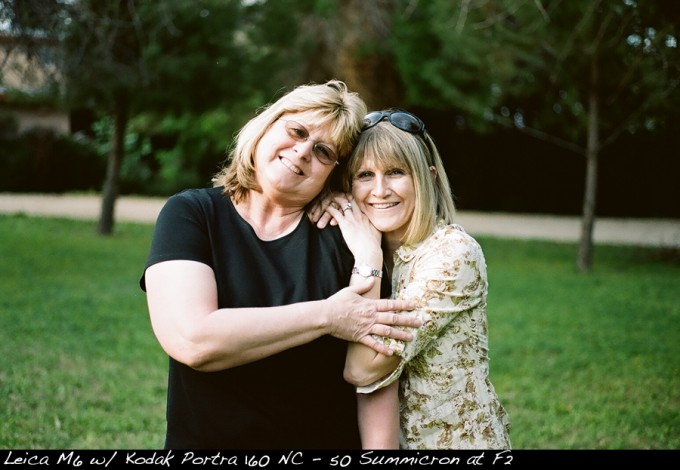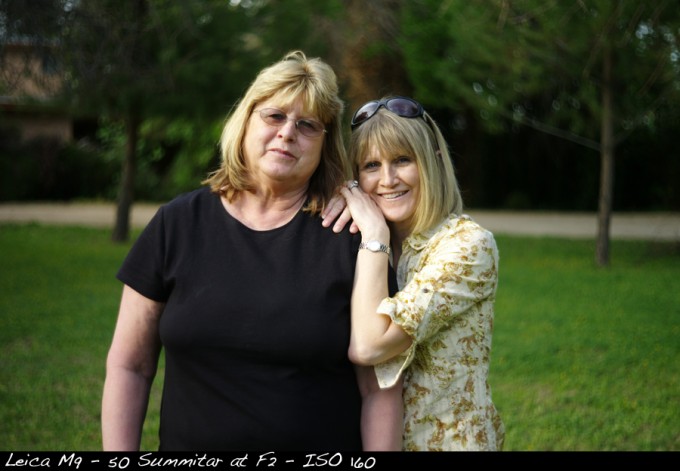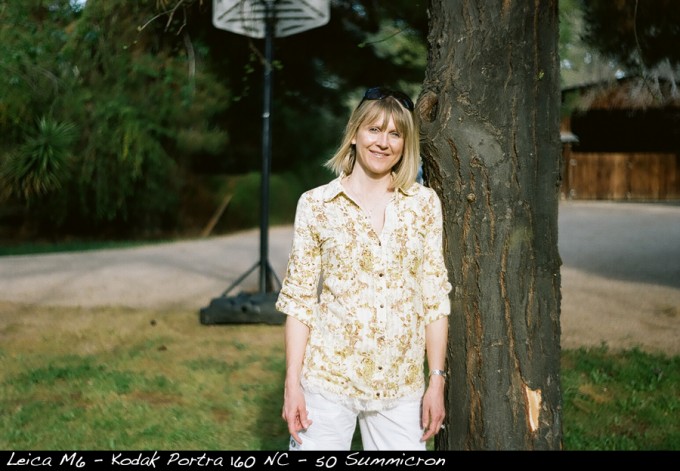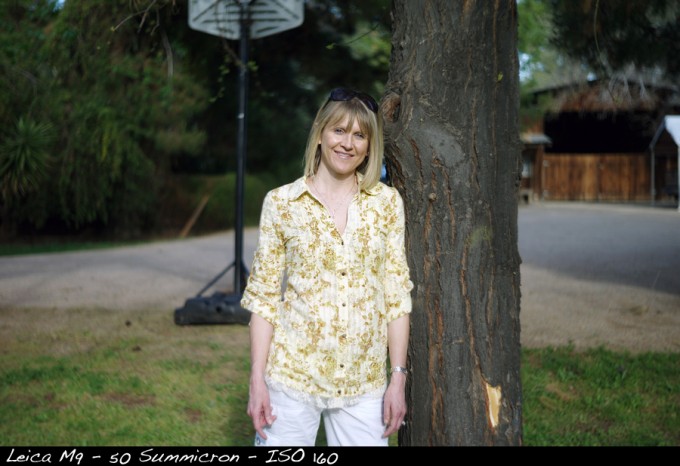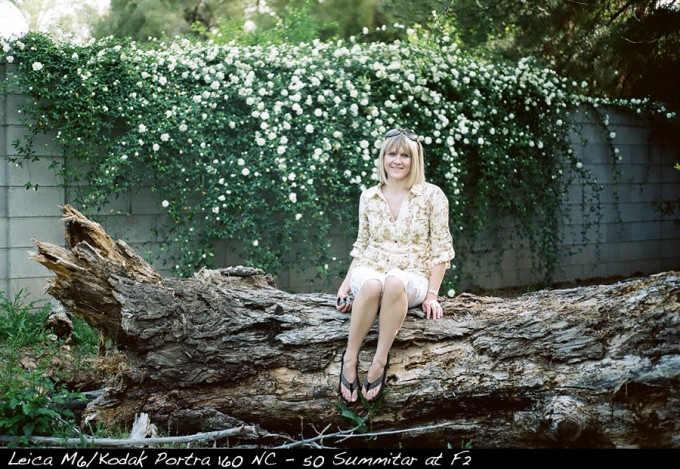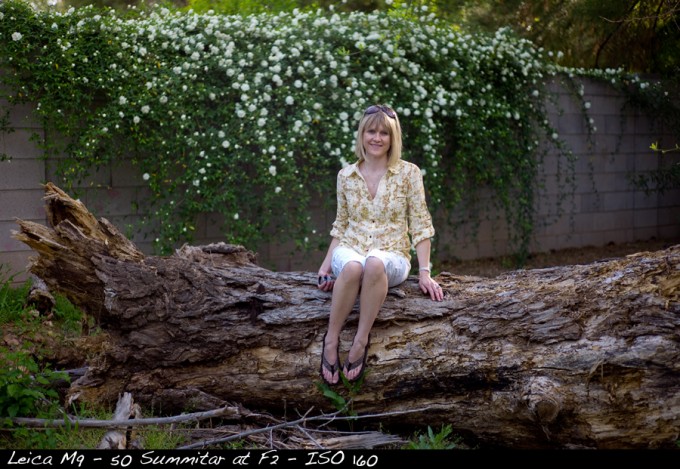 As I noted the color is off on both of these. I blame the M9 AWB and the cheap drug store scans for this. I am hoping to have comparison #2 up tomorrow but it will be with M9 images processed from RAW and hopefully M6 scans from a pro lab in higher resolution (and better color).
Here are few more M6 shots from my first roll with some slight PP for color…all Portra 160 NC.
We were eating at a Cajun restaurant when I saw this blues man playing his heart out. I shot this at F2 and 1/8th second with the M6 and 50 cron.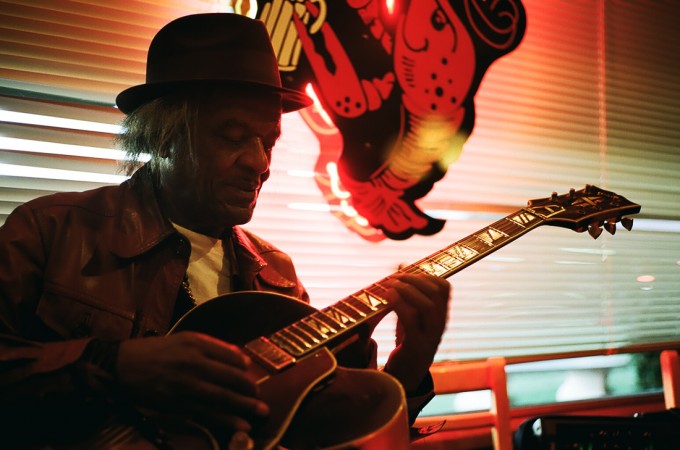 My M6 has been untouched since it was made in 1994 but the RF is SPOT ON with focus. I grabbed this shot of my son and his step brother with the 50.
Another quick grab. He looked, then smiled and I snapped.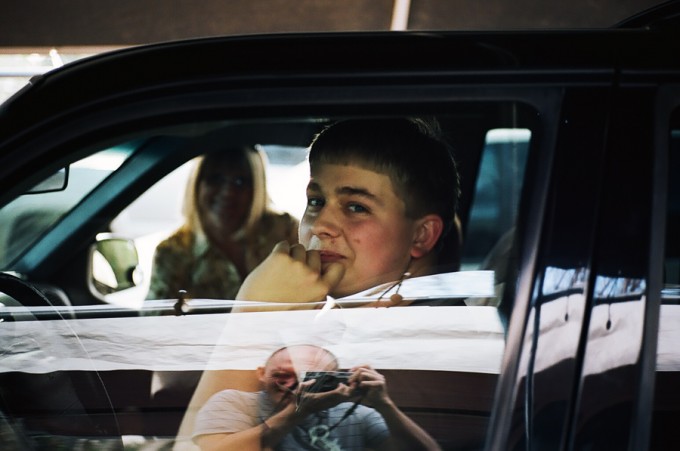 My wife Mina and her Dad Bob.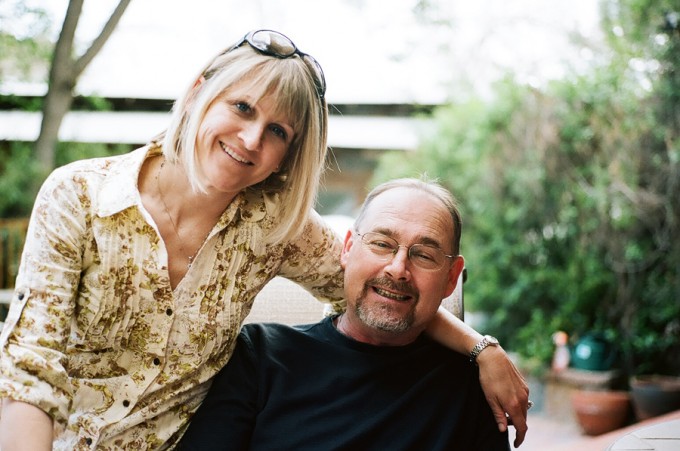 I wanted to see how low I could go. Even with Portra 160 I was able to get this at 1/8s with the M6. It was night and my wife was standing near a fire pit. The Leica is a great low light tool, even with low speed film.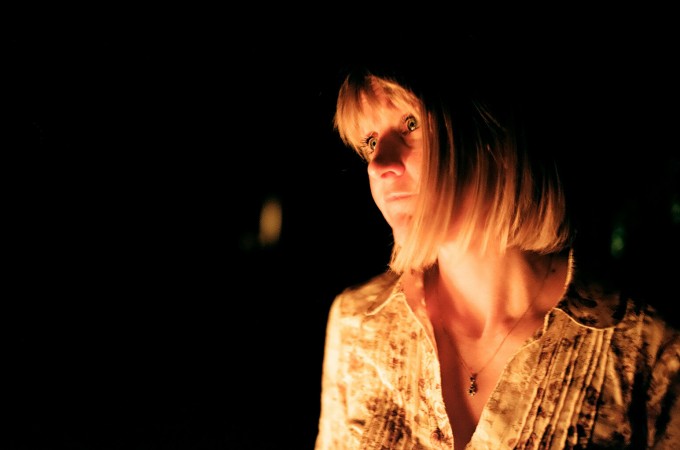 Something as simple as work boots can make for an interesting photo when shot at F2 🙂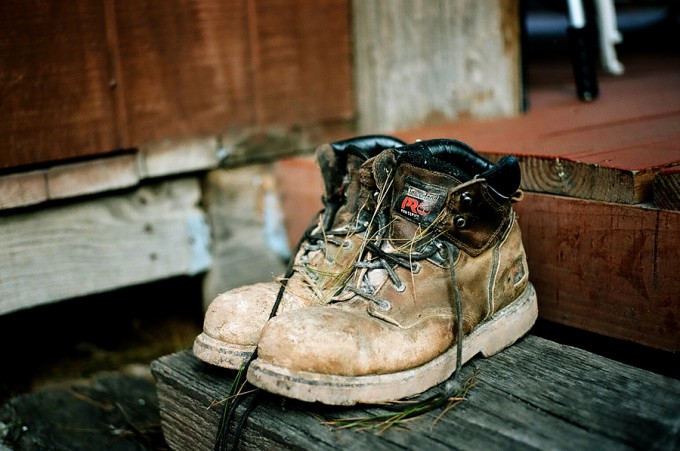 I converted this one to B&W using Silver Efex Pro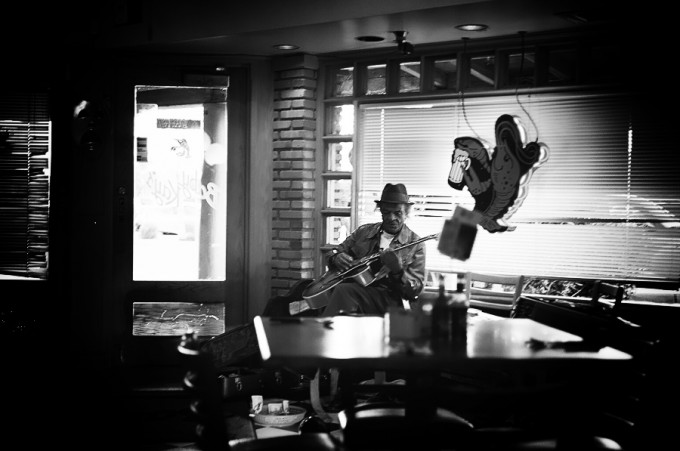 With some PP these scans look pretty good and IMO, the film shots seem to have a bit more "soul" and "feeling". I can not wait to shoot more and also start scanning my own. Fun, fun, fun! Yes, I LOVE the M6!
BTW, some have asked me where I found the M6. It was in Phoenix at Collectible Cameras and you can check their used Leica stock or any of their stock at their website HERE. You can call them at 602-944-2112 and if you do, ask for Bill! Be sure to tell them I SENT YOU!
Check back tomorrow for more!
[ad#Adsense Blog Sq Embed Image]