Leica M6 with Portra 160NC Film scanned on the Epson V500 Scanner – 50 Cron at F2 – NO PP, straight scan. WOW.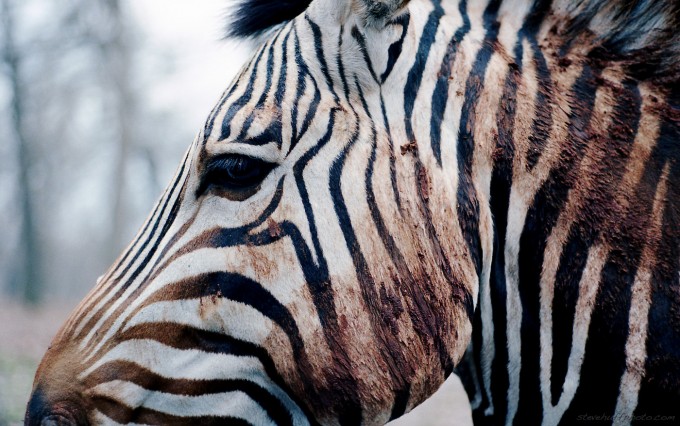 Since I am really into film right now I thought I would post a few film pics every Friday from my M6 and various film stock and call it "The Friday Film"! As an intro to this I wanted to go over some feelings about this whole "film thing" and answer some questions I have received recently from readers asking me why on earth I would shoot an M6 over an M9 when I had the choice of either.
Well, first of all…shooting film is a stress free change of pace from digital. It slows you down. At the end of the day you have 24 or 36 frames, and hopefully each and every one of those frames have some kind of meaning behind them. Film is expensive. Scanning is time consuming. When I shoot digital I find I take a lot of bullshit shots just because I can. I end up with hundreds of shots on my memory card and ask myself "why on earth did you take that photograph"?
With film I know that each frame is costing me money so I am much more careful with what I shoot. Still, with my first few rolls I have caught myself shooting something silly as I am so used to digital. Don't get me wrong though! I love digital but I am also growing really fond of film again. I recently spoke about a "Leica M9 State of Mind" and now I am finding there is a "Film State of Mind" as well.
Film is tangible. It's real. You have a negative or a slide with your image…your moment in time frozen and etched for all time. Film has a look all its own and while digital can get VERY VERY close to film these days with filters like the awesome "Color Efex Pro" and "Silver Efex Pro" there is still something about film that tugs at my heart. Maybe it's in my head, maybe it's because I am getting older and feeling nostalgic or maybe it is because there is something about it that is special.
No doubt, film is slowly dying due to the digital craziness and it seems like every year we lose another great film. I would recommend that those of you who really enjoy photography to get a hold of a film camera and a few rolls of film and take a week or two to ONLY shoot film. It's a great experience and even the anticipation of getting your images or your scans back is pretty exciting. When shooting film there is less stress. No worries of white balance, what ISO to choose, color, etc. Just choose your "look" with a film you like and shoot.
You can pick up film cameras these days pretty cheap and something like a used Canon AE1 or Olympus OM series camera can be found for as little as $150-$200. For all of the Leica fans, there seems to always be a used M6, M7 or MP around as well as M3's and M4's.
Am I saying film is better than digital? Well, in some ways it is but in most ways, no it is not. A camera like the M9 is pretty much, IMO, close to a medium format quality in a small gorgeous package. With digital you have convenience and that is the #1 reason why it has spread like wildfire over the past 10 years. I love the Leica M9 but you guys know that already!
Anyway, this is not a digital vs film post but more of a "celebration of film" post 🙂
I'd like to see more people get out and shoot a few rolls of film. If you do, feel free to share your results with me. I will soon announce a film contest with the main prize being my few day old Epson V500 Scanner (I bought the 700 after lightly using the 500). So get your best film shots ready as the readers of this site will be picking the winner. More details on that soon.
Here are some images, all shot on film with my M6 or a Leica M7 (which can still be bought brand spanking new for those with deep pockets – $4595)
BTW, these were all scanned on the Epson V500!
Kodak EKTAR 100 film – M6 – 50 Cron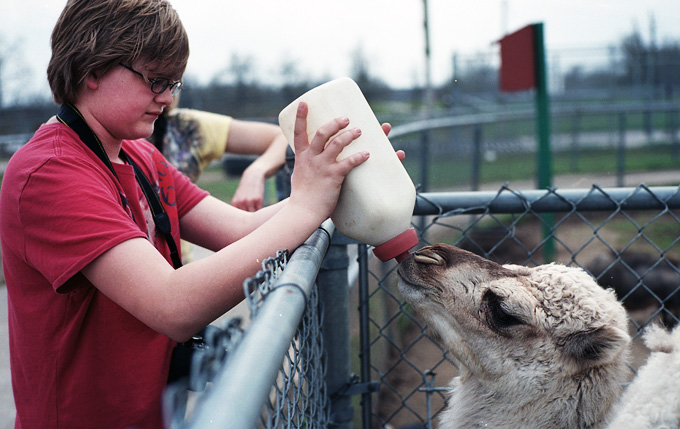 Ilford B&W XP2 400 film – M6 and 50 Cron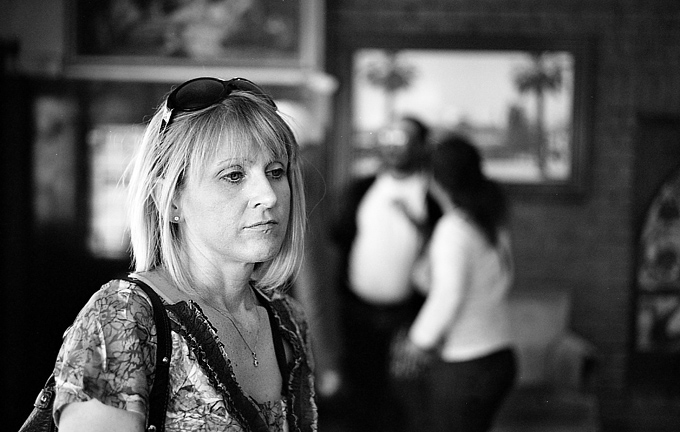 Ilford XP2 – M6 – 50 Cron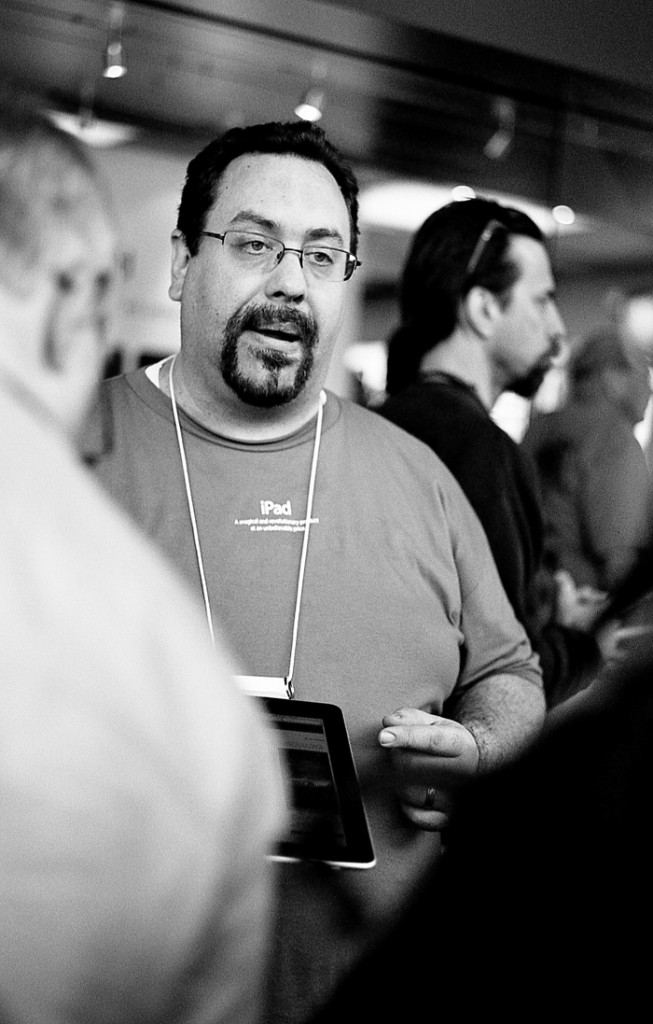 XP2 on the M7 – 35 Lux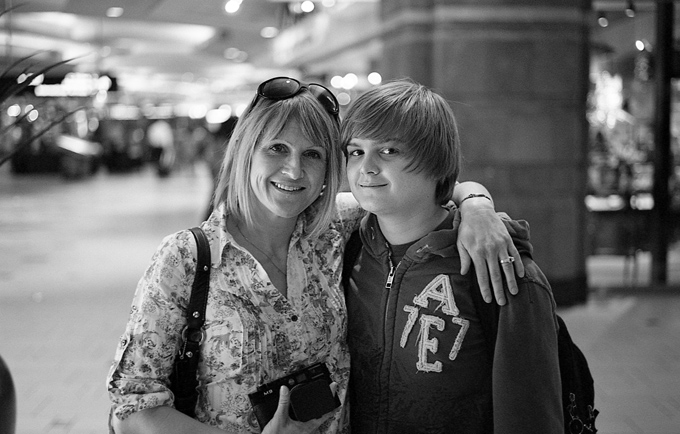 M6 – 50 Summitar – Ektar 100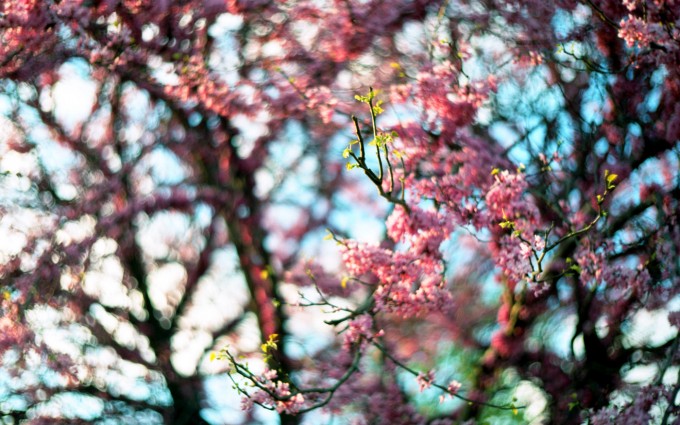 Ektar 100 on the M6 – 50 Summitar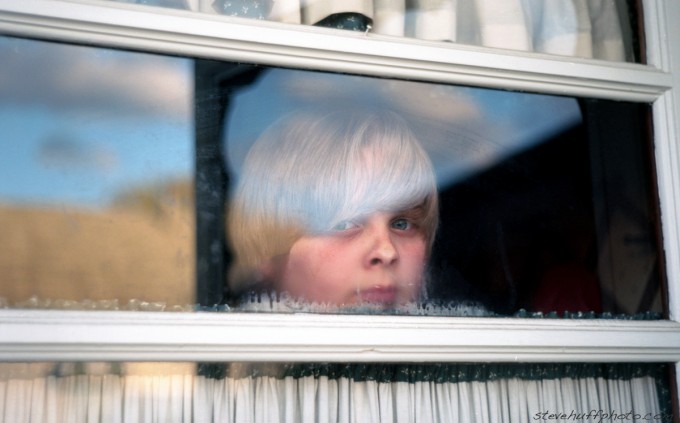 M6 – 24 Elmar – Ektar 100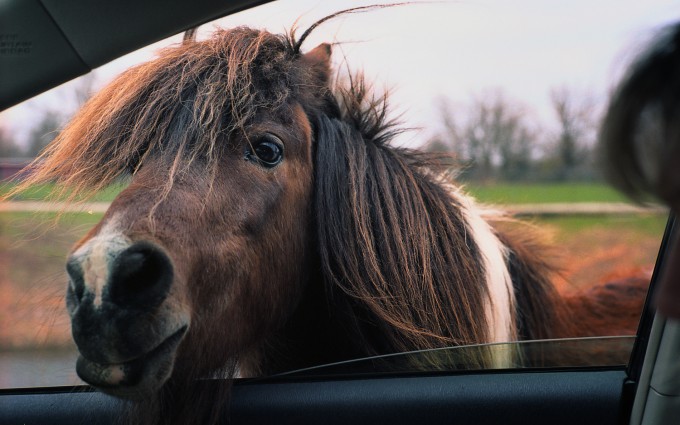 M6 – Ektar 100 – 50 Cron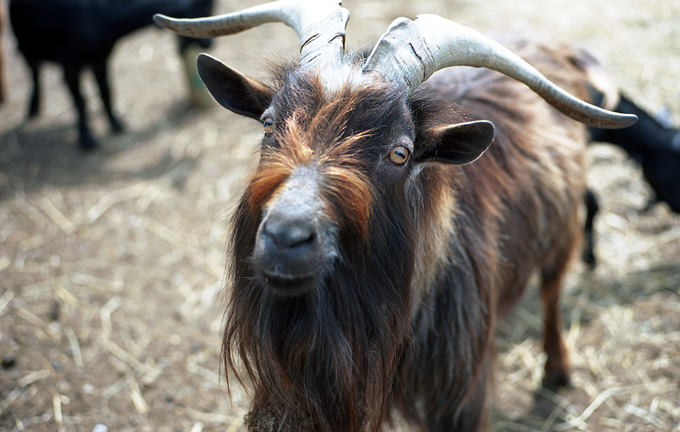 [ad#Adsense Blog Sq Embed Image]