CONTEST IS NOW CLOSED! NO MORE ENTRIES WILL BE ALLOWED AS THE TOP 10 ARE BEING DECIDED UPON NOW!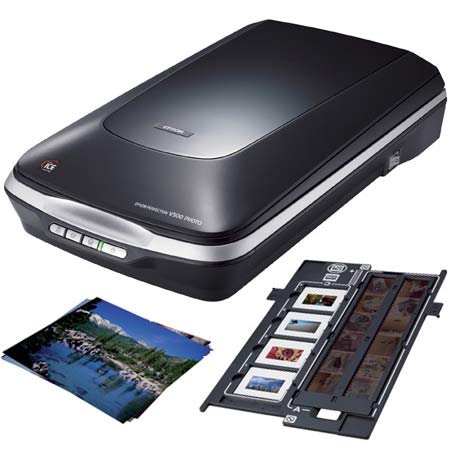 Submissions must be sent by April 30th to be entered into this contest!
Hey! I had a great idea last week that I think would be super fun and super cool for you guys. As some of you know I have been shooting film for the last week or two (and really enjoying it). I have a Leica M7 as well as my M6 here and have been loving them both. I bought an Epson V500 scanner last week, used it twice and then ordered the V700 mainly for the capabilities of scanning more negatives at one time. The V500 scanner is a GREAT little scanner and really not that far off from my old Nikon Coolscan V after I finally figured out the optimal settings.
Anyway, I was going to sell this scanner but I decided to have a fun photo contest with the winner being sent this scanner as the main prize. No, it's not a new sealed box but it has about 10-15 minutes of total scan time on it and it will be packaged in the original box with software and adapters…all as new!
So c'mon, let's keep this groovy film train movin'!
THE CONTEST
This is a FILM contest and is geared to those who shoot film, have shot film, or want to start shooting film again.
Simply e-mail me a photo you shot on film that has been scanned by your drug store, yourself, or a lab. Doesn't matter. Color or B&W. I will judge and narrow the submissions down to 10 and out of the final 10 the winner will be chosen by the readers of this site using a poll over a period of one week.
The winner will be sent the Epson V500 Scanner directly from me!
THE RULES:
Contest starts NOW, April 12th 2010 and submissions will be taken until April 30th. Sometime between May 3rd and May 12th 10 finalists will be put up where readers can vote for a winner. Photos can be black & white or color but must have been shot on film. My wife and I will choose the 10 finalists and all of you will choose the winner after one week of voting. Voting will end and a winner will be chosen on May 19th 2010. I think this will be loads of fun 🙂
Only ONE image can be submitted per person, so choose wisely! Also, you must include your first and last name with the image.
The image you submit must be at least 680 pixels wide but no larger than 1100 pixels wide. Also, try to keep them under 1.5MB. If more than one image is sent or they are too large or too small then they will not be included in the contest.
Have fun with it and make sure you ENTER!
The odds of winning will depend on how many submissions I receive. Prize will be shipped to the winner via USPS Priority Mail if within the USA and for outside of the USA I will also ship USPS but it may take a week or two to arrive. Prize will ship on or during the week of May 24th 2010. Also, there is no theme here for the contest so just submit your favorite film image and who knows? You may WIN!!
SUBMIT YOUR IMAGE!
SUBMISSIONS ARE CLOSED. GOOD LUCK!