New reviews on the way!
Hey guys! Been out all day with my Leica M9 and a new lens that just arrived this morning. Well, TWO lenses that just arrived. One is the Leica 50 Summilux ASPH which I will be re-reviewing on the M9 very soon. Seeing that I just reviewed the new 35 Summilux ASPH I wanted to shoot with the 50 Lux ASPH again to see which lens I would prefer as my main M9 lens. So look for a new 50 Summilux ASPH review for the M9 soon.
Another lens review that I have been meaning to finish is the Leica 90 Elmarit lens review, so be on the lookout for this one as well! Leica dealer Ken Hansen was kind enough to send me a 90 Elmarit which is perfect on my M9. It is the latest version with the slide out hood and I prefer this lens in every way to the newer 90 Summarit. Ken gets these in every now and then (they have been discontinued, and can only be found used) and you can e-mail him here if you are looking for one, or any Leica lens for that matter!
B&H Photo just sent me a Pentax Kx along with the kit zoom and the Pentax 200 f/2.8 lens. I will be shooting with that one for a couple of weeks and then will write my full review. I am curious to see how it compares to the Pentax K7 that I loved. I hear it has better high ISO capabilities but it doesn't have the pro build of the K7. So this review will also be coming really soon.
A buddy of mine sent me his Bronica 645 film camera to test out and I will be shooting with that one this week. I hope to get a few rolls through it and see how it goes. The Bronica 645 is a medium format camera that takes 120 film. It is a rangefinder and built like a tank. It's semi compact for this type of camera so I look forward to trying it out with some slide film and some more Delta 3200! Look for this soon, sometime in July.
I also have a new guest article or two to post and plenty of images for the Daily Inspirations so check back daily! Tomorrow I plan on posting my 90 Elmarit lens review so if all goes as planned, it will be up by noon!
I will leave you with a few quick test shots that I snapped today with the M9 and 50 Summilux ASPH. The last time I shot this lens was with the M8 so this is my first time trying it out on the M9. My first thing was to test it for focus and then get some around the house shots. When a new lens arrives you HAVE To try it out on whatever is around, so today it was my son and my pets. I promise there will be no dogs or cats in the final review 🙂 After taking just a few test snaps I remember very well why this lens is considered the best 50mm on the planet.
Steve
Leica M9 and 50 Summilux ASPH at 1.4 – COnverted to B&W with Silver Efex Pro.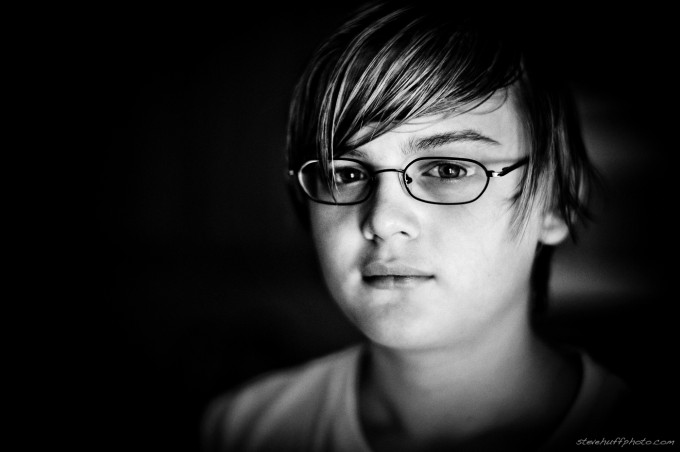 Leica M9 and 50 Summilux ASPH at 1.4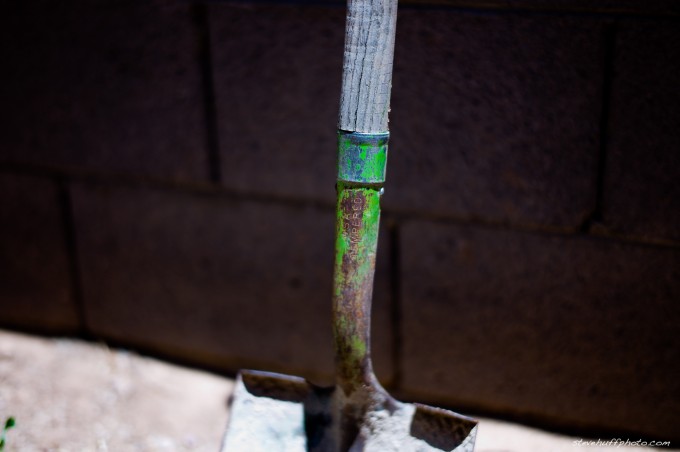 Again, wide open at 1.4 – Why? Because I like it 🙂 I also am in a punchy color mood so I turned up the color a bit here.