Just for fun…some Sony NEX-5 and 16mm images…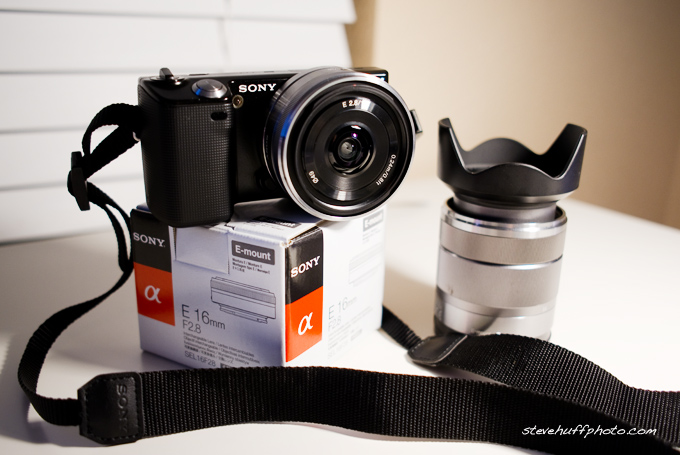 There seems to be a ton of interest in these Sony NEX cameras, and I have gotten many emails asking me to post more from this little camera, and more specifically my opinions on the 16mm f/2.8 prime lens.
OK, I admit it! I am now a little bit bit smitten with the Sony NEX-5 and have been shooting with it and having fun with it for a few weeks. Even though its output is generally soft (with either of the Sony lenses) it's a fun and fast camera to use. I now have both Sony lenses on hand, the 16mm f/2.8 and  the 18-55 zoom and while they are not the best lenses around, they can provide acceptable results if your print sizes are going to remain small. BUT, out of both lenses I am preferring the 16mm for photos by far. It's smaller, it's faster and it can give a cool perspective on things 🙂 It may be a bit wide but this allows you to get closer and sometimes that is a good thing 🙂
The 18-55 is the better lens for video though as its AF is silent. Sony will soon be releasing their 18-200 mega zoom for the NEX system, so that should be interesting. I think a Zoo trip will be in order for that one, maybe I'll take a drive to San Diego. Love that Zoo and it's been about 7-8 years since I have been there. But today I wanted to talk more about the 16mm and show some more samples from this lens.
It's a little slow right at this moment on the review front. Not many new things out worth talking about except the Panny LX-5 which I will have soon. Coming this week I will have THREE new film camera reviews! The plastic Diana medium format camera, A Bronica 645 and a write up on shooting ISO 1600 B&W film with a little Contax T2. Yes, I still LOVE film…just took a small break from it as it was getting a bit expensive 🙂
But anyway, here are some shots all with the NEX-5 and Sony 16 f/2.8 lens. Sony says they are committed to the NEX series and I would think so as the NEX-5 is sold out worldwide according to Sony (though B&H has the silver in stock), so it appears they have a hit on their hands. Click on any image for a larger view!
ISO 6400, in cam B&W with some contrast tweaks in CS4. Arm length Self portrait..obvious lens distortion on the edges, but remember this is a 16mm lens that costs $249 🙂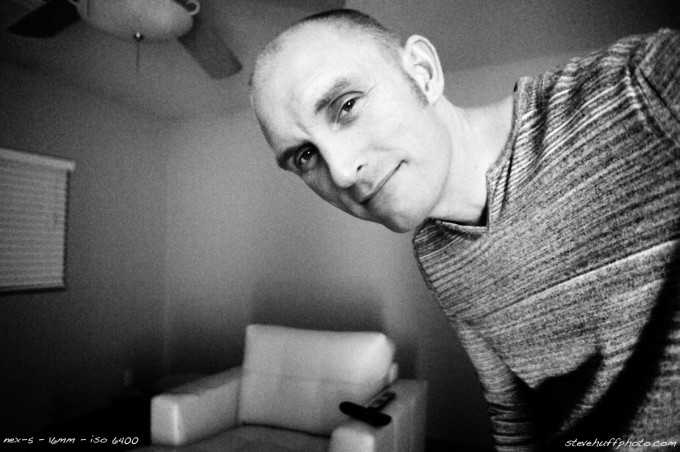 another at ISO 6400 in low light…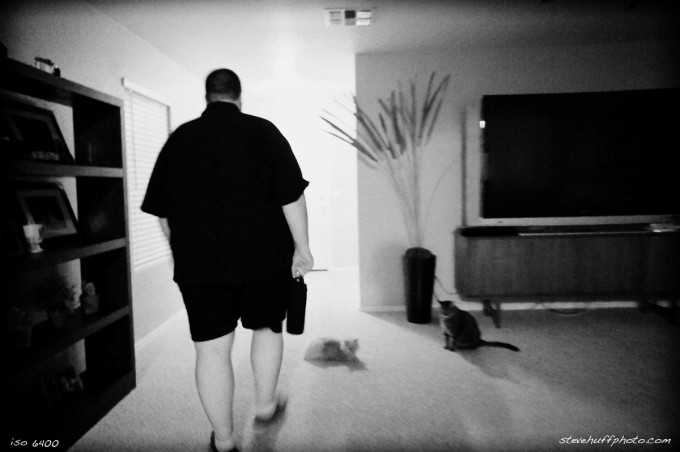 iso 640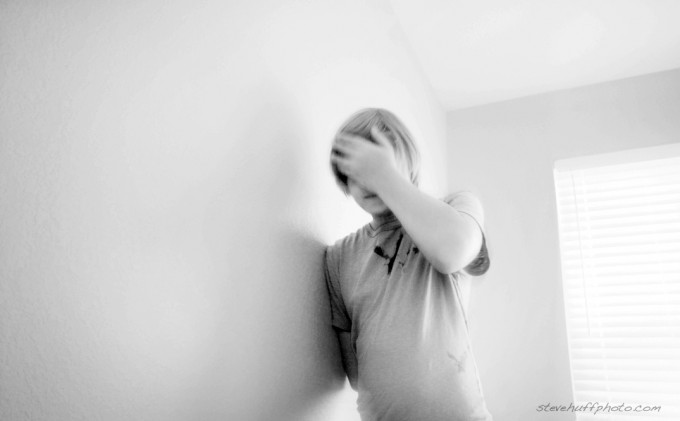 iso 200 f/3.5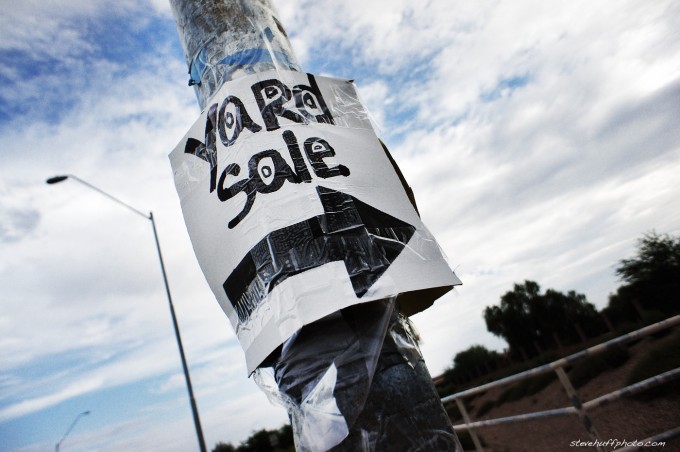 iso 200 f/5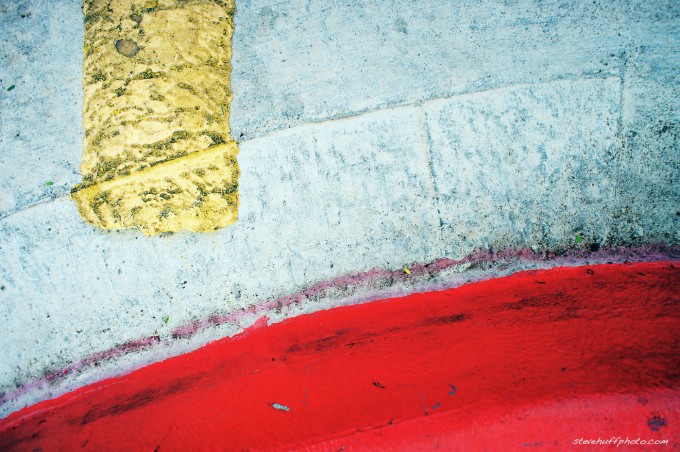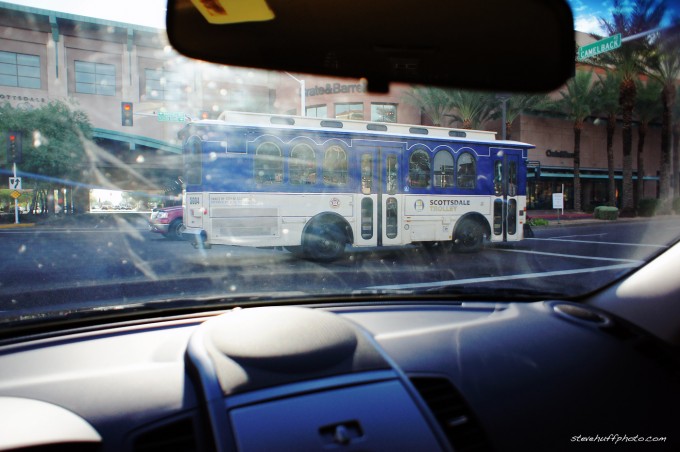 iso 1600, closest focus – plenty of distortion which makes my sons face look oddly shaped, so I would avoid portraits with the 16 up close 🙂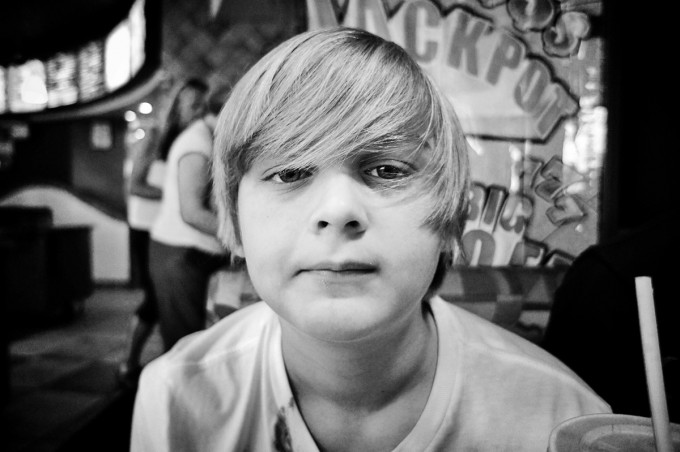 What I like about the Sony 16mm E mount lens? It's small, it's light, it's price (Only $249) and it's a wide angle, which can be fun if you like that sort of thing. What I do not like about it? It's a cheap feeling lens, it has plenty of distortion, and its soft and lacks that sparkle I am so used to with Leica, but again, this is a $249 lens, not a $3500 lens 🙂
HELP SUPPORT THIS SITE TO KEEP IT GOING AND GROWING!
Remember, anytime you follow my links here and buy from B&H or AMAZON,
this helps to keep my site going. If it was not for these links, there would be no way to fund this site, so I thank you in advance if you visit these links. I thank you more if you make a purchase! I have nifty search bars at the upper right of each page so you easily search for something at either store! I currently spend 10-14 hours a day working on this site and the only way that I can pay for it is with your help, so thank you! Currently my traffic has been increasing but my funds to pay for the site has been decreasing, so any help would be GREATLY appreciated!
You can also chip in with a donation via google checkout. Any donations will go towards funding this site and building it bigger and better for the future. This is now my full time gig, so any help would be appreciated! Donations can be made at the top right of any page. Just enter the amount you wish to contribute! Thank you!
If you enjoyed this article/review, feel free to leave a comment at the bottom of this page and also be sure to join me on twitter or facebook! Also, you can subscribe to my feed at my subscribe page HERE and read these posts in your browser or news reader!  Thanks so much for visiting my site!
[ad#Adsense Blog Sq Embed Image]