Wow, can't believe it has already been one year and one day since Leica announced the M9. I remember that day well as I was supposed to be in NYC for the event but ended up not making it out for it. I did get an M9 rather quickly though, well, a month later in October 09.
Today it's getting a bit easier to find an M9 in stock…at least sometimes. Today I know that Dale Photo & Digital has a black M9 IN STOCK as well as the Leica X1. They even have a used X1 for $1800. It's in the box and looks great. So for  those looking for these cameras, don't miss out! You can also call them and ask for David at 1-800-327-1776.
—————————
An interesting blog I never have seen before, but its called Mil-Leica and describes itself as "Leica Photos From Milwaukee". So many Leica blogs these days. When I started my original site I was one of the one or two blogs actively talking about Leica (that I was aware of). There was no Leica Rumors, no Leica shots, no Leica mention on Ken Rockwell, no official Leica Blog, and none of the countless other Leica themed blogs that are now spreading like wildfire. Just wait, there will be more after Photokina..you watch!
—————————-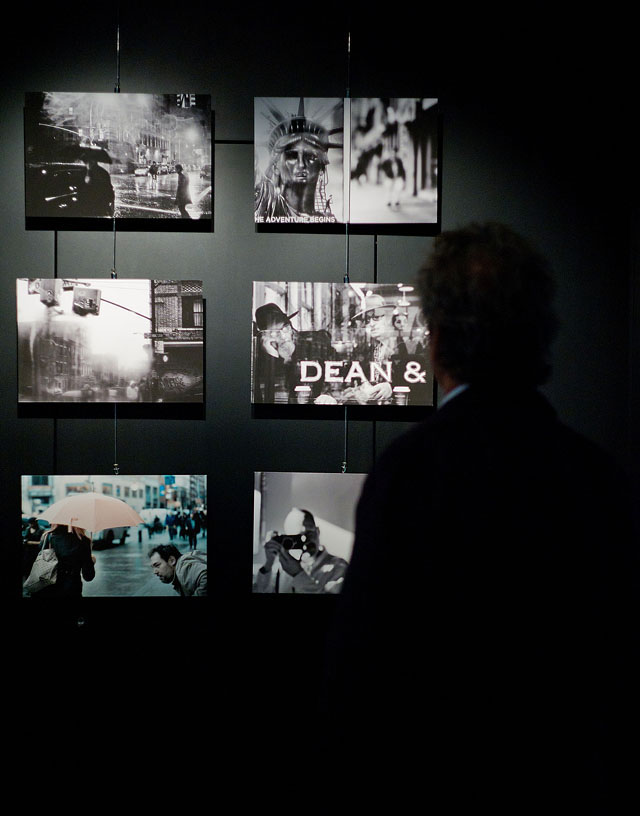 Photo by Thorsten Overgaard at the Leica Shop Paris Exhibit
One of my facebook friends and fellow Leica photographer Birgit Krippner is enjoying some well deserved recognition at the Paris Leica Shop. Her photos shot with her M9 are on exhibit and for anyone near that area or visiting Paris I urge you to stop in and see her photos. Congrats Bixi! Make sure you also check out her website HERE.
—————————–
Also, those looking for a great online photo course, my buddy Thorsten is once again accepting new students!
—————————–
One spot left for our NYC meetup! Who will get the last spot?
—————————–
OSTRICH SKIN LEICA X1? Yep, only 80 will be made!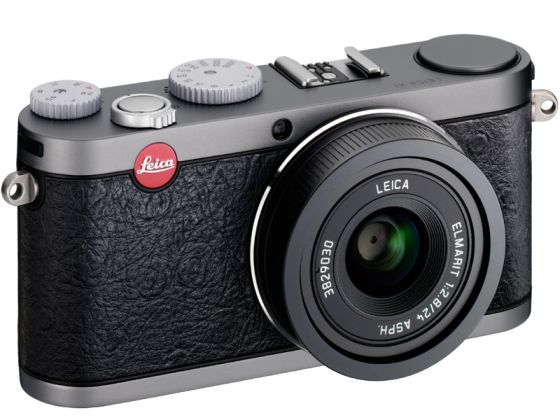 How about a special edition Leica X1 with Ostrich Skin? Only 80 will be made…here are some details.
——————————
Things you need for shooting in the night!
——————————
For all of you Sony NEX series fans, here is a great site with LOADS of samples from these little Sony powerhouses.
——————————
MUST SEE! I love this. A man captures his daughter in photos…really great photos..from birth to what appears to be currently her mid 20's.
——————————
The AP says photographers are ditching digital for film! Told you film was back on the rise! Much like the analog LP, film is making a small comeback. This is good!
—————————–
An Interview with Ralph Gibson
—————————–
Trapped in a Chilean Mine – A Photo Essay
—————————–
More used deals!
B&H has a used 35 Summarit, which is a killer lens for the M9. They are closed today (Friday) for holiday but will re-open tomorrow. Here is the link to the lens!
How about a used double stroke Leica M3 for $649?
As always, Ken Hanson has loads of used gear. Looking for something classic or something Leica that is used and cheaper? Shoot Ken and email!