10/18/10 – UPDATED WITH MORE IMAGES!
What many have been asking and waiting for! Images from the NYC meet up from everyone else who attended! We had a packed house with 20 attending but not EVERYONE has sent me images yet, but here is what I have so far… and there are some FANTASTIC images here. What I really like is seeing everyones style as we all have such different ways of seeing the world through our lenses. It's so cool to see the results from everyone as we were all so excited to get out there and shoot on Friday. We were all inspired and some of us went outside of our comfort zones and came away with some superb shots.
Some of my faves from the images below have to come from Max Marinucci who just so happened to be shooting B&W film. Max recently put up his own website which I highly recommend. Max and Riccis both have me seriously thinking of shooting film only for the next YEAR. Yea, I am thinking about it….Other faves of mine come from… well…EVERYONE! Great stuff guys, even from those who have never done this before! I wont be listing the equipment everyone used as it doesn't matter. This day was about the images, not the gear (though there was some AMAZING gear in the room that day).
Without further ado….the IMAGES!
Images from the SteveHuffPhoto.com 1st ever NYC "Inspiration" street meetup!
---
MAX MARINUCCI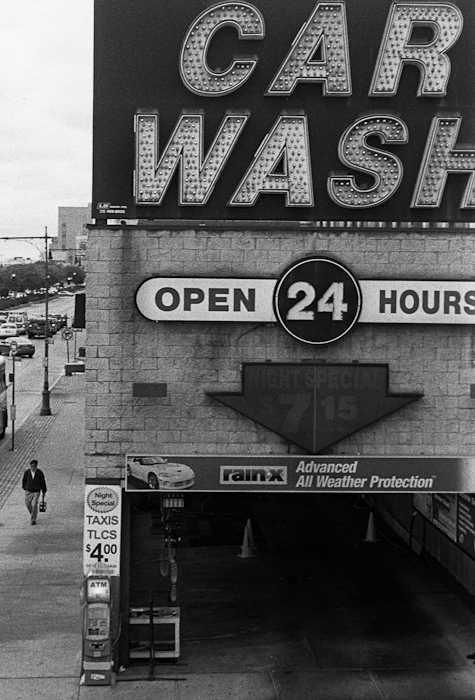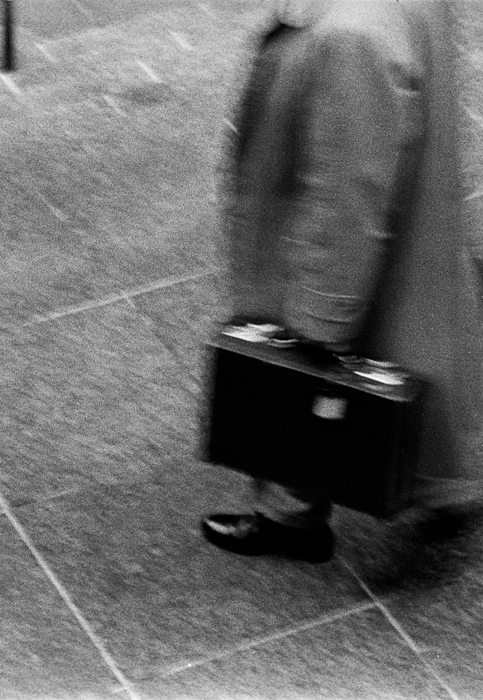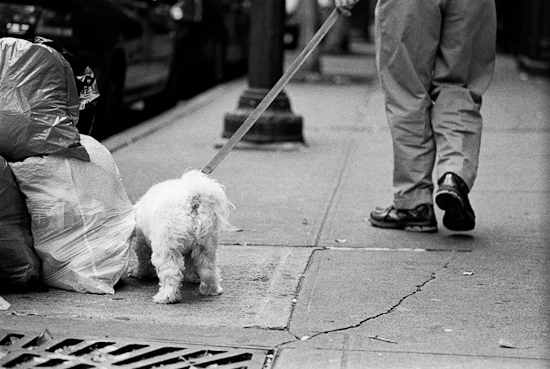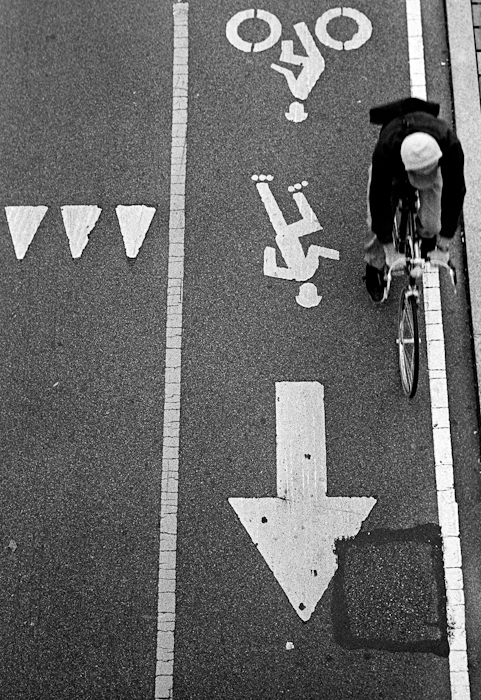 ---
TONY VENTOURIS
These images ROCK! More of his images, and what he thought of the workshop can be seen HERE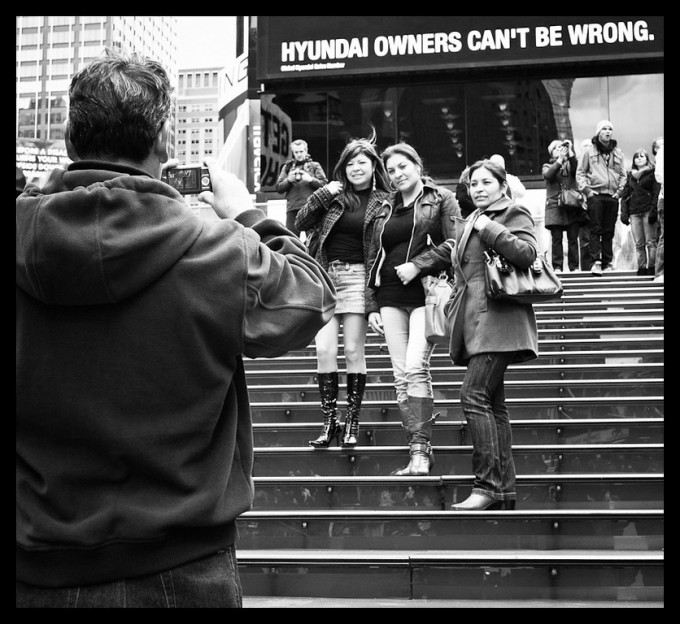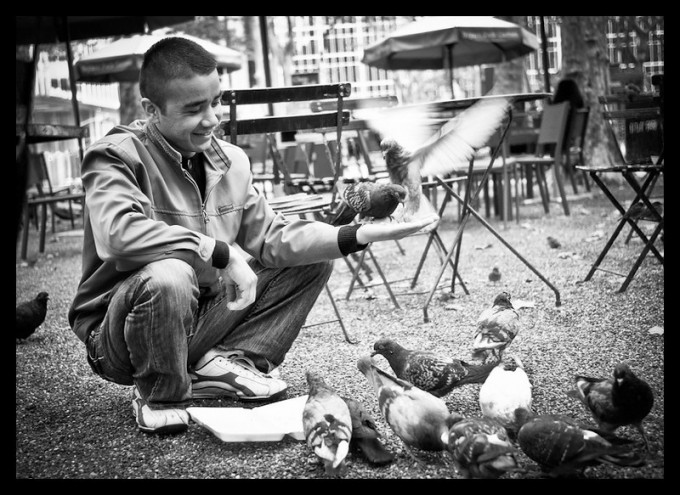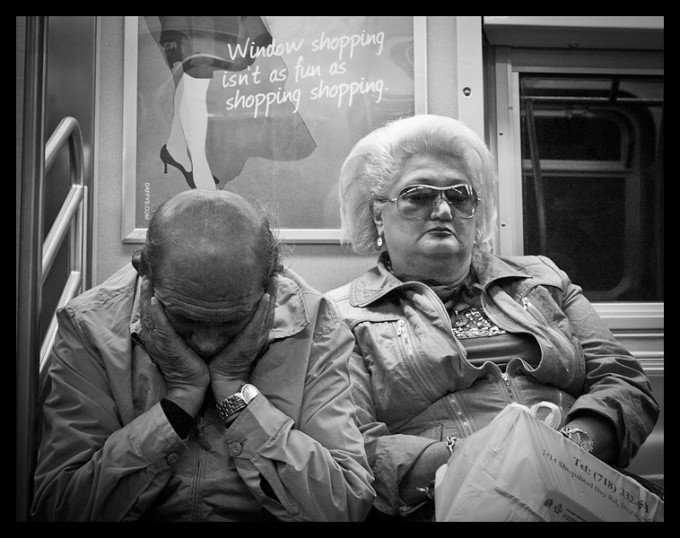 ---
ADAM MARELLI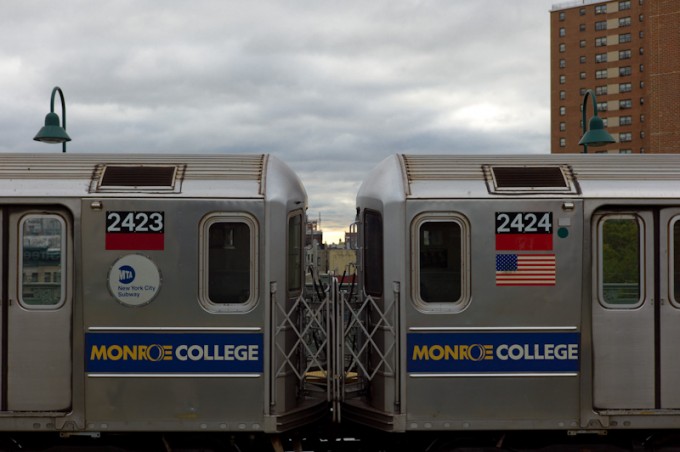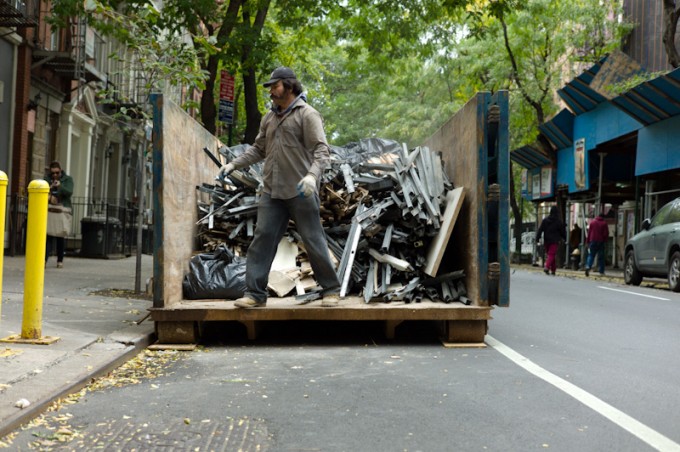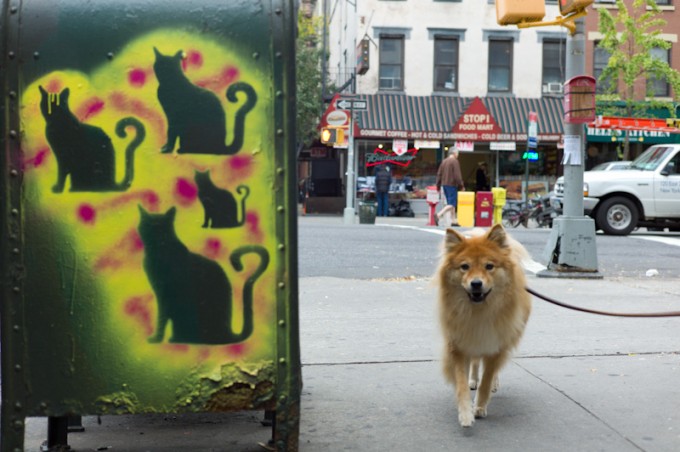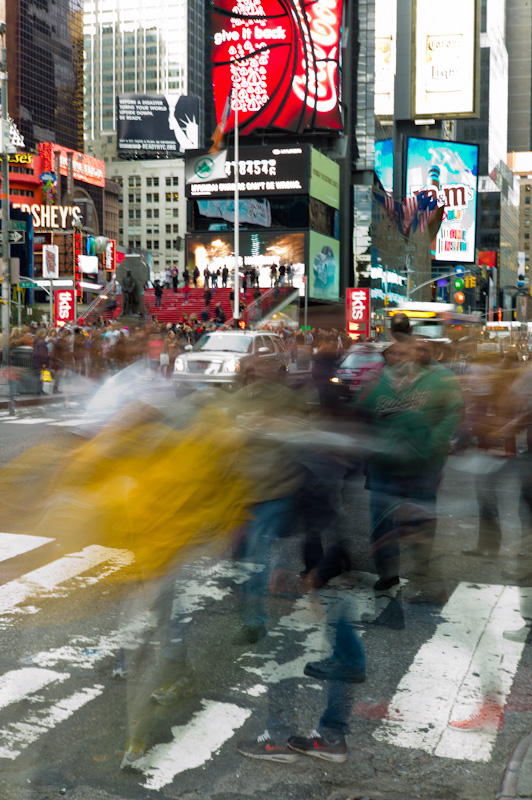 ---
AMY MEDINA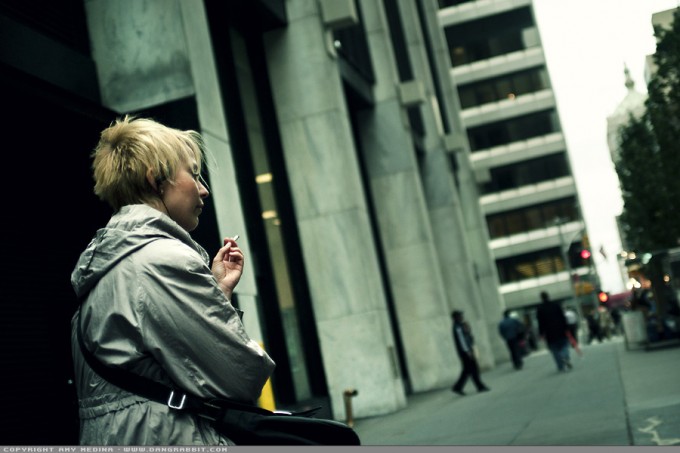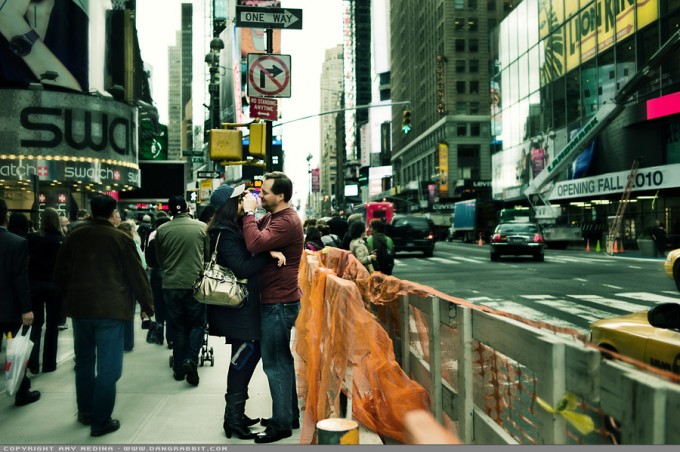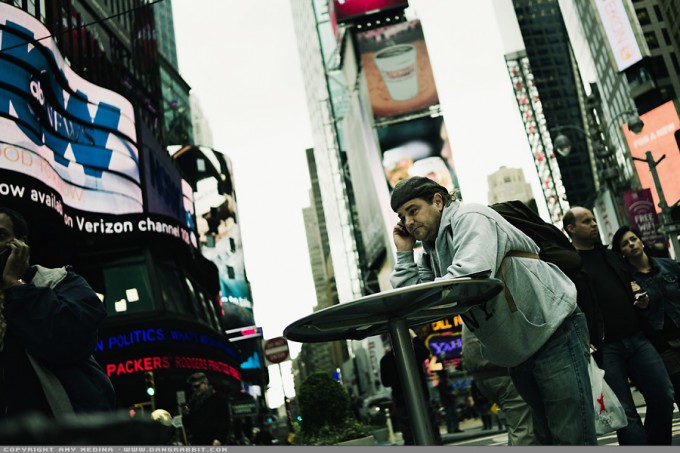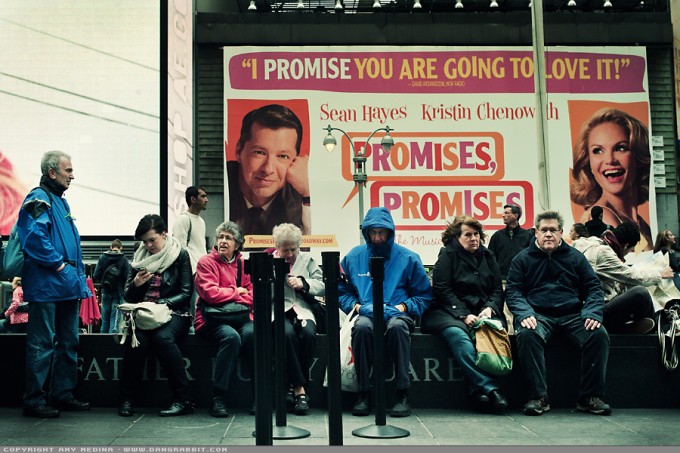 ---
ANDREW MURRAY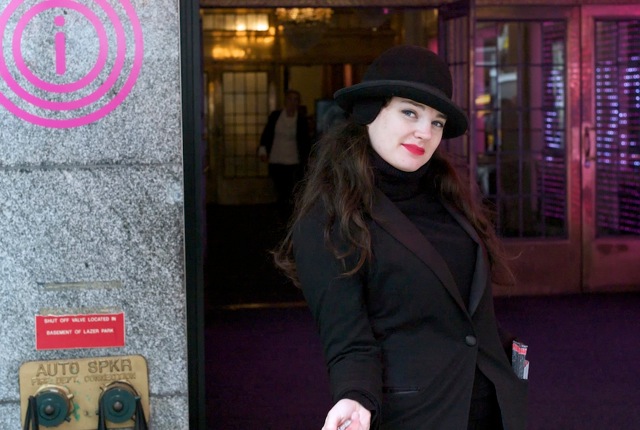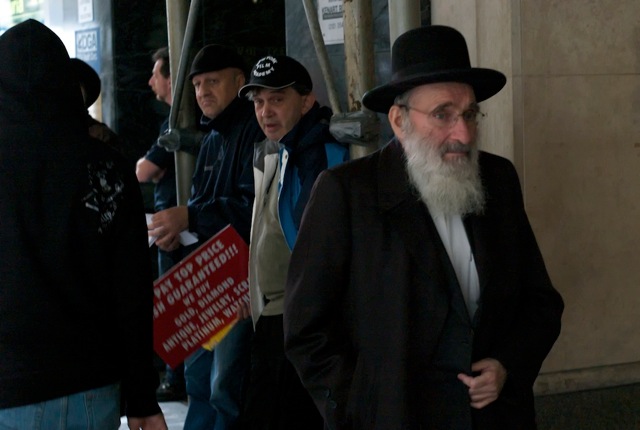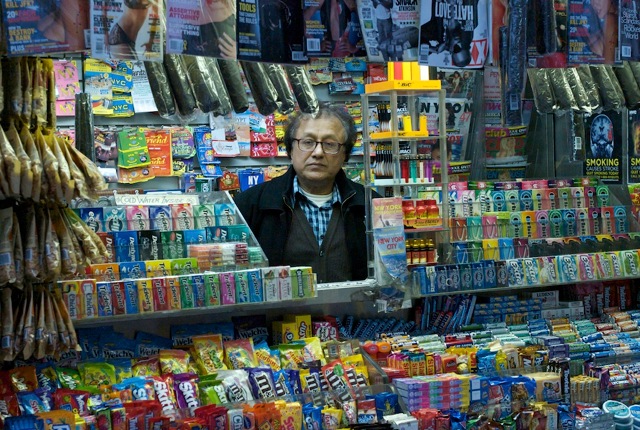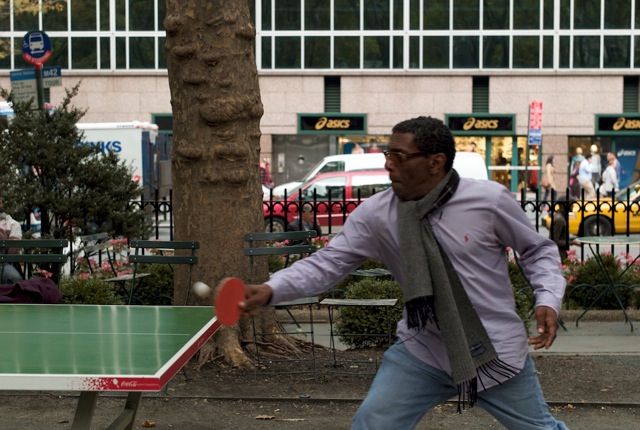 ---
BRANDON EVANS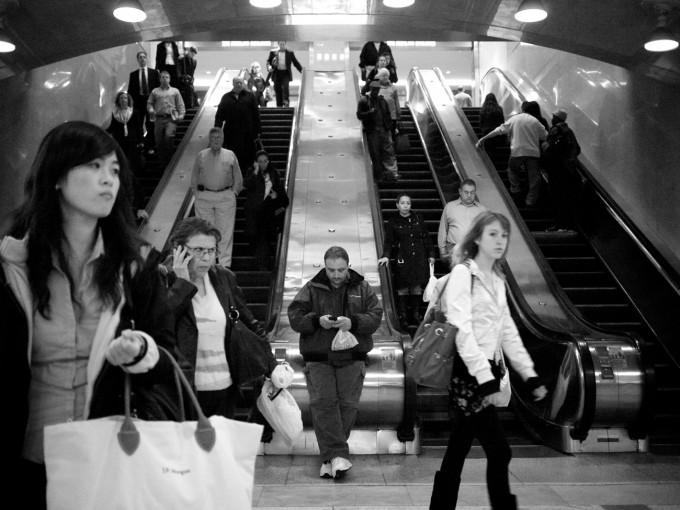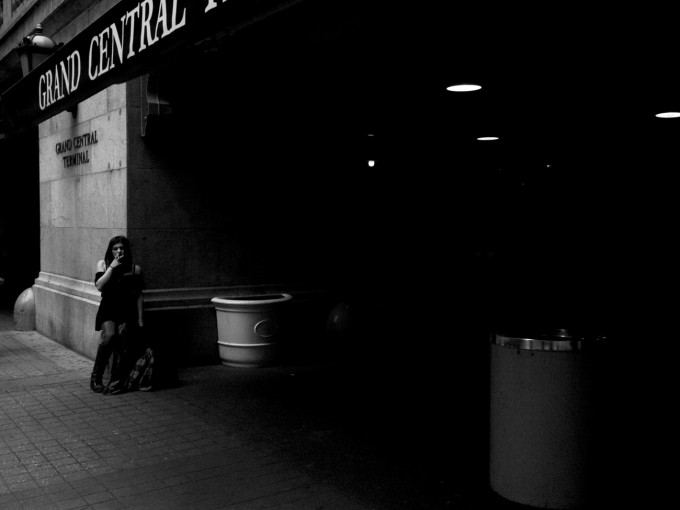 ---
CARLOS PESSOA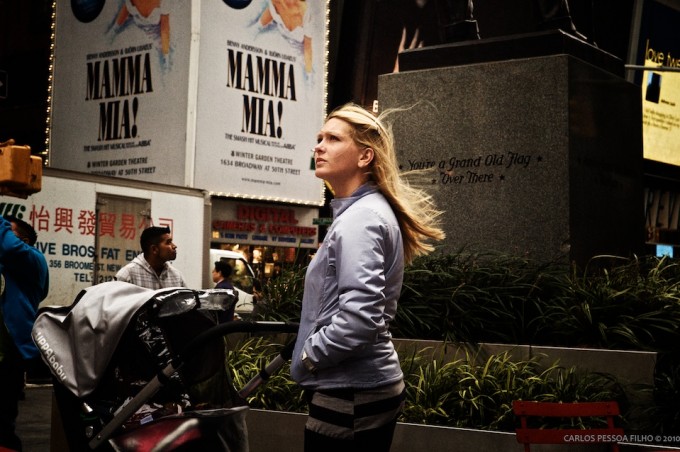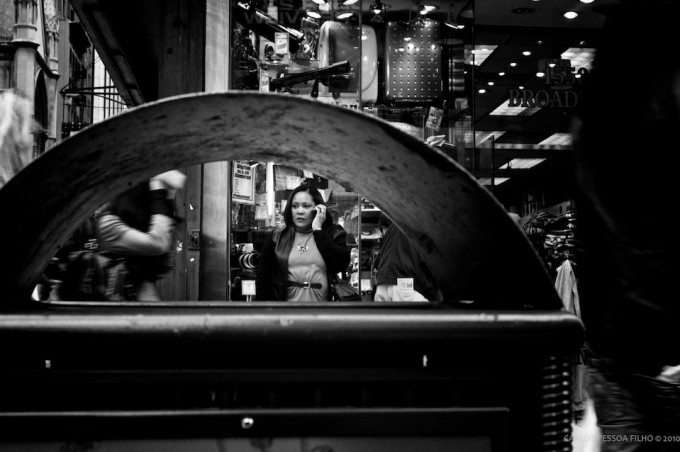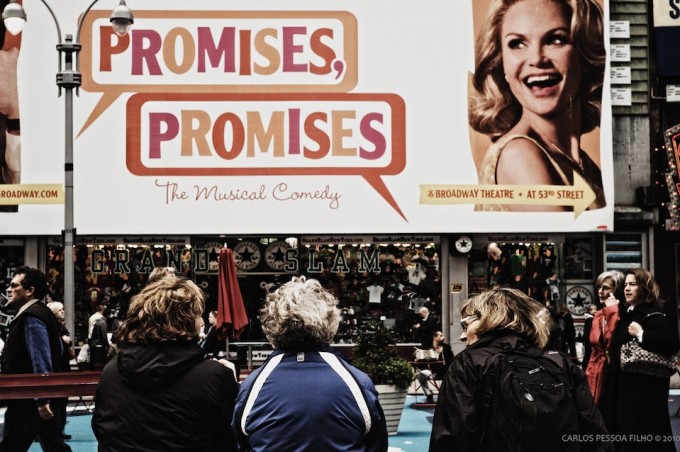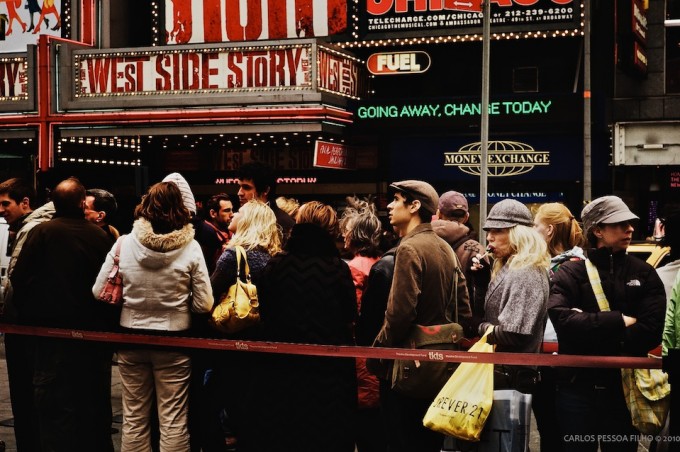 ---
CARY SANDLER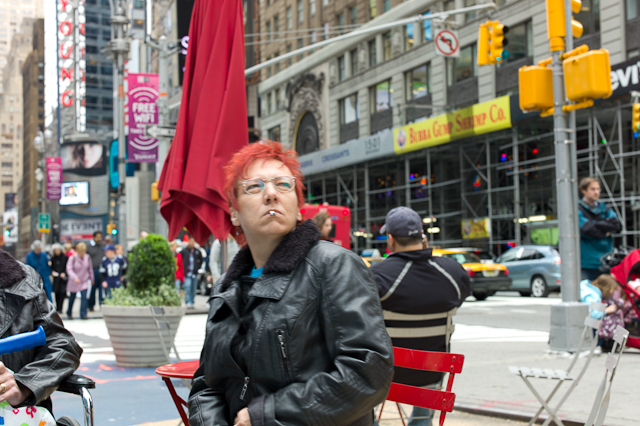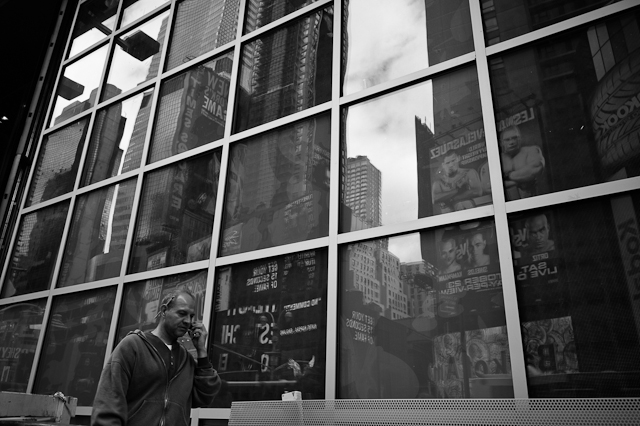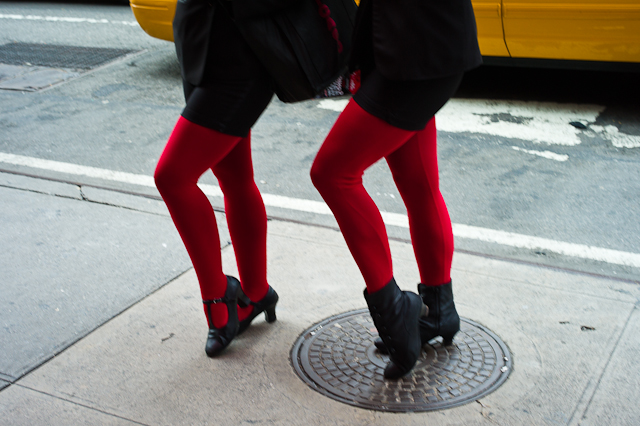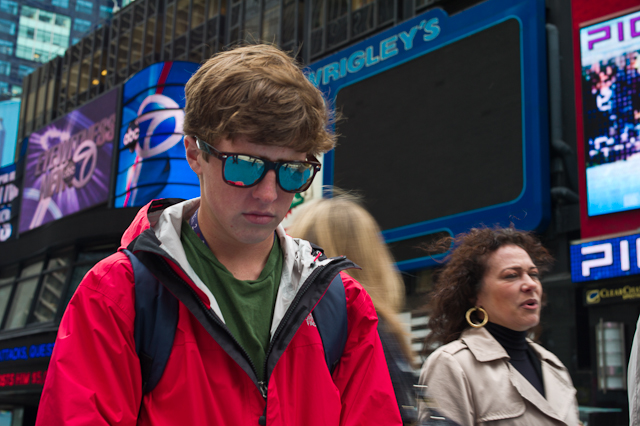 ---
DARELL MILLER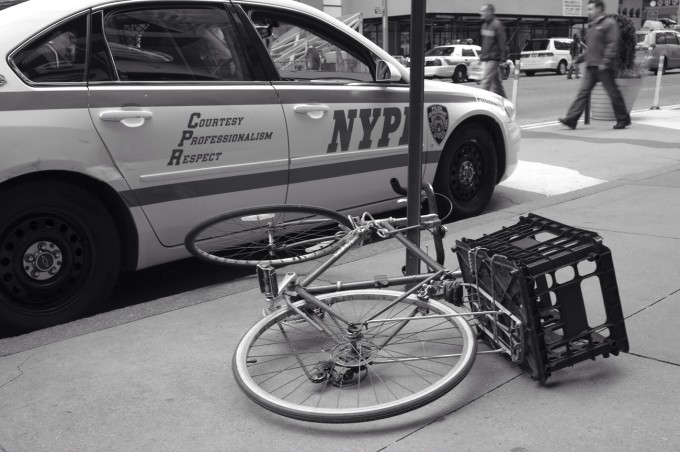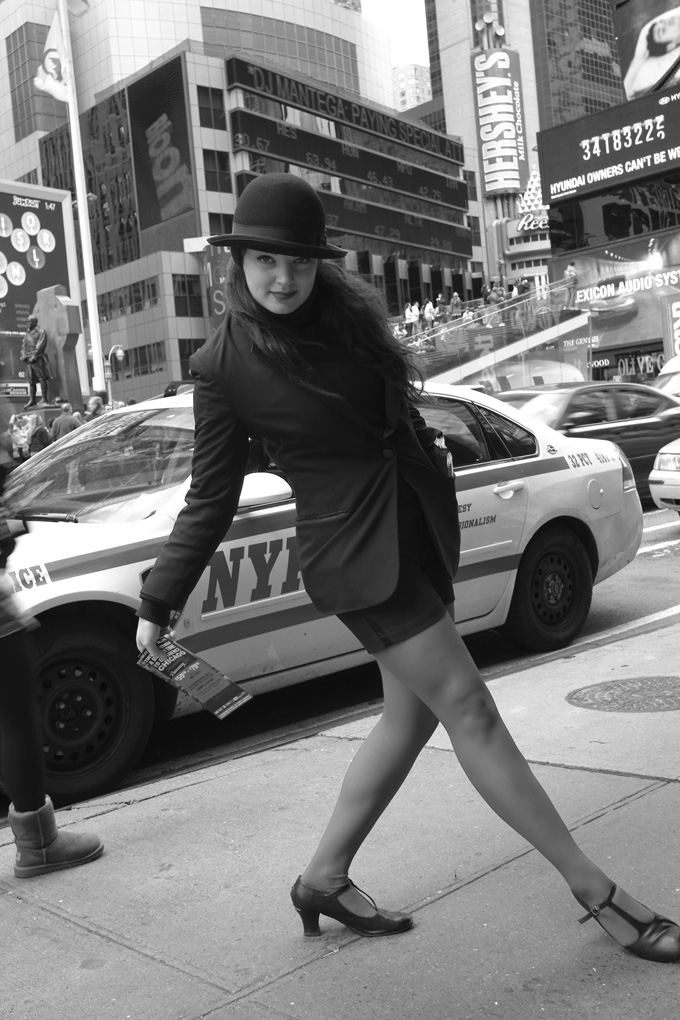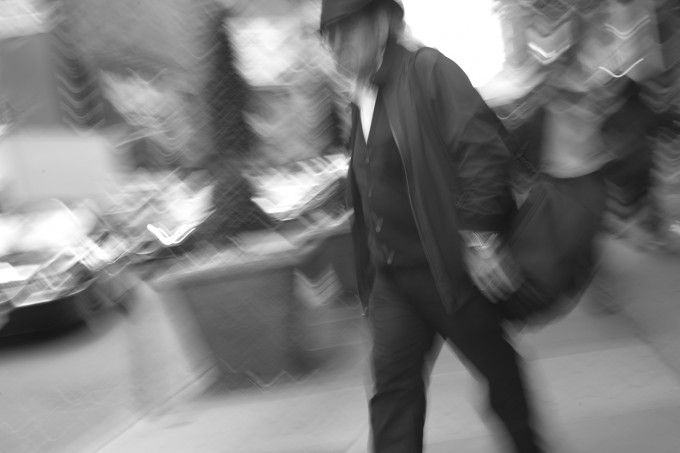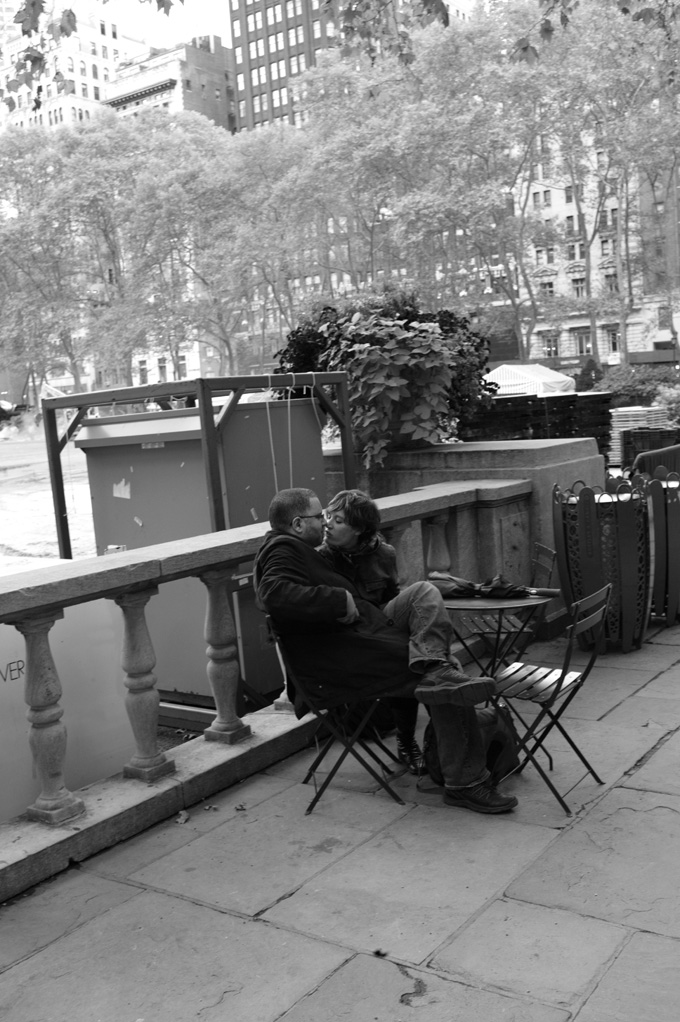 ---
DARREN COHEN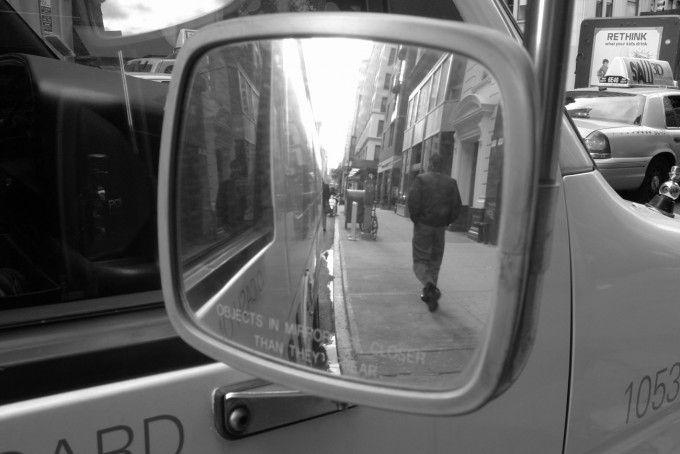 ---
DAVID GLEASON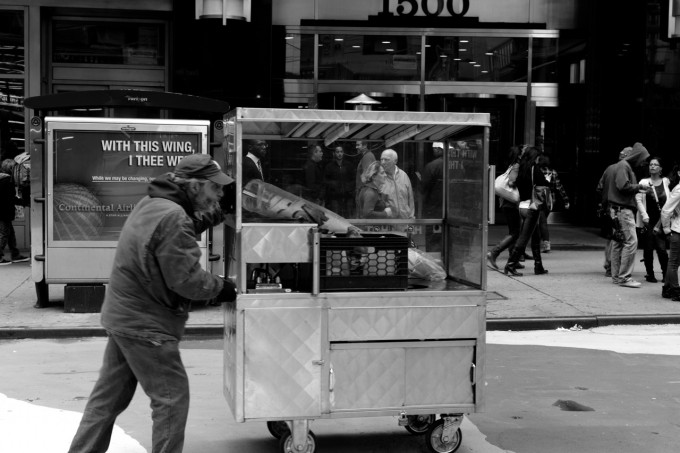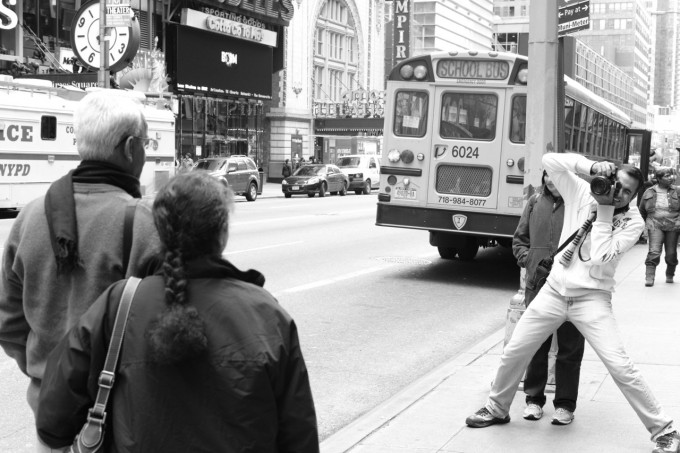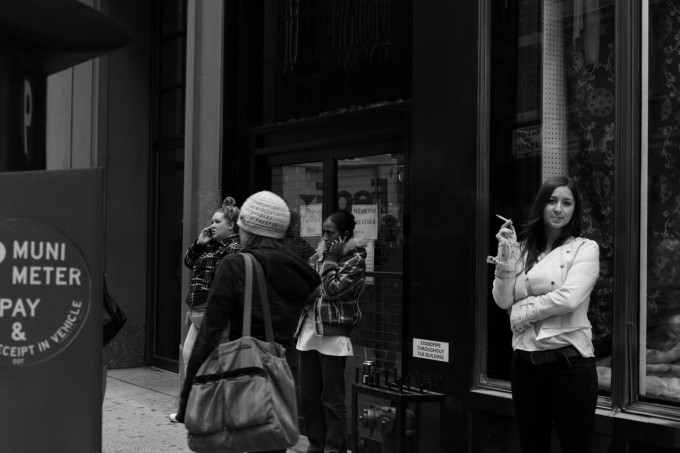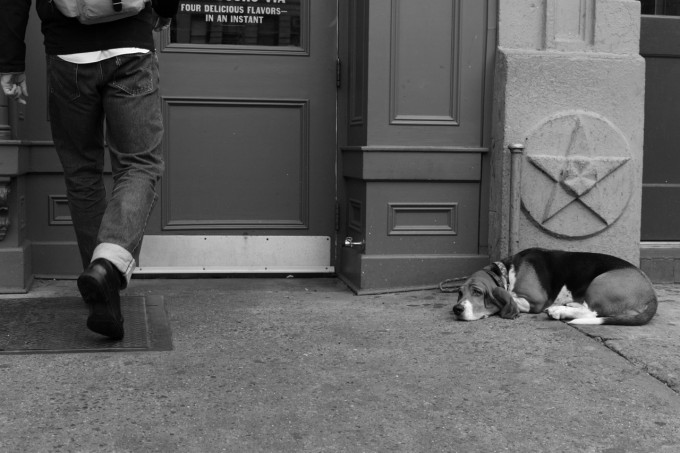 ---
SORI GOTTDENKER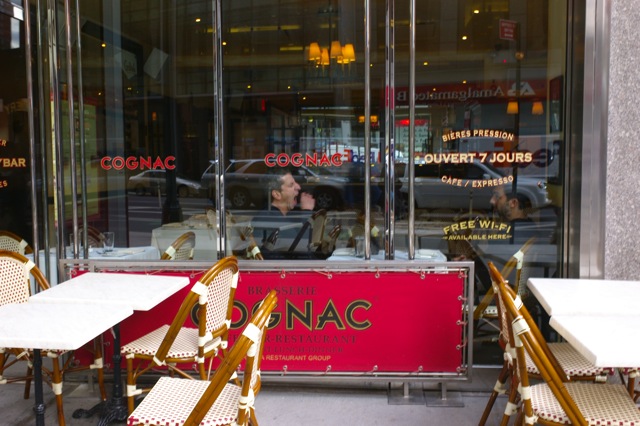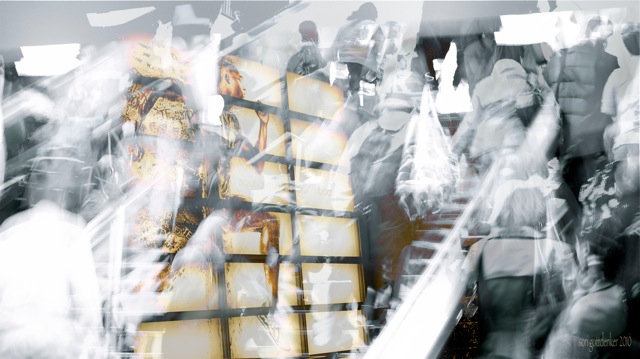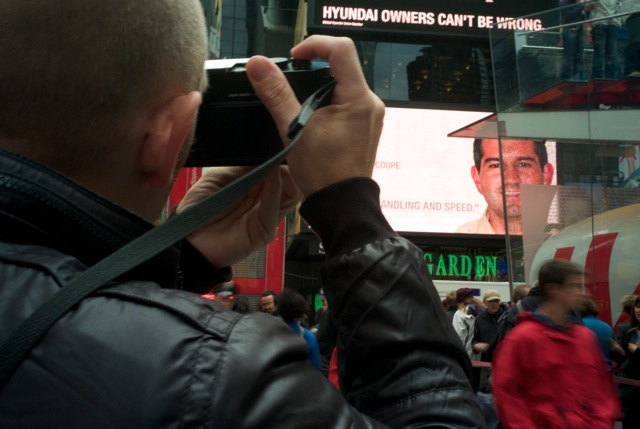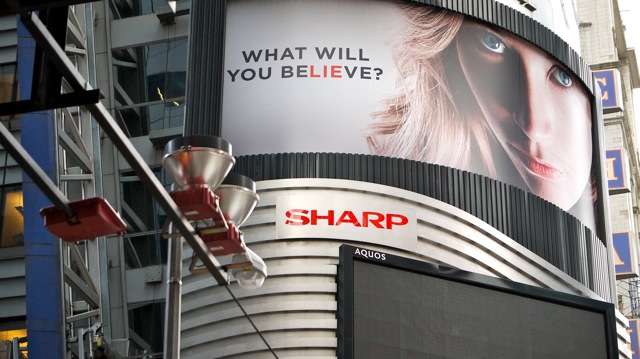 ---
STEVE KRALIK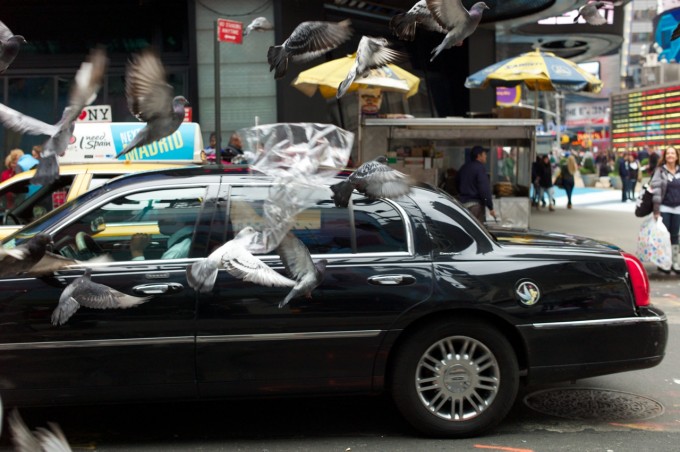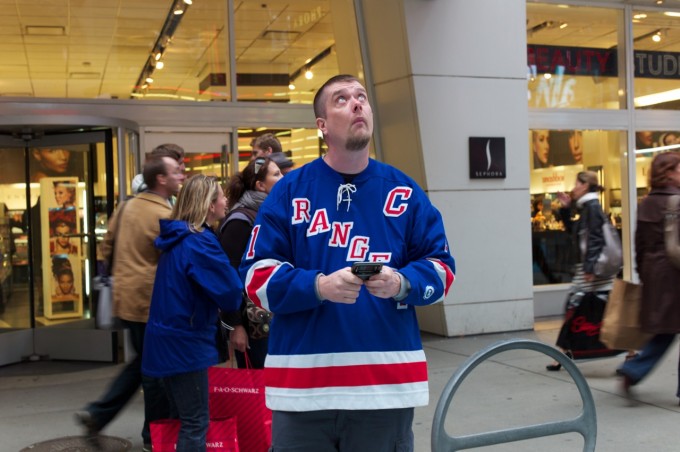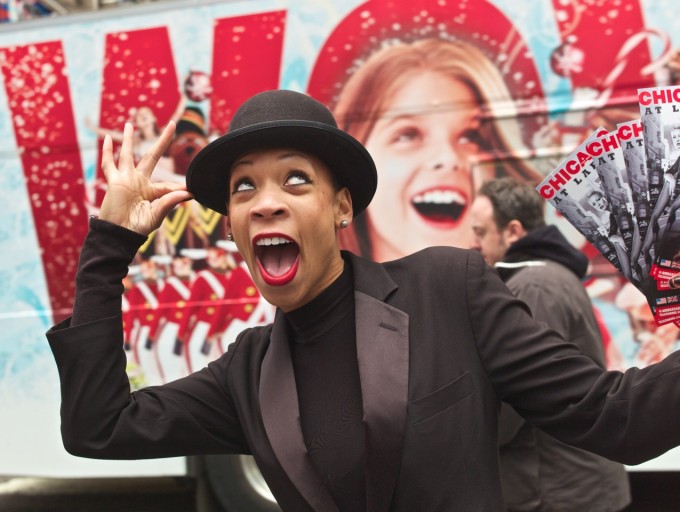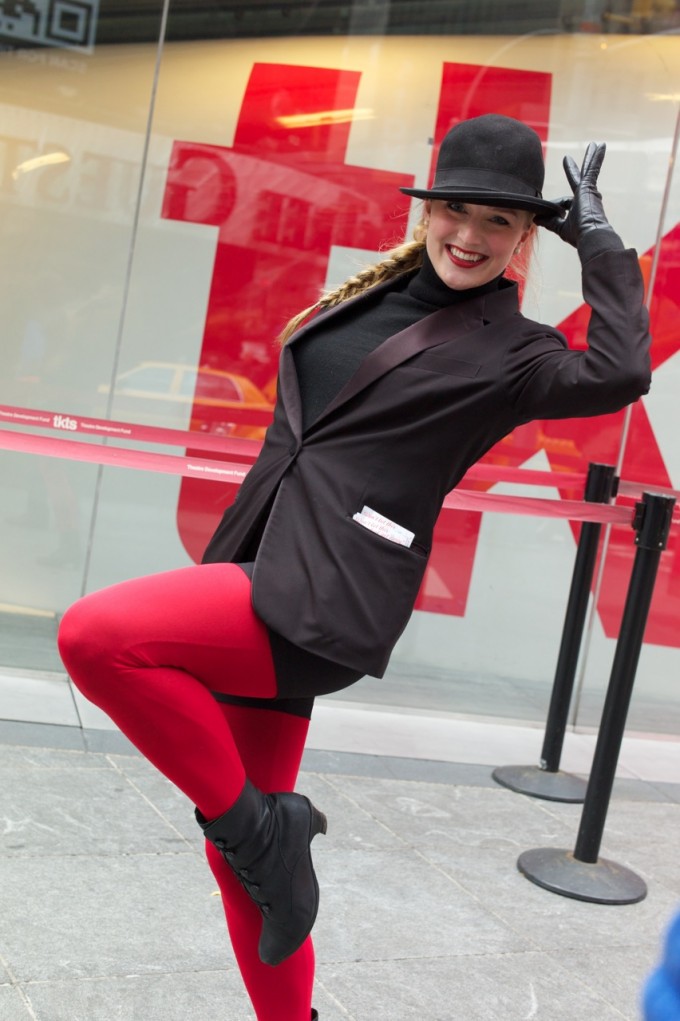 ---
LOUIS WOLF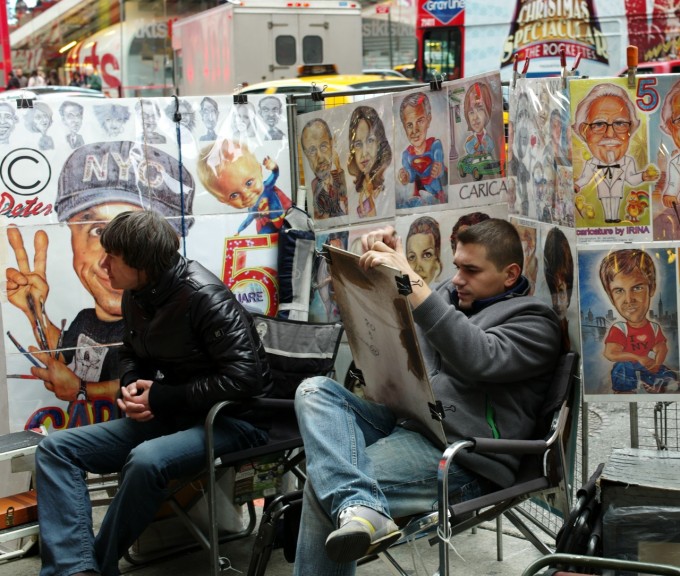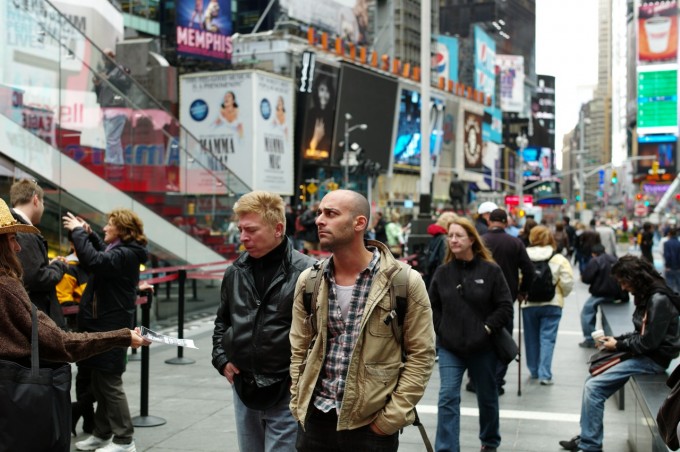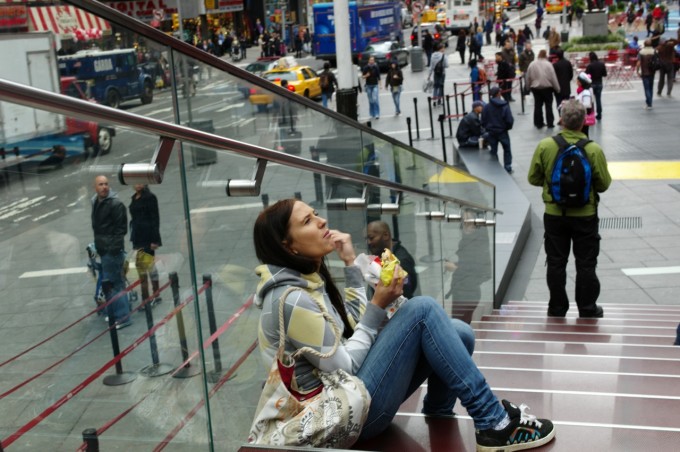 ---
VLAD DUSIL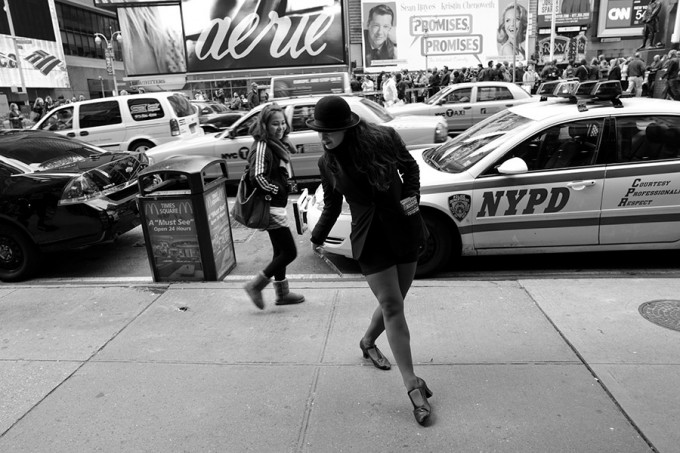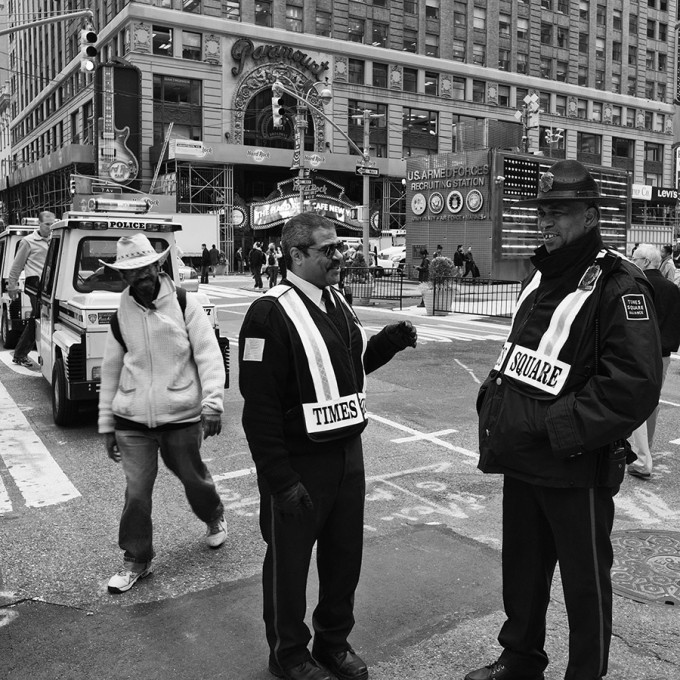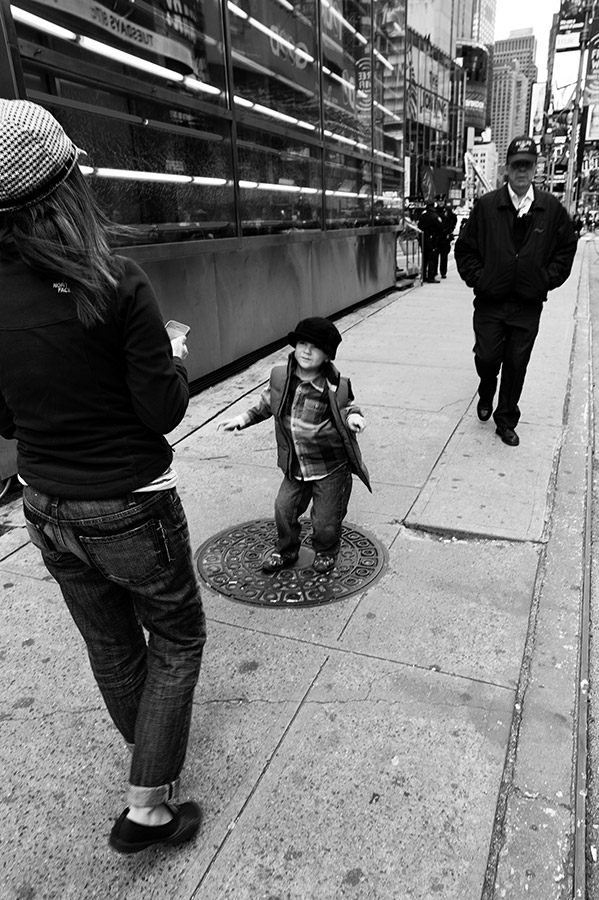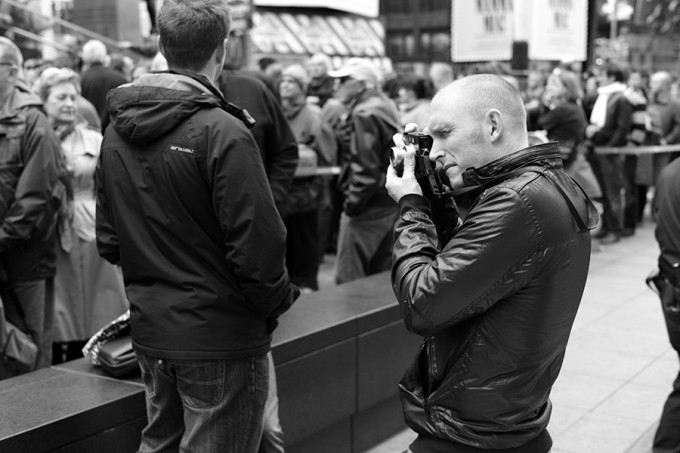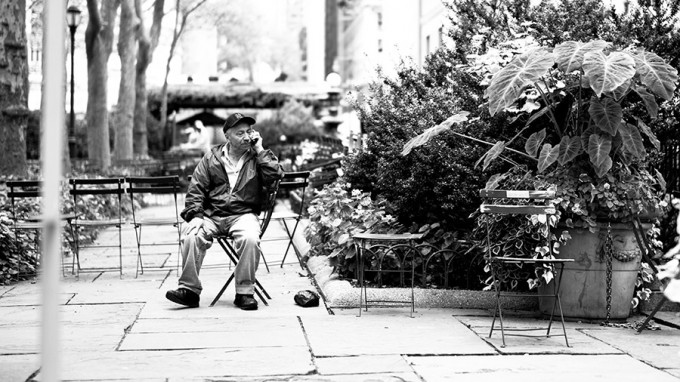 ---
JOSEPH TIMMINS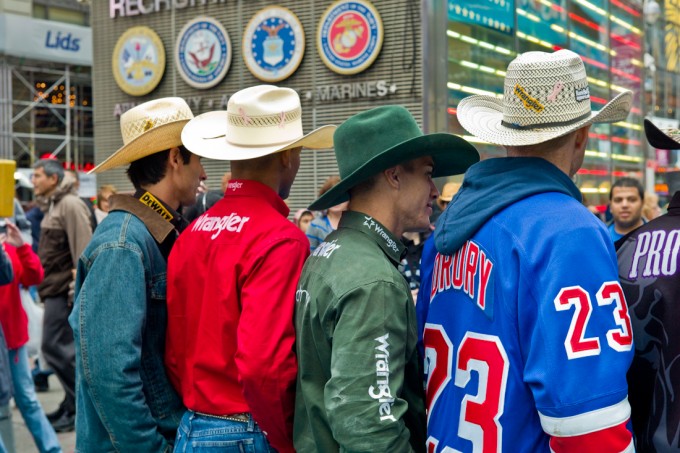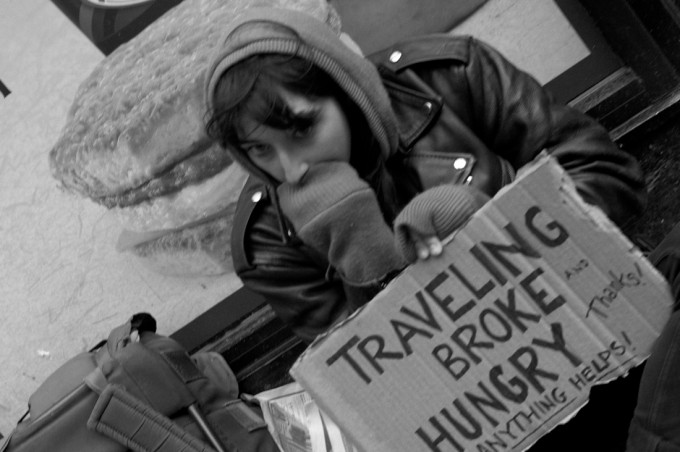 ---
STEVE HUFF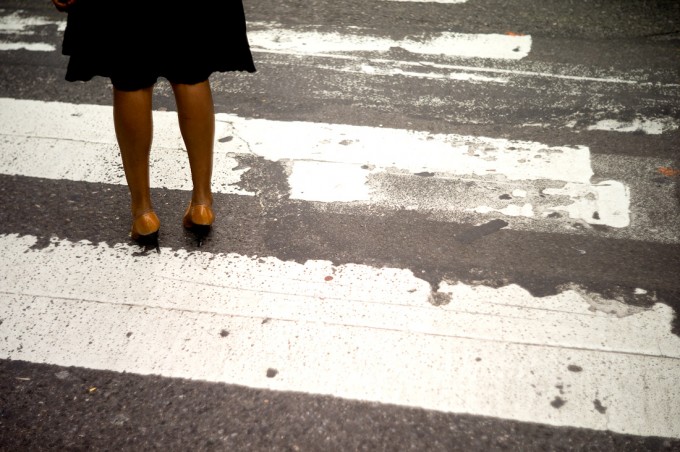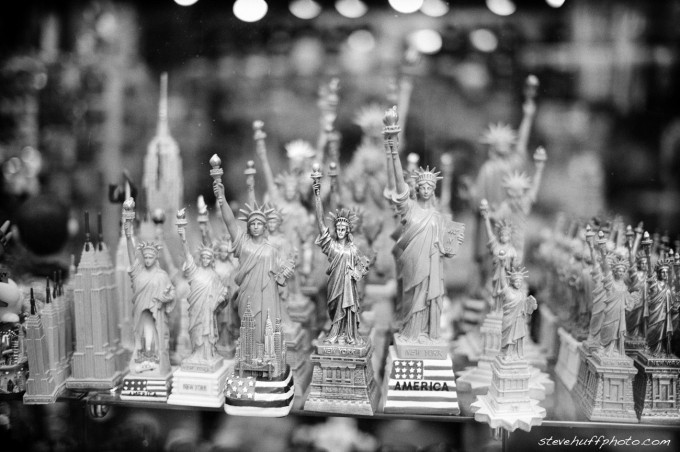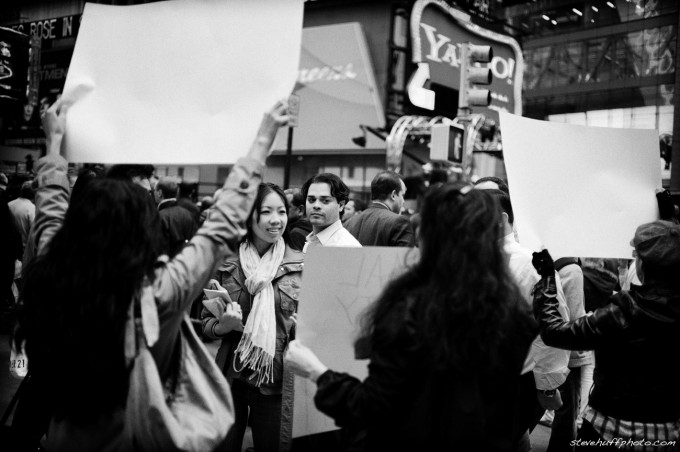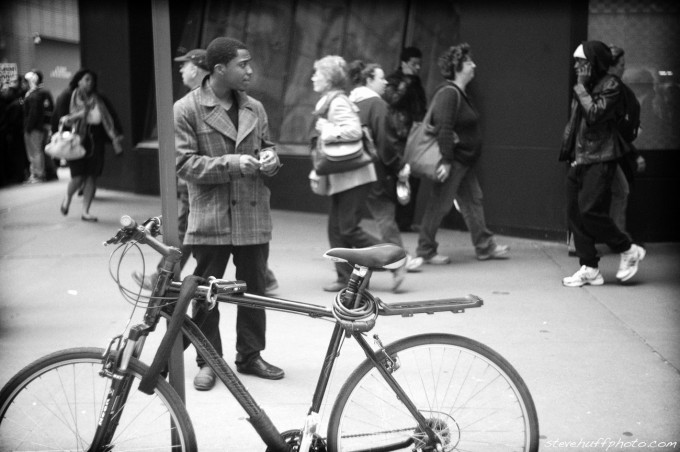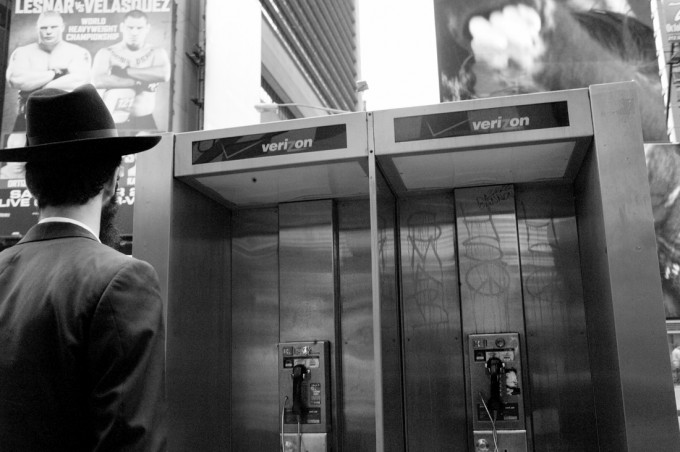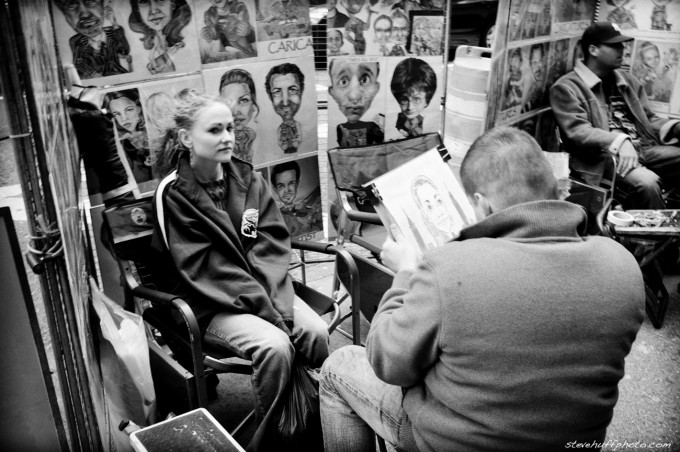 So feel free to comment on the images from this awesome day! Thanks again to all who participated!
BONUS: Here are a few "in room" images by Tony Ventouris…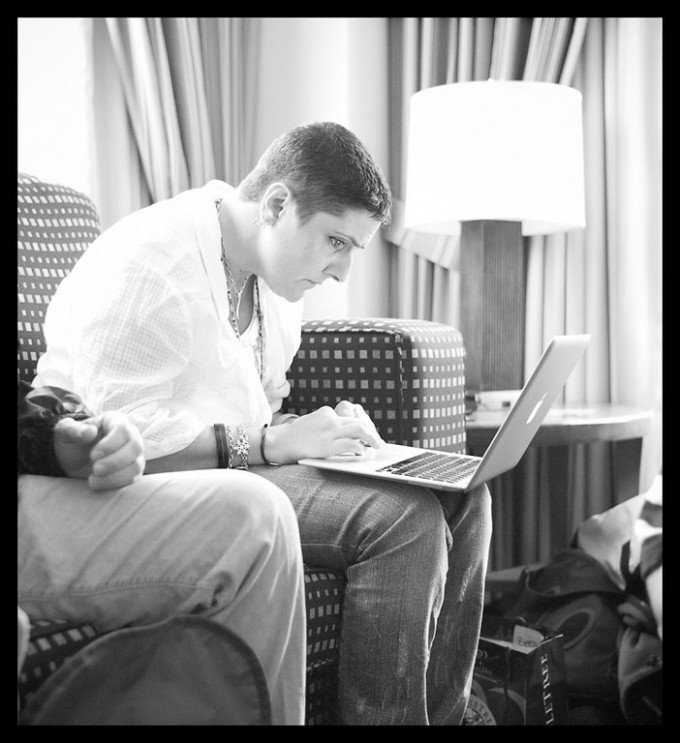 Amy Medina checking her images on her Macbook Air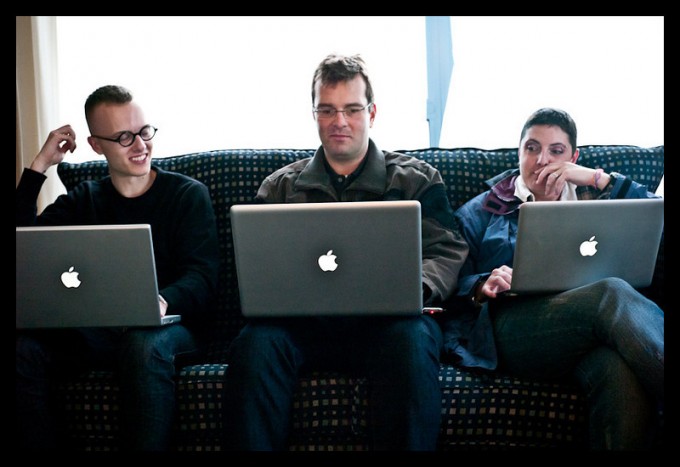 Brandon, Vlad, and Amy – We pretty much all had Leicas, and Macbooks 🙂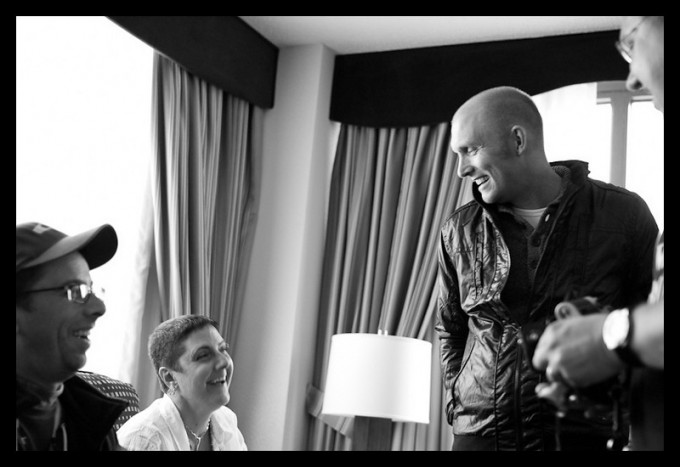 I believe this was before the 2nd shooting session of the day..laughs in the room 🙂
and a couple I had on my SD card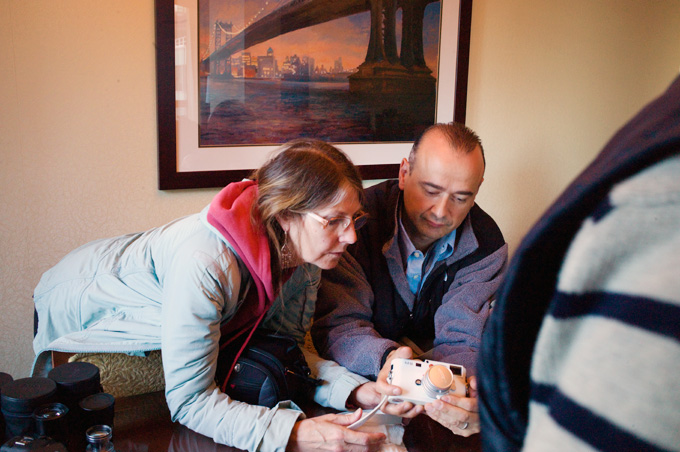 Sori showing Max her new white M8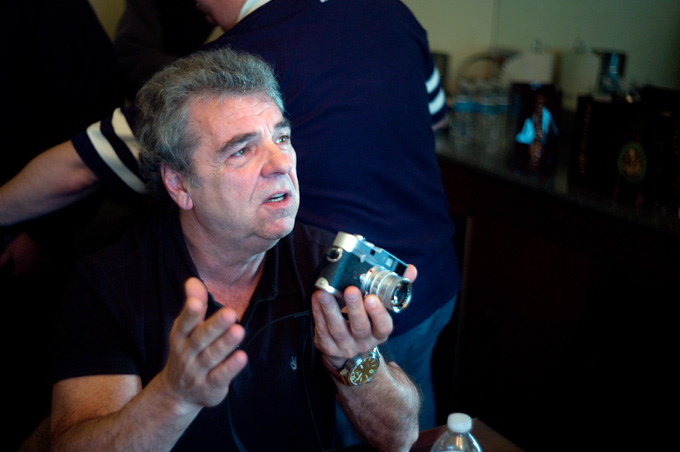 Checking out Riccis MP. He likes it 🙂
[ad#Adsense Blog Sq Embed Image]