Hi Steve,
I am a wedding photographer from Austria and I am sending you three images from a recent 100% film wedding.
As I started in photography, everything I photographed was on film with a Leica M6. And I really enjoyed it. However, with the start of my career as a wedding photographer I switched over to fully digital. Of course I enjoyed the benefits of digital but I badly missed the look and feel of film. Two years ago I started to think about switching back to film with the goal to combine the benefits of both worlds. What means to me, keeping the style of film and using the digital benefits in post production. The main problem was getting the negatives scanned in the highest possible quality. Some photographers are using Mini-Lab Scan Services which are ultra fast and cheap per scan. But I didn't like the quality. They are ok but not for the product I want to offer. Then there are the high end drum scan services which of course have awesome quality but are very very pricey. With up to 20,- USD per scan it isn't a possible solution when you want to have scanned a long wedding with up to 900 frames. So I searched for a fast high quality scanner and tried the nikon's. They are fast and their scan quality is ok but only when scanning 35mm with the Nikon 5000 and the film roll adapter. Scanning MF with a Nikon 9000 on the other hand is really super slow and you can choose between newton rings and unsharp edges since each holder solution has its disadvantages. At this stage I got really annoyed with my project and I thought about stopping it.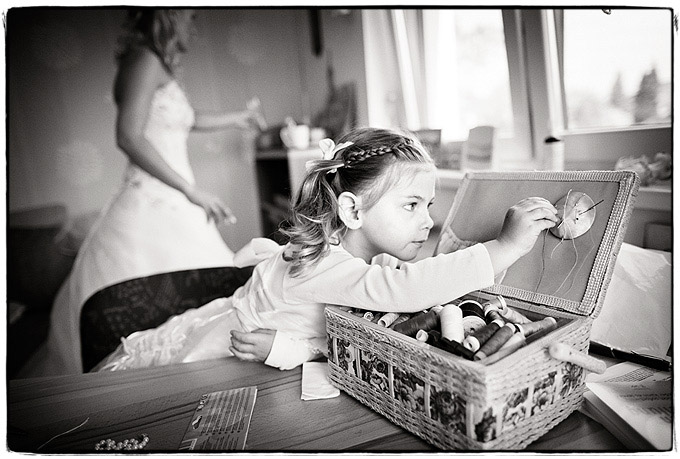 Fortunately a friend of mine told me about the Imacon/Hasselblad Flextight X5 with the batch feeder option. So I called my dealer for a demo. There it was – fast, uncomplicated and high end quality scans … until I received the price offer from my dealer. Suddenly I liked digital more than film 😉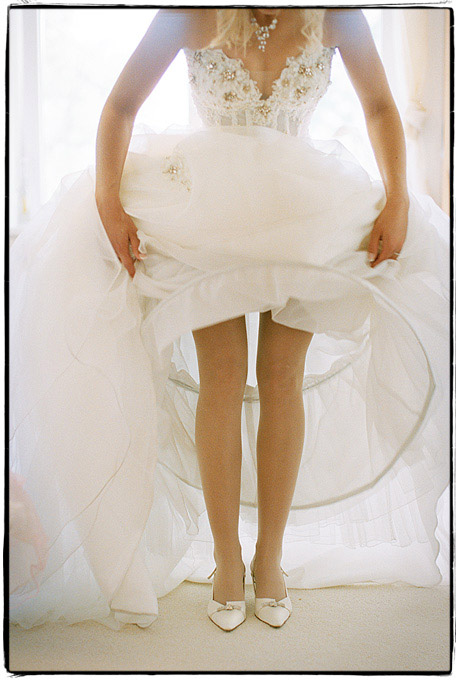 It took me a year to make the buying decision. At the end I bought it and said to myself that buying a good DigiBack for my trusted Contax 645 will cost me as much as the scanner and I still don't have the look and feel of film. The scanner works so flawless and with the batch option so fast that I don't regret my decision. I can now shot film in its highest quality and it is so much fun to use my "old" gear again. I mean there is no digital option for a rolleiflex or a XPan. Even the post production time is reduced since the scans are awesome right away. I only do some little work on them. I am probably the craziest wedding photographer on mother earth who scans his whole weddings on an imacon – but I can live with that 🙂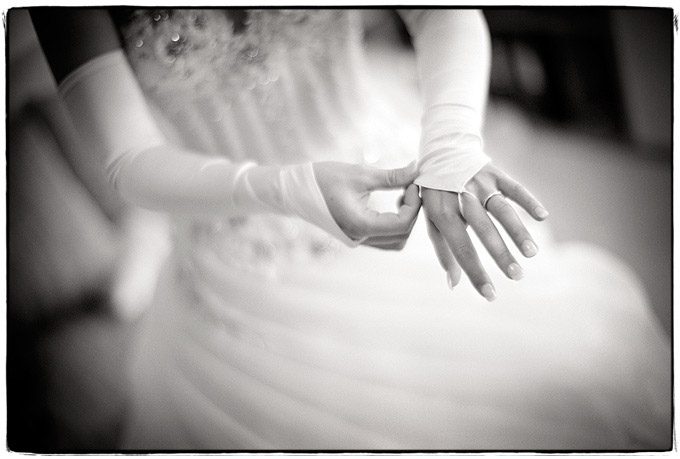 More images of the wedding are online at my blog: http://www.hochzeitsfotos.at
My Portfolio Site (up to now mostly digital stuff): http://www.soeser.com
I hope my english makes sense …
Greetings from Austria!
Stefan