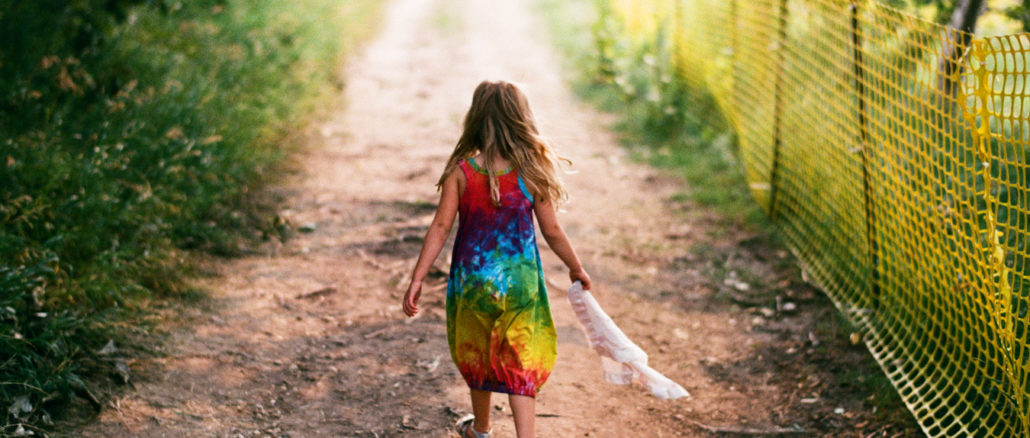 Edmonton Folk Festival with a Nikon F100 and FILM!
By Mark Ewanchuk
Hi Steve and Brandon,
I hope you and your followers are well.  Attached are some photos from our recent Folk Music Festival. This year proved to be a festival of extremes–extreme heat, extreme smoke (BC forest fires…) and extreme rain later in the weekend. 
These were all taken on Fuji Superia 200 with a Canon IVSb and Lomo Jupiter 3+ lens, or a Nikon F100.
They were self-developed, and scanned on a Noritsu LS-600 scanner. 
Some fantastic performers this year, with some excellent protest songs.  (The second-last photo was a great latin band from East LA–"Las Cafeteras"–Highly recommended!)
I hope you enjoy. 
Best regards,
Mark