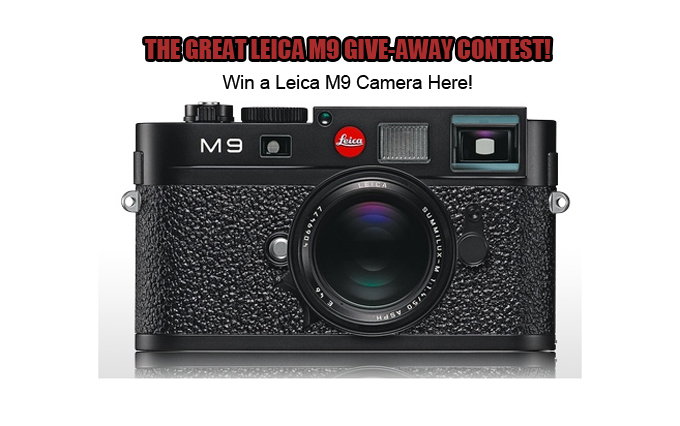 YES, I AM GIVING AWAY A LEICA M9!
EXCITING NEWS! If you are here reading this right now then YOU have a chance to win a black Leica M9 camera (VALUE: $6995). Yes, I said WIN, as in 100% give-away. The contest will be posted VERY soon, just working out the details but it will be 100% free to enter and EVERYONE and ANYONE will have a chance to win the camera.
–
THANKS TO THE GENEROSITY OF ~6 (Seal)
The Black M9 that I will be giving away is being donated by ~6 (who just received his Titanium M9 last week, see his post HERE). Thanks to his kindness and generosity, one of you will be sporting an M9 of your own very soon.
What most of you already know is that the man who posts here as "~6"  is the recording artist and photographer Seal. If you did not know that, now you do. This contest/giveaway was his idea and when he approached  me about it I was VERY excited. I mean, what other website has given away something like a Leica M9? Seal is not only intensely passionate about music, but also photography and I am proud to call him on of my dearest friends. Ho cool is it that he is donating his personal BLACK M9 to give away here? IT's AMAZINGLY INCREDIBLE!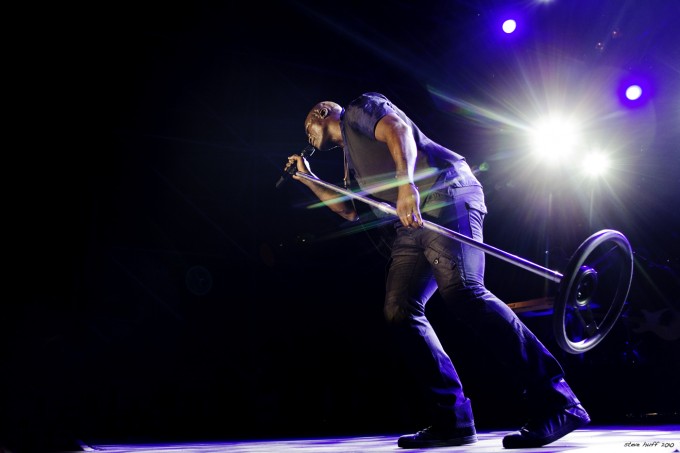 Since he has been so generous with the M9 donation for the up coming contest I wanted to mention HIS new website.
Just recently Seal has launched a very cool photo website called picortwo.com and I urge you to go check it out and register to follow your favorite photographer. Basically you can follow any photographer on the site..Seal, his wife Heidi, or any of the other photographers on the site. Just by entering your e-mail address you will recieve a pic or two in your mailbox every day that they took during the day.
For example, if you are following Seal, every day you will get a pic or two in your email that he shot THAT DAY. It's like you are following the daily life of the photographer you follow. So make sure you go check it out at picortwo.com. Browse the photographers and follow whoever you like. It's REALLY cool and REALLY fun. Also, I want to show him some love back for donating his M9 for me to give away here.
–
THE CONTEST DETAILS WILL BE ANNOUNCED SOON
I am still working out the details of how to run this contest. It probably will NOT just be a simple photo submission contest this time, but will most likely go a bit deeper. Whoever ends up winning the M9, we want that person to not only really want it, but we want that person to deserve it. Also, the winner will be picked by YOU, all of the readers. This keeps it on the up and up and 100% fair which is mandatory for me. This will be a worldwide contest so no matter where you are in this world, you can enter and win. I hope to have the contest up and running VERY soon!
–
HELP SPREAD THE WORD!
I want as many photographers to know about this as possible. I want EVERYONE to be able to have a shot at this so help me spread the word by tweeting this, or by posting it to your facebook, or mentioning it wherever you can – digg, forums, or wherever! Just linking back to this page will help tremendously and make this contest a success.
–
AS ALWAYS, I THANK YOU FOR YOUR SUPPORT! THIS SITE WOULDN'T BE GROWING WITHOUT IT!
Again, this site has been able to stick around and grow over the past  two years thanks you YOU, the readers. Those who come here every day to see whats new, to see the passion of photography alive and well and to join in the discussions.
Thanks to your guys helping me out with buying your photo gear from my links to B&H Photo and Amazon
and supporting my sponsors like Dale Photo and J-Tec. Let's not forget Ken Hansen who has been a true friend AND a great Leica dealer. So without that support, this site would not be where it is today and this contest would not exist.
So here are those direct links again and if you ever need any photo related gear you can use the B&H Photo Link HERE (not able to bookmark the B&H link, must be clicked on from this site). If you like AMAZON, anything you buy there will help me out with pennies on the dollar (it adds up) and you can use that link HERE (and can bookmark the Amazon link!).
Also, be sure to follow me on twitter, facebook and my RSS feed here. This all helps me out! Also, for more discussion you can visit my forums here on the site 🙂
–
ONE MORE THANKS TO ~6
Finally, thanks again to Seal. Be sure to visit SEAL.COM for his music and news, and the new picortwo.com to follow some pretty cool photographers. Without HIS support, this contest would not be happening! You can also follow him on twitter HERE and facebook HERE. Again, show him some love for donating his personal M9 for this contest!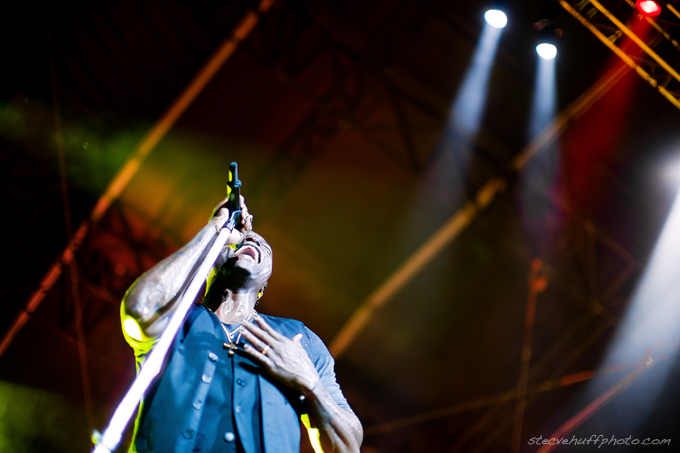 [ad#Adsense Blog Sq Embed Image]