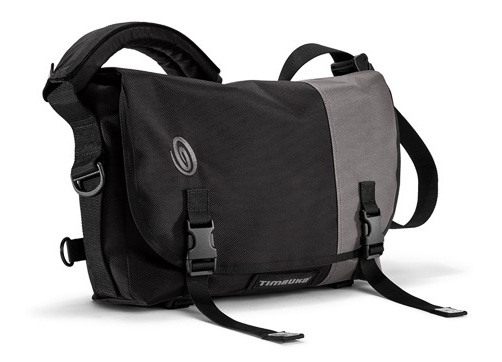 The Timbuk 2 Snoop Bag Winner Announced!
Its January 15th and thanks to you guys the winner has now been decided in the Timbuk 2 camera bag contest!
Mr. Ernie Gambaz has won the bag with his beautiful holiday/winter image.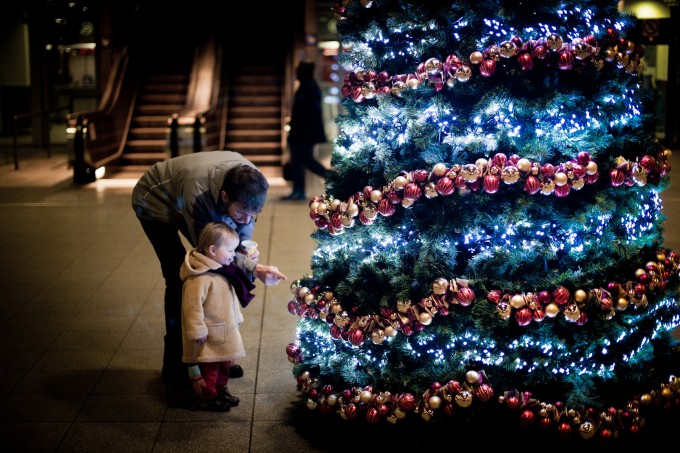 The poll results are below. It was a close race between #1 by Ahmed Habis and #4 by Erne Gambaz but Ernie took the lead in the last couple of days. Congrats to Ernie and I want to thank ALL who entered and voted! Thanks to Amy at thegearcaster.com for donating the bag!