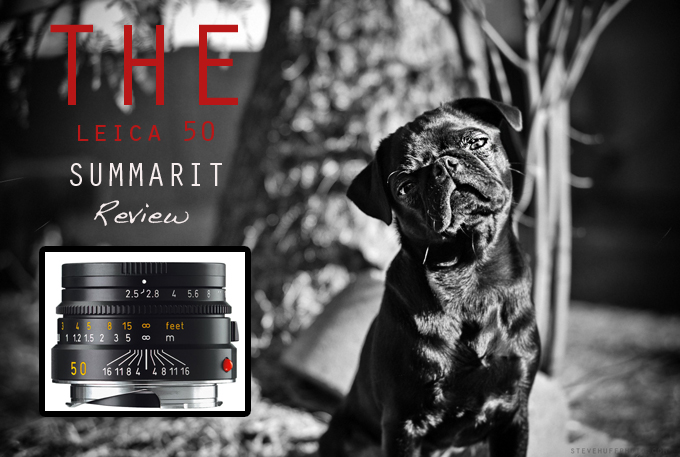 The Leica 50 Summarit Lens Real World Use Review
By Steve Huff
So here I am, nearing the end of January 2011. I cant believe that next month will be the two year mark since I posted my 1st article over at the old site. While a lot has happened in those two years, the time has seriously flown by. My son is growing up and when I look back at the old reviews it makes me sad, but also happy to know that here I am, still at my desk every morning writing these reviews! It also makes me smile when I see so many new sites that have popped up providing "real world" reviews now. When I started my site with these "real world" reviews and write ups I was laughed at by many, scolded by a few online website pros, and was told repeatedly how dumb my site was (again, by a select few). Little did I know that two years later (UPDATE: Now 5 Years later)! I would still be doing this AND I had no idea I would inspire so many others to create "real world" blogs. I say this because I have had emails from some of these new blogs thanking me for inspiring them!
I'm happy that is the case because many of us were getting tired of the same old tech reviews with the same old tired looking 90s web site designs and the same old stiff talk. I know I was!
Let's Get It Started!
Let's get this party started with a slew of B&W images! All were shot with the Leica M9 and the 50 Summarit at 2.5 – converted to B&W with Alien Skin Exposure 3 – I always love how it just seems easy to capture emotion with a Leica M camera.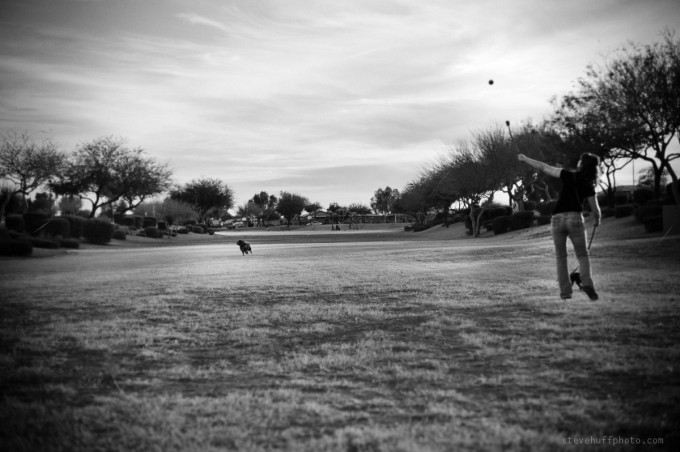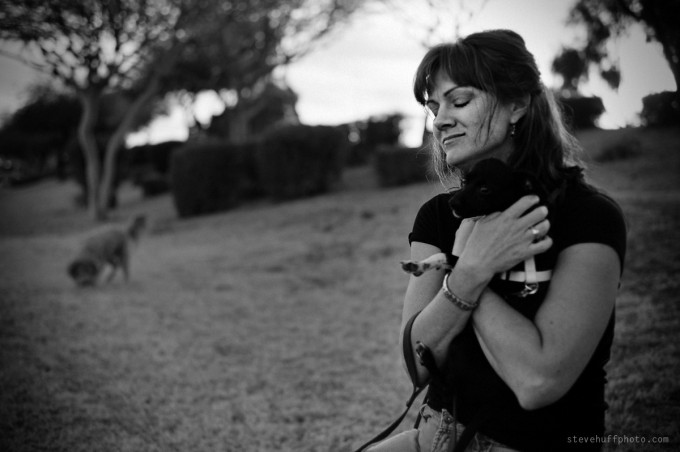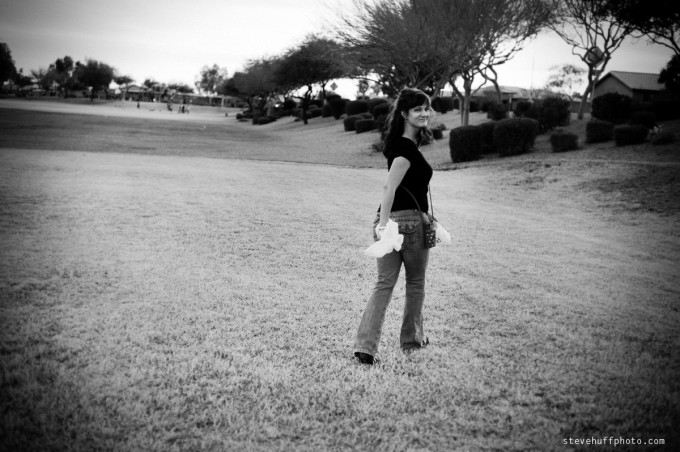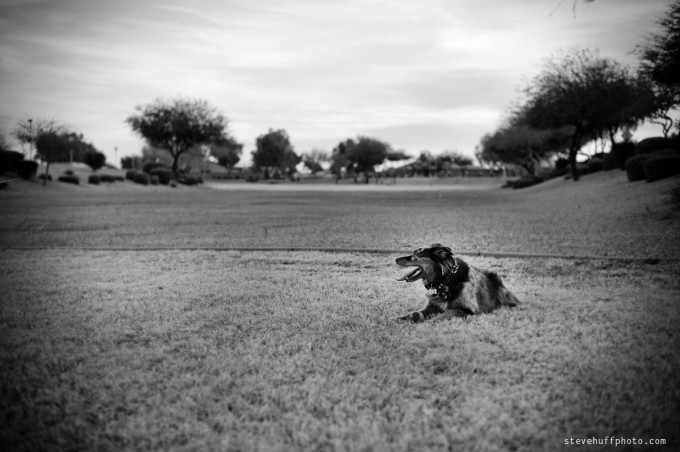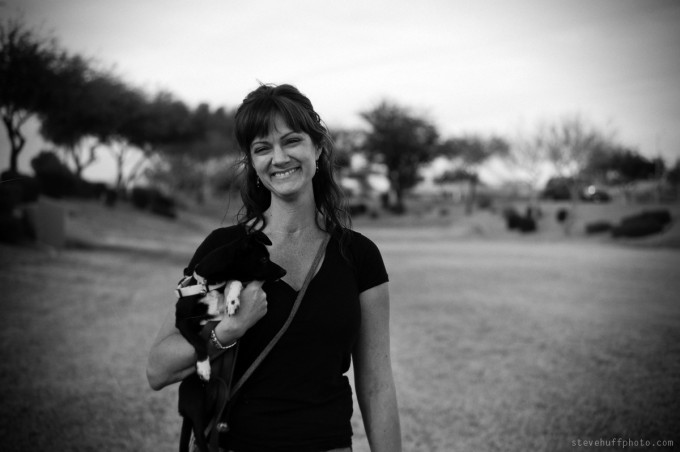 So here I am…getting ready  to write yet another review for a lens I have surprisingly not written about yet. Oddly enough,  it is my favorite focal length, 50mm. The lens I will be writing about today is the Leica 50 Summarit f/2.5 and just like the other two Summarits I have tried and owned, the 35 and 75, this 50 is a fantastic lens and the cheapest "NEW" Leica lens you can buy at $1,395. I want to thank Ken Hansen for letting me use this lens to shoot with for the past few weeks. Ken has been an awesome friend and Leica dealer and he has these lenses on hand and usually ALWAYs in stock. (E-mail him at khpny19@aol.com) So THANKS KEN!
Getting To The Point
This lens is a typical Leica lens. Small, gorgeous, and of very high optical quality. Leica makes some killer 50's and in all honesty they do not make a bad lens. In the Leica world of 50mm lenses we have the classic and one of my all time favorites, the 50 Summicron (see my review here). I LOVE the 50 Cron! Period! If I had one lens to buy for my M9 and wanted the best all around lens for speed, size, weight, cost and performance it would be the 50 Summicron. Sure there is a more exotic lens like the 50 Summilux ASPH but it is much larger, heavier and costs much more. You can read about the 50 Lux HERE. Now, for those who can afford it and want the best of the best in the 50mm department then the Leica 50 Noctilux f/0.95 is the one to get. It's a masterpiece. Beautiful. Heavy. LARGE. BUT DAMN, its GORGEOUS and unlike any other lens made today for 35mm. I have written a review for the 50 Noctilux as well (can see it here). Leica also makes a 50 Elmar 2.8 that collapses into the body. I have not yet reviewed it but I have used it and loved it.
The two photos below were shot with a Leica M8 and 50 Summarit at 2.5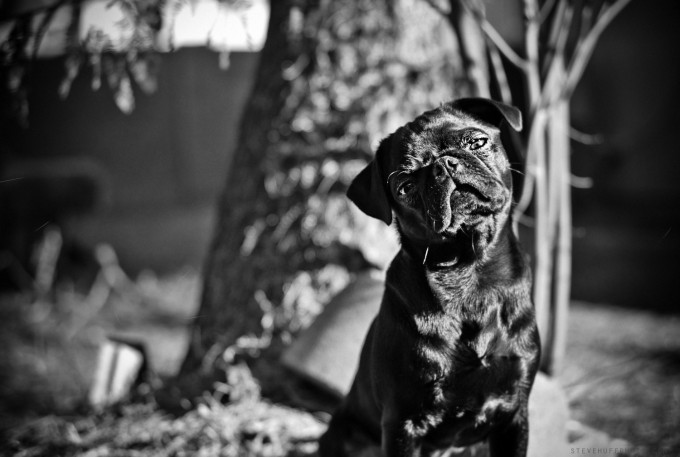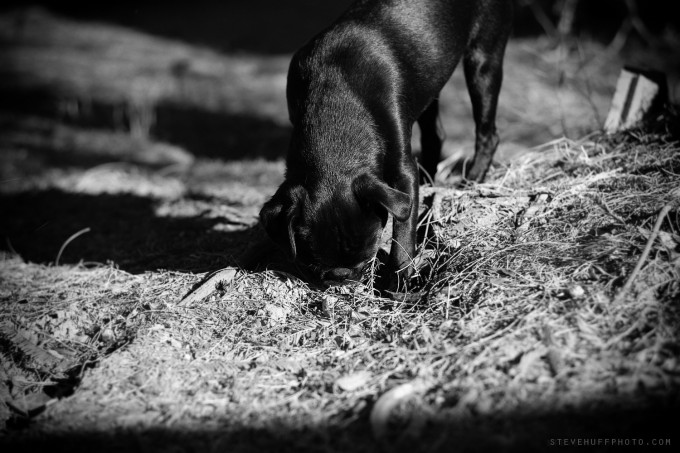 So here I am with the smallest, lightest and cheapest Leica 50 yet and I have to say that Leica has yet another winner on their hands. The rendering of the 50 Summarit is a mix of modern and classic. It is modern because it is super sharp and contrasty, even wide open. It is classic in the way it renders the out of focus areas (Bokeh) and its a tad soft in the corners when wide open, even on the M8. It does retains that contrasty look and feel. To me, the 50 Summicron leans more to the classic side and the 50 Summilux more to the modern side. This little guy is in between the two and what a good mix it is.
After using it on the M8 and M9 I noticed that this guy performs wonderful on BOTH cameras though as mentioned, just a little bit soft at the edges but it sharpens up as it gets to the center of the frame. Of course on the M8 you will need the IR/UV filter and the lens becomes more like a 67mm due to the 1.3 crop sensor but it is still a wonderful lens. On the M9 we see more of a creamy file with more shallow depth of field (because we see the full frame which uses all of the lens). I am supplying sample photos from both camera bodies for this review because I know there are many M8 shooters still around. Besides, the Summarit line was introduced shortly after the M8 so of course they will be superb on that camera as well! Also, the M8 still rocks 🙂
Leica M9 and 50 Summarit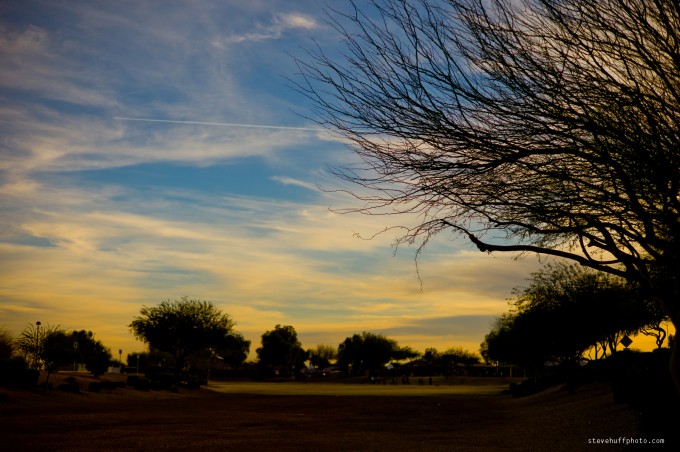 –
Leica M8 and the 50 Summarit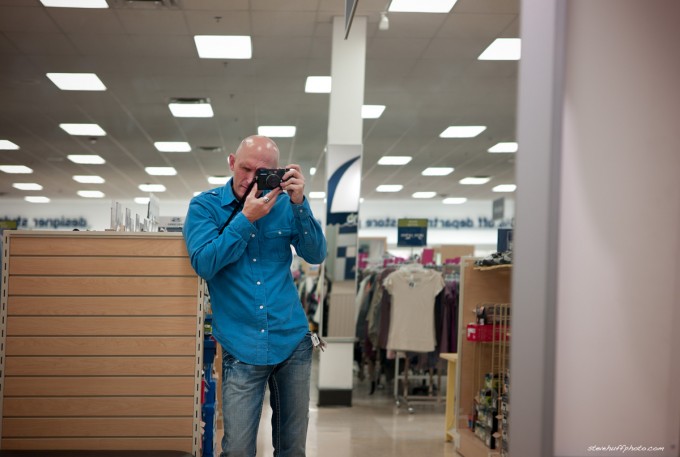 –
The Build and Feel
To me and also many others I know, the build of a quality lens is important. If you are going to spend big money on a lens, it better feel like you spent good money on it! Leica is known for not only their optical qualities but also their build. This summarit lens is not as substantial as the 50 Summicron or the 50 Summilux but it does feel better made than the Zeiss 50 Planar. It's looks like a Leica and feels like a Leica. The aperture ring is solid and the lens come supplied with a soft pouch instead of a leather case. Also, this lens does not come with a lens hood. If you want a hood you have to buy it separate and the hood alone will run you $139 or so. So seeing that this is the least expensive Leica lens at $1395 the build and feel is just fine. One cool plus about the summarit is that it is small but it does pack a punch! Overall, the build could be better but I have seen worse. NOt up there with the big money Leicas but it is better than the Zeiss ZM lenses in build.
The next three images were all with the Leica M8 and 50 Summarit wide open at 2.5
–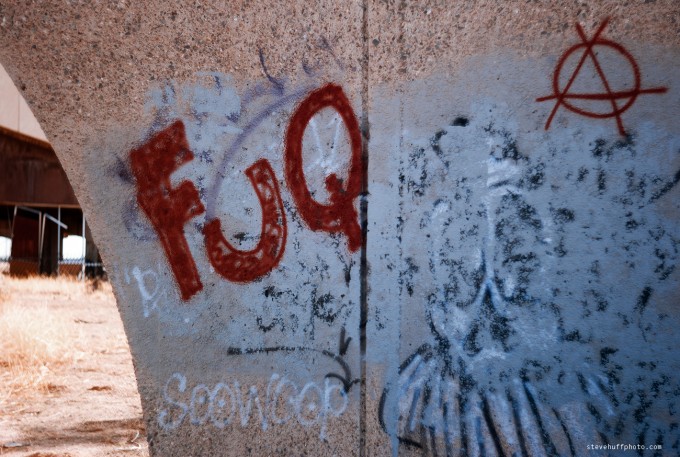 –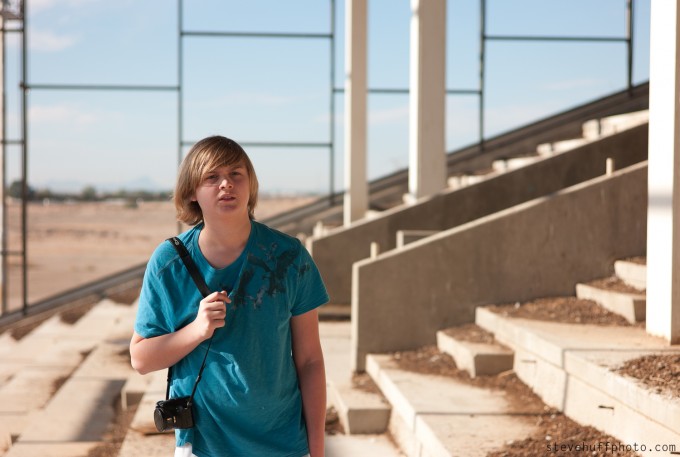 Is It Sharp?
I already mentioned that this lens is sharp, contrasty and has a mix of modern and classic renderings all mixed into one. Below you can download TWO full size shots so you can see an out of camera image. One from the M8 and one from the M9. Notice the corners are a tad soft but IMO, nothing to fret about. To me, this just adds some of that classic look to your photos.
This is from the M8 with the 50 at 2.5 – click the image to view the full out of camera file from RAW.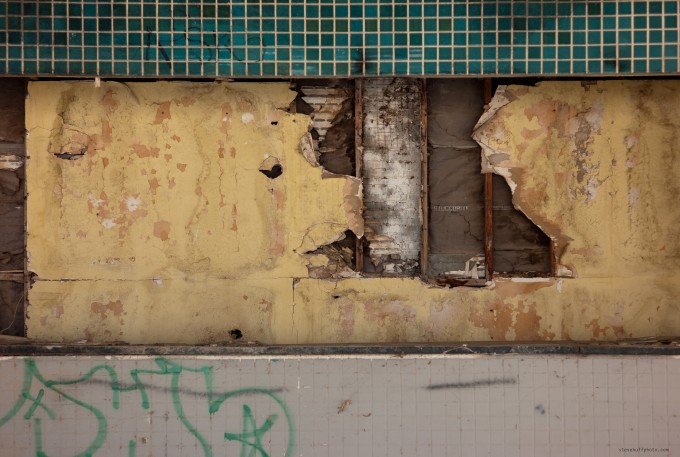 –
one more from the M8 – click the image to see a resized file with a 100% crop inside. This lens is plenty sharp where it matters!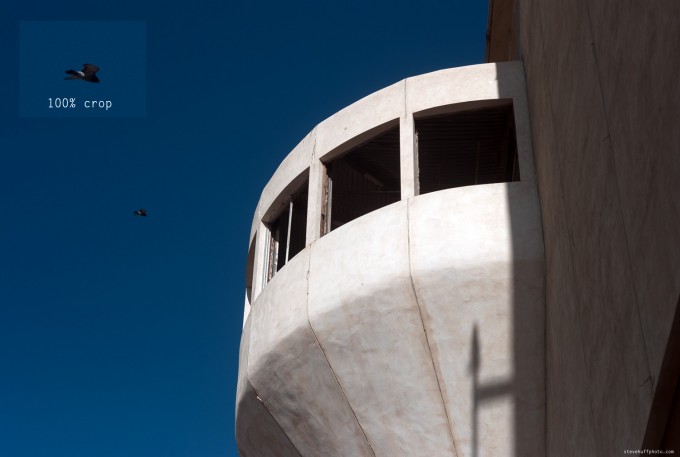 –
OK, here is a test between the M8 and M9 to see how the lens performs on each camera
First up, the Leica M9 with the 50 at 2.5 – click image for full size file – You can see some vignetting here.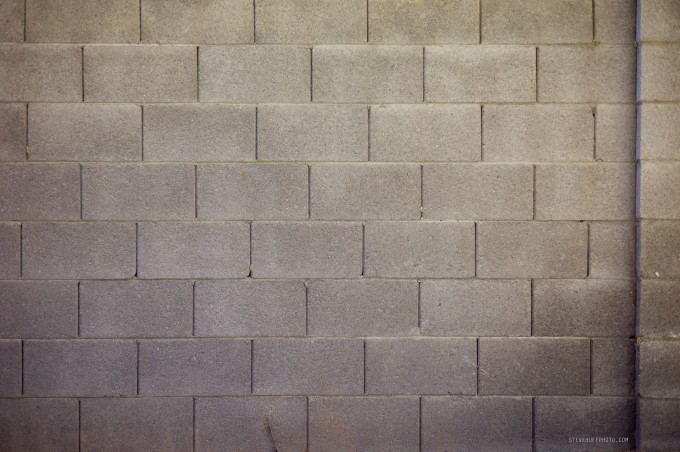 –
Now the M9 at F4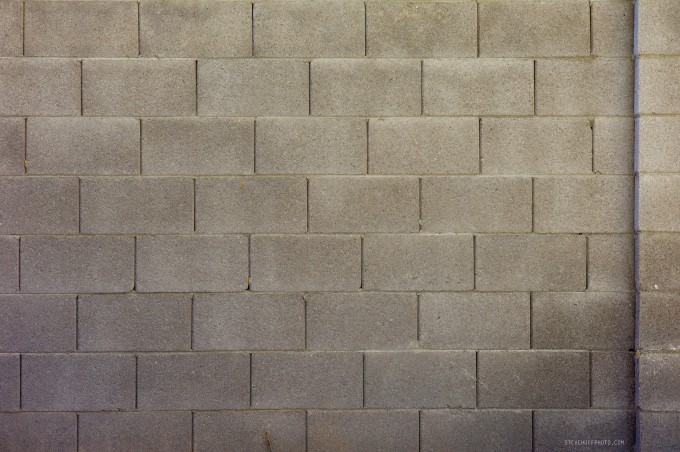 –
and at f5.6 – again, click image for full size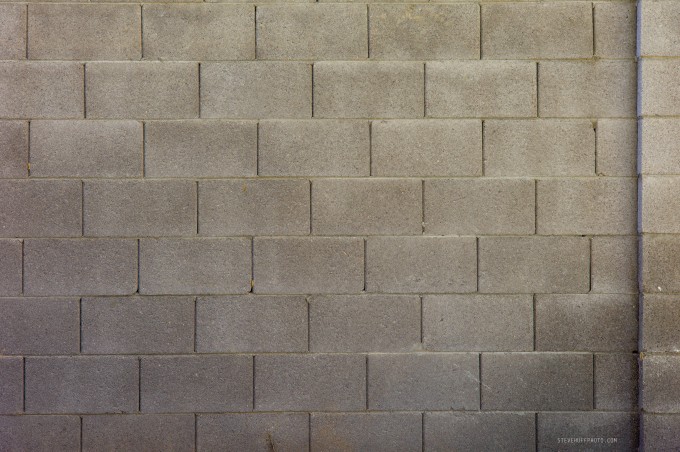 –
Now the lens at 2.5 on the Leica M8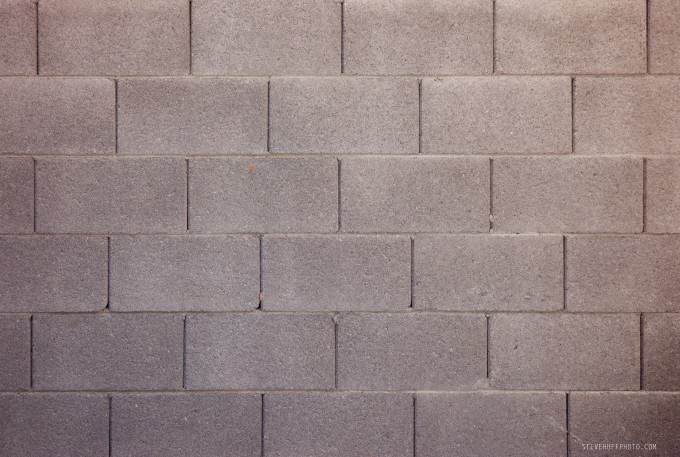 Even on the M8 there is some slight vignetting in the corners but overall the lens performs well in real world photos. I never take images of brick walls but many of you like to see a little but of testing when it comes to lenses.
M8 vs M9? Summarit VS ?
So after seeing full size files from each camera, the Leica M8 and the Leica M9…which camera does this lens perform the best on? Well, you are looking at the images here so what do you think? Me, I think the 50 looks its best on the M9 as I see more of the "M9 look" which I love. To me, the M8 puts out a slightly "harder" file which is also fantastic. Basically, no matter which camera you own this lens will perform well for you and on the M9 I would be content with this being my only lens. BUT there are other 50's to choose from that are actually LESS expensive than this one that do their job very well. Lenses like the Ziess 50 Planar which is a great little lens. Very contrasty, great Bokeh and the color just POPS with a warmth and glow. I reviewed that lens a while ago and it can be seen here. There is also the Zeiss 50 Sonnar that comes in at about $1100. This lens will give you a VERY classic look when wide open  at it's 1.5 aperture and it get sharp as any lens by f5.6. You can see my old review of that lens HERE. SO many 50's out there and I have not even talked about the used market yet.
These days, if you are lucky, you can find a used Leica 50 Summicron for under $1000. If its the latest model with the slide out hood expect to pay about $1200-$1400 used. Me, I would take the Summicron over the Summarit BUT then again, with the Summarit you are getting a new lens, with warranty. To be honest, the 50 Summarit is a GREAT lens. A little slower than the Summicron at 2.5 but probably more snappy than the cron as well. Still…the 50 cron is a legend though many complain about its Bokeh. To me, the cron = classic Leica.
BUT, if you want a NEW smallish lens with great color, contrast and a somewhat classic feel then the Summarit should be on your short list. Especially if you want a Leica lens to go with your Leica M. Let's face it. Nothing looks as sweet as something like an M8 or M9 with a nice piece of Leica glass on it 🙂 I can say that in comparison, the Zeiss lenses seem like they are not built as well, especially the Planar but IQ wise the Ziess are just as good as the Summarit but much warmer in the color rendition.
Next two shots: Leica M8 and 50 Summarit at 2.5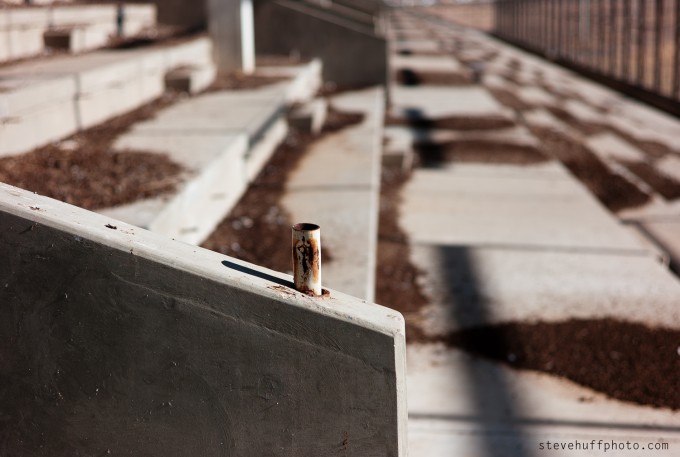 –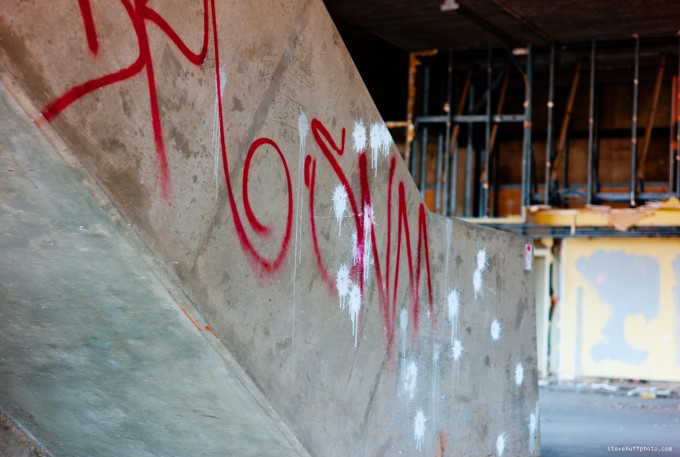 Bottom Line Conclusion
I won't drag this review out any longer because all that needed to be said has been said AND shown. What else can I say about this little guy? It's small, it's Leicas least expensive lens (when bought new) and it's a classic focal length that I love. When buying something like a Leica M9 it is sometimes hard to find extra money for lenses let along just one lens. The Summarit line makes it a little bit easier for us to own a real Leica lens without spending $3000+ for it. It's a great performer if not a little soft in the edges and corners but stop it down and it will clean up nicely. The lens performs well on the M8 and the M9 and makes for a rather small and compact kit. I liked this lens. If I were buying NEW and I had a budget of under $1500 I would either buy this lens of try to find a deal on a 50 Summicron or even a Zeiss 50 Sonnar. I know I will get asked about this lens vs the voigtlanders like the 50 1.1 but IMO, this little Summarit will give you more snap, more contrast and better color than the Voigtlander 1.1. It's not as fast and even more expensive but it's got the Leica name and the Leica performance behind it.
I give Leica credit for releasing this line of lenses for those of us that can not afford the big guns. Is it still overpriced? Sure, it's Leica! But if we want the best, we have to pay for it. Leica has always been Leica and for those who love them we seem to be willing to pay just about anything to own one.
This lens was sent to me by Ken Hansen who sells the entire Summarit line. He also usually has the crons and summilux lenses on hand as well as used lenses. You can email him for availability at his email, khpny19@aol.com. Great guy who has been a Leica dealer for MANY years.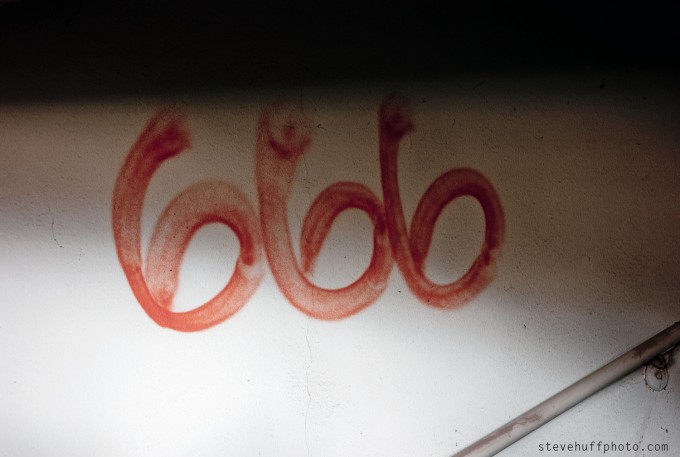 –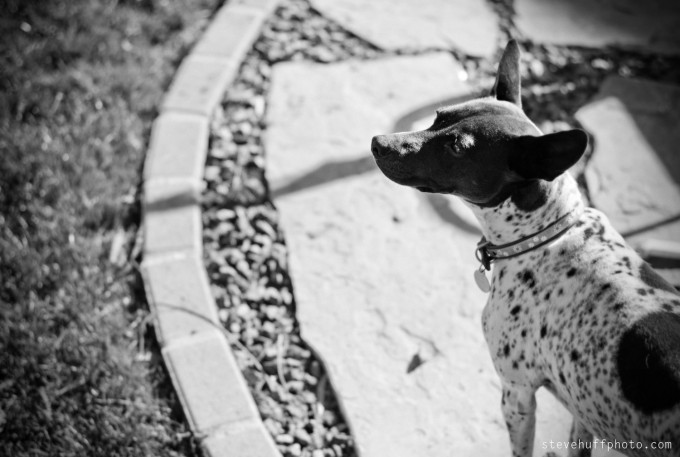 –
[ad#Adsense Blog Sq Embed Image]
–
HELP ME TO KEEP THIS SITE GOING AND GROWING!! IT"S EASY TO HELP OUT!
Remember, anytime you follow my links here and buy from B&H or AMAZON,
this helps to keep my site going. If it was not for these links, there would be no way to fund this site, so I thank you in advance if you visit these links. I thank you more if you make a purchase! I have nifty search bars at the upper right of each page so you easily search for something at either store! I currently spend 10-14 hours a day working on this site and the only way that I can pay for it is with your help, so thank you! Currently my traffic has been increasing but my funds to pay for the site has been decreasing, so any help would be GREATLY appreciated!
Even if  you buy baby food, napkins or toothpicks at amazon it helps this site, and you do not pay anything extra by using the links here. Again, you pay nothing extra by using my links, it is just a way to help support this site, so again, I thank you in advance 

If you enjoyed this article/review, feel free to leave a comment at the bottom of this page and also be sure to join me on twitter or my new facebook fan page! Also, you can subscribe to my feed at my subscribe page HERE and read these posts in your browser or news reader! Also, the new forums are NOW OPEN on this site so get involved if you like! Thanks so much for visiting my site!